Explore 8 of the best things to do in Lithia, Florida in this travel guide.  Discover why Lithia is a must-visit destination, the best time to go, and much more.
Lithia Florida is a beautiful city in Hillsborough County on the west coast of Florida. Lithia is situated in Tampa St Petersburg and is home to excellent communities, having some of the highest-rated schools in Florida. Over the last few years, Lithia has grown and attracts more travelers to enjoy its activities, landmarks, and weather.
Lithia Florida has all-year-round warm and sunny weather. Many activities include outdoor activities, including day trips, state parks, fishing charters, and many more. On land, you can try out indoor skydiving, a visit to a spa, or sample the beverages and food at some of the popular bars and restaurants. You can explore the Tampa Riverwalk or try out one of the renowned golf courses. If you are traveling with family, exploring the state parks and wilderness areas will be ideal. To escape the heat, then visit the popular Florida Aquamarine, museums, or galleries in town, ideal for couples or families.


Features;
Lithia, Florida is attracting travelers to enjoy its activities, landmarks, museums, and galleries.

Lithia is a year-round destination. Boasting warm and sunny temperatures, but the best time to go is between February and May, the ideal time to explore and enjoy the outdoor activities.

On your visit to Lithia, there are so many fun activities to try out, suitable for all ages, including a visit to a state park, indoor flying, and much more.

Lithia is a vibrant city full of surprises waiting to be discovered.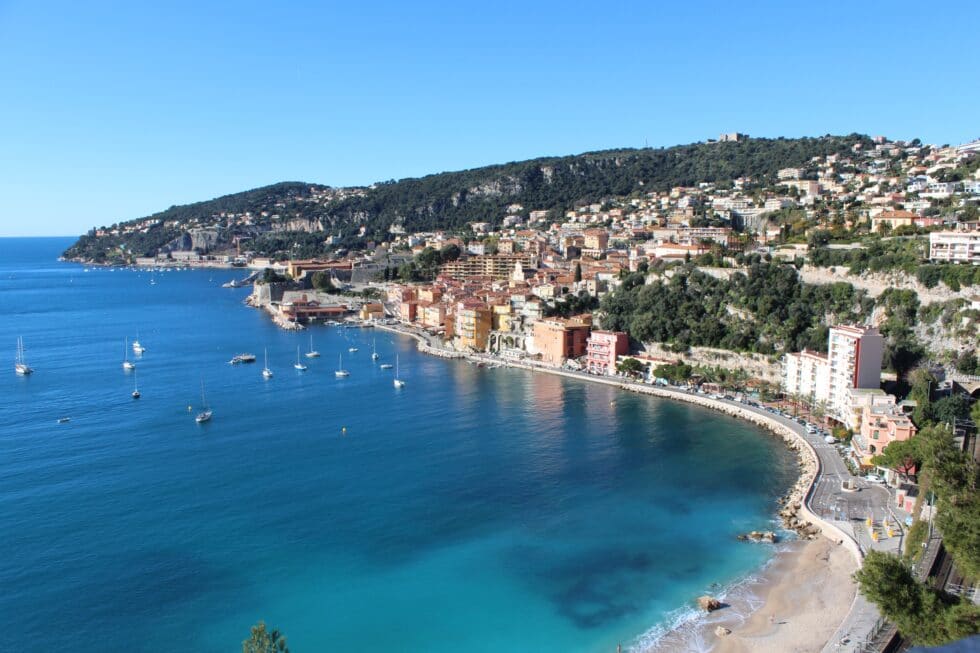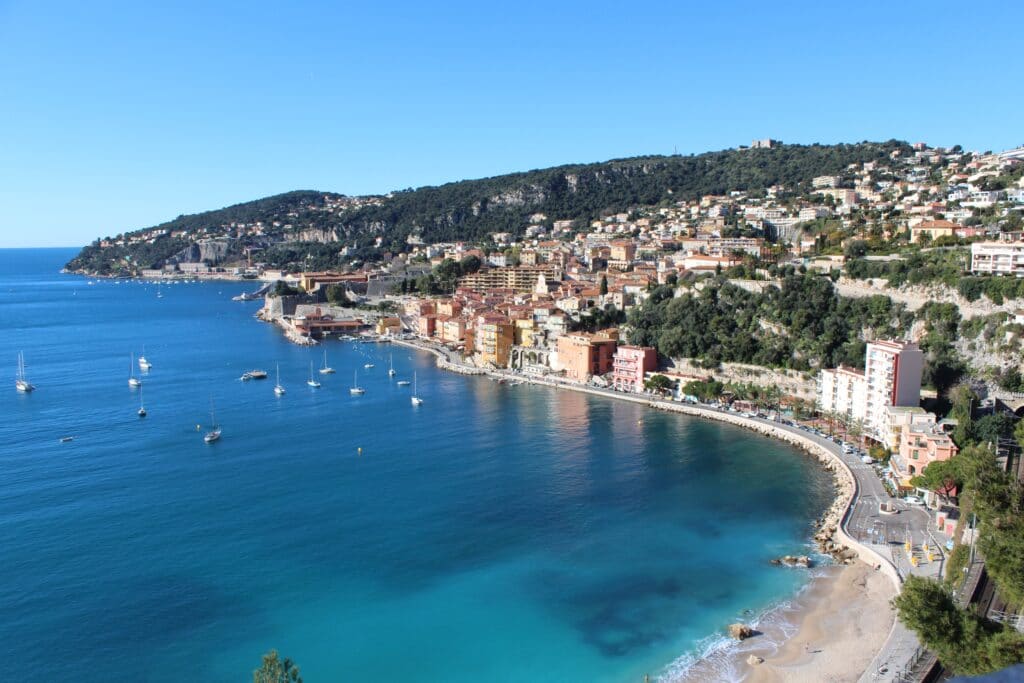 Best Time To Visit Lithia, Florida
You will find that Florida has humid and subtropical weather for the majority of the year. With hot summers and dry winter seasons. The ideal time to visit is February to May. During this time, you will avoid the coldest months, which are November to January. From February to May, you will experience temperatures of 24 degrees, perfect for outdoor activities or exploring the city. Also, you will get some great deals on hotels and flights, with most budget airlines offering excellent deals. The hottest months are July and August when temperatures at their hottest can reach 34 degrees. For some, the humidity can be overwhelming. The hurricane season is between June and November, making it unpredictable if you enjoy outdoor activities.
Discover 8 Amazing Things To Do In Lithia, Florida
1. Chasing Tails Charters
On your visit to Lithia Florida take an exciting fishing charter with captain Jason Dozier. Captain Jason grew up fishing and currently has a U.S coastguard 50-ton master's captain license, allowing him to pursue his passion for adventure on Florida's extraordinary coastline.
The fishing charter is exceptional and is highly recommended on TripAdvisor as the perfect day out, especially if you love water adventures. Captain Jason will share his passion for fishing, allowing you the opportunity to catch redfish, tarpon, and various other species of gamefish.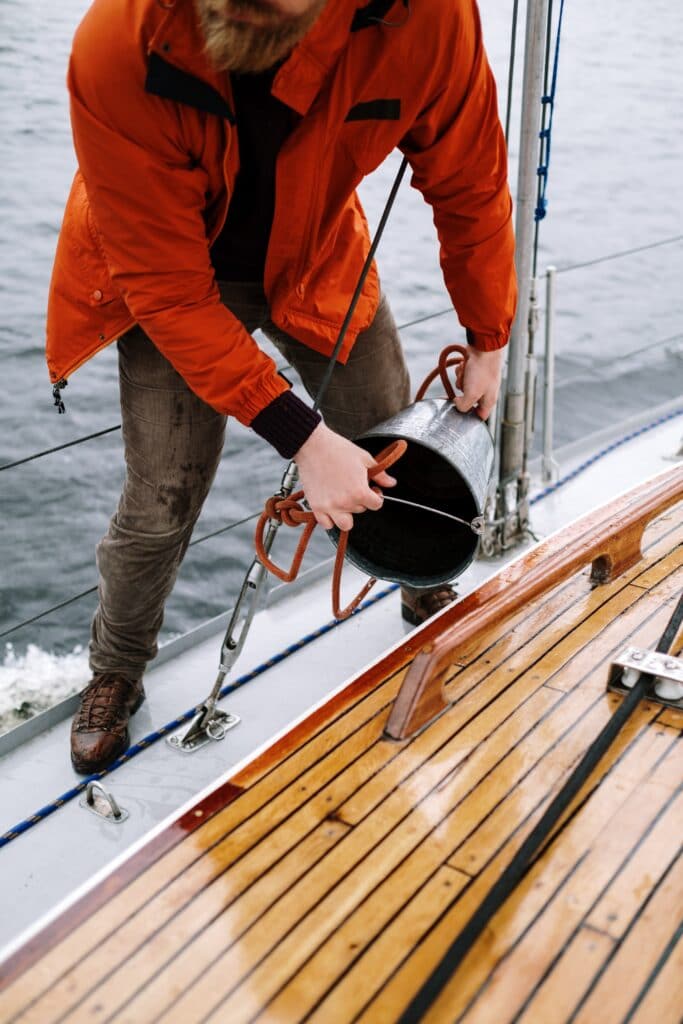 2. Try Out Indoor Skydiving
Do you dream about flying? Then you won't want to miss this incredible opportunity. It is an amazing experience and suitable for all ages and levels of experience in a safe environment.
With iFly indoor skydiving, you can experience all the frills associated with skydiving without jumping out of an airplane, with no falling or parachutes needed. Feel suspended in the air while the experienced instructor is always next to you. You will need no experience or special skills. Perfect for the entire family with a sense of adventure. This incredible experience lasts for an hour, but you can arrange more time if you wish.
Firstly, the instructor will show you how to tunnel. In no time, you will be flying by their side suspended on-air in one of the most technologically advanced body flying tunnels globally. If you ever dreamed of flying, then this is an experience not to be missed, giving the entire family a unique flying experience on a cushion of air.
3. Go For A Spa Day
Rejuvenation Spa is an excellent full-service day spa, inviting you to indulge and pamper for the day—a relaxing retreat after a day of shopping or sightseeing.
The spa offers many treatments and focuses on wellbeing and health. You will find an impressive range of treatments available to you, including an indulging massage for complete relaxation. Or invigorating skincare treatments that will renew and transform your skin.
On your visit to the spa, you will receive the highest quality of service while you relax in complete tranquility. Begin your journey in health and wellbeing in this highly rated rejuvenation spa.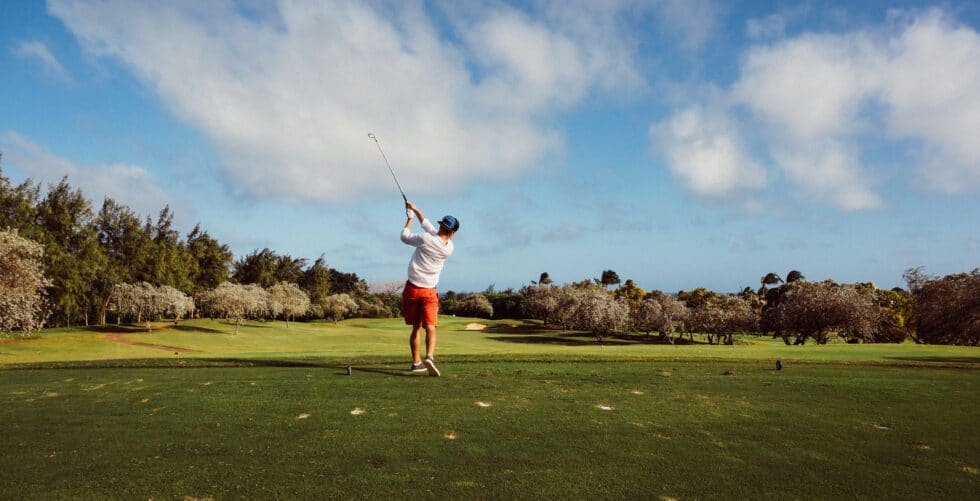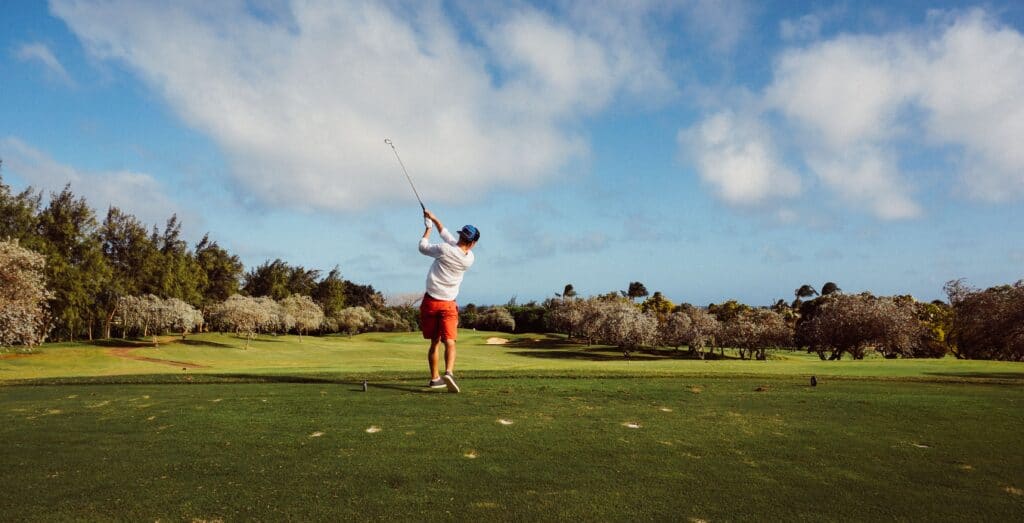 4. Visit Topgolf Tampa
On your visit to Lithia Florida, Discover the Topgolf entertainment complex. To challenge yourself or your family in addictive point-scoring golf games that are suitable for all age levels. The premier entertainment venue in Tampa is dedicated to everyone having fun, so there is no pressure of having a good golf swing or scoring lots of points.
Topgolf has created an exciting blend of technology and entertainment in an incredibly social environment. Traveling through the venue, you will feel the buzz of the energy, featuring dozens of hitting bays to enjoy all year round.
The venue also has a delicious food and beverage menu, perfect after your round of golf, and the ideal place for friends and family to socialize, while soaking up the atmosphere. If you are looking for an incredible experience, then Topgolf is not to be missed.
5. Bloomingdale Golfers Club
The Tampa area is home to some of the most renowned golf courses you are likely to find. And golf is one of the major activities in this region. Therefore, a visit to the Bloomingdale Golfers Club is not to be missed if you're a golf enthusiast.
The award-winning golf club is a Ron Garl signature course with a classic championship layout in a scenic setting. Be surrounded by 100-year-old oaks, marshland, lakes, fields of flowers, and pines while enjoying a game of golf.
If you enjoy golfing, you will appreciate consistently excellent conditions throughout the course. You can also fine-tune your game with renowned practice facilities. Or visit the professional club repair shop, fully stocked golf shop, Grill, and Pizzeria during your visit.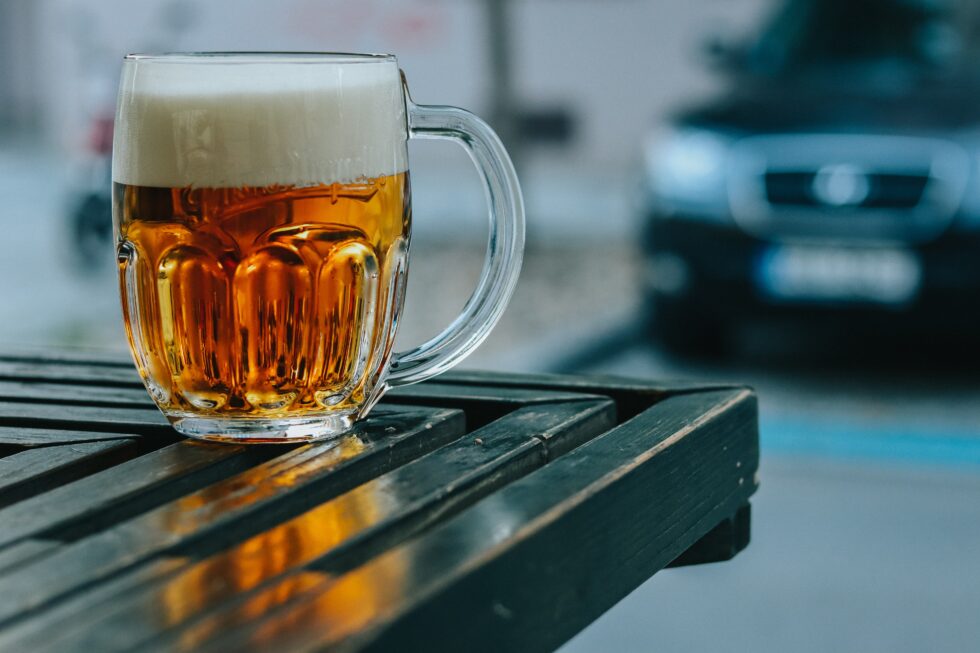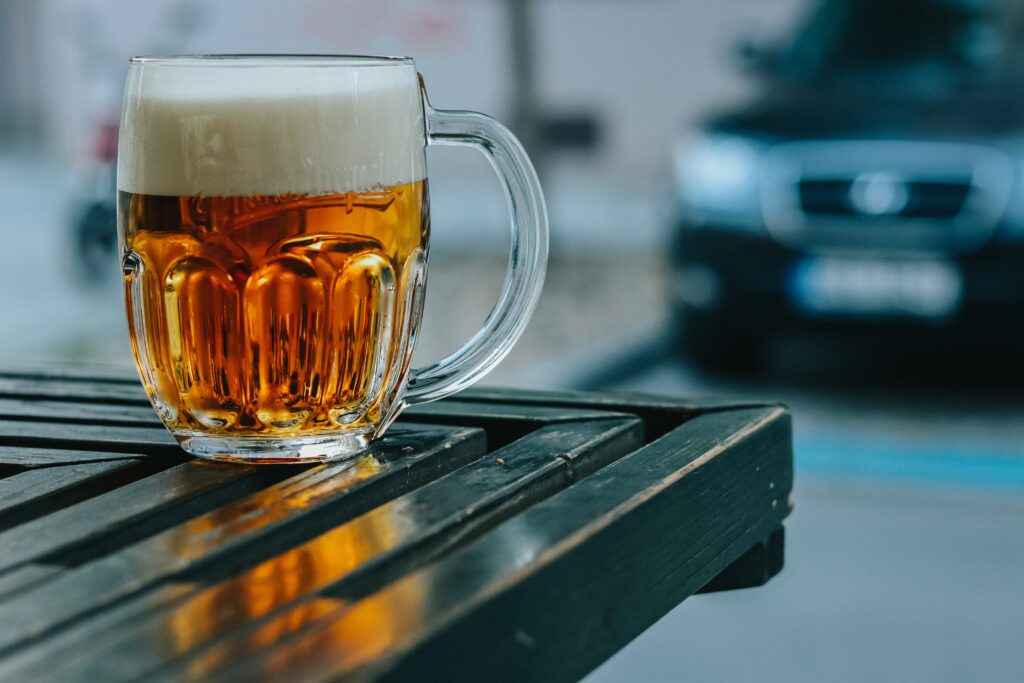 6. Visit Bullfrog Creek Brewing
You will discover some of the best craft beers in the Tampa Bay area at Bullfrog Creek Brewing. The amazing Brewery is ideal for anyone who has a passion for beer. You will discover malty ambers, IPA's, or full-flavored stouts.
The Brewery serves the most diverse range of drinks you are likely to find anywhere. There is something to inspire every beer enthusiast with its impressive offerings.
7. Visit Alafia River State Park
The Park is a reclaimed phosphate mine that has undergone some of the most radical changes in the state. The Park is a popular spot with mountain bikers who seek a challenge on the scenic International Mountain Bike Association Trails.
The Park is a popular spot for horse riding and hikers, looking to take advantage of its 20 miles of trails through lush forests and Flatwoods while you take in the spectacular scenery of the Park's lakes. Alafia River State Park also provides opportunities for canoeing and fishing along the Alafia River or in its lakes throughout the Park.
The Park is the ideal escape for couples or families, allowing you to connect with nature and experience a sense of calm. Throughout the Park, you will find excellent facilities, including picnic tables, a playground, camping grounds, and a bike shop.
Overall, Alafia River State Park offers excellent opportunities for outdoor enthusiasts, including biking, hiking, horse riding, fishing, camping, and much more. Visiting this incredible state park is not to be missed and comes highly recommended when visiting Lithia Florida.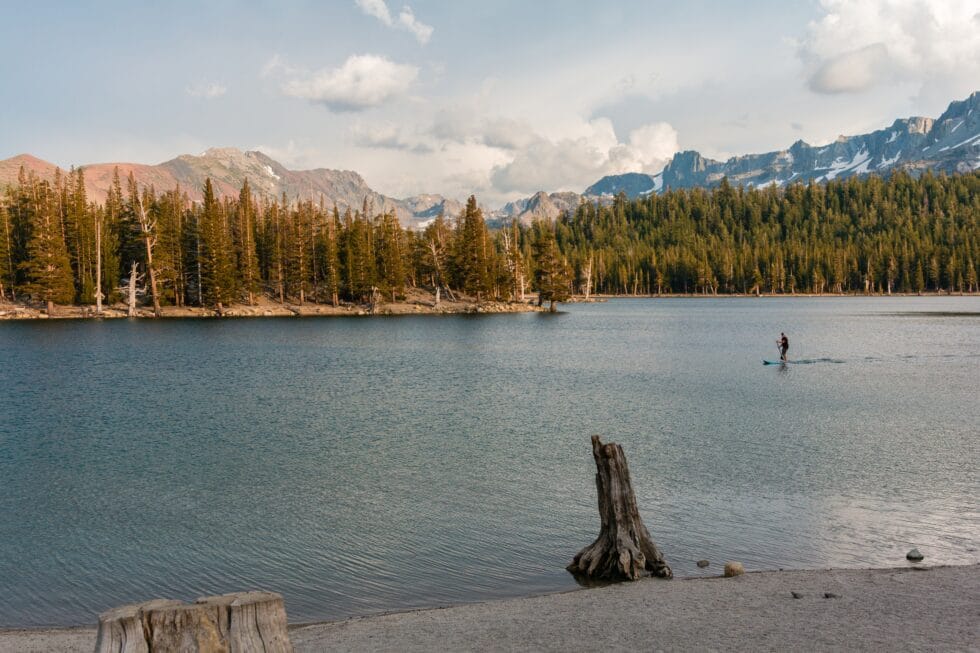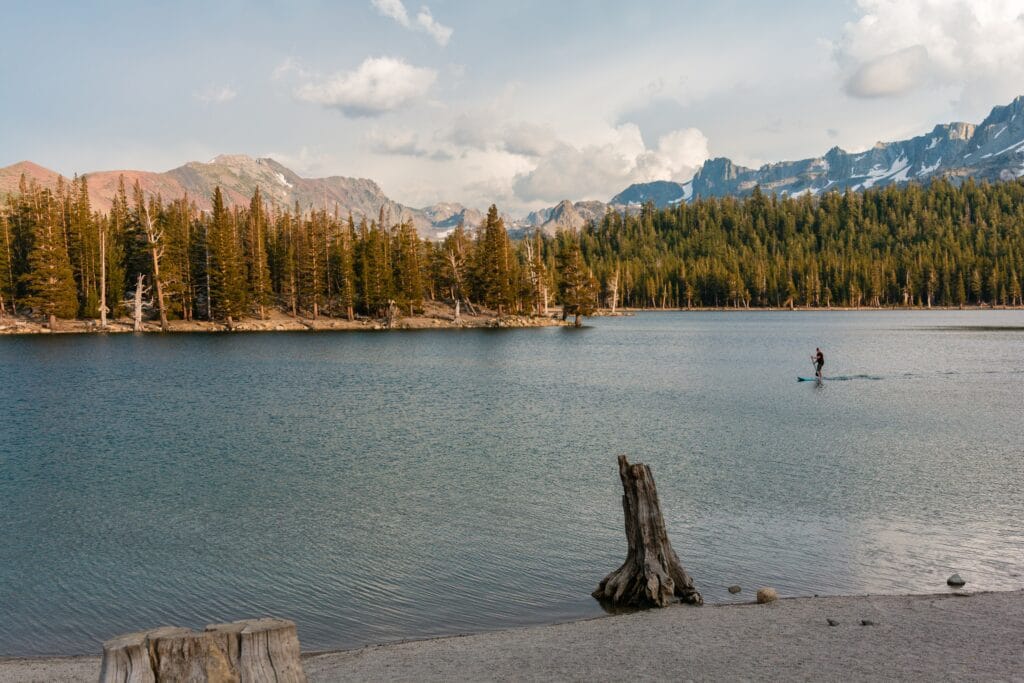 8. Visit The Edward Medard Regional Park
Another state park to explore on your visit is the Edward Medard Regional Park. Secluded away in eastern Hillsborough County. The large Park extends along 1,284 acres along the Alafia River. A visit to the Park is ideal for families or couples looking for a quiet and relaxing atmosphere away from the city.
It comes highly rated on TripAdvisor and is one of the most popular regional parks in the area. Currently visited by over 400,000 people every year. A park not to be missed by anyone who enjoys the outdoors with a range of fun outdoor activities, including fishing, hiking, biking, and much more.
Conclusion
A visit to Lithia in Florida is the ideal way to spend a vacation for families or groups. Discover its landmarks, art galleries, museums, and more.
Due to its all-year-round warm and sunny weather, it is ideal for the outdoor enthusiast looking for fun adventures, including hiking, biking, horse riding, fishing, golfing, and more.
If you plan to visit Lithia with family, exploring the state parks is not to be missed. Discover the wildlife and fun activities offered all year round.
Plan your visit between February and May for ideal temperatures and get the best deals on accommodation and flights. It also allows you to enjoy outdoor activities from hiking to day trips on fishing charters.
There are various things to do on your visit to Lithia, and it is the ideal destination for couples or families looking for fun and adventure. Visit one of the renowned state parks, or try out indoor flying; the list is endless.
No matter what age or sort of traveler you are, there is always something interesting to discover. Lithia is a lesser-known tourist destination, but it is becoming increasingly popular with all sorts of travelers. You are sure to have the experience of a lifetime on your visit to this amazing city.
Another popular destination is Laguna Beach Florida where you will discover a laid-back and vibrant atmosphere. twtwebstar brings you all the top vacation spots, be sure to check more of them out.  Also, check out the latest flight deals from cheapOair with their price match promise.