Findlay is a city in Ohio with things to do for all types of people. Whether you are looking for family-friendly activities, things more on the adventurous side, or anything else in between – Findlay has something for everyone. With so many things to see and do, here are 7 things to do in Findlay Ohio, that visitors won't want to miss!
About Findlay Ohio
Findlay is a medium-sized city located in northwest Ohio, with a pleasant climate. Findlay provides numerous recreational options, a historic downtown, unique shopping, several lodging choices, and many dining options. Findlay has a small-town feel but also the convenience of home.
It offers year-around outdoor adventure activities such as hiking, cycling, camping, kayaking, swimming, wildlife viewing, fishing, canoeing, and much more. It also has a large selection of magnificent art galleries and intriguing museums to explore.
Findlay has many things to offer nature enthusiasts, with both urban and rural settings.
While vacationing in Findlay, don't forget to see the magnificent sunsets and river walks. It's the perfect place to organize your next trip and get lost in nature. Here's a list of the top Findlay activities.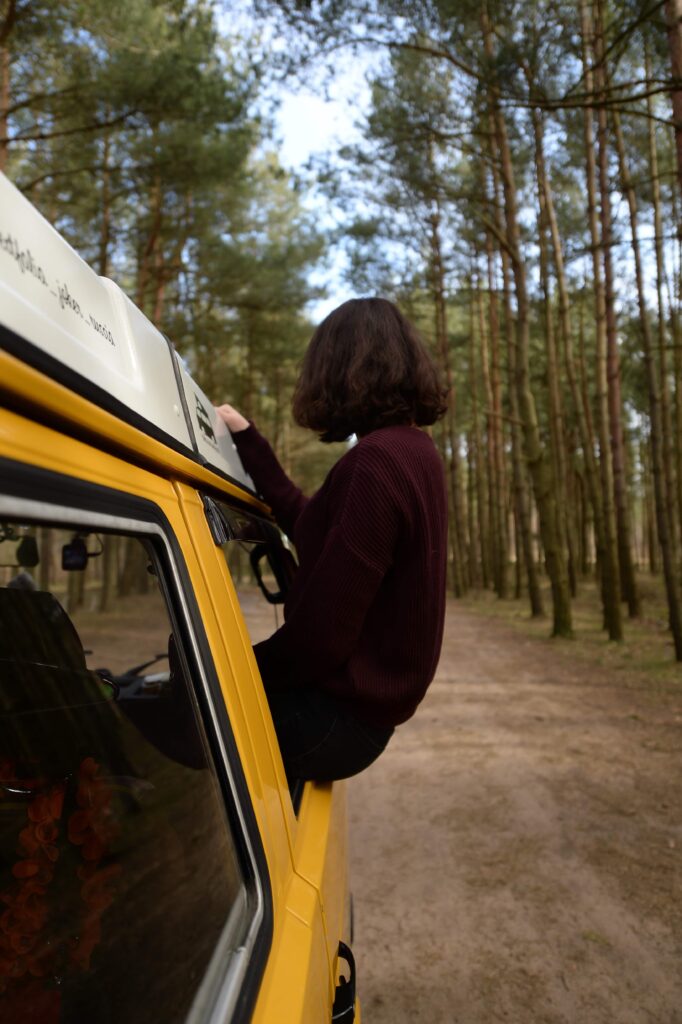 Why Visit Findlay Ohio
Findlay Ohio, is a great place to visit for many reasons. The city of Findlay has an amazing number of centers that are designed for cultural, educational, and recreational activities. They have museums, theaters, parks with trails, public art displays along the riverfront area – just to name a few. And because this area is home to so many colleges and universities, there are always plenty of things going on in town as well as around campus.
You can also enjoy some really nice restaurants or delicious food at one of the many eateries located throughout the city! This would be a terrific destination no matter what you're looking to do. Still, it's even better if you want something more active like outdoor sports or exploring nature through hiking trails. You'll find plenty of those opportunities as well. There is something for everyone in Findlay Ohio!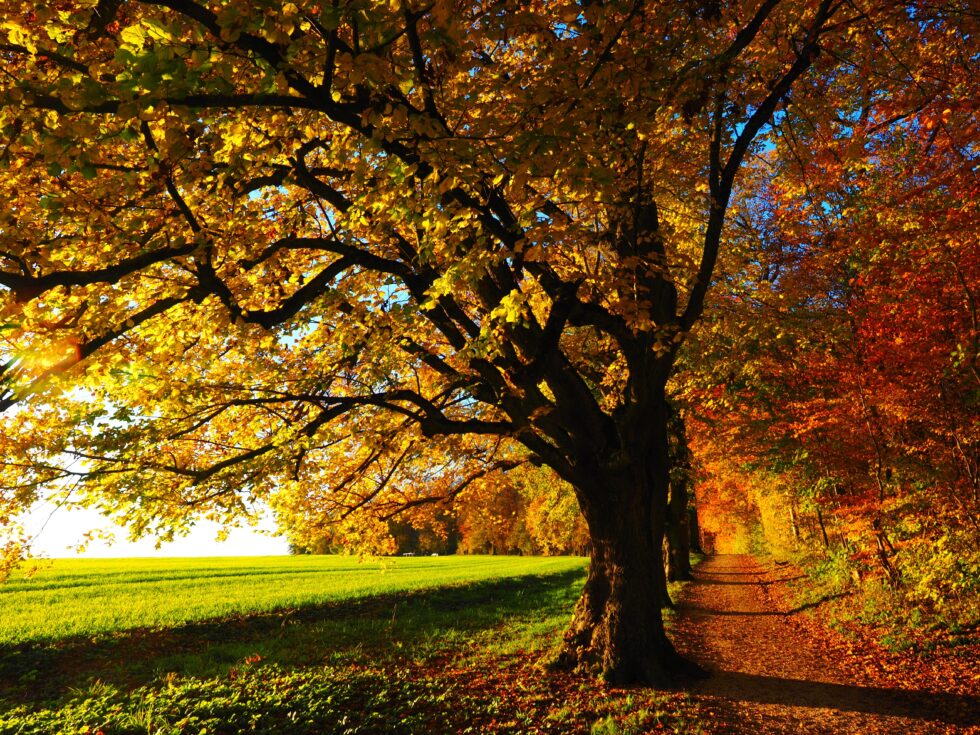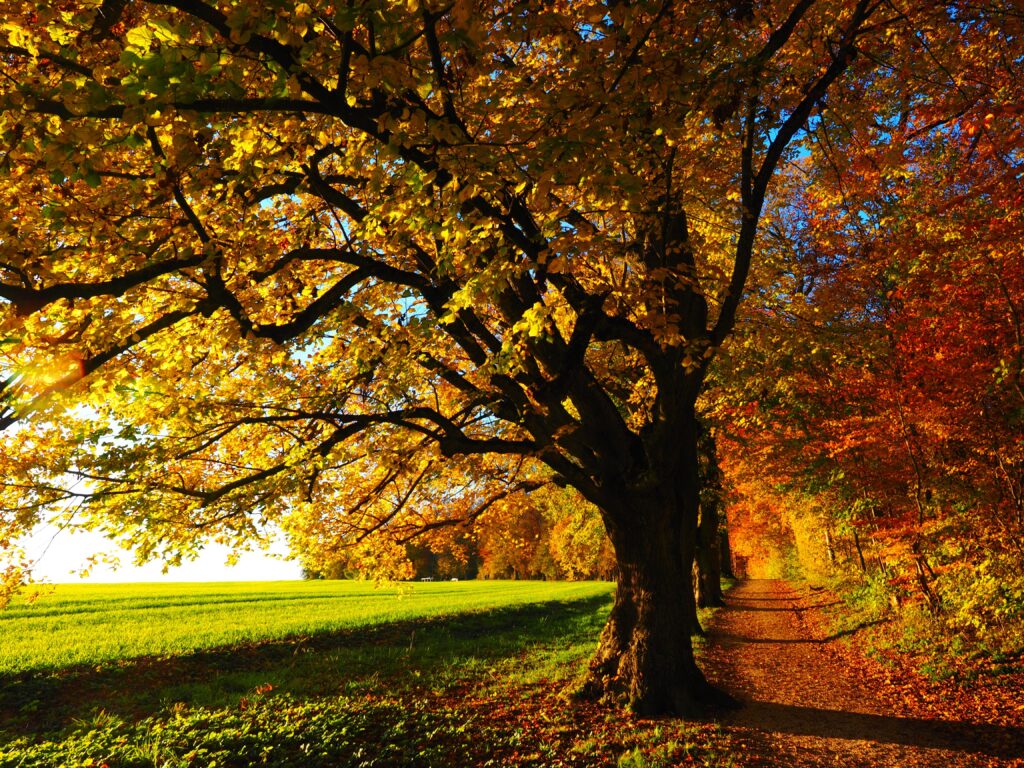 1.   Explore Riverside Park
One of the greatest things to do in Findlay is to spend some time at Riverside Park. The Blanchard River passes next to this attraction, which means there are endless opportunities for enjoying the river.
The park also has picnic areas, a spectacular waterfall, extensive woodlands, dense greenery, a playground, grills, and a bandshell. Volleyball courts, a swimming pool, a boat ramp, hiking pathways, basketball courts, a beach area with lifeguards, and a campground are also available.
The park is notable for its stunning and breathtaking natural and geographical views. When you visit, the Park has additional exciting activities prepared for you, such as trekking, birding, picnics, fishing, swimming, and so on.
You may go for a walk on the park's riverside while appreciating the stunning views it has to offer. You can also go for a paddleboat ride, swim at the park's pool, and kayak in the River's park.
Other visitors may play basketball and volleyball, fish, have a picnic on the picturesque riverbanks, or go hiking on the paths. The Park is both relaxing and energizing, as well as a fantastic spot to visit and unwind.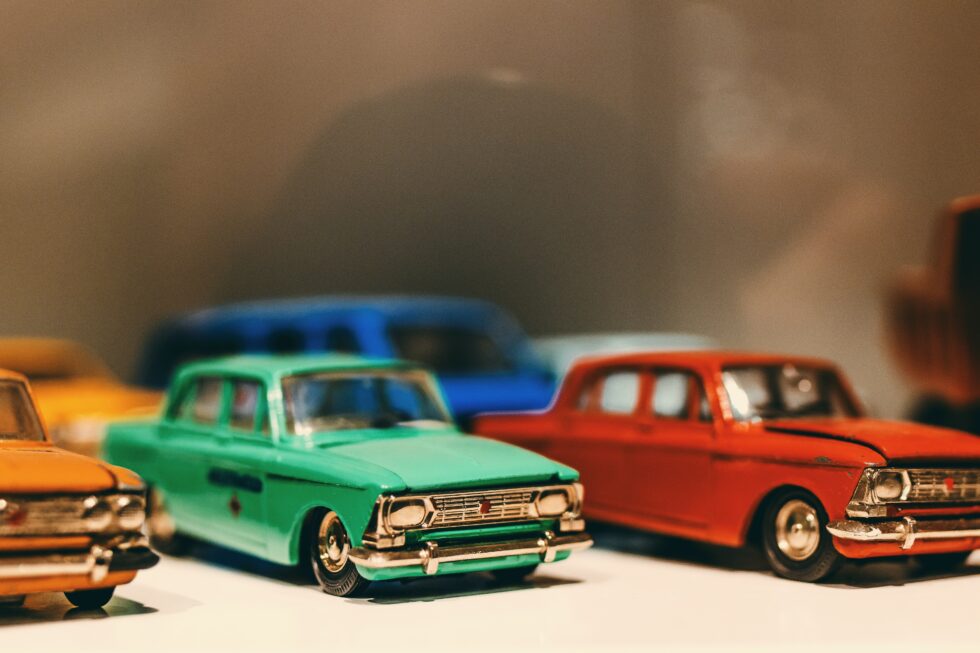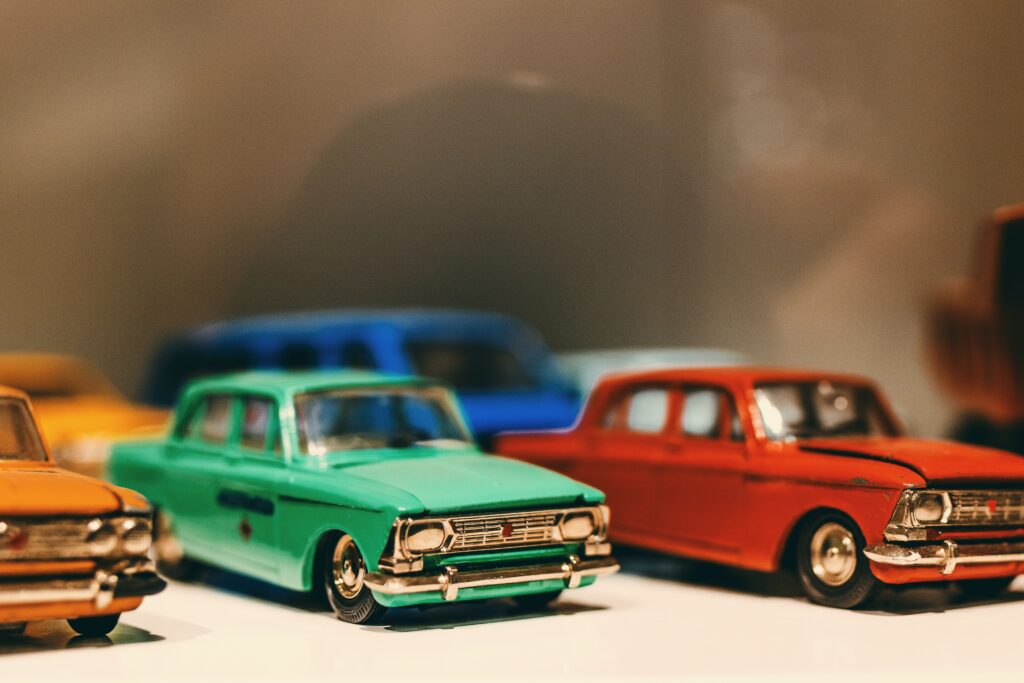 2.   Hancock Historical Museum
The famous museum in Findlay focuses on the history of Hancock County and Ohio. It includes an agricultural structure, Crawford Log House, and much more. The historic landmark was listed on the National Register of Historic Places in 1985.
The museum's exhibits include a railway and streetcars, as well as vintage automobiles. It also houses the Little Red Schoolhouse, which was designed by abolitionist architect Richard Morris Hunt and is part of the Historic American Buildings Survey collection. The Agricultural Building, also known as the "Barn," examines the history of farming and agriculture in the region.
Samuel Crawford and his family lived in the Crawford Log House, which dates back to 1840. It allows you to see what life was like for early settlers of the area.
The DeWald-Funk House, a 19th-century log house, offers an opportunity to learn more about the people of this region's past.
The museum's agricultural building showcases an early 20th-century one-room schoolhouse, which was relocated to the site in 1977.
The Davis Farmhouse, one of the region's oldest farmhouses, was built in the 1800s. After its original farm was sold, it was used as a rental property and then went through several different owners. The home is now restored, thanks to the efforts of Hancock County Historical Society members who worked hard to ensure its preservation.
The Hull/Flater House was constructed in 1881 and formerly housed one of the firm's founders and his family. The Flater family lived here until 1978. The house is listed on the National Register of Historic Places and displays a Victorian interior, which includes four fireplaces with unique mantel designs.
The museum has antique cars and motorcycles on display, in addition to old government buildings. Check out the engaging exhibits about the evolution of civic leadership at the Michael G. Oxley Government Center.
The museum organizes a variety of events throughout the year, including movie evenings, Oktoberfest, Craft Cocktail competitions, lectures, and more. There are also special events organized for children.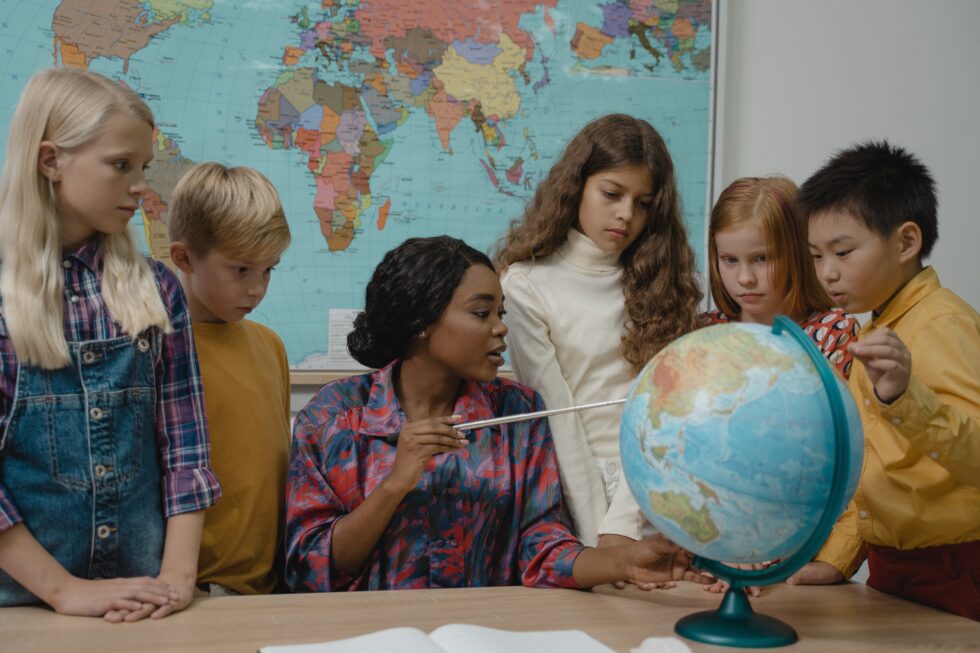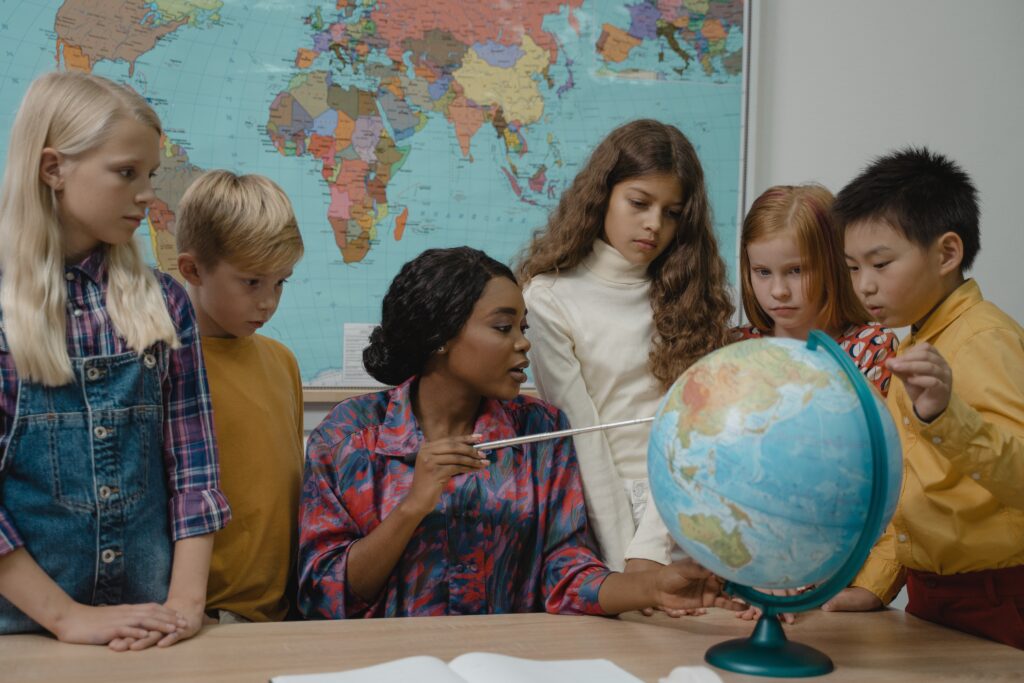 3.   Children's Museum of Findlay
The Children's Museum of Findlay is a well-known children's museum in Findlay, Ohio, that offers educational toys for every age level. This is an entertaining activity to do with your kids in Findlay, and it should be on your list of things to see.
The museum strives to educate youngsters about science, math, technology, the arts, and other disciplines in a creative manner.
The museum features a climbing wall, bank, schoolhouse, hospital, lightroom, glow zone, quarry, fire stations, a farm, and more. It also provides a variety of classes, events, workshops for kids to improve their skills in different areas.
The hands-on exhibits and activities give kids a chance to enjoy educational toys that teach them about our world. Plenty of different play experiences enable children to learn through doing, as well as develop creative thinking and problem-solving skills.
The museum is open to the public from Wednesdays through Thursdays from 11:00 a.m. until 4:00 p.m., respectively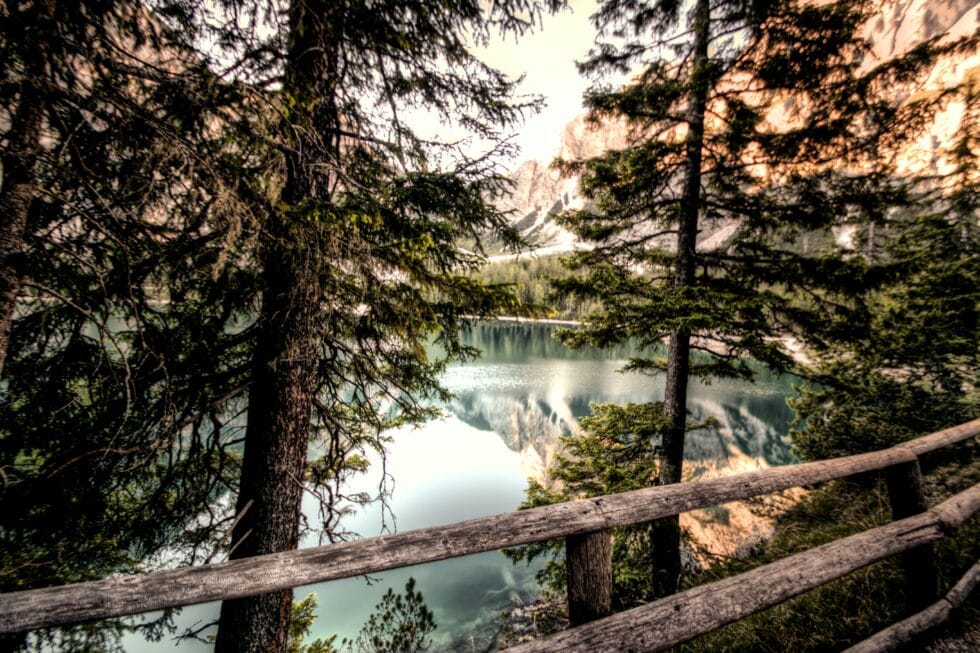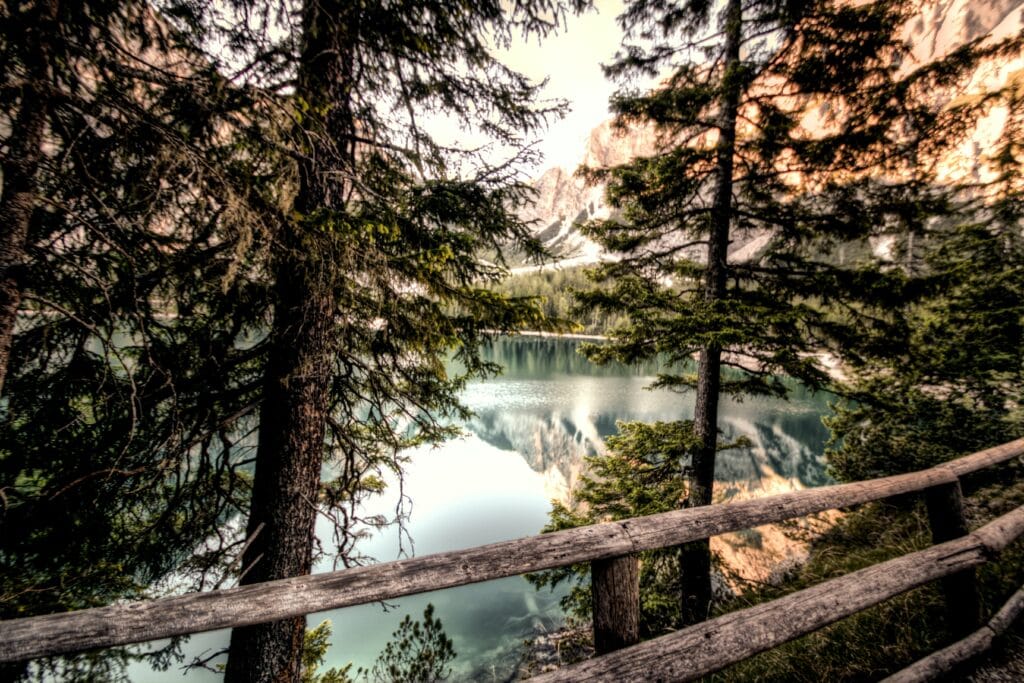 4.   Sunset at Findlay Reservoir
These two beautiful lakes cover 830 acres and are popular for a wide range of outdoor activities such as hiking, running, birding, picnics, boating, and fishing.
The waters and streams, on the other hand, are home to a diverse selection of fish, including walleye, largemouth bass, smallmouth bass, bluegill, crappies, catfish, and more. A variety of ducks, eagles, horned larks, and other waterfowl may be seen in the park.
Visitors can also enjoy the scenic views of nature during sunrise or sunset, which is one of the most exciting activities when visiting Findlay.
Hike along the picturesque shores and take in the breathtaking sights of the tranquil lakes. It's a wonderful location to enjoy stunning sunsets and eat a delicious lakeside barbecue. Boating and fishing are two activities you can perform on this site. The peaceful environment truly helps you unwind and relax.
Hiking in Oakwoods Nature Preserve The Richard S. "Doc" Phillips Discovery Center, two peaceful lakes, dense vegetation, marshes, nature trails, and picturesque views can be found at Oakwoods Nature Preserve.
Visitors are encouraged to walk along the trails that meander through the woods to find a peaceful spot for relaxation.
It is a nature lover's dream, with thousands of hikers and fishermen flocking there every year. At the site, visitors may kayak, picnic, watch animals, and birding.
The park is home to rabbits, owls, butterflies, and squirrels on its lush grounds.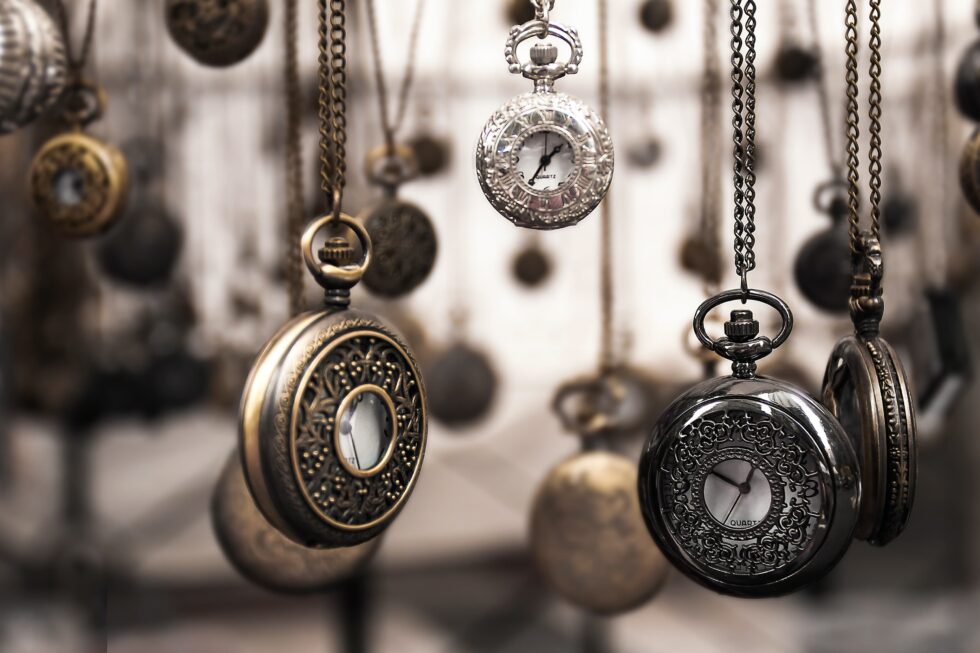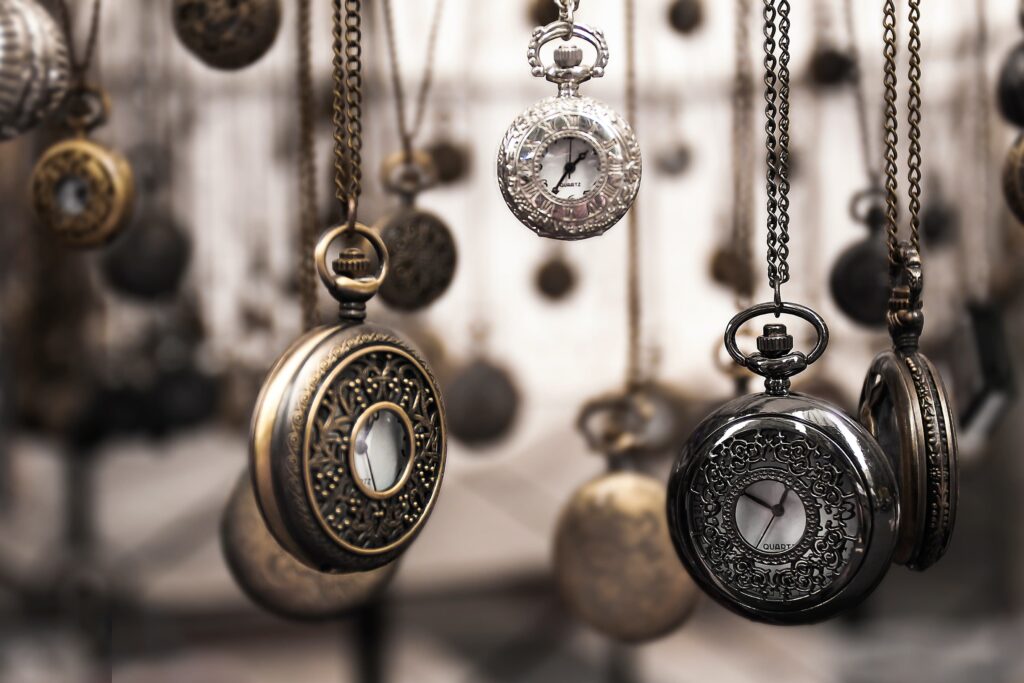 5.   Jeffrey's Antique Gallery
Jeffrey's Antique Gallery is a spot for antique collectors. The Antique gallery is located in downtown Findlay, Ohio, and is run by the family. The gallery is a true delight for antique collectors because you can find many treasures from the past that are in excellent condition
The expansion of the Antique Gallery was rapid, and it now covers 700 feet and has a 38000-square-foot collection of antiques and collectibles.
Antique enthusiasts can find a wide range of items, such as furniture and chandeliers from the late 1800s to the early 1900s. They also carry quality furniture and decorative arts from the Federal, Victorian, Art Deco, Edwardian days as well as items such as scientific instruments, books, and magazines.
The Antique Gallery is recognized to be the biggest mall in Northwest Ohio. Their 300 antique dealers provide them with a vast collection of antiques.
Has your passion for antiques sated? From glassware to exquisite furniture, from basic goods to toys, and from advertising tins to antique stores, if you have a strong interest in antiques, their dealers will take care of you.
If you're looking for anything to do in Findlay, OH, this is it. It's well worth considering if you're visiting Findlay, OH.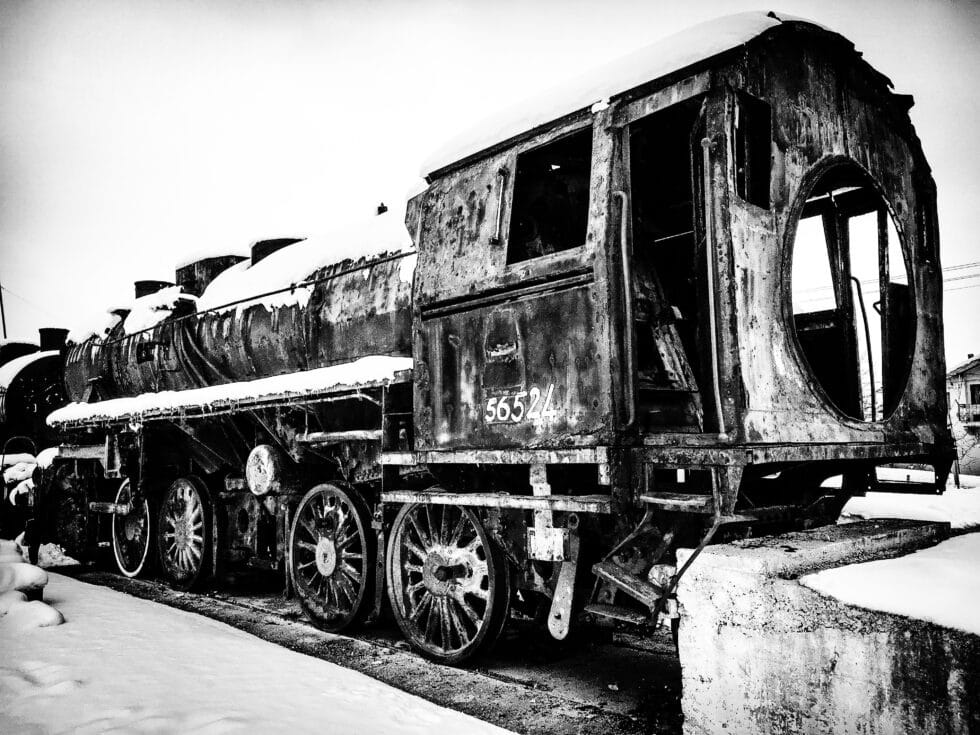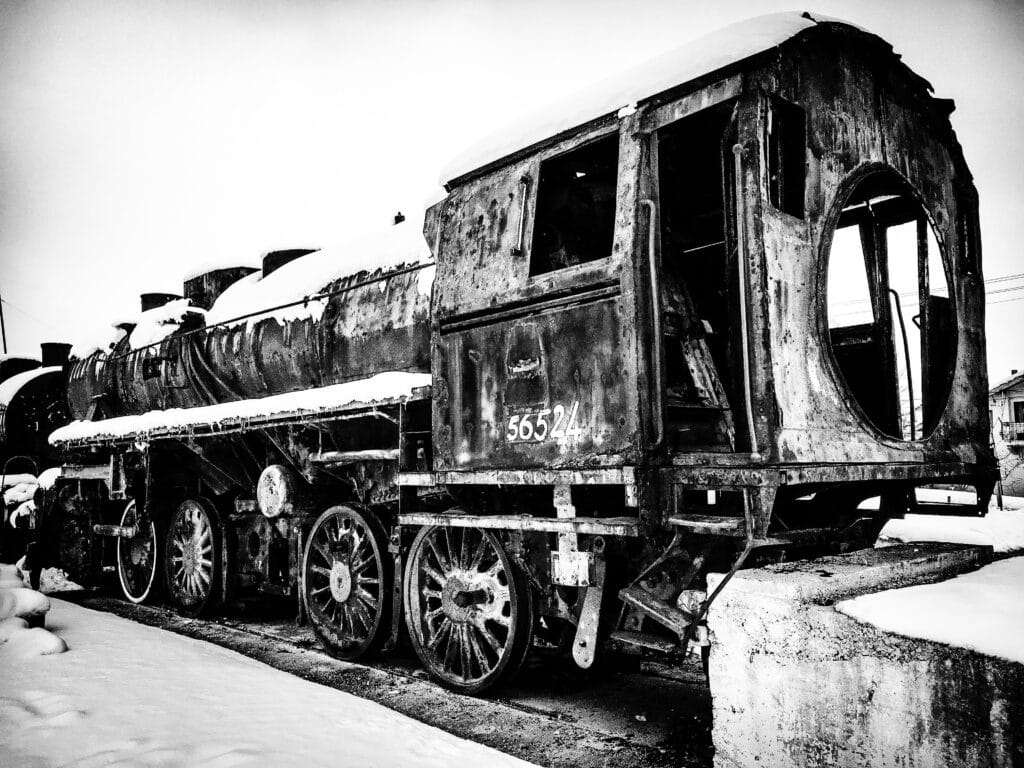 6.   Northwest Ohio Railroad Preservation
The Northwest Ohio Railroad Historical Society (NOHRHS) was founded in 1998 as an all-volunteer, not-for-profit charitable organization dedicated to the preservation, promotion, and education of railroad history in northwest Ohio.
They are the only organization in the industry that incorporates a wide range of interests – from model size to quarter-scale, and full scale. They feel that each area represents the significance of railroads in our national and local history, and bringing together all of these perspectives enables for a deeper appreciation of the beneficial impact railroads have on our daily lives.
The success of their projects is fueled by the dedication of their volunteers and benefactors. All donations are tax-deductible to the extent permissible by law, and they are appreciated by their members.
Discover a quarter-scale train ride, a shop, a museum, a Lionel layout, an HO layout, and an N scale track. On display is their full-size rolling stock including caboose, box car, and tiny diesel switch engine.
NOHRHS is worth a visit for any railway enthusiast and is a must see attraction for all ages. Not to be missed!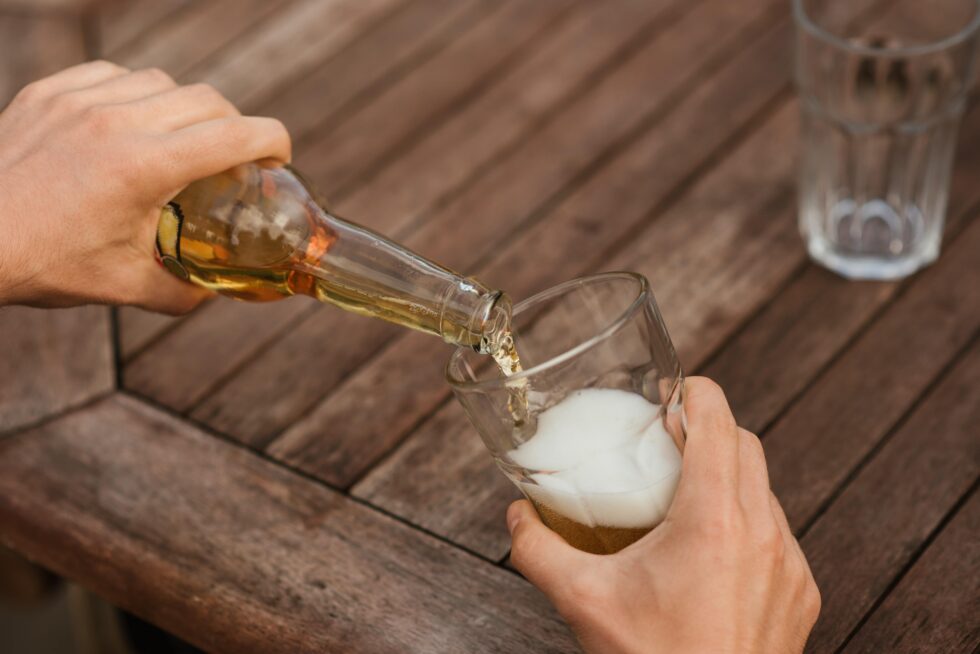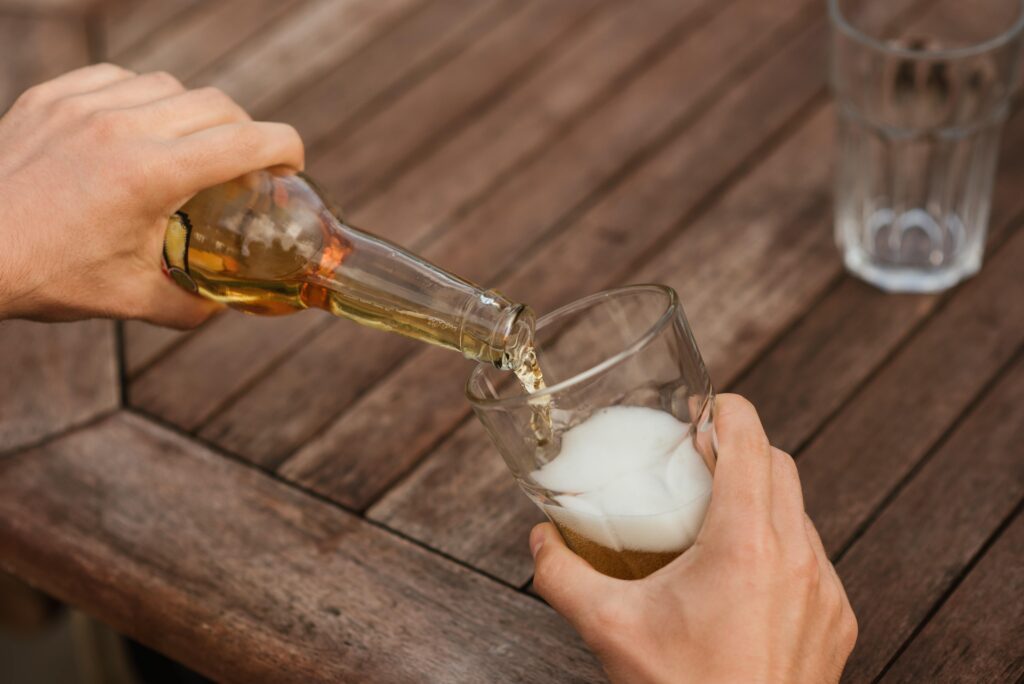 7.   Findlay Brewing Company
Findlay Brewing Company is a family-owned and operated microbrewery in Findlay, Ohio with an iconic heritage. With an enormous food and beverage menu, you won't want to miss such favorites as Floodwater Stout, the Micropolitan, and more! Findlay Brewing Company Beer can be found at numerous restaurants throughout the area
The very first, and still the only, local brewery in Hancock County is located in Findlay's Old City. It serves an extremely wide range of meals and beverages, including specialties like Micropolitan and floodwater stout.
The brewery is seen and tasted in numerous independent restaurants all over the state of Ohio.
If you love food and beer then the brewery will serve up memories to be remembered for a lifetime. A great day out, and the perfect beers to relax and unwind with.
Conclusion
Findlay, Ohio is a hidden gem. It's home to many things that visitors will not want to miss – from Old City attractions like the Jeffrey Antique Gallery and Findlay Brewing Company to natural wonders such as the Mohican State Park or Lake Erie.
So, if you're looking for things to do in Findlay Ohio that will provide memories and experiences forever then look no further. A visit to Findlay can help you achieve things that you never thought possible. A trip is a must for anyone who loves the outdoors, history, and beer!
Findlay Ohio offers things not found anywhere else – from antique malls to breweries. It's well worth considering if you're visiting.
Not only this but it's a beautiful and friendly city with things to do for everyone. Also, its close proximity to larger cities like Toledo and Cleveland makes things even better!
The next time you're looking for things to do in Findlay Ohio that will provide memories forever then look no further than this article. And don't forget – it's well worth considering if you're visiting Findlay, OH.
You won't regret visiting these spots when you come through town on your next visit!
Discover why cheapo air flights are the most affordable option for flights globally and take advantage of flash deals and packages to your favorite destinations. Start planning your trip on twtwebstar to discover your fantastic vacations today.