Rock Hill is a vibrant town with plenty to offer. From things like fishing, hiking, and even ice skating in the wintertime, there's something for everyone! Whether you're looking for activities with your family or things to do on a date night, Rock Hill has what you're looking for. Here are just 7 of the best things to do in Rock Hill SC to plan the perfect vacation.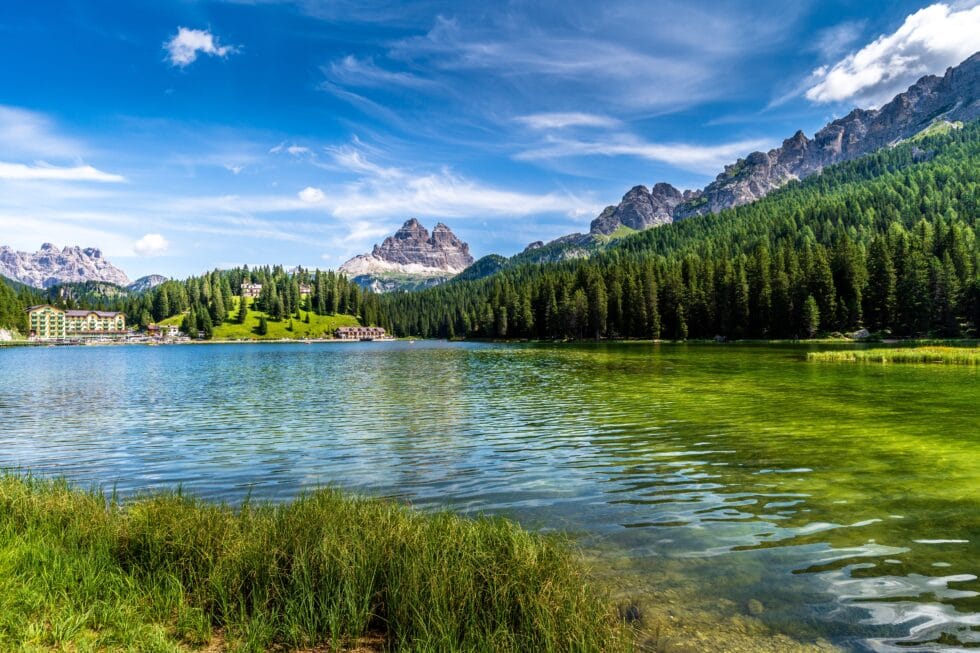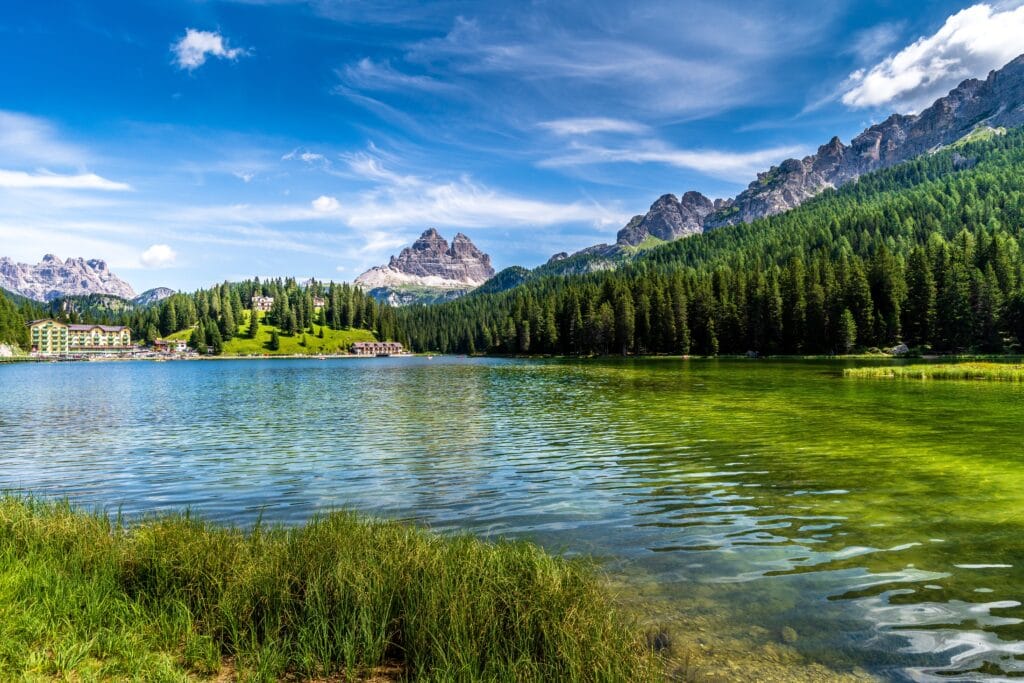 About Rock Hill SC
This rapidly developing city is the newest and biggest in northern York County. It was named from a cut through white flinty rock during the building of the Columbia to Charlotte railway.
Rock Hill is the largest city in South Carolina's Olde English District and the fifth largest in the state. The city has grown into a hotspot for sports activities throughout the year, and tourism is on the upswing. Local eateries, outdoor activities, and beautiful drives await your arrival.
Rock Hill is a city for nature and activity lovers. This rapidly expanding metropolis, which is located right on the banks of the Catawba River, is an outdoor guy's fantasy due to its proximity to several forests and gardens.
Are you ready to party? Rock Hill, which has world-class sports facilities, a long history, and genuine southern hospitality, provides something for everyone. We're confident that you'll discover why Rock Hill rocks.
Whether you're visiting for a tournament, festival, school visit, or simply passing through!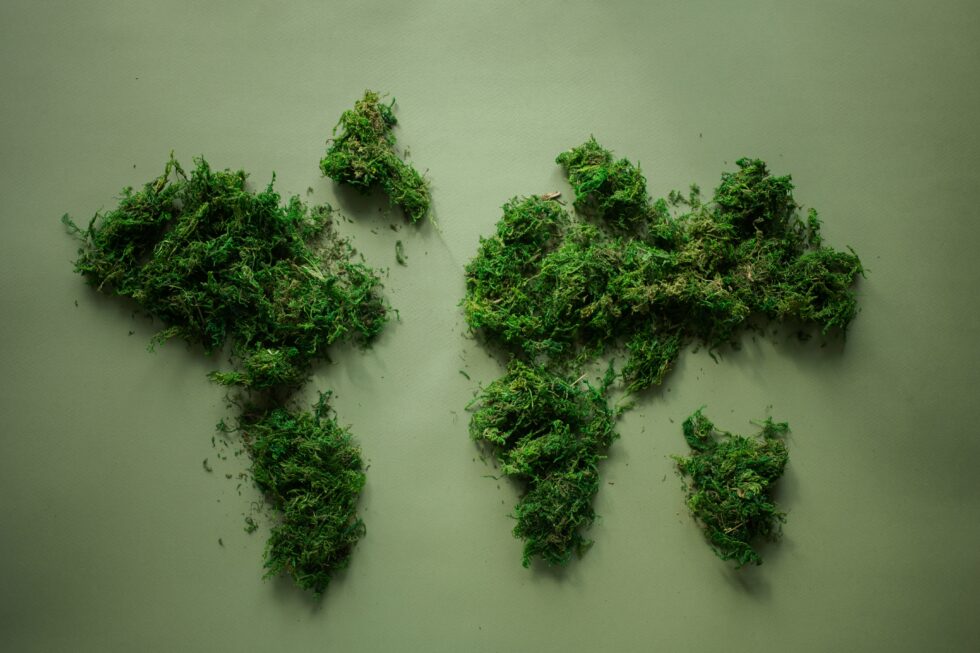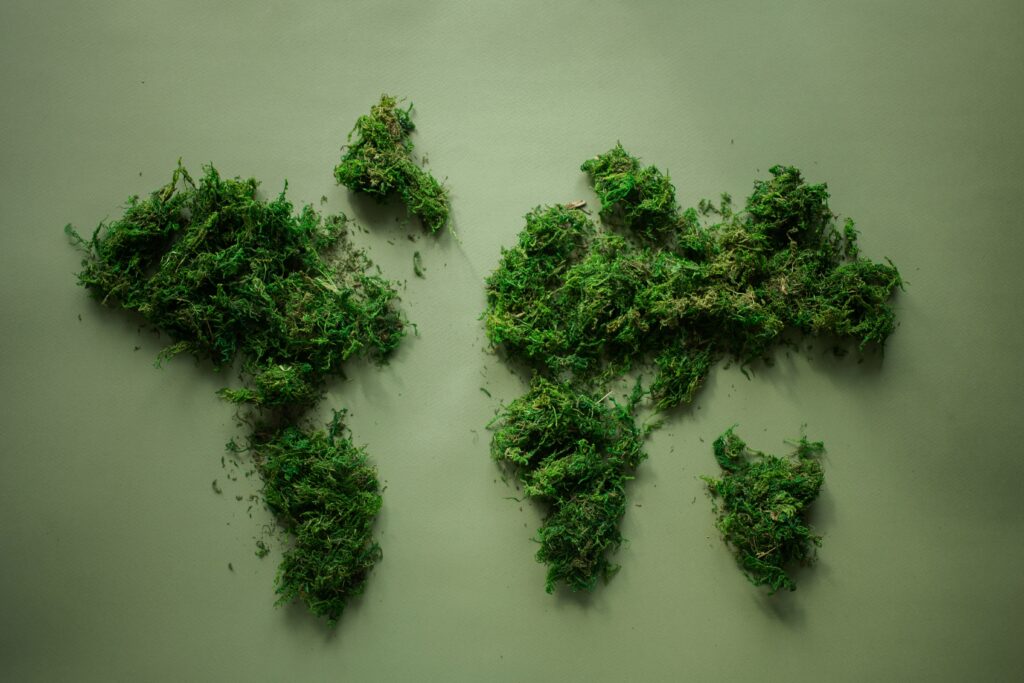 1.   Visit the Museum of York County
With over 2,000 specimens at your fingertips, the Naturalist Center will help you explore the world of nature. With cutting-edge digital projection and new shows from the Settlemyre Planetarium, you may journey to other worlds from the comfort of your seat. Tot Town is a playful learning environment for their youngest visitors, with award-winning exhibitions and programs covering a wide range of natural history themes.
The town's two sites are visited by more than 100,000 people each year. You will get a sense of the region through photos of 41 historically significant structures, including the 30 that are located in Brattonsville.
If you are always on the lookout for background information about the locations you go to. The Museum of York County is an excellent place to learn about local Native American history, discover the types of wild animals that lived in the region, and explore the Carolina Piedmont. The museum has a stunning exhibit on taxidermy that will rival anything you have seen in the Smithsonian.
The Naturalist Center, which houses over 2,000 natural history specimens, offers self-guided discovery and educational programs. The museum's exhibits include "The Story of Tobacco" and the popular Settlemyre Planetarium.
During your visit, you must see the show at the planetarium. The planetarium recently received a state-of-the-art digital projector, and I'm sure every show is spectacular to watch as a result of the new equipment.
Friendly members of the Catawba Indian Nation would be delighted to show you around the museum, including details about their impressive pottery. The museum is the ideal place to spend your day with family.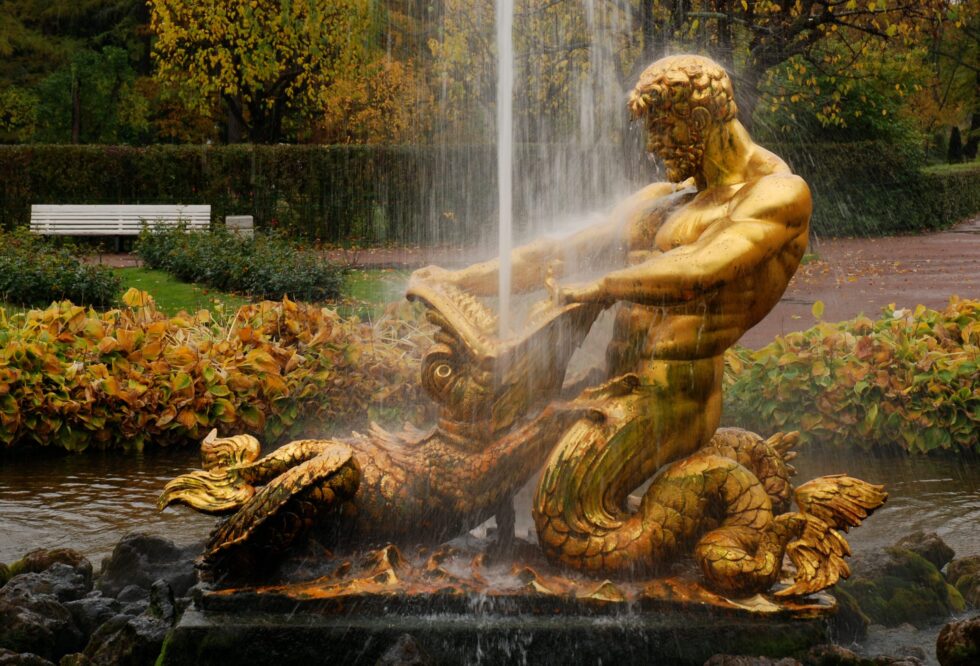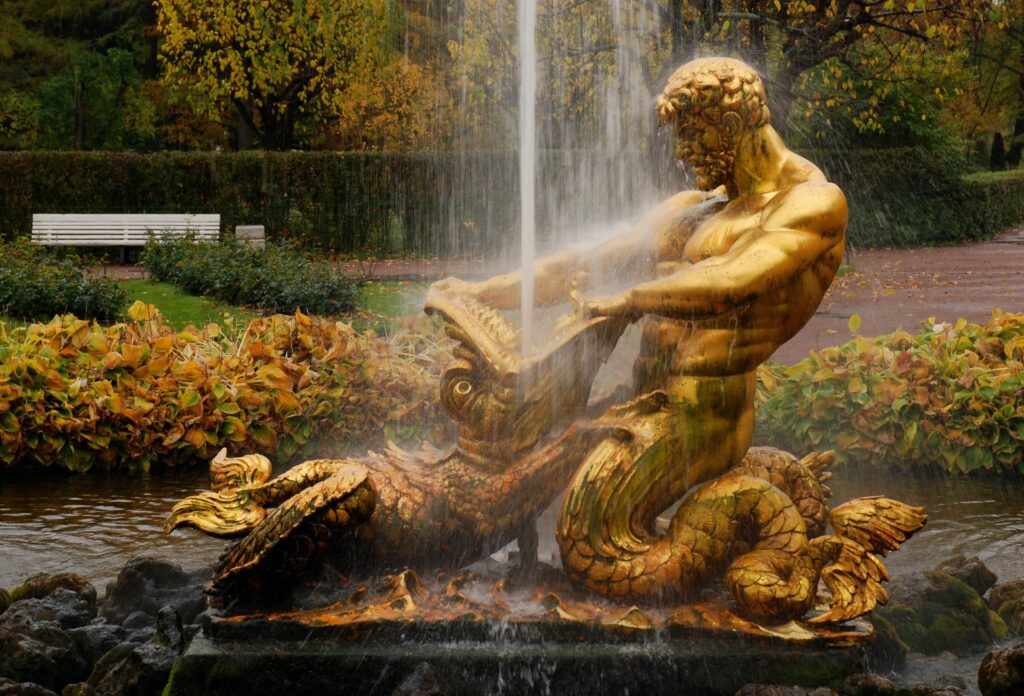 2.   Glencairn Gardens
The lushly landscaped grounds of the 'Glencairn Garden' have made it a must-see for locals and tourists for years. The 11-acre Rock Hill garden that began as David & Hazel Bigger's backyard garden in 1928 is now a year-round spectacle. The Garden is the perfect place to spend a few hours walking around and taking in some of Rock Hill's best views.
Glencairn Garden, which has been recognized for more than 50 years, showcases nature's greatest hues, textures, and forms. The newly expanded 11-acre garden now includes a Veterans Garden, showcase gardens, tiered fountains, ponds, bridges, a performance stage, and the most impressive flowers that you are likely to see anywhere else.
It is a botanical garden that features a range of species of plants, including uncommon and endemic species. The gardens are both well-designed and neatly kept. There's plenty of vegetation in the area, with trees dotting the landscape. The grounds are attractive and peaceful, with sloping pathways that wind from various places around the park. The walking trails are short but well-built, and allow you to get a good feel for the geography of the surrounding area.
Your best bet is trying out several different paths, especially if you're only in the area for a short time. There's plenty of greenery and flowers to see, so if you're looking for somewhere scenic and quiet to visit, Glencairn Garden is a good choice.
Don't miss the large and detailed water fountain in front of the garden's main entrance.
The flowers that are cultivated are brightly colored and attractive, with a pleasant scent. It's an excellent backdrop for a photoshoot. Just as the name implies, everything appears to have been lifted from a postcard. There are fountains and swings at regular intervals as well, with areas for kids to play in the gardens.
Don't miss this chance to spend an afternoon walking around and enjoying nature at its finest, complete with vibrant colors and delightful scents.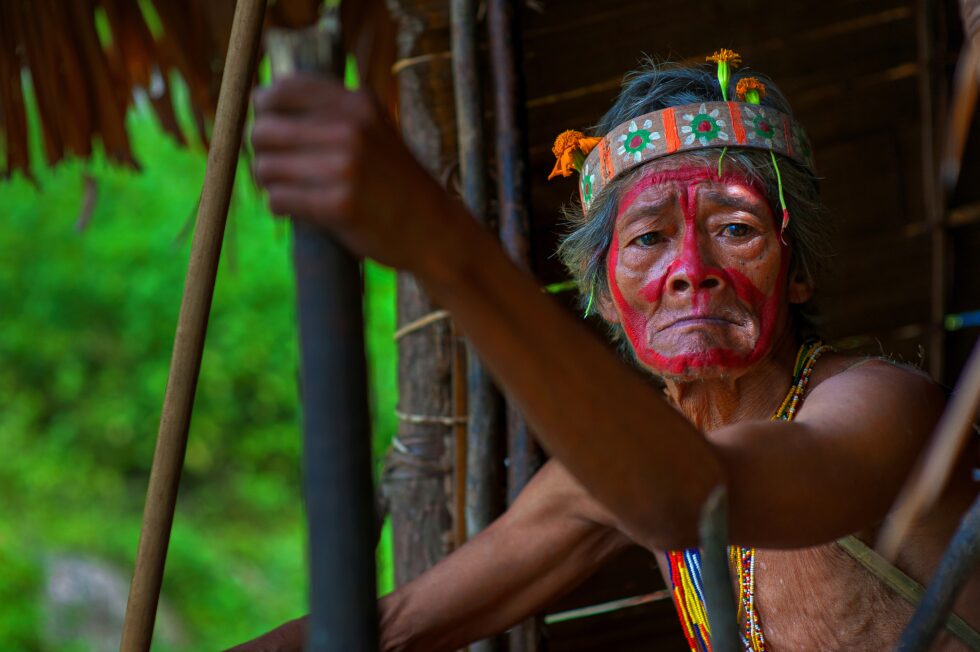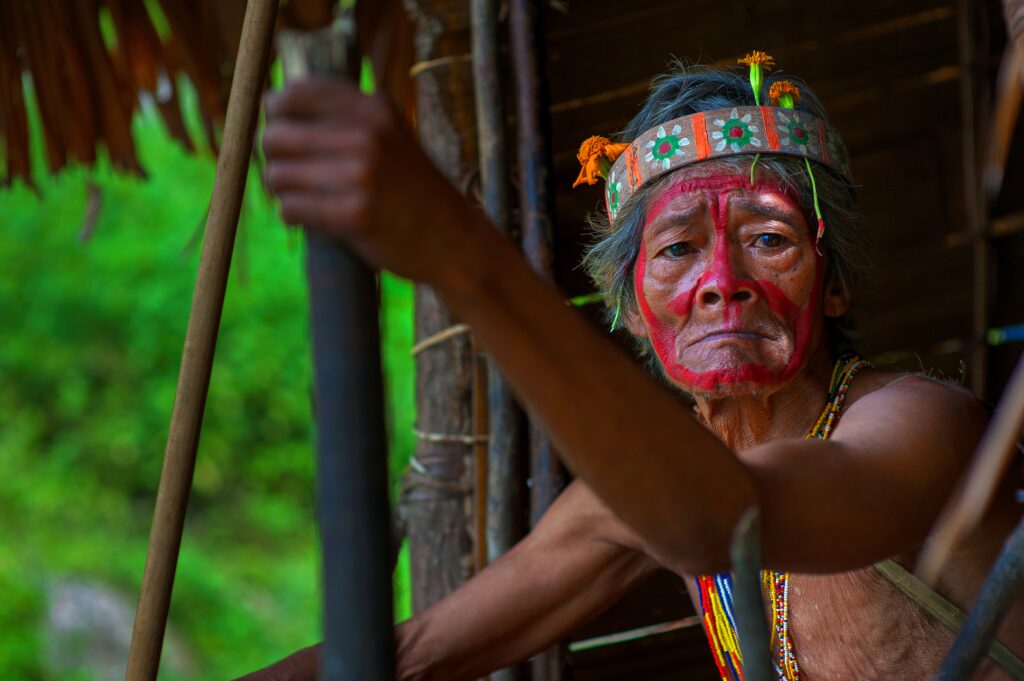 3.   Catawba Indian Cultural Center
The Catawba Indian Cultural Center is a fantastic location to go if you want to learn more about the tribe and obtain some information and ideas. The tribe's history and culture are covered in depth.
The Catawba Tribe is the only recognized tribe by the federal government in South Carolina, with territories that straddle York and Spartanburg counties today. It was previously a populous society that covered the whole state of South Carolina, but it has since diminished to become a tiny settlement on the banks of the Catawba River.
The center features a wide range of Indian artifacts that have been found in the area, including pottery and weapons. The artifacts that are on display at the center were found locally.
The cultural center gives you a chance to see how people lived in the area hundreds of years ago. It's a window into the past and allows you to learn more about what life was like in the Catawba community during the early days.
Listening to a guide talk about the tribe's history and culture is an interesting way to spend your time. It's definitely not something you're going to find in a typical museum.
The Center in York County houses a full-immersion presentation of their vibrant past and culture. The Center has displays, walking paths, and an artists' shop where indigenous artisans create pottery and jewelry.
Don't miss this opportunity if you have any interest in the Catawba tribe or the history of this region.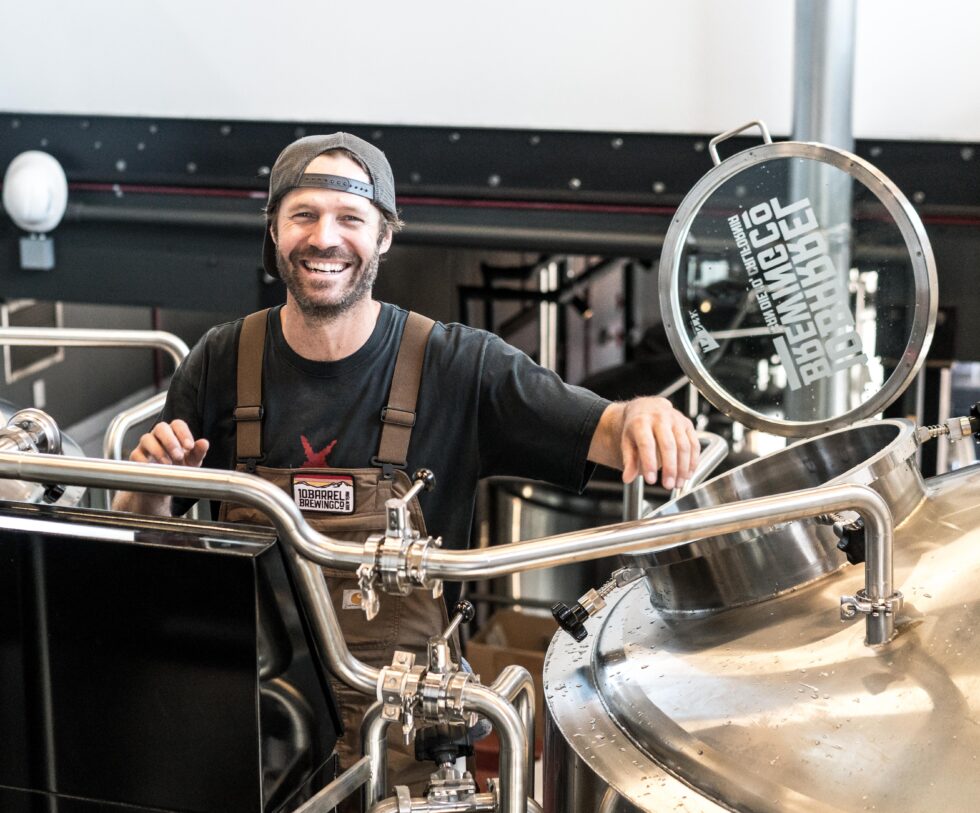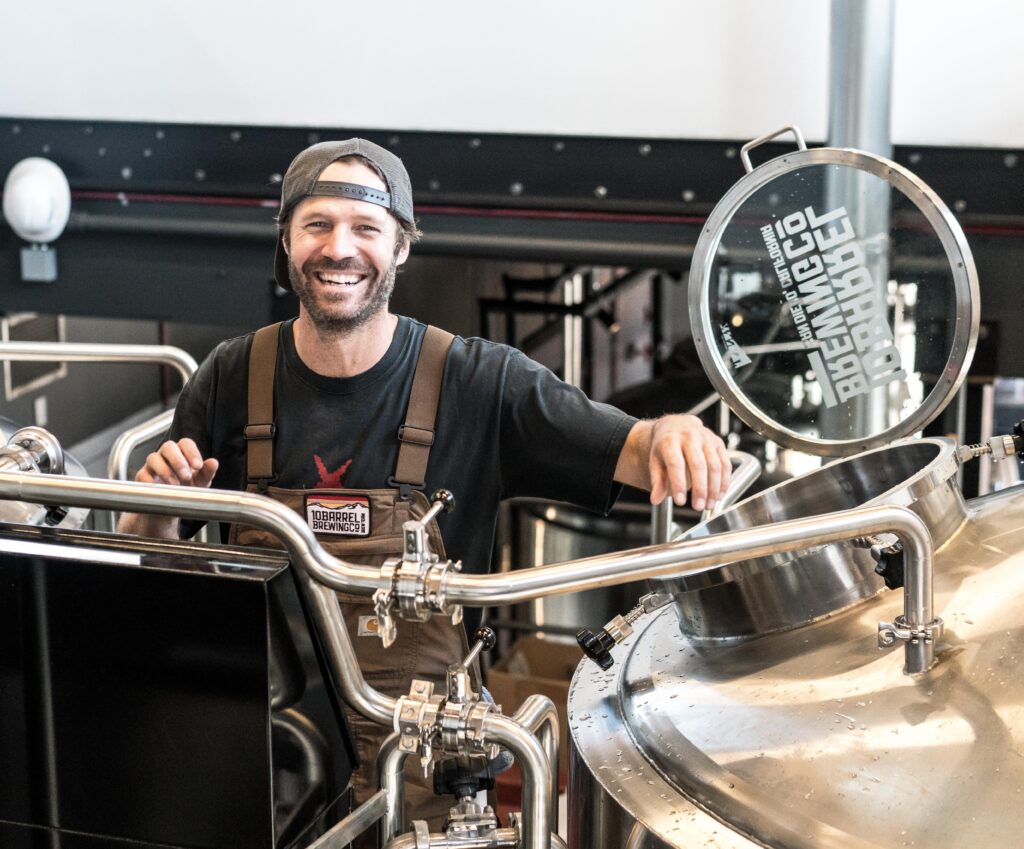 4.   Legal Remedy Brewing
Five Fort Mill, South Carolina friends who had a passion for brewing and enjoying great beer formed Legal Remedy Brewing in 2009. The group began brewing in 2012, entering and winning its first formal homebrewing competition the next year. In 2014, it hired its first full-time brewer.
Legal Remedy Brewing is a small, local brewery that makes beer for the community, and people love it! The brewery has grown rapidly since its inception.
Legal Remedy Brewing is a great place to go for the beer-lover looking for something new and interesting. There's nothing else like it you can find in the area.
The beer served here is among some of the best out there; you won't be disappointed with any of the options. The brewery takes pride in its work, and you can taste it in every sip.
Rock Hill's local choice for beer, food, and fun is Legal Remedy Brewing. Everything from light seasonal Ales to rich and flavorful Stouts is available at this innovative, industrial-chic spot with 24 tap lines that pour everything from local favorites to exotic, international brews.
The brewpub features a 17-barrel brewing system and two smaller brewing systems that can produce 10,000 barrels of beer each year.
They offer their beers, both canned and draft, throughout North and South Carolina. The taps are replaced on a weekly basis, with meals prepared using regional ingredients.
Everything is made in-house, including bacon and sauces, and they smoke their meats. The restaurant serves Southern Poutine, Kielbratsa Platter, and Pork Schnitzel Holstein, among other things. The brewhouse has a full-service bar and offers several beers on tap.
Legal Remedy Brewing is the perfect place to relax and enjoy a cold brew with friends or family members.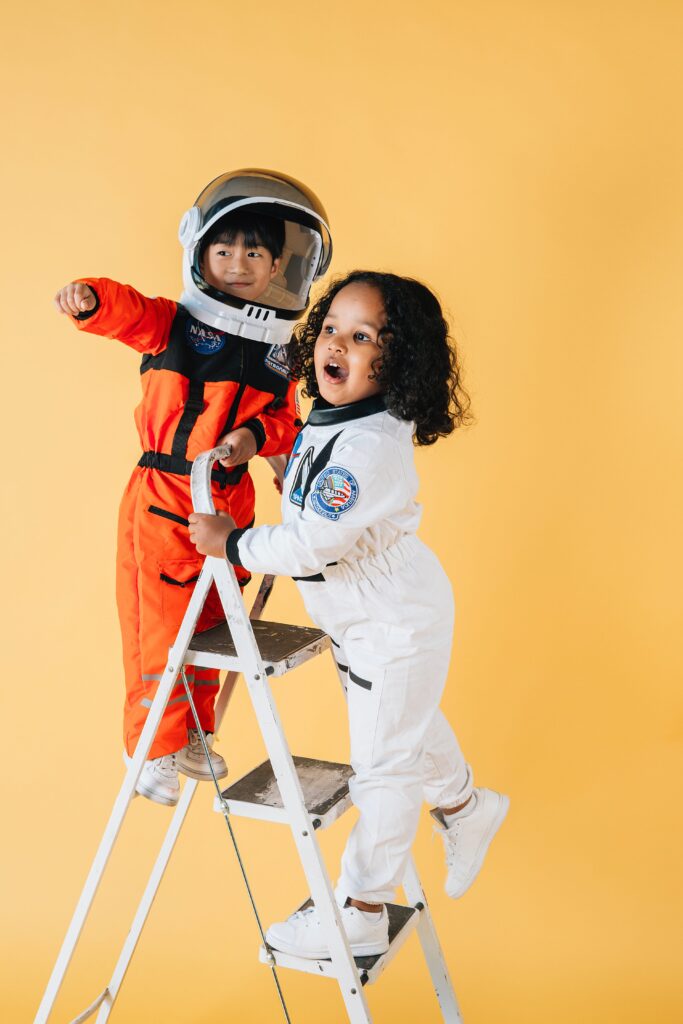 5.   Main Street Children's Museum
The building is named for the artist who created it, Vernon Grant, an American illustrator who resided and worked in Rock Hill.
The Make-Believe City in the Children's Museum of Main Street is an indoor playground for children aged 0 to 6. Create your own pumpkin house, make magic potions, or play in the interactive grocery store.
The Main Street Children's Museum of Rock Hill is a children's museum that features hands-on exhibits and fun learning activities for the local community.
Make wonderful family memories and encourage your young child to engage in creative, developmental play.
The museum has been designed so that youngsters may spend hours exploring, trying on interesting costumes, and learning about creativity through play. Watch them explore the huge pumpkin, scale a tall treehouse, or sail on a mystical boat. The museum is spotless, with attentive personnel who anticipate everything that little children might need for a fun-filled day of learning.
The museum is open Tuesday through Saturday from 11am to six pm and Sundays. Noon until six pm.
Main Street Children's Museum is a wonderful place for children to have fun and learn!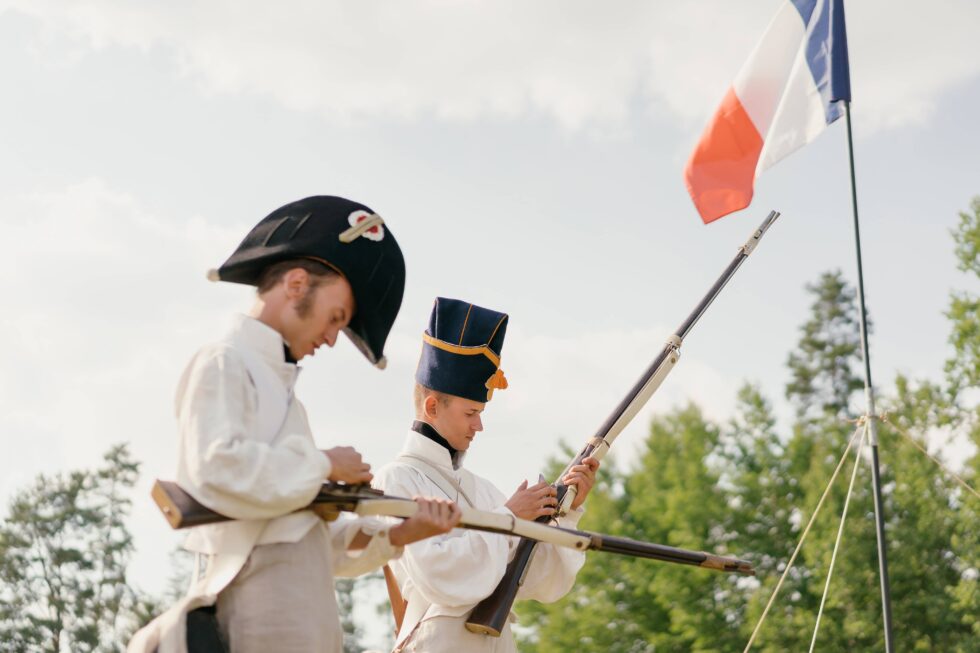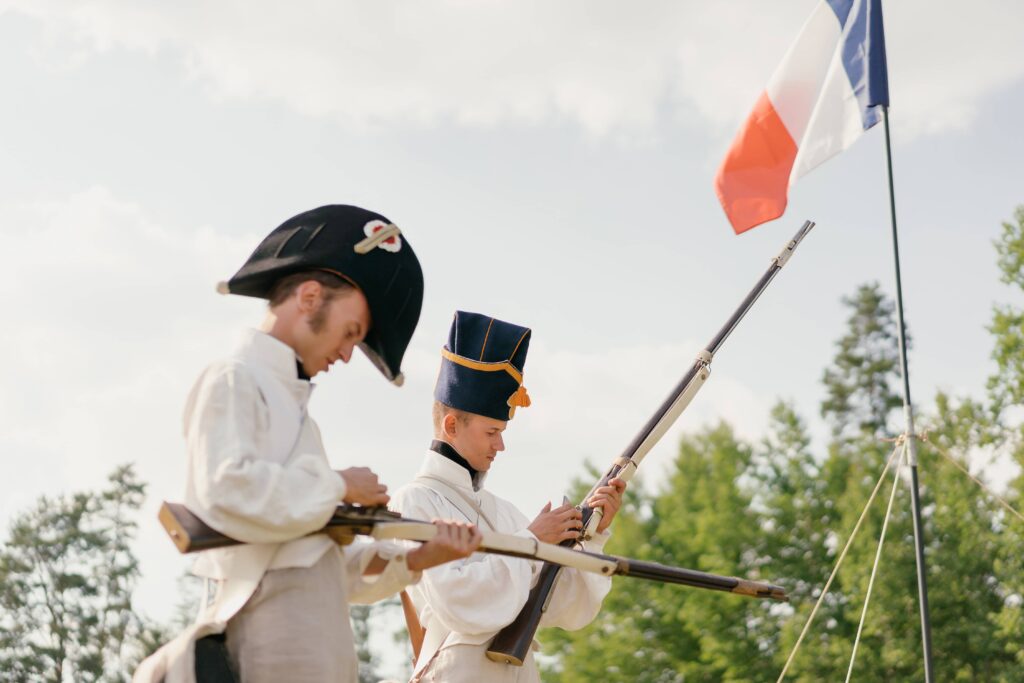 6.   Revolutionary War at Historic Brattonsville
Brattonsville Historic District is a historic area with about thirty colonial and antebellum buildings, including two house museums. A Revolutionary War battle site, an interpretive trail, and a nature preserve with miles of pathways are among the attractions at this 800-acre farm.
The site also hosts a variety of special events, including living history demonstrations and reenactments which allow visitors to explore the past.
The Brattonsville Revolutionary War Site is an educational experience that teaches people about the colonial period. The site has a variety of activities for all ages.
The site, which features more than 30 historic buildings dating from the 1760s to the late-nineteenth century, allows visitors to see the progress of the American Revolution through exhibits and demonstrations.
The Brattonsville Historic District allows visitors to experience early South Carolina life, see how families lived before the Civil War, and explore more than 30 buildings.
Historic Brattonsville is around thirty minutes from Rock Hill's downtown. On the site of an old frontier farming plantation, it preserves several historical structures from the late 18th and early 19th centuries. A visit to the site includes a 10-minute film that describes the history of the site, a self-led tour of the plantation house, and surrounds and exhibits about the Revolutionary War.
The annual Battle of Huck's Defeat is the biggest event of the year at the historic site. The event recounts a significant battle in the American Revolution between British troops and a Patriot militia. Throughout the day, there are demonstrations, living history, and more.
The park has more than eight miles of hiking, mountain biking, and equestrian trails.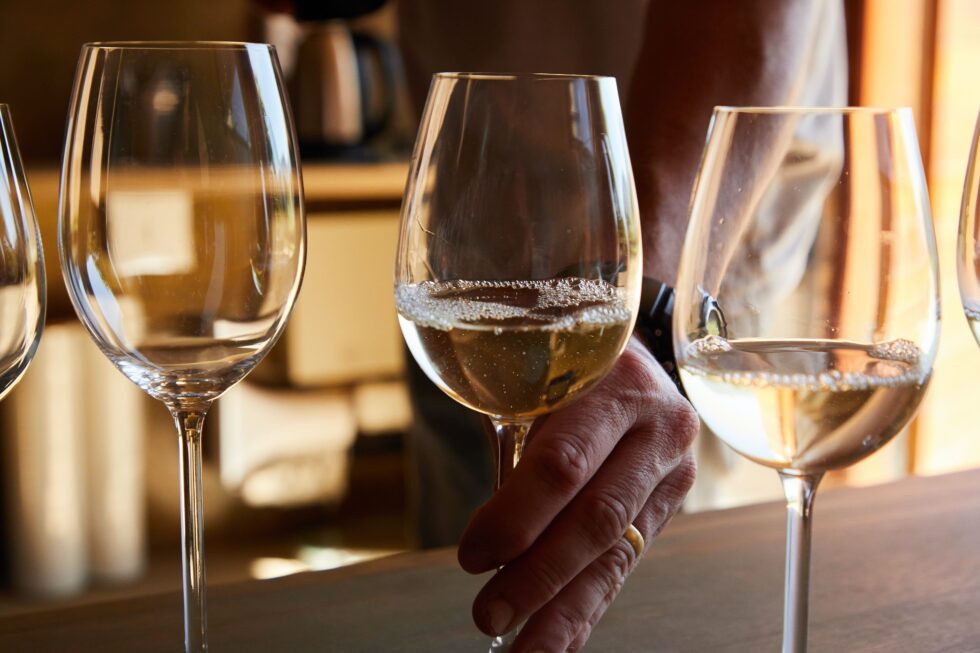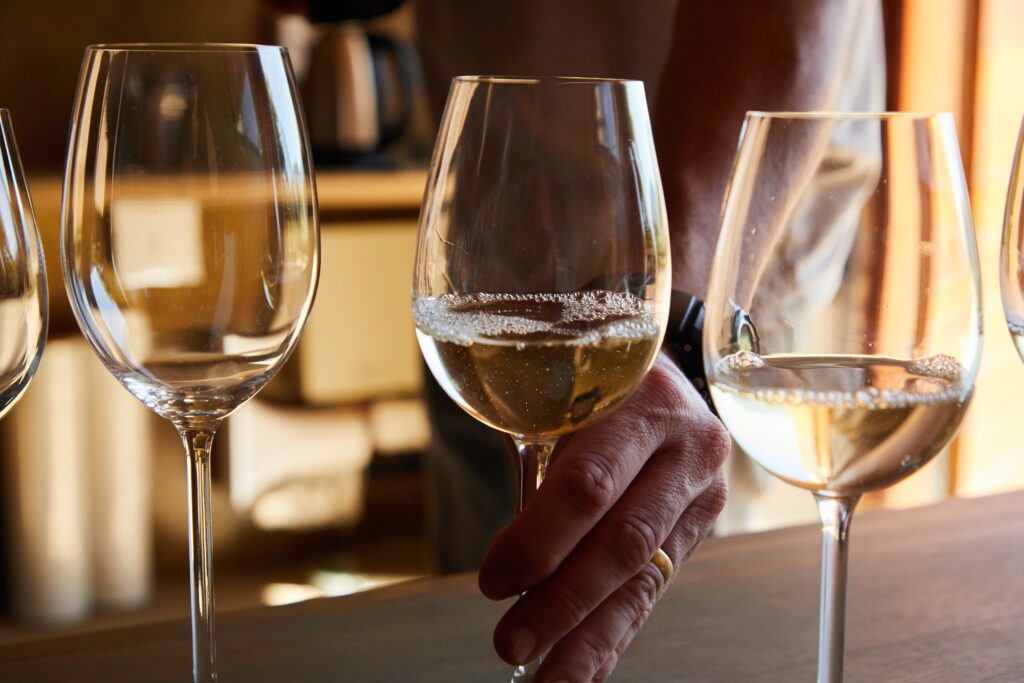 7.   Wine Tasting at Cat's Paw Winery
The winery's name is taken from John's first orange tabby, Joey. When it came to selecting a mascot for the winery, there was only one choice—the winery, which is known for its award-winning wines and beautiful views.
The winery is open seven days a week to the public for free wine tasting, picnicking, and special events.
This lovely rustic winery hidden in the woods is ideal for wine connoisseurs. It is such a wonderful experience, and it is such a hidden gem, according to everyone who visits. It is especially popular among people who enjoy the outdoors.
Cat's Paw Winery provides a relaxing atmosphere for visitors to taste wine and enjoy the scenery. Visitors can try wines from around the world and purchase a bottle or two to take home.
This facility produces all of the wines onsite, using only organic ingredients. Winemaking is a really complicated and lovely process, and these individuals have mastered it. Their strawberry, watermelon, peach, and Merlot wines are among the most popular.
There are many types of whites and reds available, all created in the genuine small-batch craftsman method. The winery also has a tasting room with areas to visit with friends and retail spaces for purchases. Visit Cat's Paw, and you will not be disappointed.
Conclusion
Rock Hill is a city in South Carolina with plenty of history and attractions to see. If you're looking for things that are fun or educational, there are many things to do near the area.
If you want an experience allowing you to explore nature without getting too far from home, there are several trails you can take. If you prefer an indoor experience, there are museums and historic sites to see as well.
When you head back to town, don't forget about historic Brattonsville, where guests can learn about colonial times through reenactments and living history demonstrations. The site also includes two house museums filled with artifacts from this period, as well as exhibits on the Revolutionary War battle site, which occurred right outside of town!
We hope you enjoy your time in Rock Hill!
Discover more amazing destinations and cool places to travel on twtwebstar.  If you want to save big on flights discover cheapo airlines, offering flash deals and packages to exclusive destinations at a fraction of the price.