Woodbridge VA has a lot to offer, and things to do in Woodbridge VA are things that you will not find anywhere else. If you're looking for fun activities to do in Woodbridge, then this blog post is for you! In the following paragraphs, we'll cover 7 things to do on your visit- why they should be on your list of things to see while visiting.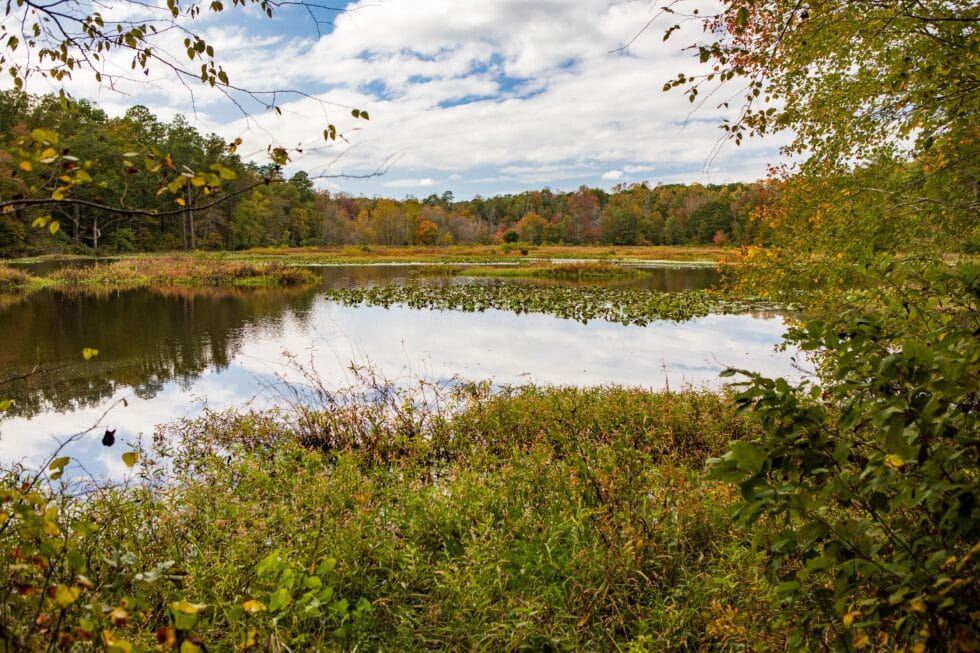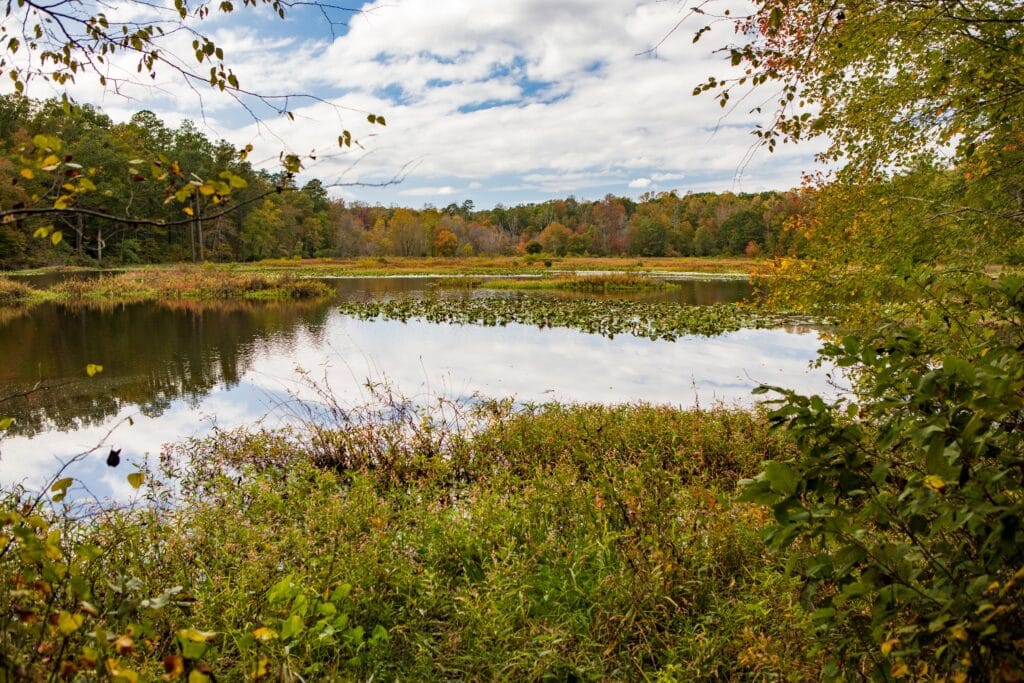 Why Visit Woodbridge VA?
Visiting Woodbridge VA is a great idea because it is an amazing destination with a lot to offer to visitors. From good food to fun activities and events, Woodbridge VA has something for everyone!
-The historic homes in the area are absolutely breathtaking and worth seeing while you're there, whether you live in the Washington D.C. Metro Area or not!
-Woodbridge VA also offers a family friendly atmosphere, so feel free to find fun activities for them while you enjoy some time away from them!
-Woodbridge additionally boasts beautiful scenery from the Rappahannock and Potomac Rivers to the Occoquan River.
-Whether your visit is for work or pleasure, you'll definitely want to add this area of Virginia on your list of places that are worth seeing!
-With so many things to see and do in Woodbridge VA there's no reason not to plan a getaway here today!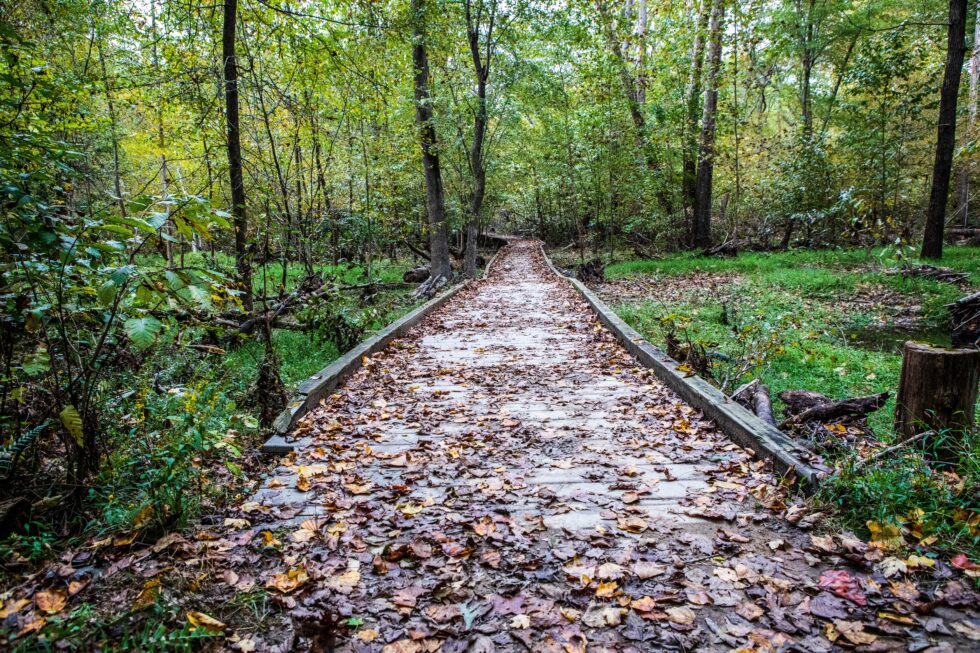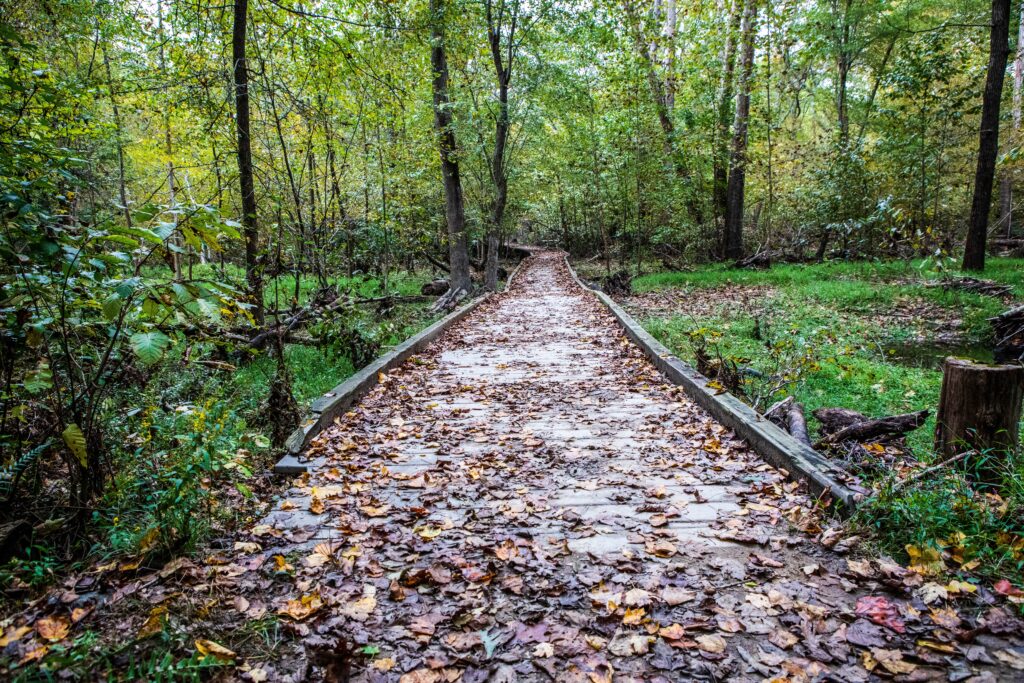 1.   Leeslyvania State Park
Leeslyvania State Park is a 500-acre camping, fishing, boating, and historical park in Virginia. General Robert E Lee's grandfather, Henry Lee II, arrived there in 1747 and established what was once believed to have been an Algonquian village. It was then the home of Henry Fairfax and his son, John Fairfax. During the Civil War, Freestone Point Confederate Battery was set up there and took part in a minor conflict with several American Navy vessels on September 25, 1861.
No one was killed on either side. The only remnants of the Lee home today are a stone corner and a chimney. Henry Lee II's and Henry Fairfax's tombs can also be seen on the premises, as well as numerous hiking paths, group camping, places for fishing and boating, covered picnic areas, and a visitor center.
Leesylvania is a little hamlet on the Potomac River's historic tidal banks. Native Americans inhabited the region for thousands of years; on his voyage of discovery, Capt. John Smith visited the area in 1608.
Leesylvania offers a variety of land and water activities, including hiking, picnicking, fishing, and boating. The visitor center contains interpretive exhibits about the plantation's history as well as several informational displays about the. The amenity center also includes a 20-station fitness walk and canoe and kayak rentals.
The visitor center is available on Fridays from 10 a.m. to 4 p.m., Saturdays and Sundays from 10 a.m. to 5 p.m., and the Breakwater Marina Shop is open from Friday through Sunday 10 a.m. to 6 p.m.
The public is welcome to use the park's picnic areas, playgrounds, and riverfront beaches.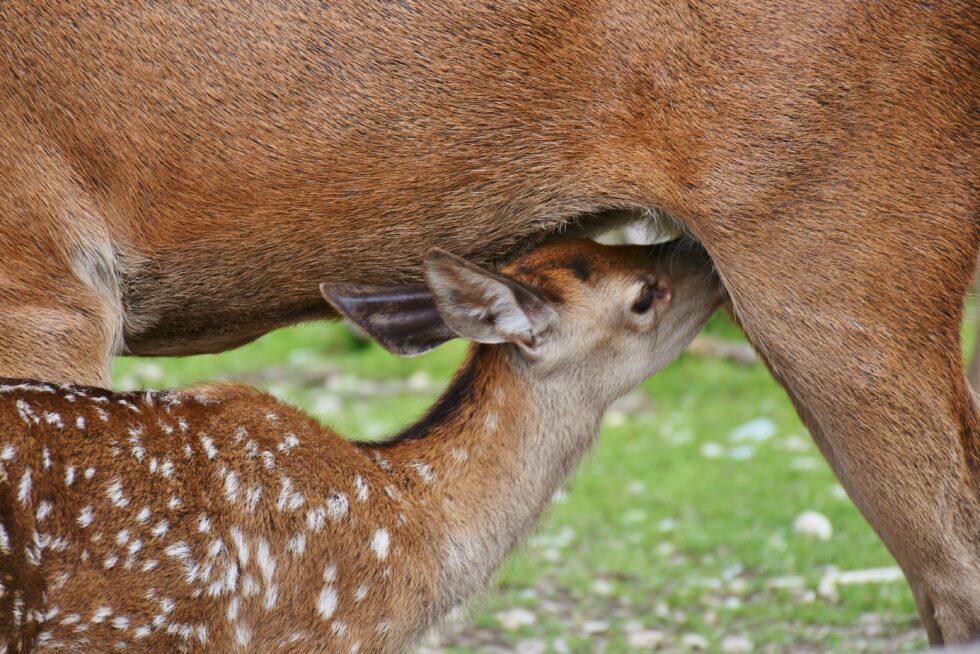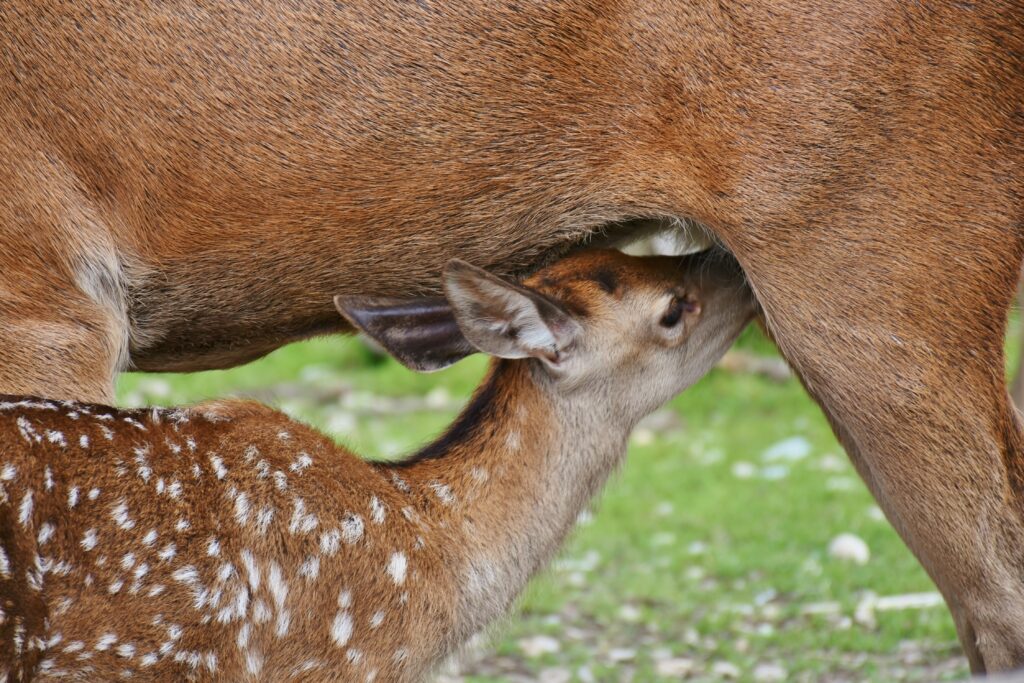 2.   Occoquan Bay National Wildlife Refuge
The Refuge is a federal nature preserve in Woodbridge, Virginia, between Belmont Bay and Occoquan Bay, where the Occoquan River joins the Potomac River.
Over 600 acres of nature, wetlands, and grasslands are included in the Occoquan Bay National Wildlife Refuge. The United States Army previously utilized it as a testing site before handing it over to the US Fish and Wildlife Service. Wetlands account for more than half of the refuge's area.
A total of 3,746 acres make up the remainder of the sanctuary. The majority of it is a small region with meadowlands and marshes spread out over several hectares. This unusual topography provides hundreds of species of fish, birds, and butterflies with ideal living conditions. Several pathways are open for hiking, cycling, and vehicle travel throughout
The refuge is open year-round. There's a one-mile wildlife drive and more than three kilometers of hiking trails that lead to grasslands, tidal marshes, and the river's edge.
The refuge is Virginia's largest open area. On the premises, over 650 plant species have been identified, as well as 200 bird species. In the state, one of the biggest clusters of eastern gamma grass may be found on this property. Waterfowl, deer, red foxes, and raptors can all be seen from the pathways with ease.
The Visitor Station is open on weekends. The station houses a display of the Commonwealth of Virginia's Federal Junior Duck Stamp awardees, as well as mounted raptors and songbirds.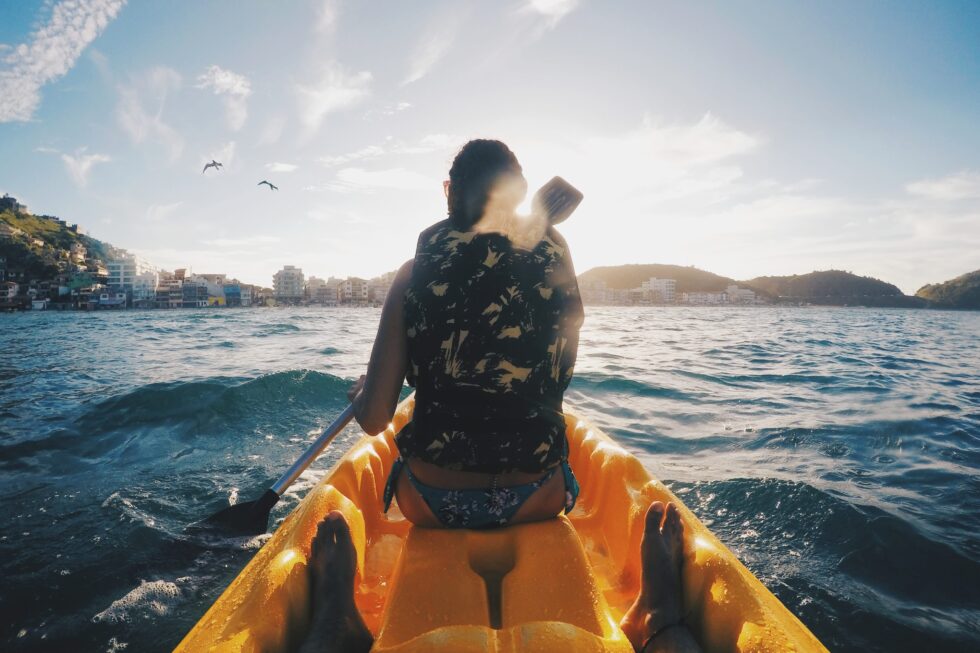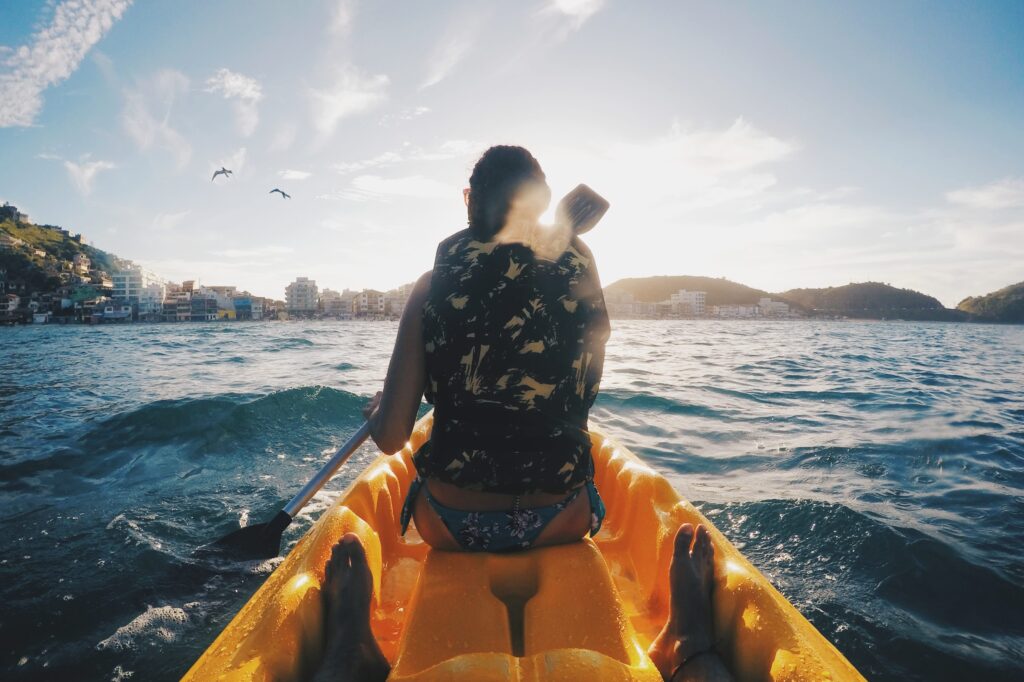 3.   Town of Occoquan
The historic town of Occoquan, which is just 20 minutes south of Washington, DC, is located on the banks of the Occoquan River and has been inhabited for nearly 300 years. Visitors will discover a walkable downtown experience with excellent dining options, charming boutiques, and a relaxing, friendly atmosphere that constantly evolves.
For decades, Occoquan has drawn tourists and even out-of-towners. It's not known for its beauty, but for its charming little town and a variety of "wicked cool" and delectable stops to visit.
You'll be able to relax here while gazing at the stunning scenery. It's also right on the river, giving you a chance to unwind by strolling the charming little boutiques and eating a snack or two. Make sure to visit the footbridge at the end of town.
There's something for everyone in Occoquan. Visit the semi-annual festivals, attend a free concert at River Mill Park, browse the charming stores, hunt for treasure at Mill House Museum, explore the trails, kayak on the Occoquan River, or dine in one of the restaurants; they know you'll come to love this little town just as much as they do.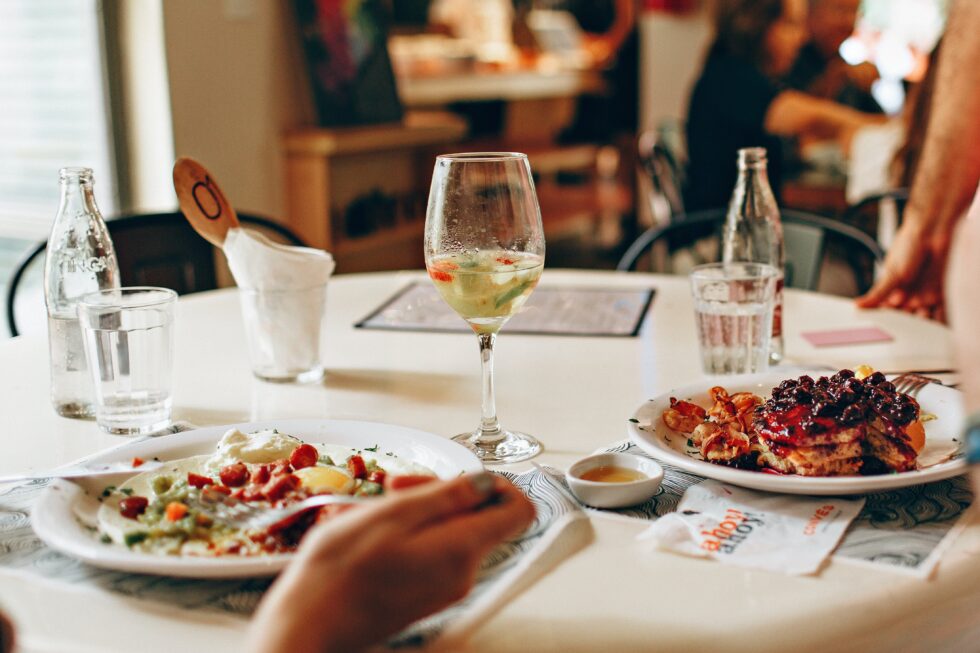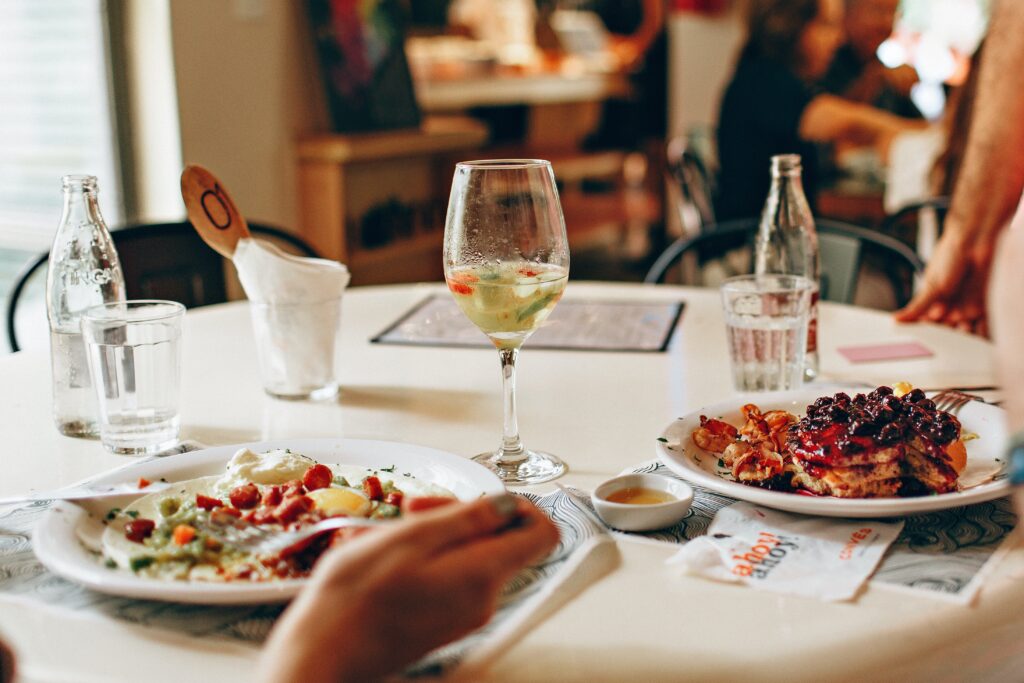 4.   Potomac Mills
The Potomac Mills Shopping Center is a shopping mall located in Woodbridge, Virginia, in the Washington, D.C., area. The Mills Corporation was the first to build a mall.
The outlet center claims to be Virginia's biggest. It has also been called the state's most popular tourist destination, although the commonwealth tourism board placed it tenth in 2004.
The new Neighborhood 1 Fashion District, which features a range of premium brand name retailers such as Bloomingdale's-The Outlet Store and Nordstrom Rack.
Take in a movie at AMC Potomac Mills 18 Theatres (with IMAX), grab a bite to eat at one of the center's 25 restaurants, or enjoy a delectable dining experience at The Cheesecake Factory, Bobby's Burger Palace, Bahama Breeze and Matchbox, all located in the new restaurant area.
Potomac Mills has been a landmark in Woodbridge since it was constructed. One of the advantages of Potomac Mills is that it is a single-story mall with lots of room for indoor walking.
On that gloomy day or when you just want to sit inside, this store will allow you to do so. Shopping here is also a great experience because you're almost certain to save money than if you shop at the same name brand stores at different area malls.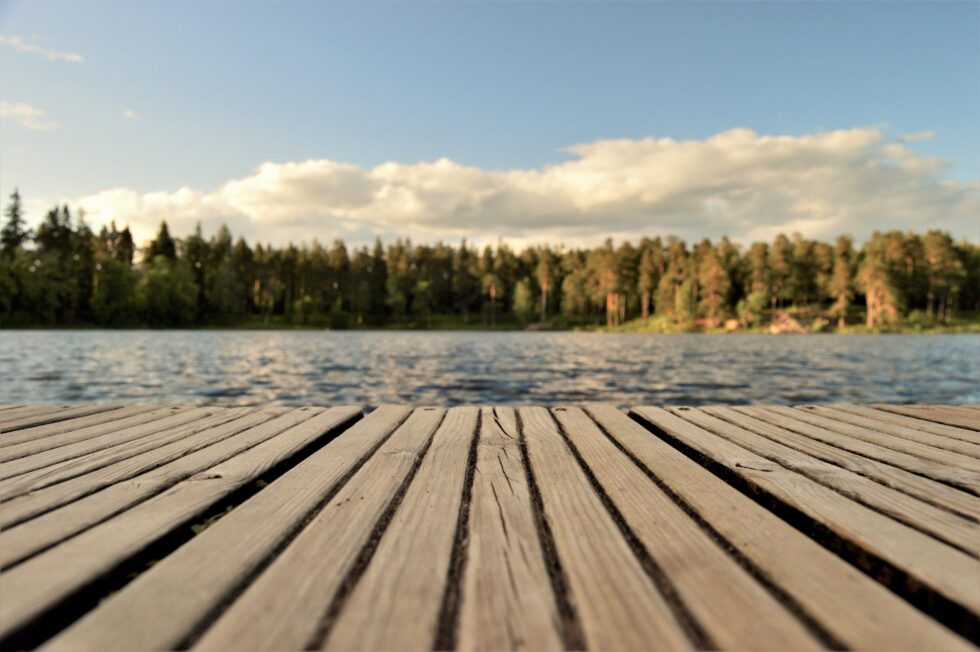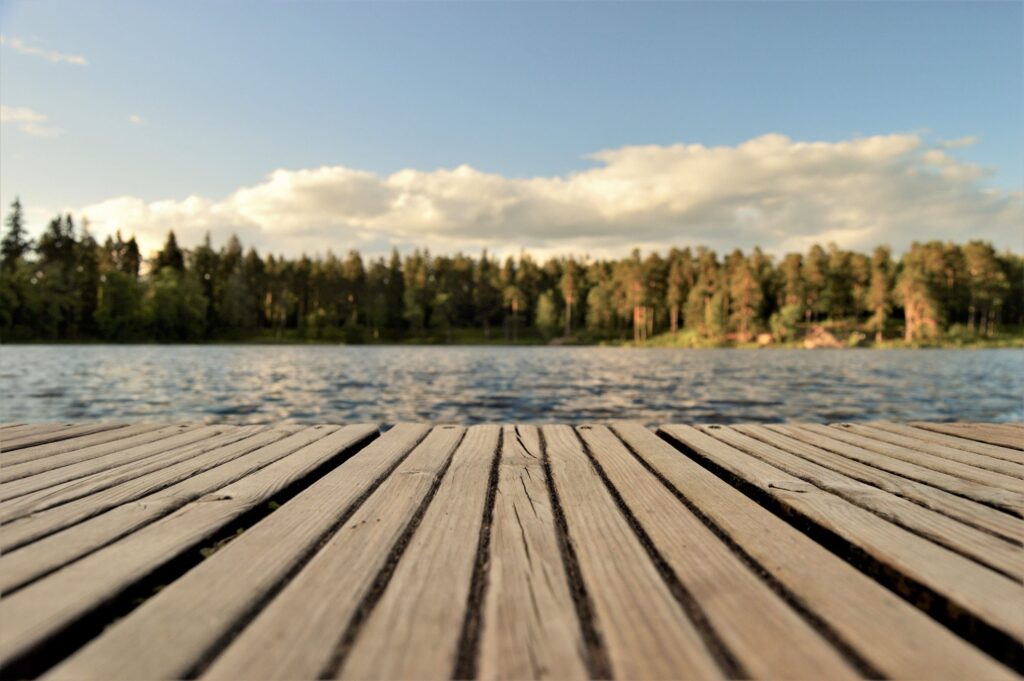 5.   Rippon Lodge Historic Site
Rippon Lodge is the oldest residential structure in Prince William County, Virginia, dating from around 1747 and once served as the plantation's main residence and headquarters. It overlooks Neabsco Creek at the south end of what is now the unincorporated town of Woodbridge on high ground above a bend in the river.
The oldest remaining house in the county, built in 1747 by Richard Blackburn, is located on Main Street. It was once a living tobacco farm that has since been turned into a showcase.
The museum's first floor includes several rooms, each with a different theme. Some of them focus on notable persons who have resided here or important historical events that occurred until the year 2000. It was designated as a National Historic Landmark in 1971. The garden, beautifully landscaped grounds, and ancient cemetery will charm non-history fans.
A luxurious historic estate with formal gardens and woodlands, nestled on the banks of the Potomac River and Neabsco Creek. Visitors are welcome to walk around the grounds and gardens, tour the Blackburn and Atkinson family burial ground, and stroll along the Neabsco Creek Boardwalk, which offers breathtaking views of both waterways.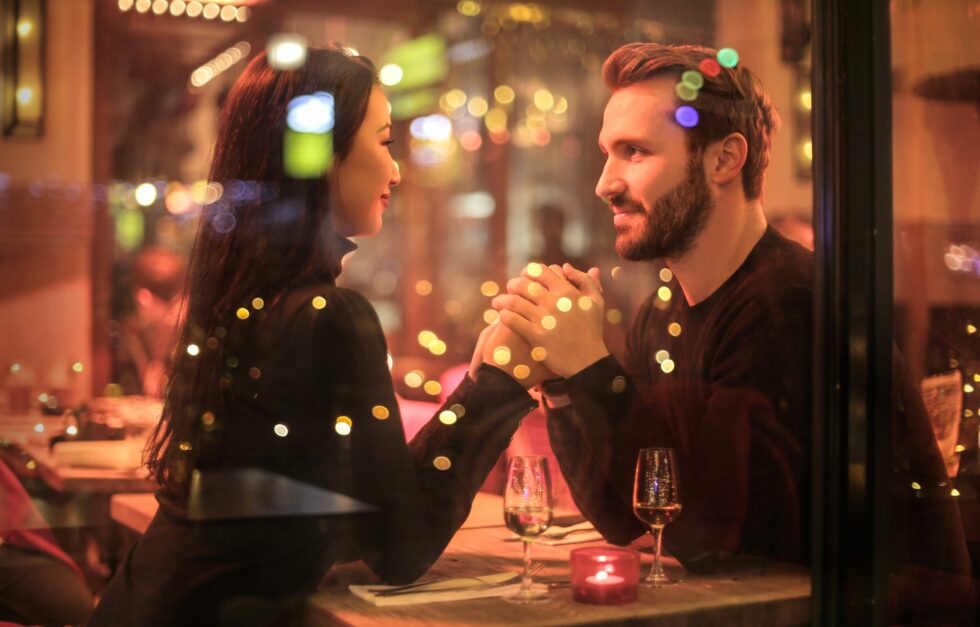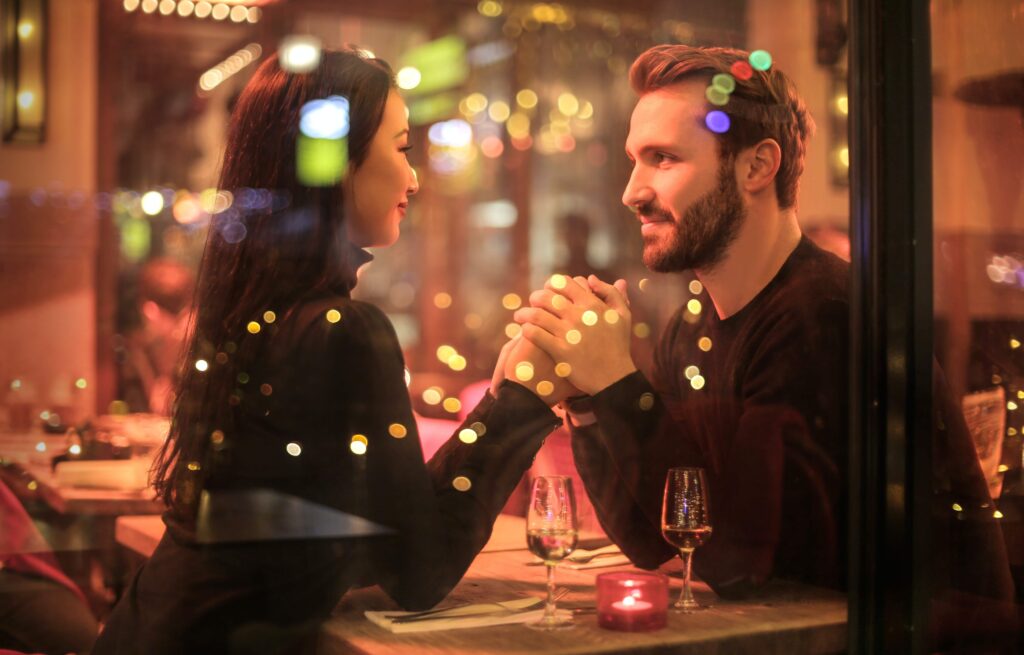 6.   The Osprey's at Belmont Bay
The Ospreys at Belmont Bay was formerly a picturesque golf course along the Occoquan that has been transformed into a 100-acre gorgeous event venue: The Ospreys at Belmont Bay. You may enjoy your celebration without stress because the location provides a magnificent backdrop with high-quality service.
From social events or special family gatherings such as weddings, baby showers, birthdays, anniversaries, and other occasions.
The indoor space can seat up to 146 people for a seated dinner with a dance floor. Ceremonies are usually held outside when the weather is nice. The wedding party arrives at the pergola, which has an unobstructed view of Belmont Bay and the Occoquan River via a flagstone path.
The Osprey's Events Team is eager to collaborate with you on making your vision a reality. The lovely scenery, along with the convenient access and pleasant atmosphere, make this location well worth a trip!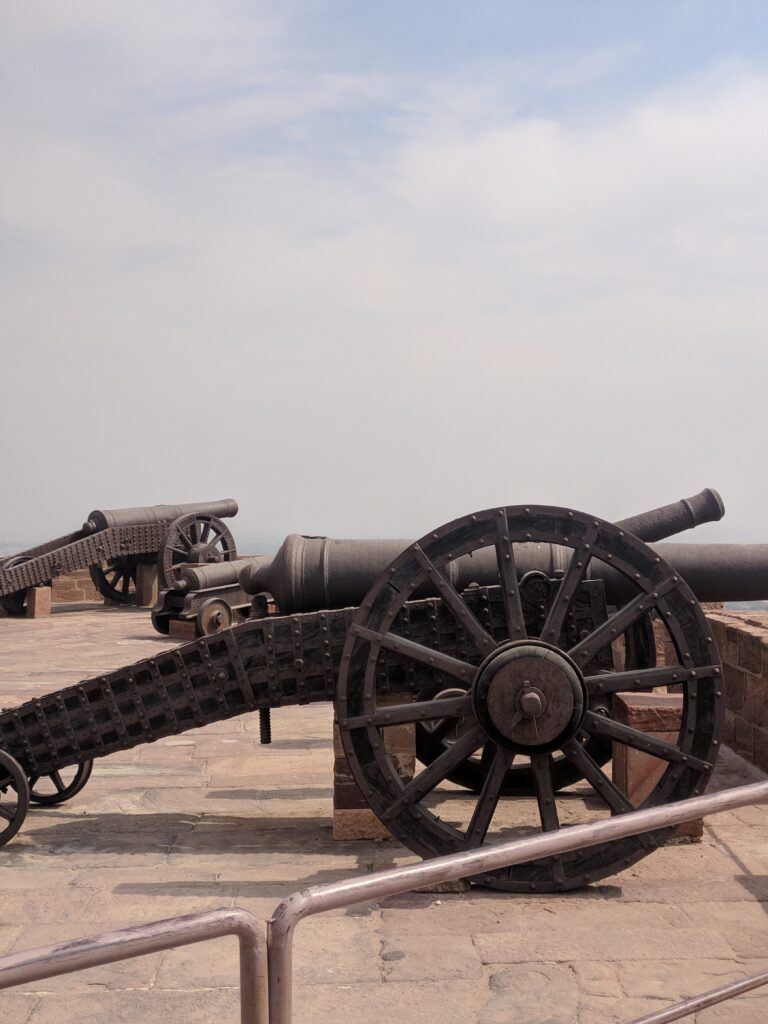 7.   Mill House Museum
The 1790s-era miller's office is only one room in size but contains a collection that extends from the 16th to 21st centuries.
Take a walk down memory lane and learn how the Civil War changed the town while seeing the newest exhibit about Occoquan resident and abolitionist John Underwood's activities. View a large collection of photographs from the late 1800s. See Doctor Frank Hornbaker's medical bag and equipment.
The museum's collection goes back many centuries, with items ranging from ancient cotton mills and gristmills to an iron ingot from the 1755 iron furnace, the contents of a vintage medical bag, and more.
When you visit the Mill House Museum on the Occoquan River, you'll feel as if you've gone back in time. The museum is housed in a 1790s miller's workplace, and it's all that remains of the Merchant's Mill, which burned down in 1924.
When you spend some time exploring Woodbridge's waterfront, you'll discover plenty of things to do. From outdoor activities to outstanding dining, it's simple to enjoy the area's beauty when you take advantage of these great opportunities nearby.
Conclusion
Woodbridge, Virginia is a historic location that has some of the oldest structures in Prince William County.
Visitors can enjoy exploring its history and trying out activities like golfing or paddle boating on the Occoquan River.
The Mill House Museum is one of the most popular things to do in Woodbridge. It provides a glimpse into Occoquan's past with many items on display from different centuries.
When you spend time exploring this area, it will become obvious why so many people love visiting here!
Whether you want outdoor adventures or historical sites, you can find what you're looking for in this wonderful community.
There are plenty of opportunities, restaurants, and outdoor activities to keep everyone entertained!
Looking for affordable flights? Discover huge savings at cheap-0 air for all your favorite destinations.  Check out more cool places to travel to like Maine, and the best time to visit Maine for the ultimate vacation.