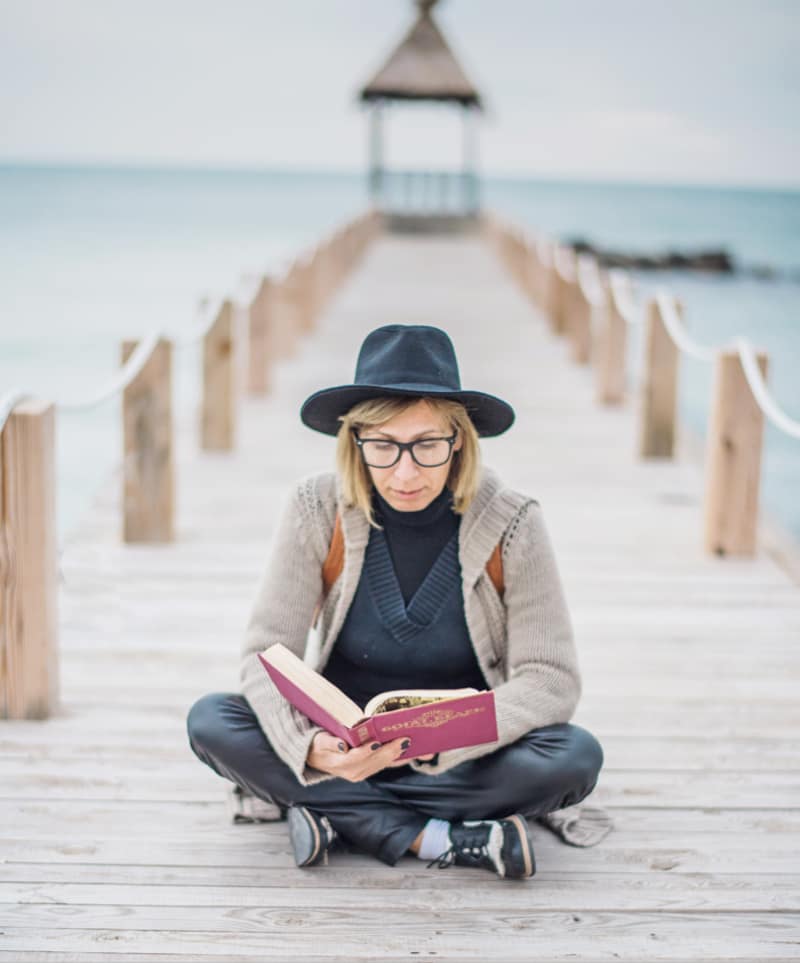 Taking on the World, One City at a Time
Hi everyone, my name is Donna, and welcome to my travel blog.  Let me transport you to many of my favorite destinations around the world.  Enjoy the latest travel tips for female travelers or nomadic boys.
You will find inspiration and useful advice and destinations off the beaten path: breath-taking scenery and some of the most captivating places to visit.  Whether you are a city traveler or prefer quieter retreats, there is much for you to discover here.
Destination guides
Each guide is packed with tips and tricks to save you money, or if you prefer to splurge out, we cover that too.  Worldwide destinations to inspire you to go out and visit yourself.  Be transported to faraway lands and seas from the comfort of your living room.  Whether you're a solo female traveler or adventure junkie, you will be sure to find the ideal location which will cover popular travel destinations and places off the beaten track.
Discover places to visit, things to see and do.  Places to eat, activities to try, and much more.  Each guide is a detailed action-packed travel guide to inspire you and excite your imagination.  You will discover the greatest hideaways for solo travel, family travel, adventure travel, or relaxing breaks.
Recent Travels
Please sit back and grab a coffee and follow me around the world to discover the most exotic destinations and far away escapes.  Complete with photographs, detailed descriptions, tips and tricks, and much more.  Let's take an adventure together!
Booking.com Montauk is a small town on the east end of Long Island, New York. It's known for its wide beaches, great seafood restaurants, and things to do. There are many things to do in Montauk; it can be hard deciding what you want to experience first! Here are 12...

Tips & Tricks For Traveling Cheap
Planning to go on holiday is not the easiest task.  We have put together a list of travel tips and hacks. When planning your holiday, there are many things to consider: make booking your flights, arranging accommodation, planning a list of places to visit, and the list goes on.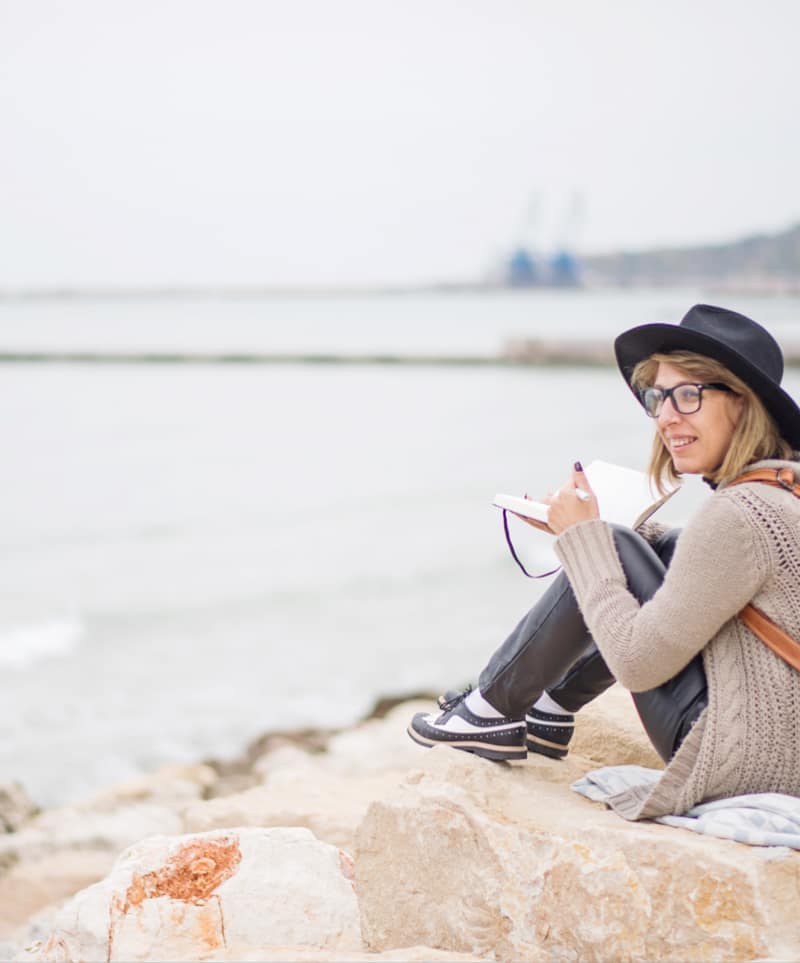 Travel Gallery
Take a look at some of the places that have been visited.  Your top holiday destination clips are here, sit back and view some of our most rememberable moments and idyllic locations worldwide.