Cheapest Vacations | Cool Places To Travel
Discover Good Places To Go On Vacation And Make Planning Easy!
Discover cheapo airline, accommodation, exciting excursions, and more on TWTWEBSTAR
Tips For Traveling Cheap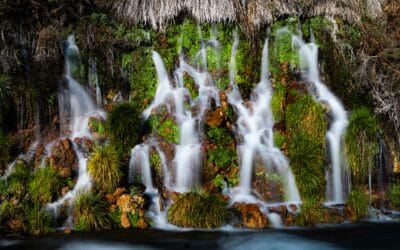 Booking.com Explore the 10 amazing things to do in Fort White, Florida.  Discover the picturesque parks, or visiting Ginnie Springs to try out kayaking and paddling.  This complete travel guide to...
read more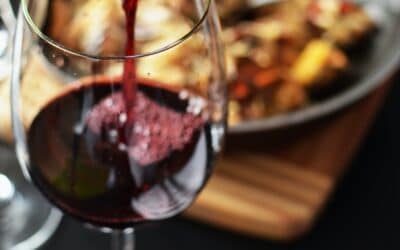 Booking.com Discover 11 amazing things to do in Viseu, Portugal,  from sightseeing to shopping in the old town.  In this Viseu travel guide, we will explore the wonderful city and why its a popular...
read more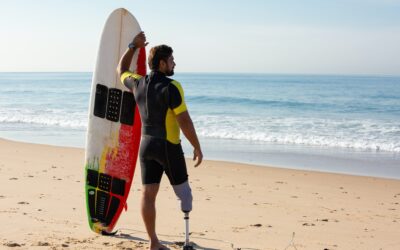 Discover exciting things to do in Ericeira, Portugal in this travel guide to Ericeira. Explore the small fishing village and uncover the reasons to visit, the best time to go, and more. Ericeira...
read more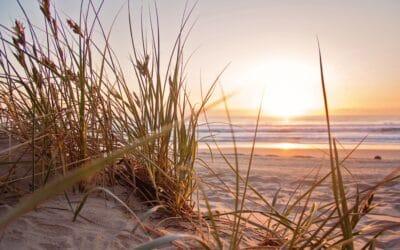 Booking.com Discover the 11 best Yorkshire beaches for a perfect day at the seaside.  We have chosen some of the best beaches for you to discover, and they are closer than you think. so, let's dive...
read more
Travel To The United States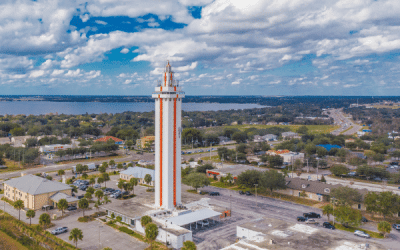 here are Clermont Florida things to do that will make your next vacation the best one yet. There are plenty of things for you and your family to enjoy, and if you're looking for something out of the...
read more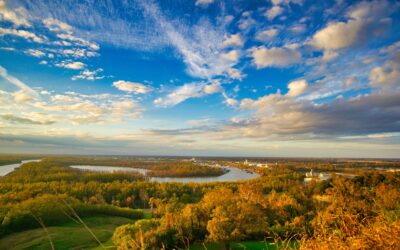 Meridian is known for its beautiful parks, thriving economy, and rich history. With all of these things to offer, it is no surprise that Meridian has become a popular tourist destination in...
read more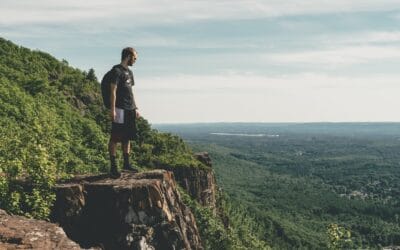 Booking.com   Falmouth is a small town on Cape Cod. You'll find things to do for adventurers and tourists alike, especially if you're looking to get away from the busy hustle and bustle of...
read more