Cheapest Vacations | Cool Places To Travel
Discover Good Places To Go On Vacation And Make Planning Easy!
Discover cheapo airline, accommodation, exciting excursions, and more on TWTWEBSTAR
Tips For Traveling Cheap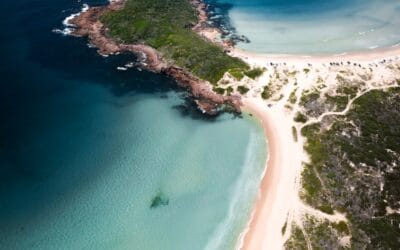 Discover all the Laguna Beach Florida things to do today in this complete travel guide. Packed with maps of activities, restaurants, hotels, directions, and more. Laguna Beach is a beautiful coastal...
read more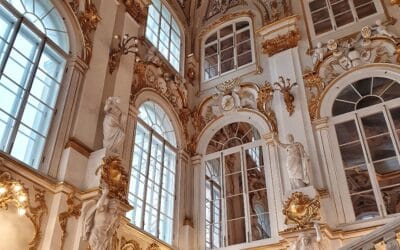 We explore the 5 exciting things to do in Cadaques, Spain. Explore the magnificent churches, natural parks, or indulge in amazing food and wine.  In this complete travel guide, discover why...
read more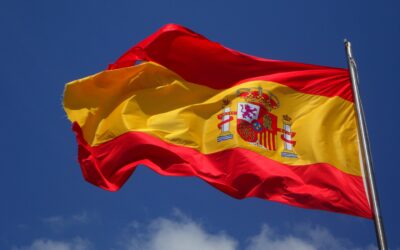 Discover the 8 best things to do in Aguero, Spain, from visiting ancient cathedrals to relaxing walks in state parks.  This complete travel guide covers the main reasons that attract travelers, the...
read more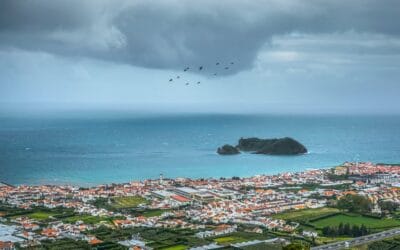 Ponta Delgada Portugal Guide Discover the 6 best things to do in Ponta Delgada, Portugal, and why it's a popular location for travelers.  Discover the hidden gem in Portugal, for the perfect...
read more
Travel To The United States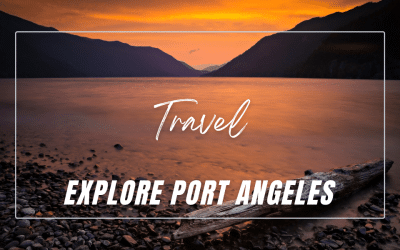 Port Angeles is a bustling city with a lot to offer. Located on Washington's Olympic Peninsula, it is the largest city in Clallam County, with an estimated population of over 20,000 people. With its...
read more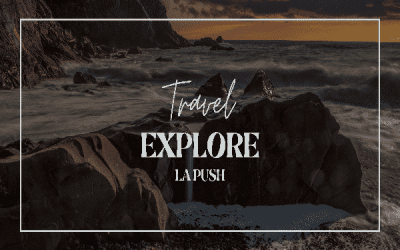 La Push is a small town located on the Olympic Peninsula in Washington state. This hidden gem is nestled between the Pacific Ocean and the Olympic National Park, making it the perfect place to get...
read more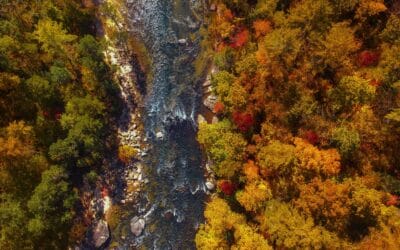 Hickory is a vibrant city located in North Carolina. It has so much to offer both residents and visitors, including things to do. From outdoor activities like hiking and biking to indoor attractions...
read more