Cheapest Vacations | Cool Places To Travel
Discover Good Places To Go On Vacation And Make Planning Easy!
Discover cheapo airline, accommodation, exciting excursions, and more on TWTWEBSTAR
Tips For Traveling Cheap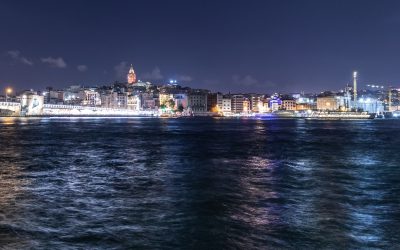 Exploring the Urban Travel Guide Istanbul Introduction Istanbul is one of the most stunning cities in the world. From the gorgeous mosques to the bustling markets, this Turkish city is full of...
read more
The 10 Best Beaches in Europe Europe is home to some of the most beautiful beaches in the world, and with its array of cultures and climates, it's no wonder that the continent is home to a variety...
read more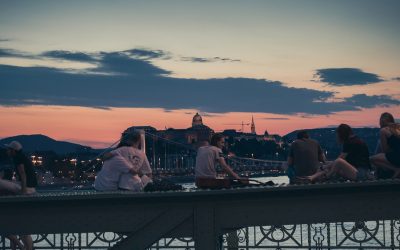 Exploring Hungary: The Best Places to Visit Hungary is a picturesque European country, known for its rolling hills, traditional villages, and vibrant culture. With its stunning natural beauty,...
read more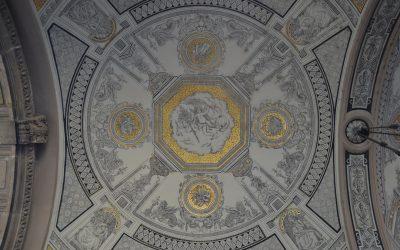 Exploring the Places to Travel in Hungary Hungary is a country of stunning natural beauty and rich cultural heritage. From the beautiful Danube River to the breathtaking Great Plain, Hungary is a...
read more
Travel To The United States
It's best to get out into the wild, especially surrounded by stunning mountain ranges in Seattle, Washington. There are thousands of hiking trails. Here are 13 trails we recommend that have been...
read more
The Olympic National Park is located on the westernmost peninsula in Washington State. It is a world heritage temperate rainforest and a mountain range with glaciers. The coasts have been named one...
read more
Port Angeles is a bustling city with a lot to offer. Located on Washington's Olympic Peninsula, it is the largest city in Clallam County, with an estimated population of over 20,000 people. With its...
read more