Cheapest Vacations | Cool Places To Travel
Discover Good Places To Go On Vacation And Make Planning Easy!
Discover cheapo airline, accommodation, exciting excursions, and more on TWTWEBSTAR
Tips For Traveling Cheap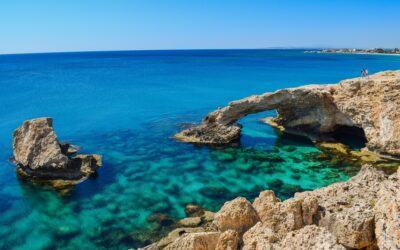 November is perfect to start planning a holiday, so where's hot in November short haul? Summer is at an end, and winter is setting in. We have included a list of the best places to go in November...
read more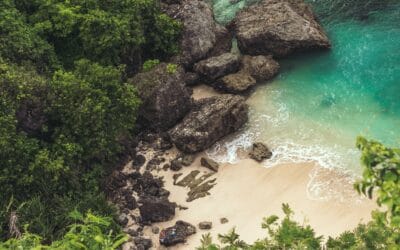 Which is the Best of the Canary Islands?  In this Canary Island travel guide, we will explore the 7 canary islands for you to choose from, from popular to remote.  Discover the perfect...
read more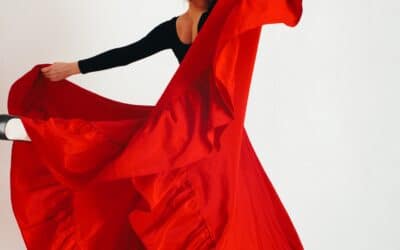 Booking.com A guide to the Spanish Costas, explore the most beautiful 10 Spanish Costas to visit for that summer feeling, and perfect beach escape.  Discover the beaches to visit, places to visit,...
read more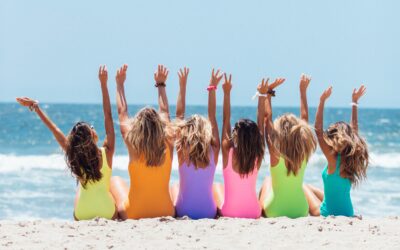 Discover the 10 best beaches in Turkey to visit for the perfect holiday in this complete travel guide to Turkey. Explore the secluded beaches, sandy beaches, popular beaches, unique beaches, and...
read more
Travel To The United States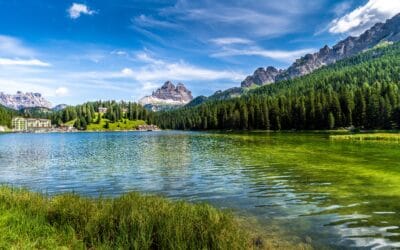 Rock Hill is a vibrant town with plenty to offer. From things like fishing, hiking, and even ice skating in the wintertime, there's something for everyone! Whether you're looking for...
read more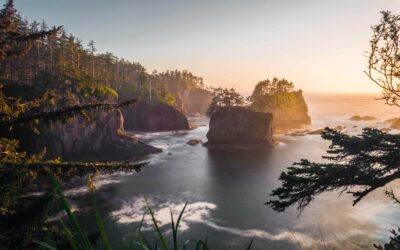 Booking.com It's no secret that Bellingham is a great place to visit. With its beautiful scenery, thriving business community, and things to do galore, it can be hard to decide where to start! We've...
read more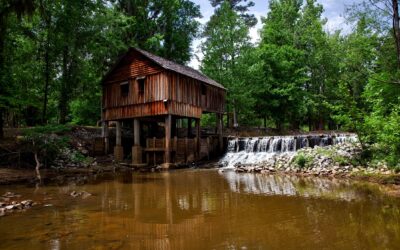 If you're looking for things to do in Dothan, Alabama, then you should definitely visit the area. The city is full of things that will entertain and excite just about anyone! It's home to such...
read more