Discover the best vantage points for the best view of Houston Skyline, whether you view it day or night.  Discover things to do as we explore 5 skyline excursions for an unforgettable trip.
The Houston Skyline is the largest in the country. If you wander downtown, you will discover its impressive architecture. It is a diverse mix of art deco, modern, and renaissance—these iconic buildings house many multibillion-dollar institutions. The majority of these remarkable buildings are connected by the Pedestrian Tunnel And Skyline System, which is more than six miles long. This intricate system is home to many restaurants and retail services between its connected buildings. It is good to note that these tunnels are only open on weekdays and are locked down around 6 pm.
Features;
The Houston Skyline is the largest in the country, discover the architecture, and iconic buildings, making the city a must-visit destination.

If you plan a trip to Houston, the best time to go is between February and April. During this time, you will find pleasant temperatures and some affordable flights and accommodation.
There are many reasons to visit Houston, like its incredible skyline, dining options, space history, and much more.
Discover some of the iconic buildings making up the Houston skyline including, JPMorgan Chase, one of the tallest buildings in Texas, or Wells Fargo Plaza, which is 71 stories high.
Houston is a vibrant city, offering many tours to discover its landmarks and attractions. Take advantage of these offers, including the Houston sightseeing tour, or the CityPass, allowing you to see the various attractions at your leisure.

Houston is a fantastic city to visit. There is always something going on like attractions, festivals, walking trails, and more.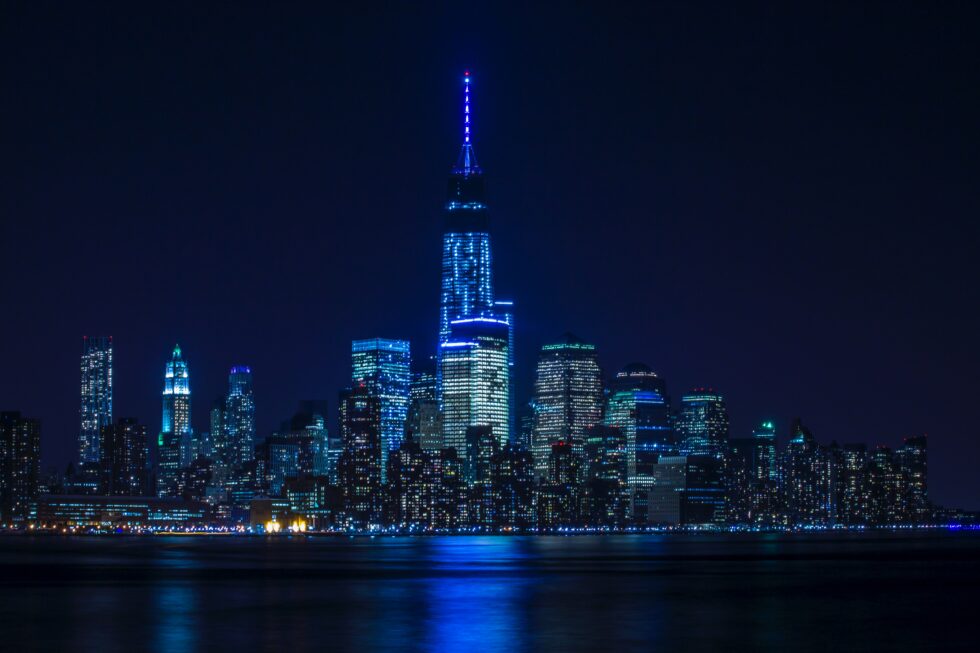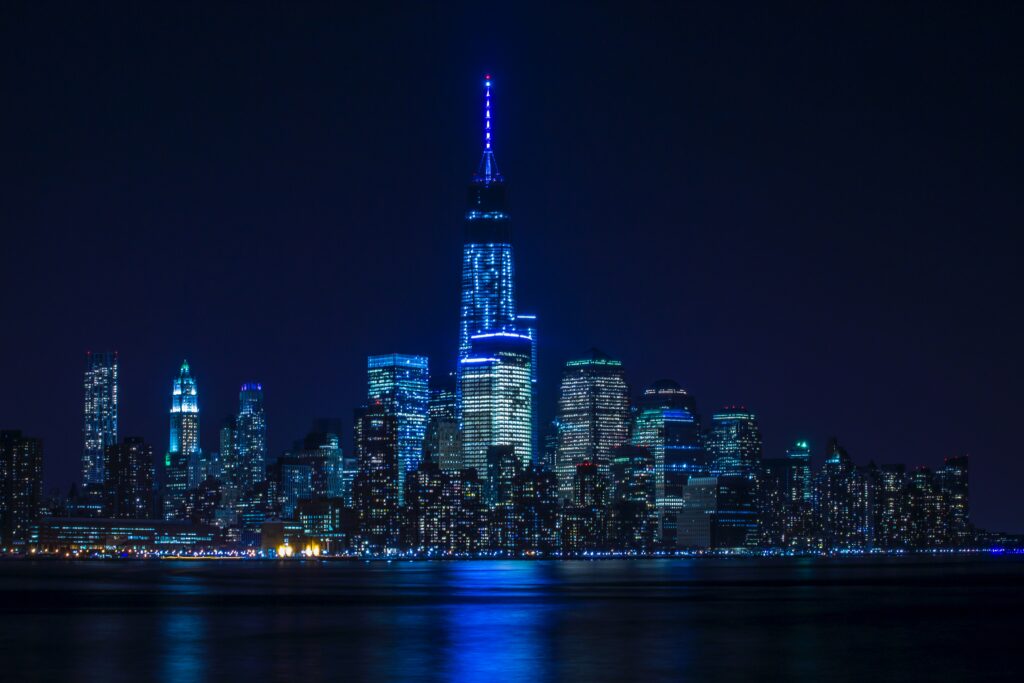 Best time to visit Houston To View The Skyline
Houston has warm weather and inexpensive room rates throughout most of the year. Houston is close to the Gulf of Mexico, so its locals flock to other parts of the country to escape the heat. It is the ideal time for finding the best deals on accommodation and flights. Houston can be quite chilly in winter, but it rarely has snowfall.
The ideal time to visit Houston is between February and April or September to November, the fall months. During these times, you can go to the many festivals held in the city, enjoy pleasant temperatures and excellent inexpensive accommodation options. These are also the ideal times for viewing the spectacular Houston skyline.


The warmest time of the year is August when temperatures can reach up to 36 degrees, and temperatures rarely drop to 25 degrees at night. But if you can deal with the heat, you will find hotel deals at very affordable prices due to the residents heading elsewhere during this time.
Reasons to visit Houston
Houston is an excellent city to visit and holds many festivals throughout the year, attracting visitors globally. There are so many reasons why you would want to visit, including delicious Tex-Mex cuisine. Its impressive space history, its iconic skyline, and its activities. So, let's discover the top reasons to visit this incredible city today.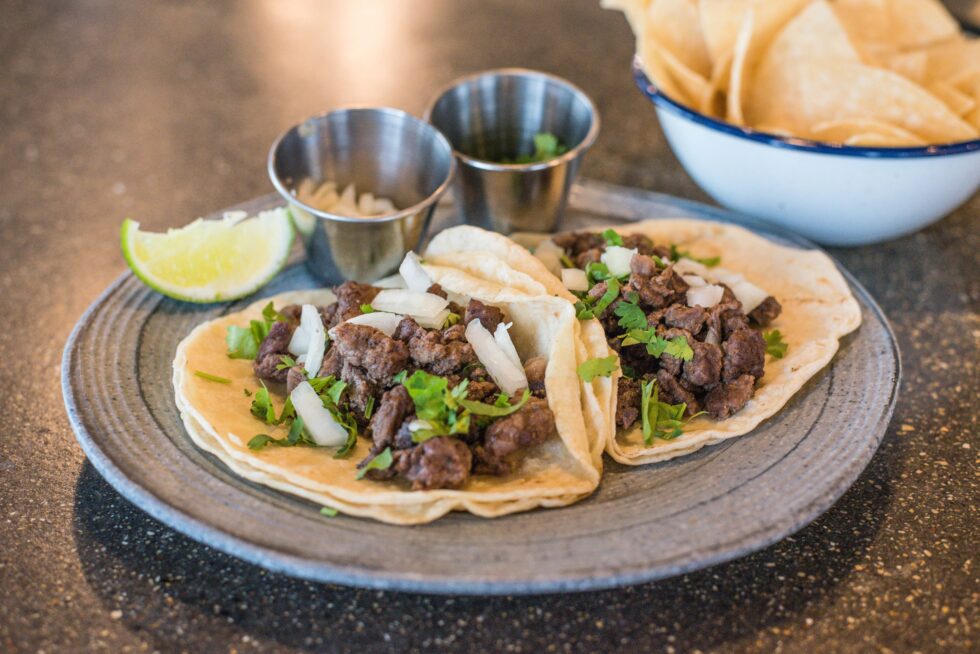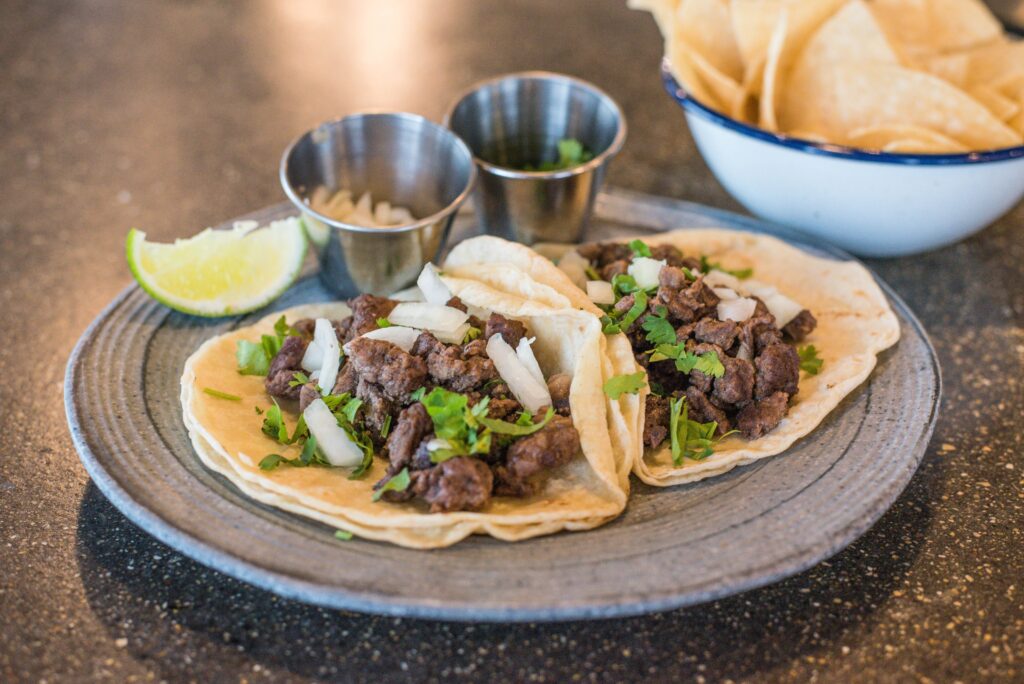 Dining Out
Houston is popular for its barbeque and Tex-Mex cuisines. One of its award-winning restaurants is called Goode Co Barbeque. When you have a chance to visit, try out some of their signature dishes like ribs, chicken, and steaks. But on your visit to Houston, you must try out some Mexican foods like tacos, chili, and fajitas. It would be a shame not to, given that the city is so close to Mexico.
Houston also offers an excellent range of dim sum and pho. You will agree that a visit to Houston is a culinary delight.
Check Out Its Space History
Suppose you love discovering history and you have a keen interest in everything space. In that case, Space Centre Houston will be first on your list. It is a huge pull for tourists who are interested in the extra-terrestrial. Wander around the space center to discover its history and space paraphernalia on display.
You will discover its collection of moon rocks, have the opportunity to join its educational programs and meet an astronaut. The space center is a must-visit attraction during a visit to Houston.
Discover Some Free Things To Do In Houston
Huston is an incredible city, and it offers a variety of great attractions and parks to visit that won't cost you a dime. Visit the Art Car Museum or the Houston Arboretum and Nature Centre.
In the Houston Arboretum and Nature Centre, you will discover 5 miles of walking trails and get the opportunity to learn how to protect plants and nature. You can also hop on a 90-minute boat ride from the Port of Houston to Rothko Capel.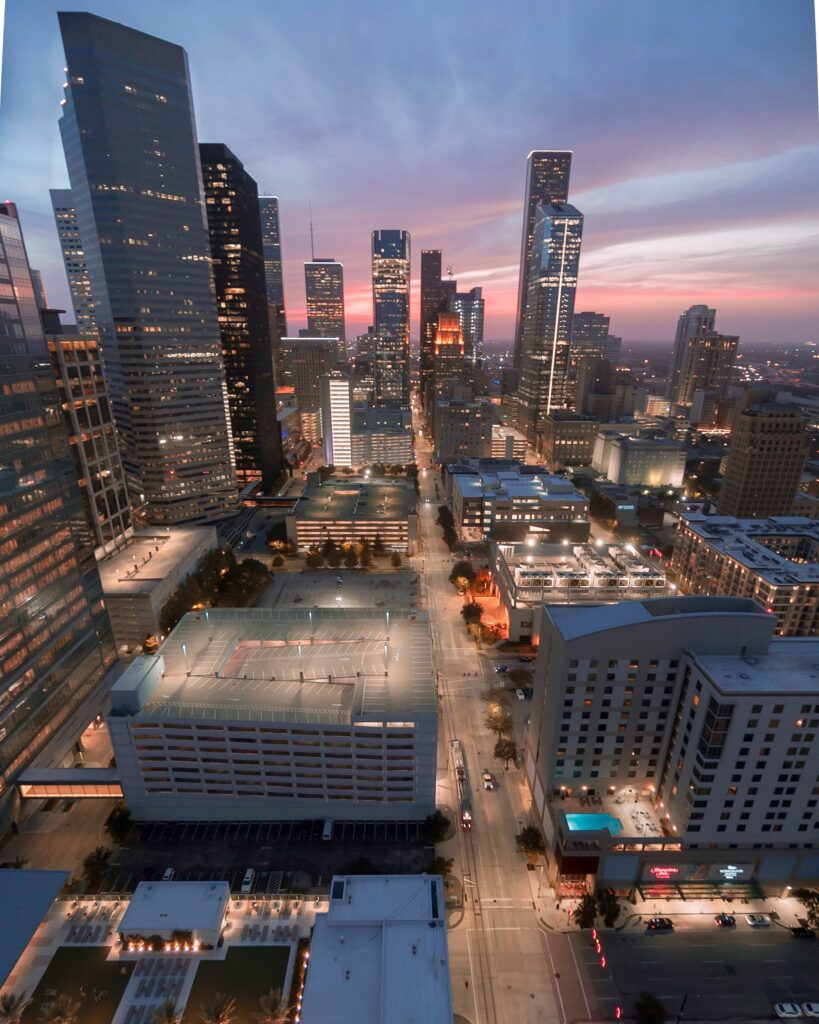 View The incredible Houston Skyline
A trip to Houston is not complete without taking the opportunity to admire its breathtaking skyline. Discover the amazing buildings and massive skyscrapers dominating the sky, like the JP Morgan Chase Tower or the Wells Fargo Plaza. These vantage points are excellent for getting the most fantastic views and snaps during your visit.
Iconic Buildings on the Houston Skyline
The Houston skyline is famous for its blue and white colors, with huge skyscrapers and towering financial buildings dominating the downtown area. Wandering around downtown is an activity in itself, just marveling at the architecture and incredible buildings on display. So, let's discover some of the most iconic buildings lining the sky, giving us the best vantage points.
JPMorgan Chase Tower
The impressive tower is located in the downtown area and is one of the tallest buildings in Texas. It also happens to be the highest 5-sided building globally and is an impressive 75 stories high.
During your visit, discover public art like Joan Miró's Personage and Birds, a spectacular bronze and ornate sculpture. Or admire the understated composition and detail of the architecture. Its height is a true marvel to behold, giving you some of the most spectacular views of the city and skies.
Bank Of America center
This impressive building is another popular stopping point for viewing the fantastic Houston Skyline. The building is located in the downtown area. It has been designed in stark contrast to the various buildings already lining it. When you visit the bank, you will discover that ornate details have been designed right down to the wood in the elevators.
Wells Fargo Plaza
You will also find this towering building downtown, and it is the second tallest building in Texas. It also happens to be the tallest Wells Fargo Building globally. The building is an impressive 71 stories high. It makes an excellent vantage point to take some incredible snaps and views of the city.
Wells Fargo gives access to the famous underground tunnel system, which you can access from the basement area. It is also home to the UK Consulate general.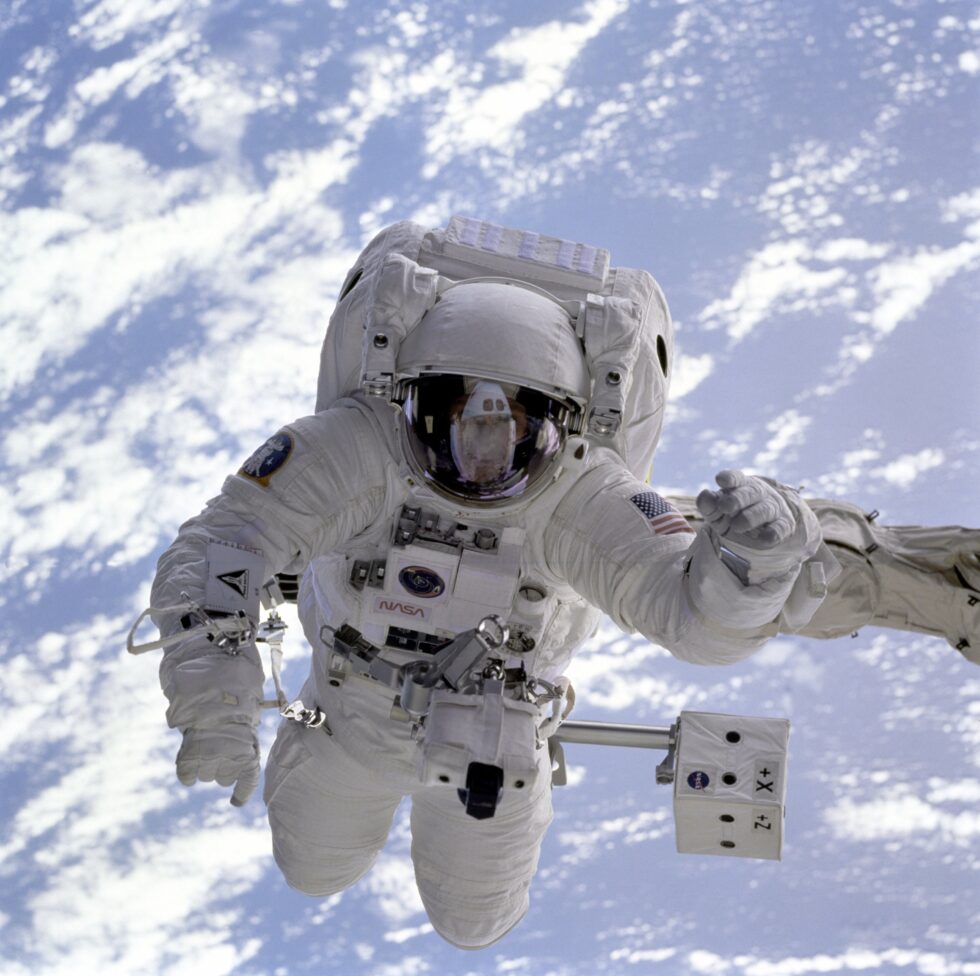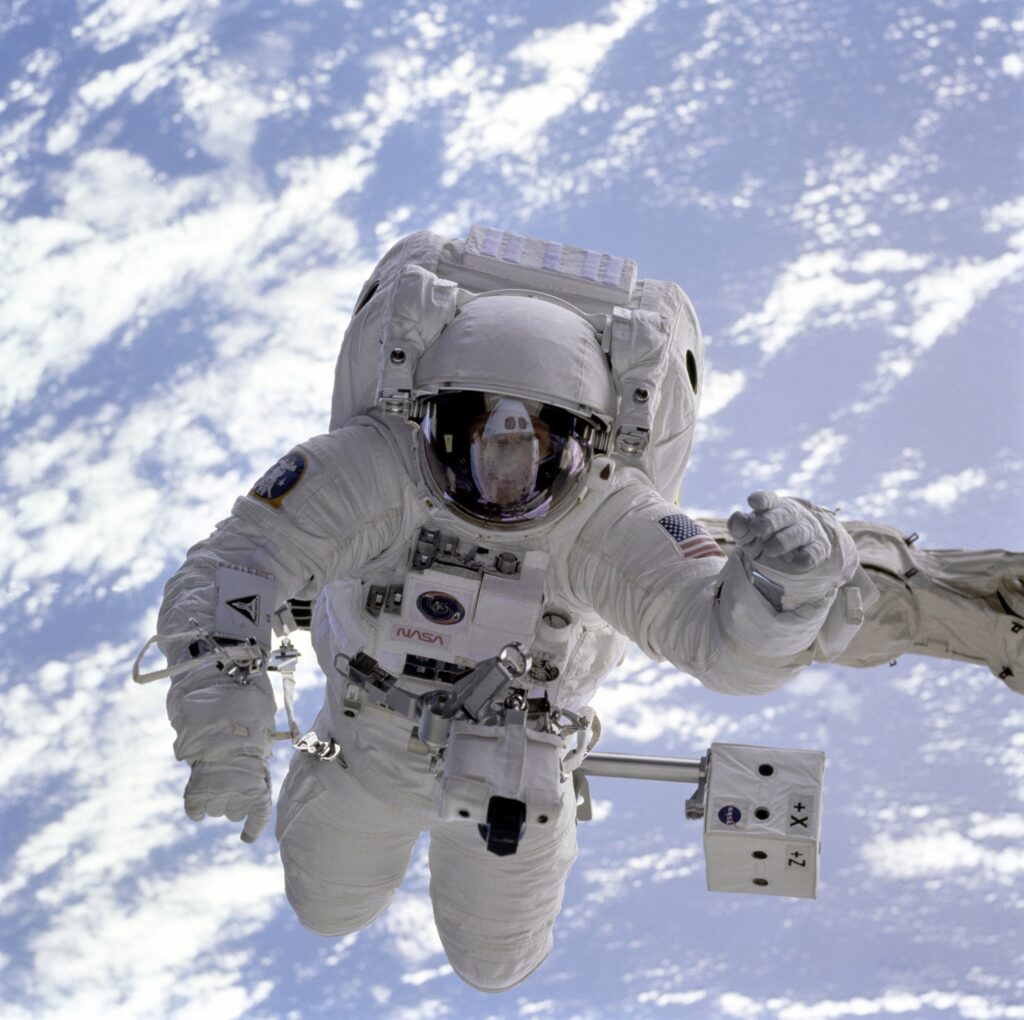 5 Things To Do To View The Houston Skyline
1. Houston Sightseeing Tour and Galveston
On a visit to Houston, this day trip is a must-do activity. You will explore the downtown, and Strand District of Galveston area on a double-decker bus, allowing you to discover history and architecture lining the amazing streets.
The amazing 6-hour tour is the perfect family day outing, allowing you to discover the city's sights and sounds. The knowledgeable tour guide will give you an in-depth overview of the incredible city sites.
Learn all about the lone star state, and discover new and exciting landmarks and attractions.
2. Houston City Lights Tour
Discover the city lights of Houston on this incredible 1 hour and a 15-minute tour. Discover the main streets and sights, while the professional tour guide gives you information on the attractions and landmarks.
This amazing trip comes highly recommended and not to be missed, providing a fun adventure full of discovery for all the family. At the same time, you discover the various neighborhoods in the city.
3. Houston Museum of Natural Science General Admission
If you love history and wildlife, then a visit to this museum should be a priority. It is one of the most visited and famous museums in America. Attracting visitors globally to discover American history, Texas wildlife, dinosaur hall, ancient Egypt, and much more.
On a visit to the museum, you should plan a 3-hour trip to discover all of its exhibits, including its very popular Butterfly Garden. You will get an in-depth overview of the prehistoric life on earth, which is fun and entertaining for the entire family.
You and your family can discover the native wildlife section with motion-activated animatronics, giving you a more interactive experience. The museum is a must-see attraction and not to be missed.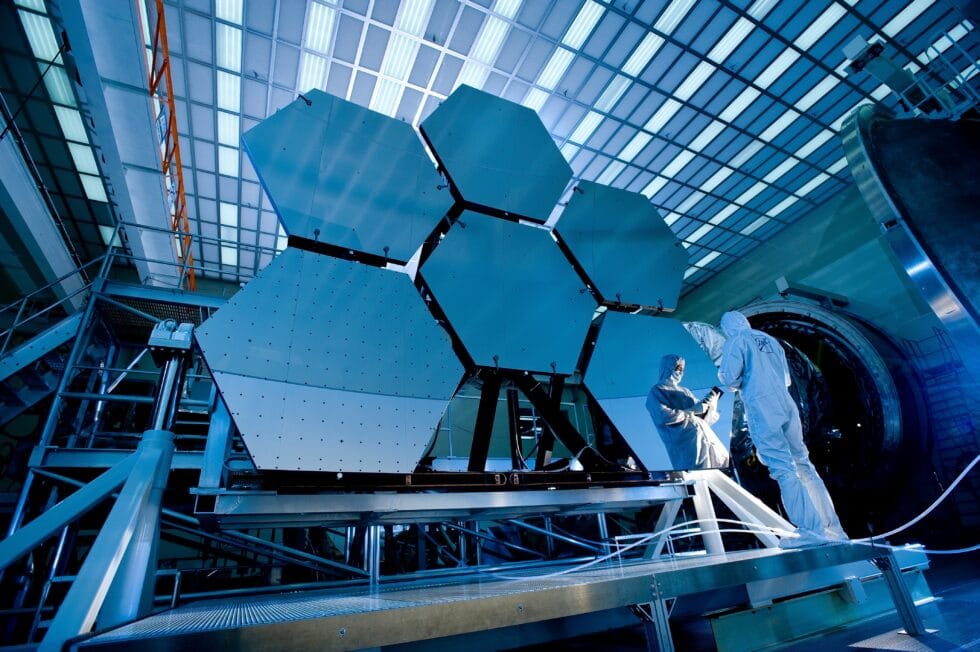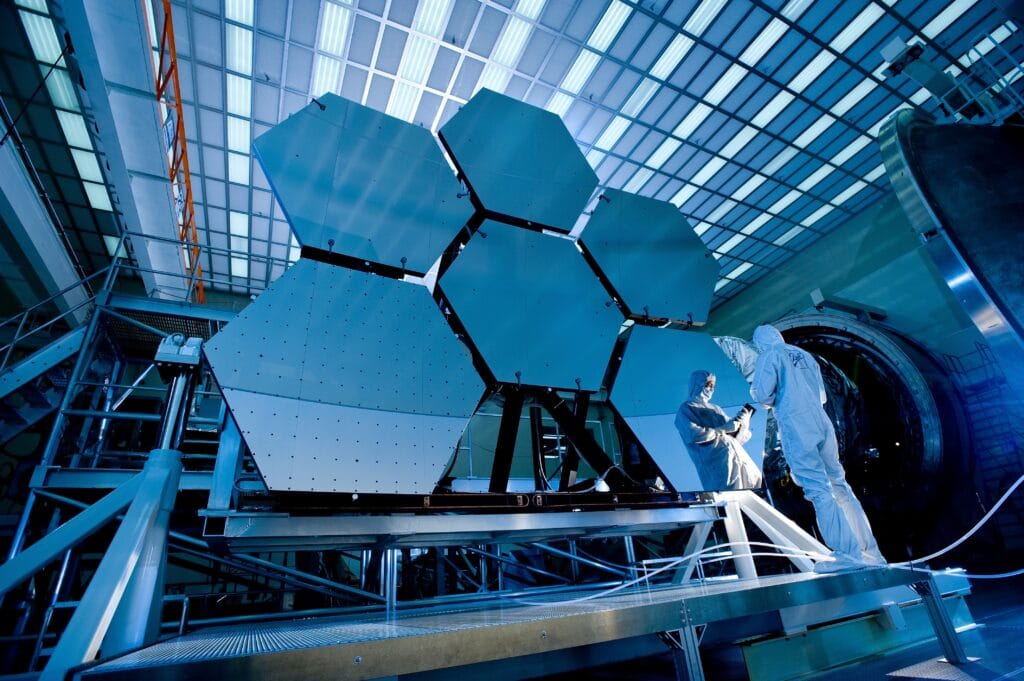 4. NASA's Space Center plus Houston's Official City Tour
If you love things all intergalactic, then a trip to the space center will be sure to entertain. You can indulge in this incredible self-guided tour, discovering all the paraphernalia and information on the various space missions.
You will discover the most amazing sights on this hop-on hop-off tour around the city on the official city tour. Its stops at various attractions throughout the city, giving you the flexibility to discover the sights and areas of the city. The bus trip includes maps and orientation.
Overall, this is a must-do sightseeing tour for the whole family to enjoy.
5. Houston CityPass
If you want to get the most from your trip to Houston, this is the ideal way to do it. With the CityPass, you will discover the top 5 attractions with free admission including, The Space Centre Houston, Downtown Aquarium, and the Houston Museum of Natural Science. You can also enjoy entry to two additional attractions of your choice.
The CityPass makes discovering the city a breeze. It gives your trip loads of flexibility to discover the top sights and attractions. The CityPass provides the best deals to see the various places in Houston. Arranging the CityPass means that you will not have to do endless research. Just organize the CityPass and open up a new world of major attractions that you and the entire family will love.
Conclusion
The Houston Skyline is a spectacular sight to see, admire its financial towers and skyscrapers.
On a trip to Houston, discover its Tex-Mex dining options, popular landmarks, space centers, and nature centers. There is something for every traveler, and you will never be short of something fun to do. That's what makes Houston such a fantastic city.
A visit to Houston will spark your imagination with its incredible array of iconic buildings making up its dramatic Houston skyline, like the JP Morgan Chase Tower to the Wells Fargo Plaza.
If you want to make the most of your trip to Houston, try out some exciting tours, festivals, restaurants, shops, and more. Houston is the perfect city tour that the entire family can enjoy.
Another great destination filled with spectacular sights is Bora Bora, discover the best time to visit bora bora, and exciting things to do on your visit.  Plan your getaway easily with cheapoair price match promise, they will match prices on flights found anywhere online, making sure you always save on airfare.  twtwebstar has many popular destinations throughout the site to keep you inspired.