Have you ever been to Lima, Ohio? If not, we recommend that you add it to your list of things to do. Lima is a small town with lots of things to explore and enjoy while visiting. We will share 7 things to do in Lima Ohio that make this place worth seeing and exploring in detail! 
About Lima Ohio
Lima, Ohio, is a charming little town that has big-city conveniences as well as small-town charm. Lima offers activities such as festivals, traveling exhibits, and attractions like Skateland to busy shopping areas with restaurants, museums, and theaters that provide year-round excitement around every corner for visitors.
There are plenty of things to do in the Lima, Ohio area throughout the year. From more than 200 dining choices, over 70 distinct businesses, diverse and inviting communities, and several fun activities all year round, there is a lot to see and do in the Lima region. It is one of the greatest places to go in Ohio because they have something for everyone to enjoy.
Whether you're searching for adventure, tranquility, culture, or fun and excitement, there's something for everyone.
If you're seeking a family-friendly city with lots of things to do around, well-known companies nearby, and excellent public transportation, the answer is obvious: come to Lima! But if you need help deciding where to begin, we've compiled a list of 7 exciting things to do on your visit.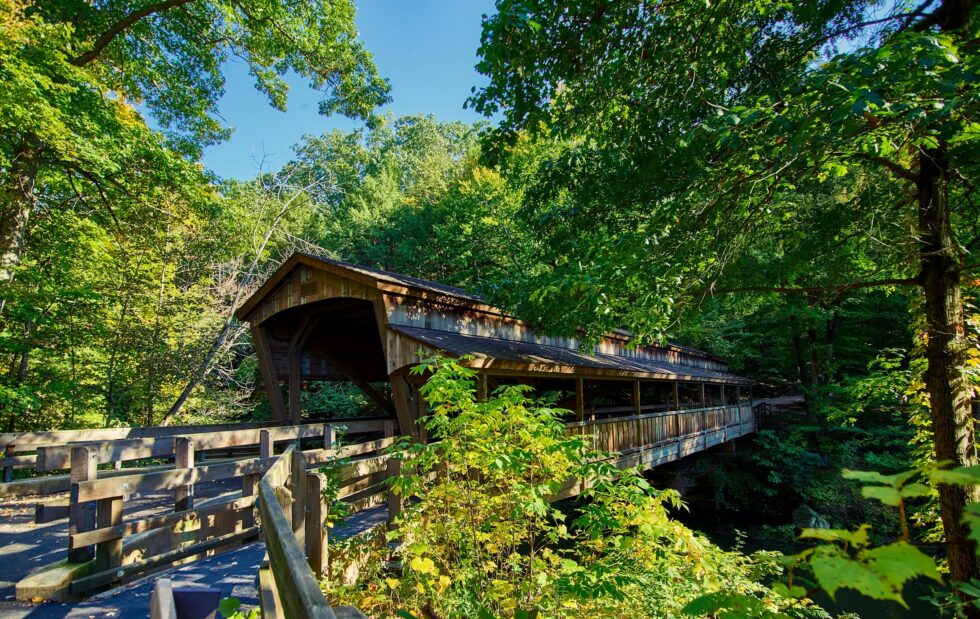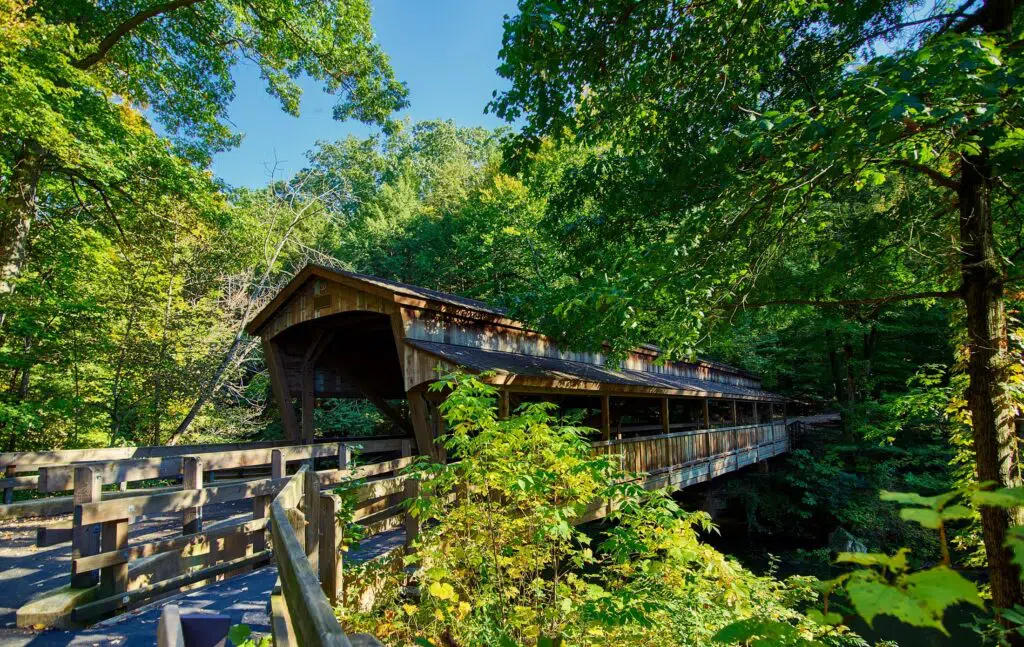 Why Visit Lima Ohio
Lima is the county seat of Allen County, located in northwest Ohio. With a population of almost 42,000 Lima's a small enough town to feel like country. it's always been a place where people were able to stay close and enjoy their neighbors.
There are things for everyone in Lima, whether you're a history buff or just looking to get out and enjoy the great outdoors.
Lima is home to major attractions such as The Allen County Museum, Bluffton University Art Galleries, Glendale Cemetery. A visit to downtown Lima offers an up-close look at historic architecture and beautiful murals.
Lima is located just off Interstate 75, making it easy to get to from almost anywhere in the country. Those driving north or south on I-75 can exit at SR 126 and use that road into town for even more things to see and do.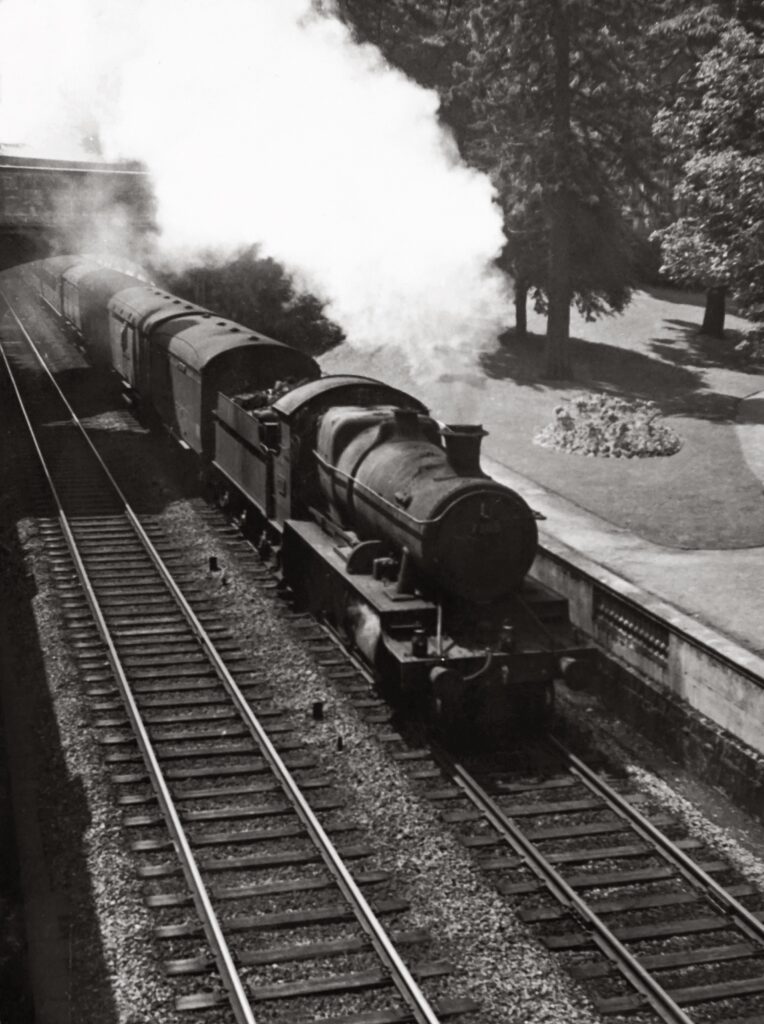 1.   Allen County Museum
The Allen County Museum preserves and exhibits the region's rich history, with activities, programs, fun events, and more for children and families!
The Richard Cook: Rail Photos of a Past Era exhibit at the Allen County Museum features photographs by the late railroad photographer, which are on view through July 5. Cook was a native of Cleveland and formerly resided in Lima.
The museum's collection of photographs is one of the most comprehensive in the United States, with just under 20,000 images. This collection of photographs captures the historical period when trains were kings, depicting these enormous devices in the backdrop of daily life – as part of the scenery at roundhouses and locomotive factories, train stations, and city scenes.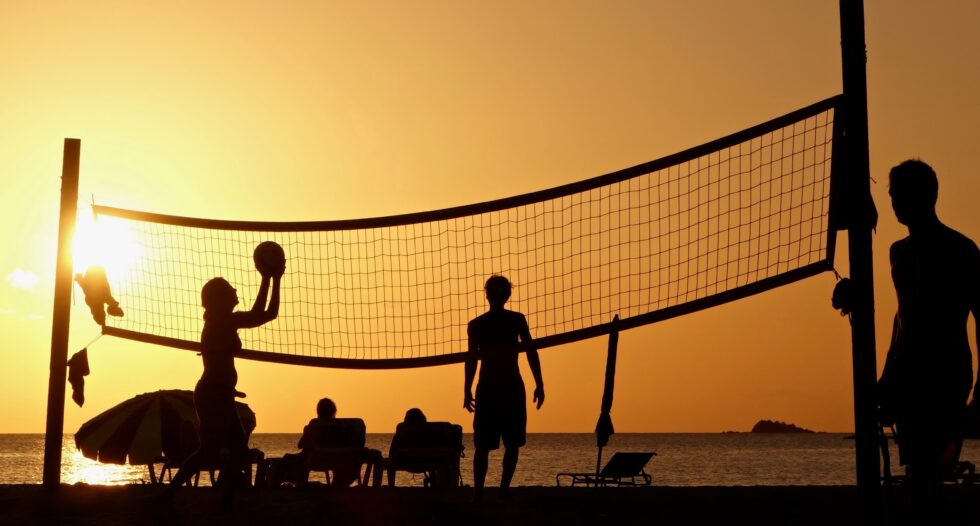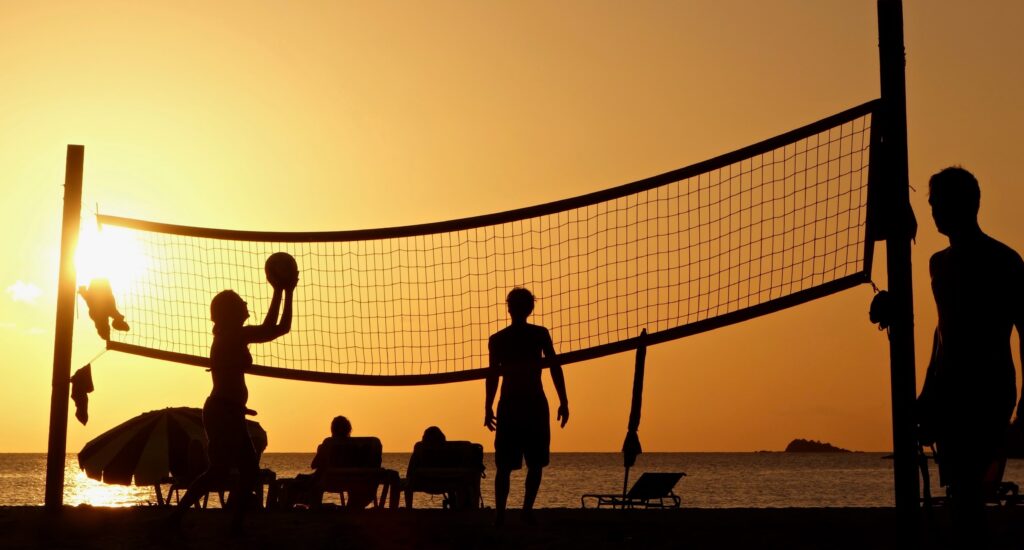 2.   Ottawa Metro Park
Play a game of volleyball, frisbee golf, or baseball at the Canada Aviation Museum's turf field. The museum also offers numerous guided tours of aircraft and exhibits. Play equipment, sand volleyball court, and more are available at Ottawa Metro Park's Metro Park Beach.
On 287.3 acres, Ottawa Metro Park provides a variety of outdoor activities for you to enjoy. Visitors to the park's campground may enjoy fishing and boating on the 89-acre Lima Lake, or swimming at Ottawa Metro Park Beach. Picnic or camp in the park's camping area overnight
It's a compact park that includes a beach, which is 450 feet long and has accessible pathways. A water fountain, surf slide, mermaid fountain, vending machines, and changing rooms are among the amenities available. There's also a covered picnic area. Throughout the summer, family fun days are organized to keep the children occupied. For everyone's safety and enjoyment, lifeguards patrol the beach.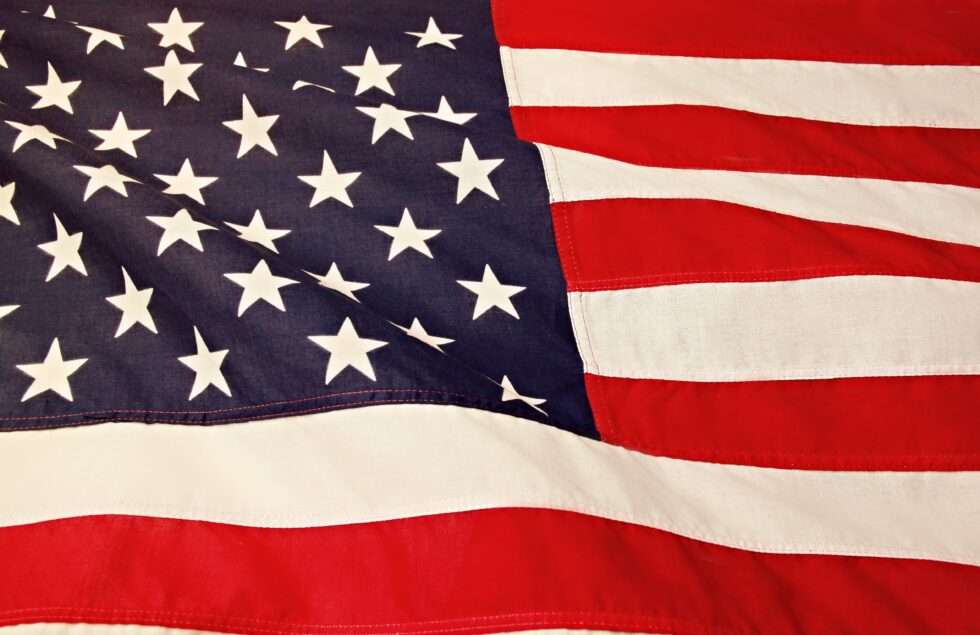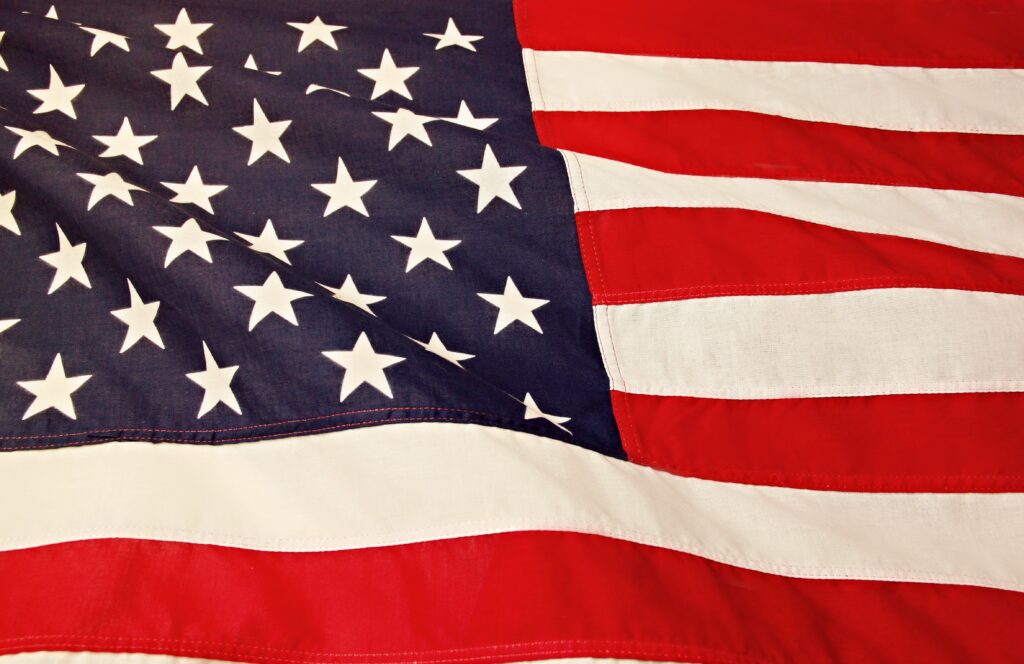 3.   Veterans Freedom Flag Monument
Lima's patriotism is treasured, and it's recognized at the Veterans Freedom Flag Monument. It features five towers that are arranged in such a way as to create the star-spangled banner.
The five branches of the United States Military are represented by each column: the Navy, Marines, Air Force, Coast Guard, and Army. It is intended to pay homage to, thank, and celebrate America's courageous veterans from the past, present, and future.
The piles of earth within the monument were collected from various battle sites and conflict areas where our brave soldiers prevailed. It's a truly magnificent monument befitting for our heroes.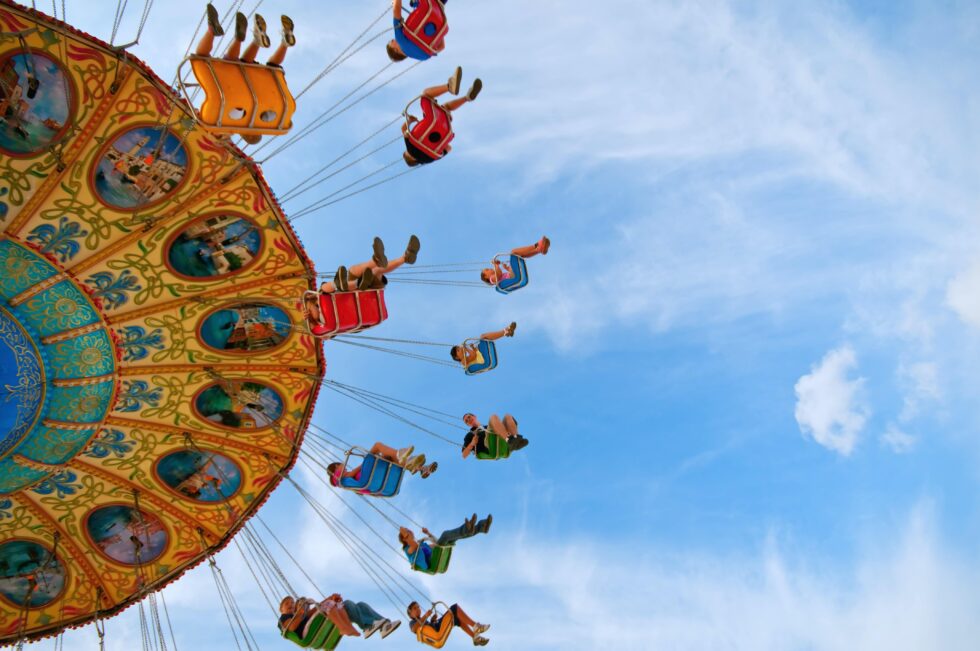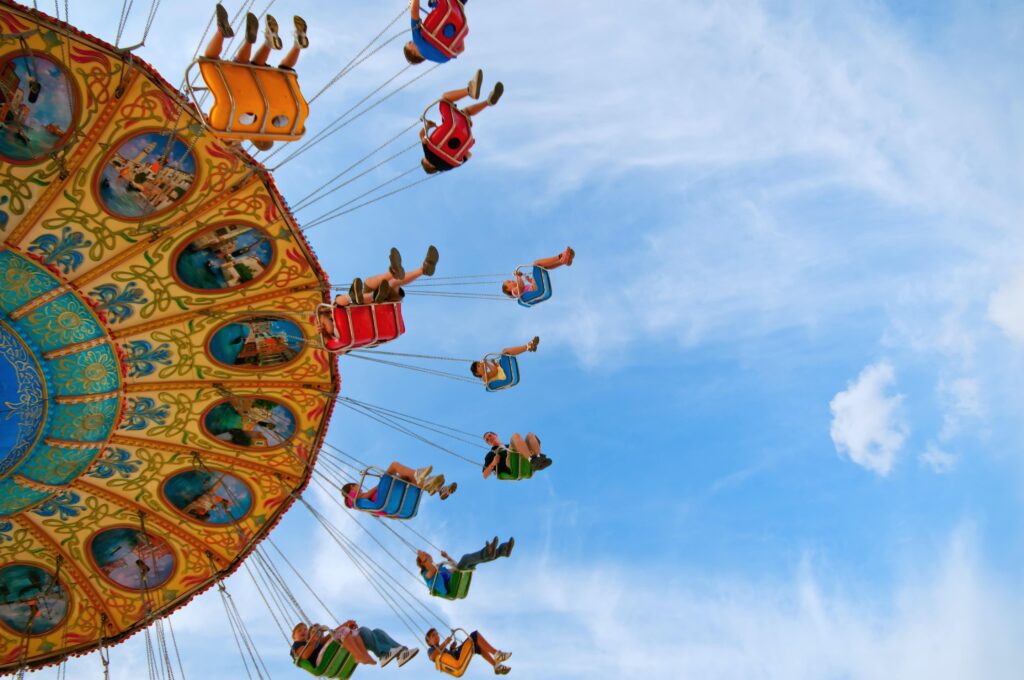 4.   Fairs in Lima
The Allen County Fair is a year-round destination for family fun and activities, including the famous summertime Allen County Fair. Here are a few of the attractions you will discover:
The vast open spaces are home to live music and shows all year. There's a summer fair with everything from laser tag to trapeze performers, as well as other forms of entertainment.
During the season, several fairground activities are hosted, including dog gatherings and showmanship displays, as well as gun exhibits. There are several camping locations on the grounds for special events or rallies. Camping is only permitted during an event. This must be done in advance.
If you enjoy motorbike racing or KIO Drag Racing on the premises, you can check it out. Buggies, semis, trucks and a variety of vehicles are also on display.
It is the busiest fairground in Ohio. It's simple to locate an event that takes place outside throughout the year. There is nothing like a day out to the fair.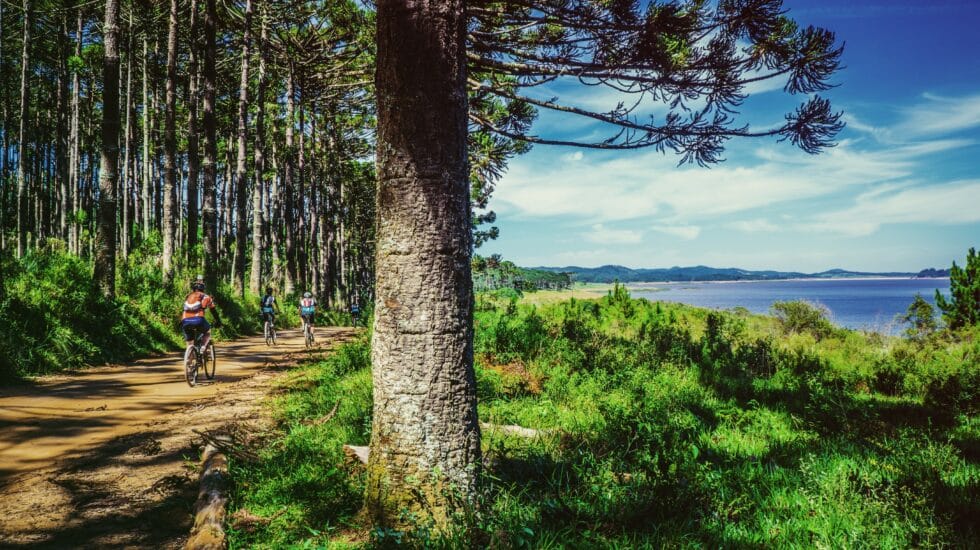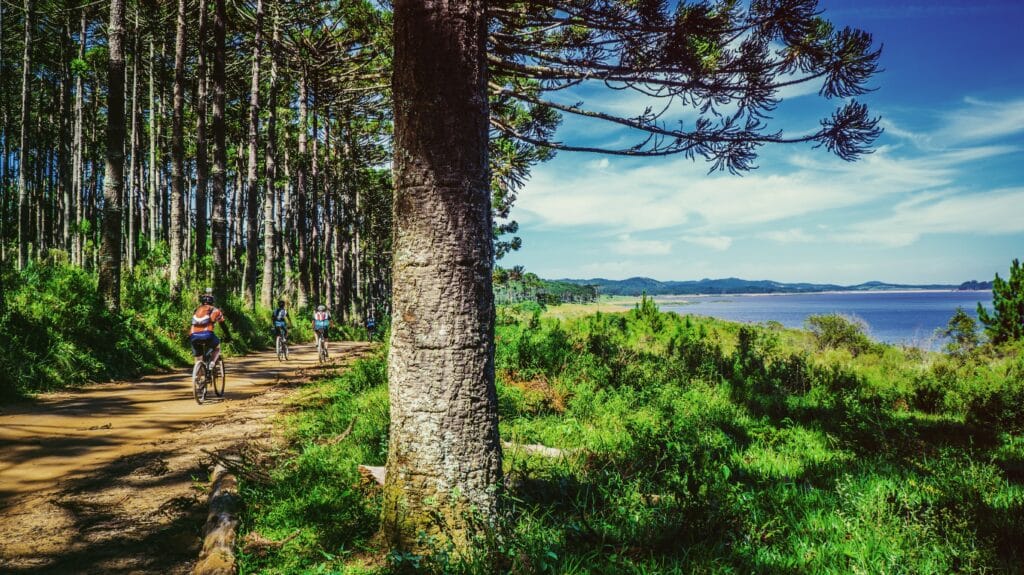 5.   Heritage Park
Lima's Heritage Park is on the site of Ohio's last Shawnee Indian reservation. The well-aged landmark has hiking and cycling paths as well as picnic areas in a wooded area filled with ancient hickories and oak trees.
Over the last sixty years, a change from field to forest has taken place throughout Heritage Park. The Intermediate Forest is now the most prevalent successional stage to the east of the West End picnic area.
The majority of this region was pasture as recently as 50 years ago. When the soil was allowed to rest undisturbed, grasses and bushes dominated the landscape. Fast-growing trees were introduced over time and began to grow taller than the grasses and shrubs. As the wooded region matures, sturdy trees like oaks, ashes, hickories, and walnuts will grow and smaller shrubs and smaller trees such as elms will become extinct.
A Mature Forest, as the trees in the forest grow and limit the development in the understory, will be the most common successional condition. The West End picnic area is an example of a mature environment.
Enjoy your stroll through the mature forest or your picnic beneath the hickory and oak trees. Take time to admire how lovely everything is while you consider how quickly it all changes!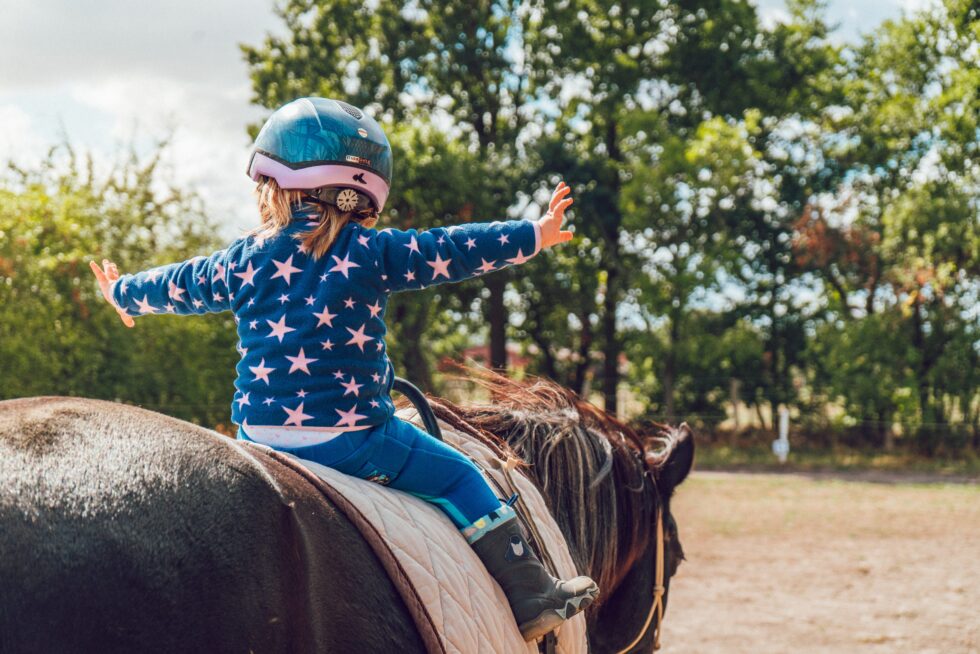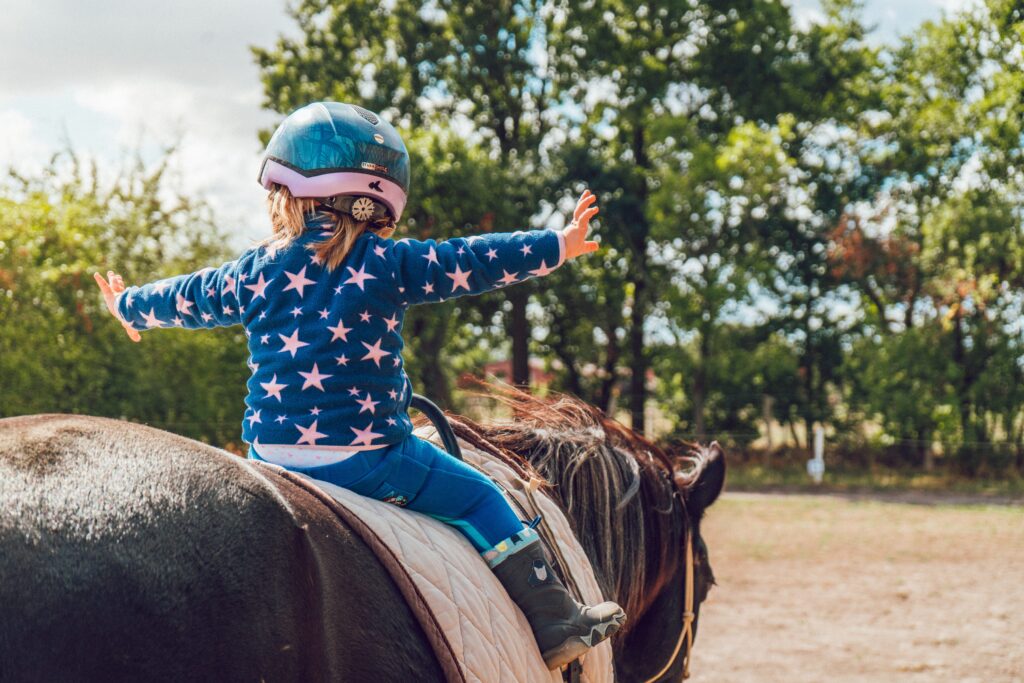 6.   Marmon Valley Horseriding Adventure
Discover the excitement of horseback riding at Marmon Valley, which is about an hour from Lima. For guests of all ages, there are several well-trained horses and ponies. Family retreats, Summer Fun Days, and other activities are held throughout the year at Marmon Valley.
Marmon Valley has much more to offer than just horseback riding. Picnics, barbeques, fire rings, and bunkhouses for rent are all part of the farm experience. The staff may also design a bespoke family camp activity based on their needs.
Marmion Valley Farm, a working farm, is accessible to the general public. Your tour guides on the grounds will be gentle farm animals and snuggly barn cats. The Playbarn, a one-of-a-kind playground inspired by a huge red barn, will be discovered immediately. The twisted silo slide and the John Deere tractor, which can be climbed on by your small farmers, are two of their favorites. Outside farm games are nearly endless.
The Farm, which has 150 beautiful horses and ponies at its disposal, offers horseback riding in the woods around its many barns and animal pens. Experienced trail guides accompany riders of all sizes and capabilities on the picturesque routes for excursions. They also provide pony rides for the youngest cowboys in your party in the equestrian sector.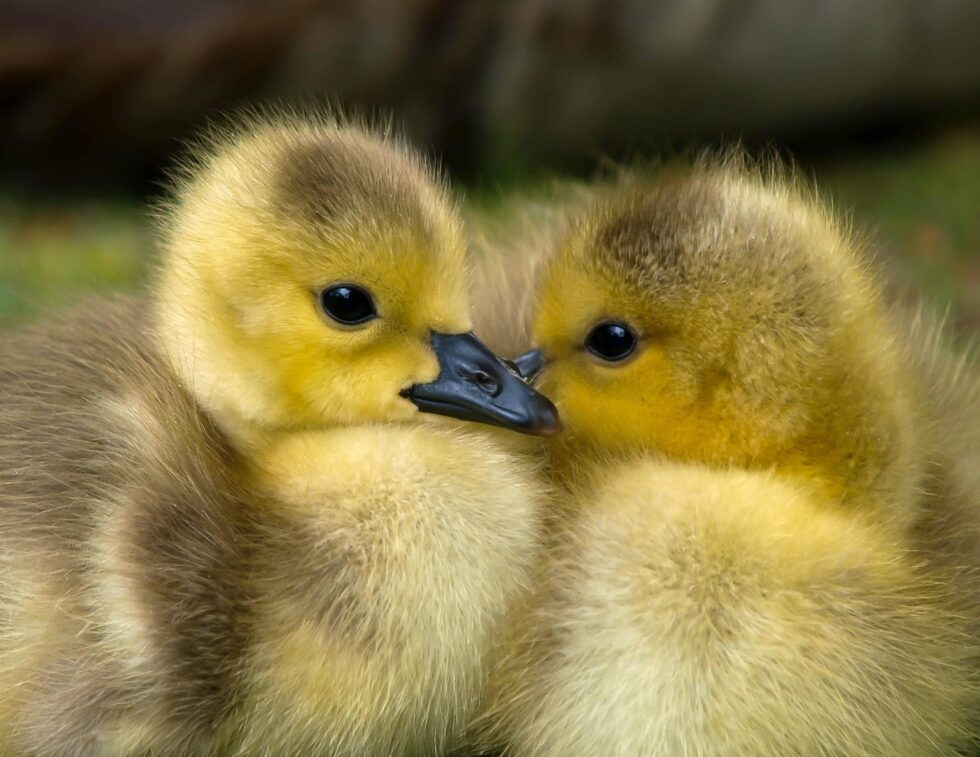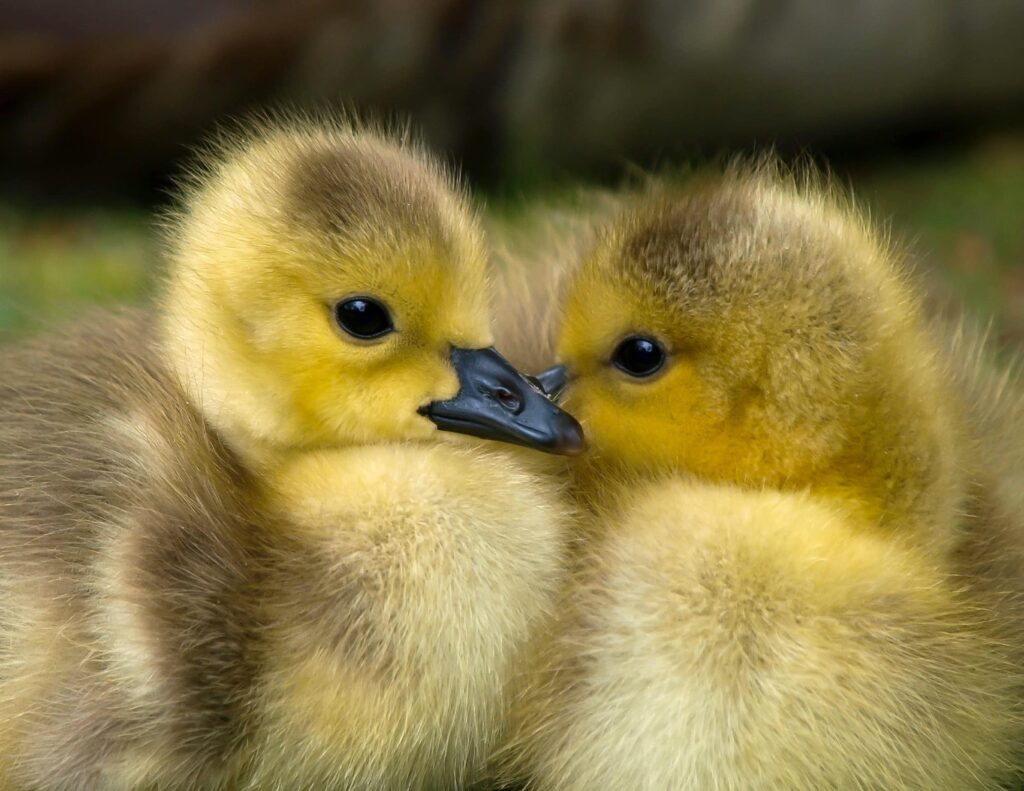 7.   Boonshoft Museum of Discovery
Exhibits and live animals! Natural exhibits, as well as instructional experiences in a variety of STEM disciplines, are available at this museum.
The Boonshoft Museum of Discovery invites people of all ages to interact with a wide range of exhibits that combine educational experiences with entertaining interactions. Innovative subject matter that is easy to understand, fascinating to explore, and allows visitors to discover their inner scientist, archaeologist, zoologist, and more!
Because the Boonshoft Museum of Discovery is a children's museum, science/technology center, and zoo that has been granted accreditation, there are several intriguing exhibits for all ages and interests.
The natural world is brimming with mystery and enjoyment. Foster a fascination for all things natural at the Bieser Discovery Center. Your kid will study reptiles, insects, and mammals as well as fossils, minerals, and other fascinating stuff in this museum.
The Discovery Zoo is one of the most popular attractions at the Boonshoft Museum of Discovery. The residents, which are small and adorable, fluffy, feathered, and occasionally scaly, are a must-see for everyone who visits the Boonshoft Museum of Discovery.
Conclusion
Lima Ohio has a lot to offer for those who are looking for things to do. Whether you want an educational experience, animal encounters, or something else entirely, Lima is the perfect place!
Lima Ohio has a lot of things for those who are looking for family friendly activities. From the Boonshoft Museum of Discovery and Marmon Valley Farm, there is plenty available to keep you all entertained!
There are many great things happening all around town such as Horseback riding in Marmon Valley or exciting fairs to visit in Lima. The Boonshoft Museum of Discovery and the Bieser Discovery Center is great for families with kids who want to learn more about animals, nature, and science!
The things that happen in Lima Ohio are things that everyone should experience, there is something for every age and interest.
Lima Ohio has an incredible amount of exciting activities like exploring nature, learning about animals, or going to a museum.
The town is packed with everything to keep you entertained and is a wonderful place. With so much to offer, you'll have a blast!
Discover more cool places to travel to like Maine, and the best time of year to visit Maine to admire its scenery and take part in activities. If you want the best prices on flights or to check flight status cheapoair then this low-cost airline can help, delivering affordable flights globally.