Texas is so vast, with stunning landscapes, and you will find over 100 state parks in Texas, and they are not all desert.  Discover the best state parks in Texas for camping and hiking in this complete list for your next holiday.
Discover Lone Star State
You will find the landscapes to be varied throughout the Lone Star State. From the mountains in west Texas to the woodlands to the east.
Whatever you're looking for in a state park, you can find your perfect state parks in Texas. In these parks, you can go hiking, camping, mountain biking, and horse riding, which are popular ways to explore the varied environments. The main attraction of the state parks are waterfalls, spectacular rocks, and underground caverns.
The parks offer such a wide range of attractions and activities for you to discover. Some of the parks are huge, like Big Bend Ranch State Park, which covers over 300,00 acres of land. These state parks offer a wide range of camping, which is undoubtfully the best way to experience the nature within them.
Some of the best state parks for camping include RV sites, tents, and supplies for hikers. Before you book your state park, it is always best to check the availability and make your reservation in advance.
There are many state parks in Texas that we could not cover all of them, so we have listed some of the best to enjoy unique experiences. From those with canyons throughout the Texas Panhandle to the dramatic waves of the Southern Coast.
The state is large and diverse, and the parks are easier to reach than you think, which can be reached from the major cities like Dallas, Austin, and Houston. These amazing state parks make escaping the city a breeze.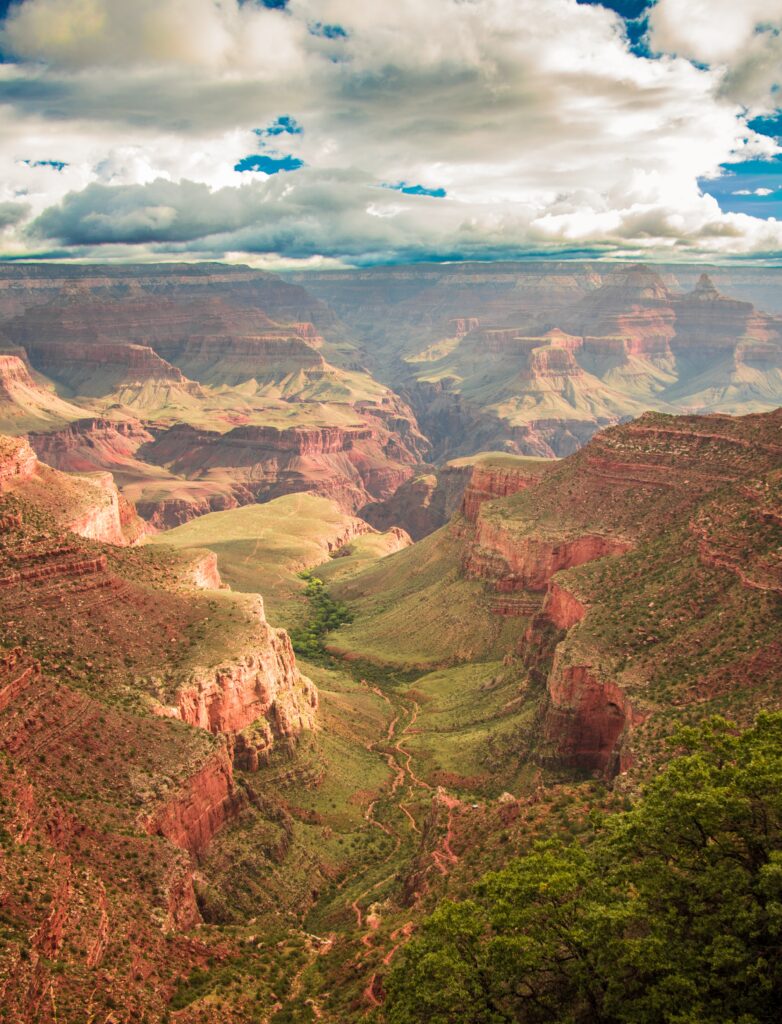 Why Visit Texas?
The locals are proud of their state, and there are many reasons why. Texas might not be famous on the national tourism scene like Florida or California. But there are some excellent reasons for visiting this diverse Lone Star State. Suppose you are considering visiting Texas on your vacation or passing through. In that case, you may wonder if it's worth taking your time to explore Texas. Then we have some reasons to make your decision easier.
Texas is one of the largest states in America, where you can encounter varied climates, scenery, and cultures. If you travel from one end to another, you will discover how diverse it is. Texas is one of the few places where you can experience multiple seasons at once. For example, throughout Northern Texas, you will see the leaves change into spectacular colors throughout the fall. At the same time, the temperatures are more relaxed and brisk. But if you go to Southern Texas, you will find tropical climates and weather.
So you are now thinking, where should I go to in Texas? The decision should be based on precisely what you want from your vacation. Texas can offer everything from roughing it in the country to five-star luxury resorts in the city. Glamping is a popular activity in Texas, which offers visitors the chance to experience the outdoors without compromising comfort.
If you are a thrill-seeker, then Texas has you covered as well, with its theme parks and state parks in Texas. You can find a range of theme parks in San Antonio and Arlington. Suppose you are taking the kids with you. In that case, there is a LEGOLAND discovery center in Grapevine, offering play areas and rides.
If you are looking for state parks to get in touch with the outdoors and nature, we have you covered in this handy list of parks you can discover on your Texas adventure.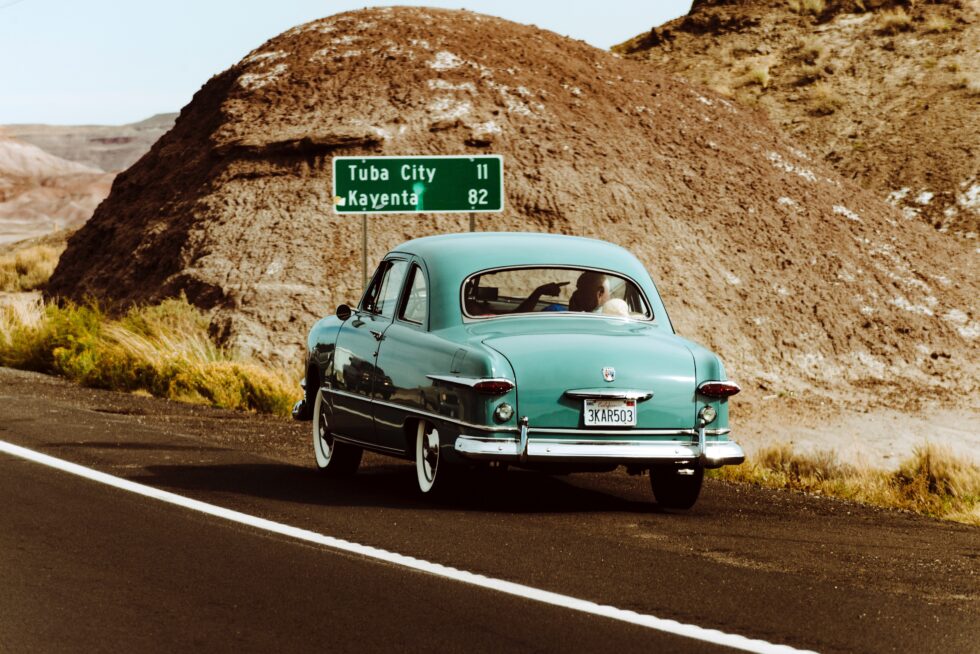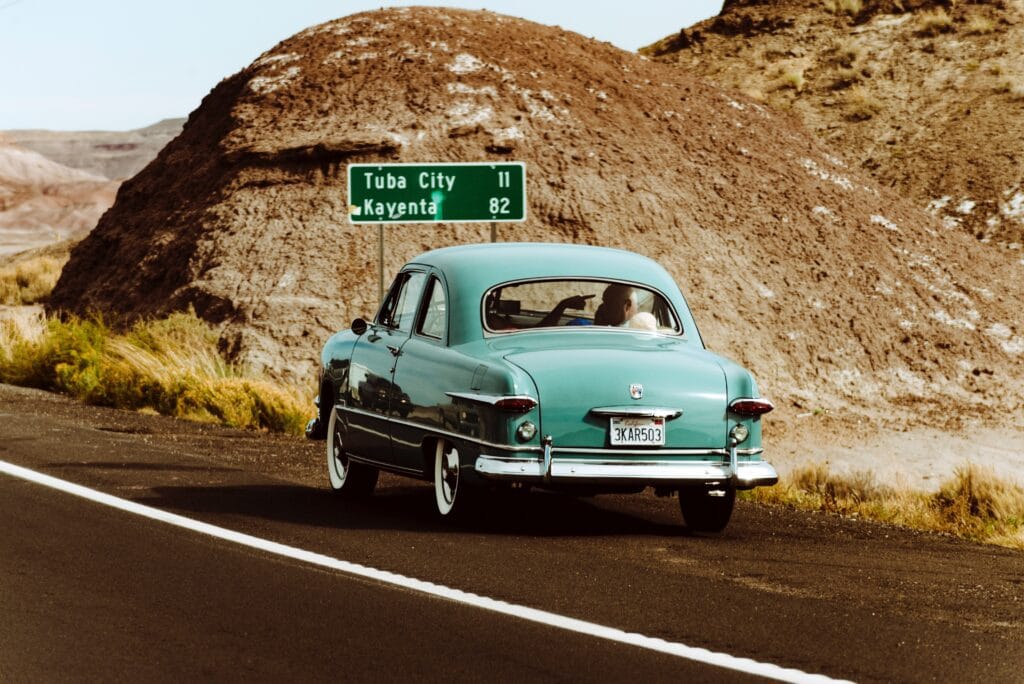 Best State Parks In Texas For Camping
As we already know, Texas is a huge state, which offers an abundance of state parks. You can experience varied landscapes and spectacular outdoor pursuits. There are many state parks in the Lone Star State to chose from, and we have included our top spots, which you will want to discover for your Texas adventure.
1. ABILENE STATE PARK
This state park is southwest of Abilene in Taylor County and is set among low range hills called the Callahan Divide. The state park covers 529.4 acres of the spectacular landscape.
The landscape of Abilene state park is filled with prairie grass, valleys, and brushland filled with an abundance of plant life for you to discover. The park also offers a variety of wildlife, including deer, raccoons, and various bird varieties. If you enjoy fishing, you can catch sea bass and perch. Abilene State Park offers developed campsites, individual site parking; the grounds include water and electricity. There is also a trailer area within the park. The park offers special rates from December to February.
2. BLANCO STATE PARK
This is a smaller state park covering 104.6 acres along the Blanco River. It is situated in Blanco County. This is the ideal campsite for anyone who loves outdoor activities. The park offers a hilly terrain, which is full of Cedar and Pecan trees. For nature lovers, an abundance of wildlife from the mallard duck, spotting raccoons, and armadillo. If you enjoy fishing, you can catch rainbow trout, perch, and bass.
3. Palo Duro Canyon
This park is known as the Grand Canyon of Texas because it has the second-largest canyon in the U.S. In this park, you will find over 30 miles of hiking and biking trails. The landscapes are spectacular throughout the park and are ideal for many outdoor activities.
4. Seminole Canyon
To the east of Big Bend State Park, you will find Seminole Canyon. In this park, you can discover Fate Bell Shelter, which is an ancient cave dwelling. You can see the Rio Grande or take in the fantastic views of the Presa Canyon Overlook. You will find many outdoor activities within the park and some of the most spectacular scenery you are likely to see.
5. Dinosaur Valley State Park,
This state park has earned its name; when Paluxy River is low on water, you can see the dinosaur tracks left over millions of years ago. In this park, you will find over 20 miles of hiking and bike trails. You can also obtain the maps that layout the five main track areas throughout the park. If you enjoy swimming the park also has a swimming hole. This park is great for outdoor enthusiasts or the child within who love dinosaurs and nature adventures.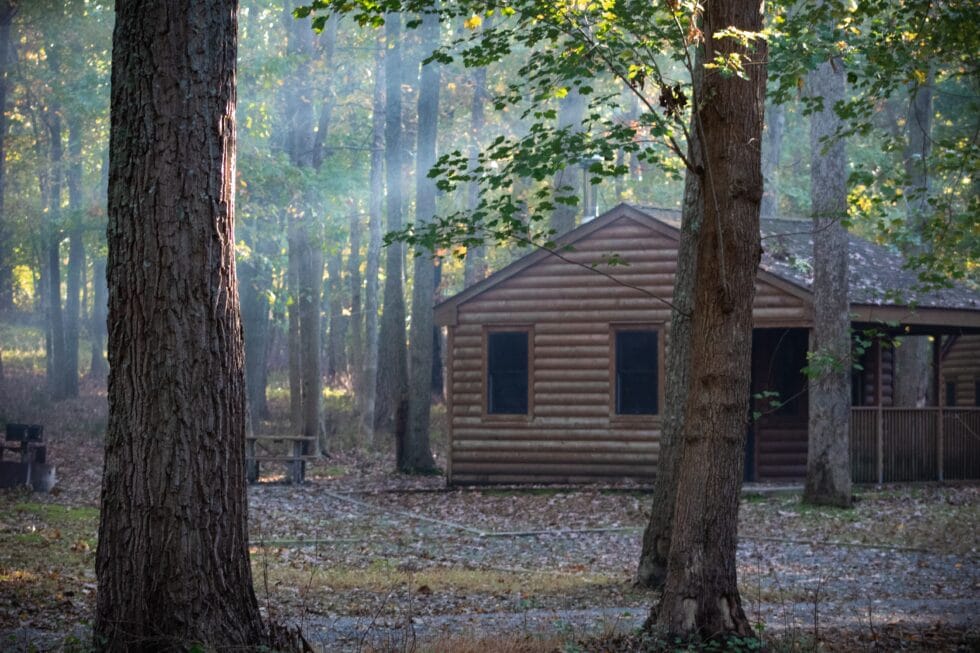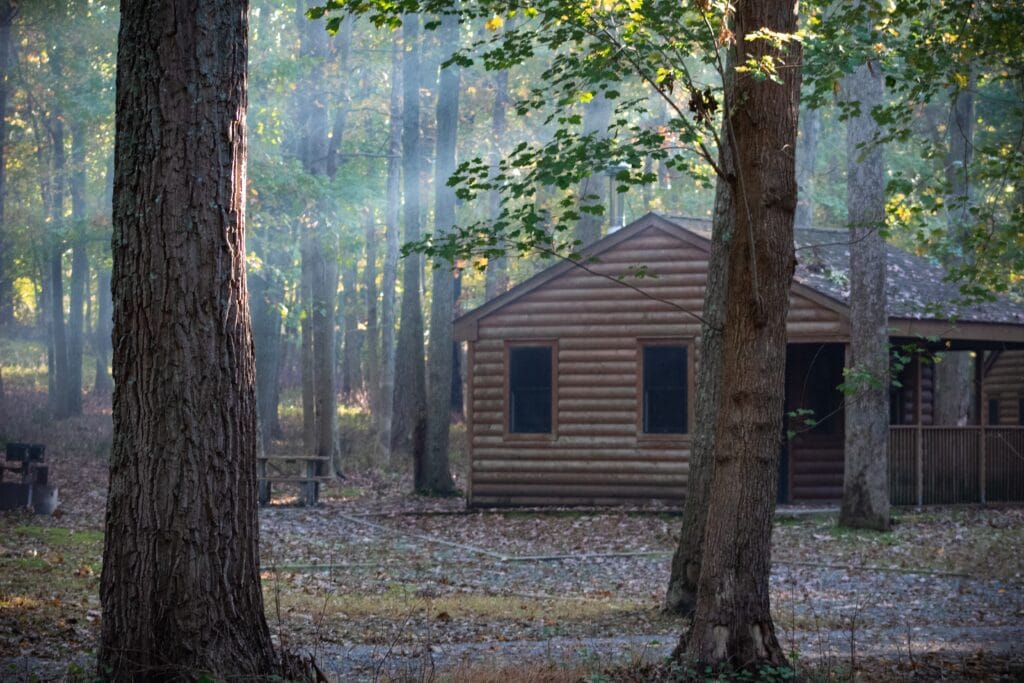 State Parks With Cabins
You will find that most of the state parks in Texas offer camping, although not everyone has camping in mind. If you wish to stay in a cabin or lodge, then various state parks offer the accommodations. We have listed the most popular state parks where you can arrange a cabin or lodge.
6. Bastrop State Park
You will find that Bastrop State Park offers guests a wide range of outdoor activities including, hiking, fishing, swimming, camping, or wildlife spotting. At this state park, there are endless ways to spend your day. The park is located in a scenic area in Lost Pines, and it is one of the best parks offering overnight cabins. The park offers 12 cabins as well as Lost Pines Lodge.
7. Garner State Park
This park is one of the larger ones covering over 1,400 acres of dramatic landscape, including 10 acres of stunning scenery along the Frio River. This is one of the most famous parks for Texans and travelers globally. The park's river is a big puller offering swimming, fishing, kayaking, and snorkeling.
The park also offers opportunities for hiking and birding. You will find that most visitors to this state park stay overnight in cabins or tent camping sites. The park offers 16 cabins, which can accommodate up to six people.
8. Balmorhea State Park
This state park is one of the smaller ones situated on 45.9 acres in Davis mountains' foothills in Reeves County.
This park's big pull is the Solomon Spring, a 1.3-acre pool around the spring and one of the state's largest spring-fed pools. The park is built with local limestone and adobe bricks, giving it a rustic and natural feel. Like most parks mentioned, you can participate in a wide range of outdoor activities and nature spotting.
If you look at San Solomon Courts, you will find that sixteen motel rooms sleeping up to six people can be arranged along with cabins and lodges.
9. Caddo Lake State Park
When visiting this park, you should note that alligators live in the park. This massive park covers 25,000 acres of lush landscape. Like other state parks in Texas mentioned previously, you will have the opportunity to go hiking, fishing, and enjoy picnics. You will find a variety of cabins on offer ½ miles from the waterfront. The cabins are 800 square feet and can sleep up to six people comfortably. You will have to bring your cooking utensils and bedding while staying in the cabins.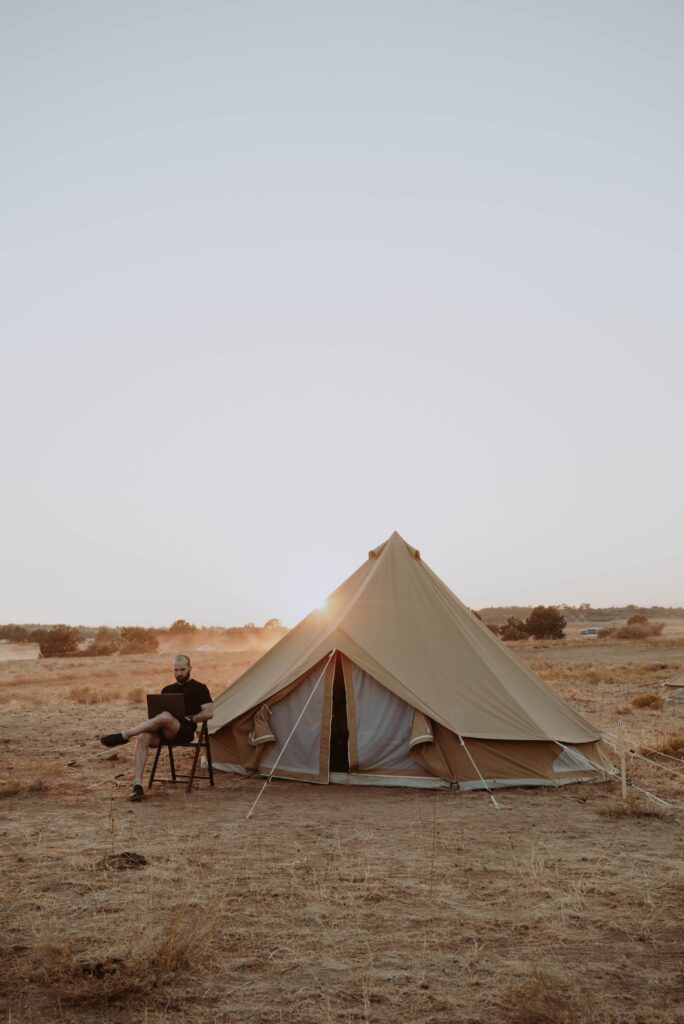 Best State Parks In Texas For Hiking
These are some of the best state parks in Texas for camping and hiking.
They are perfect for anyone who loves camping and the outdoors. We will discover some of the best state parks in Texas for camping, ideal for families, adventure seekers, and nature lovers.
You will find that most state parks will offer pleasant weather conditions so that you can enjoy sunny days, and compared to other states, the winters here are milder too.
The great thing about camping in Texas is it is very affordable, so you won't have to break the bank to enjoy most of its state parks.
10. Inks Lake State Park
This is the perfect family-friendly park to enjoy the water or the land and is situated south of Lake Buchanan, one of Texas's largest lakes.
This park is enjoyable all year round, but you will find it busier during the summer and fall seasons. The park is ideal for day visits or weekend breaks. There are roughly 200 campsites and 22 cabins. This park is one of the most popular spots for RV camping.
You can view 9 miles of scenery observing nature in this park, or hiking through the forests through one of the scenic hiking trails. You can also swim in the Devils Waterhole or enjoy the waterfalls in Valley Spring Creek. There are so many things to do in this park, which will suit all tastes.
If you bring the kids, you can go on one of the ranger programs covering nature walks, geology hikes or pick up an explorer pack to enjoy the educational programs.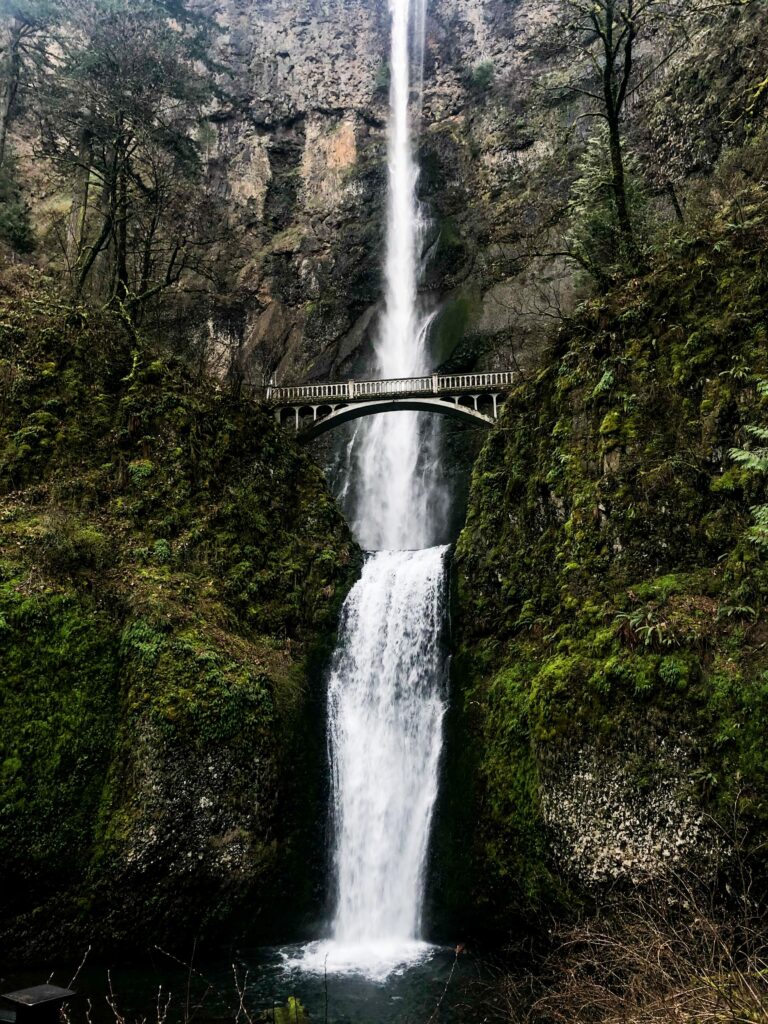 11. Cedar Hill State Park
If you like to enjoy nature or explore, this park is ideal for a day or weekend visit. This park is one of Texas's most affordable sites, but you still have to make your reservations and plan accordingly.
Cedar Hill state park is a quiet place and would be ideal for those looking for some tranquility to enjoy picnics or trails. You will also find a gravel beach nearby and a picturesque lake for your relaxing picnic day out.
There are various hiking trails throughout, which you can do on foot or bike, but when the trails are wet, it is closed, so if you want to use the trails, check in advance.
12. Purtis Creek State Park
This is a popular state park mostly known for its fishing and shaded campsites. This is the ideal park if you love fishing and aim to catch a trophy or for those who enjoy hiking or bike trails along the lakeshore.
When visiting, be aware of its catch and release program; you should check this in advance with the park before arrival.
Try out hiking or biking in 4.1-mile Wolfpen Hike and Bike Trail, where you can explore the forest around the lake. If you are a backpacker, you can enjoy the 15 hikes in rusti.
Conclusion
We hope you enjoyed this article on state parks in Texas to plan your next camping or glamping vacation. Texas is the perfect place to discover varied landscapes and to get in touch with nature. Texas is not only diverse; its state parks are very affordable and within easy reach of most cities. Whatever park you decide to reserve, you are sure to have an exciting adventure and unique experience.
If you enjoyed this article, you might also enjoy reading 18 amazing places to add to your bucket list. Discover some fantastic vacations to visit globally and add them to our bucket list, including popular destinations and others off the beaten track.
Plan your trip to Texas with cheapOair, offering discount flights globally.  Discover many flash deals and weekend breaks. Also, check out Isla Mucura which has something to offer everyone.  It is an idyllic location packed with sightseeing opportunities all year round.