Plan The Perfect Hong Kong Holiday
Throughout this edition, we will be highlighting the most popular Hong Kong reviews on holidays and events, and Hong Kong sightseeing reviews. Giving you a complete insight into an array of when to visit, things to do, and how to get the best possible holiday experience.
Hong Kong is the special administrative area of the people's republic of China. It is a large metropolitan area densely populated and located on the eastern Pearl River Delta of the South China Sea.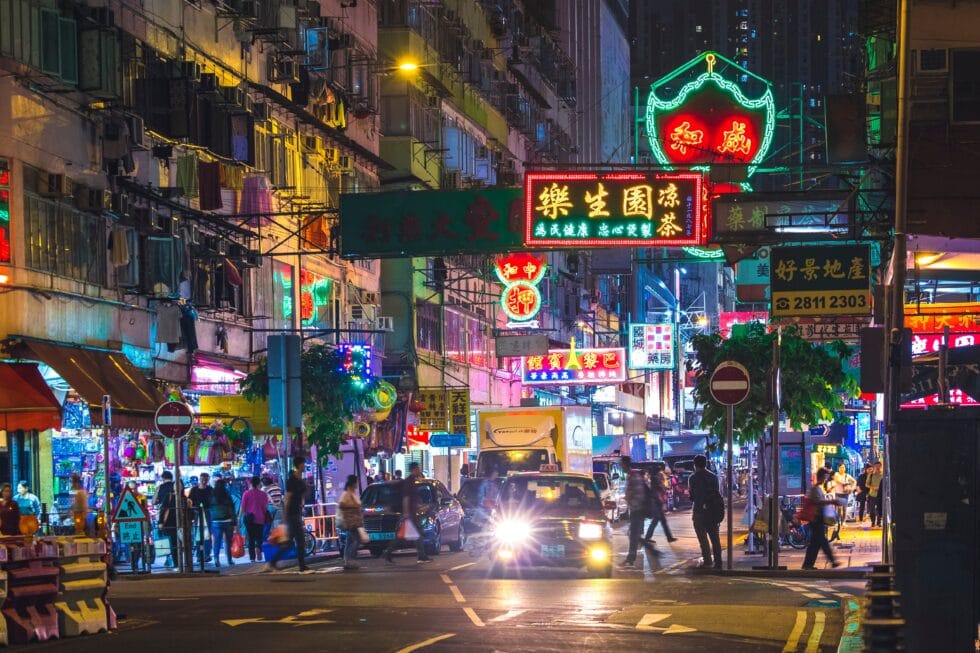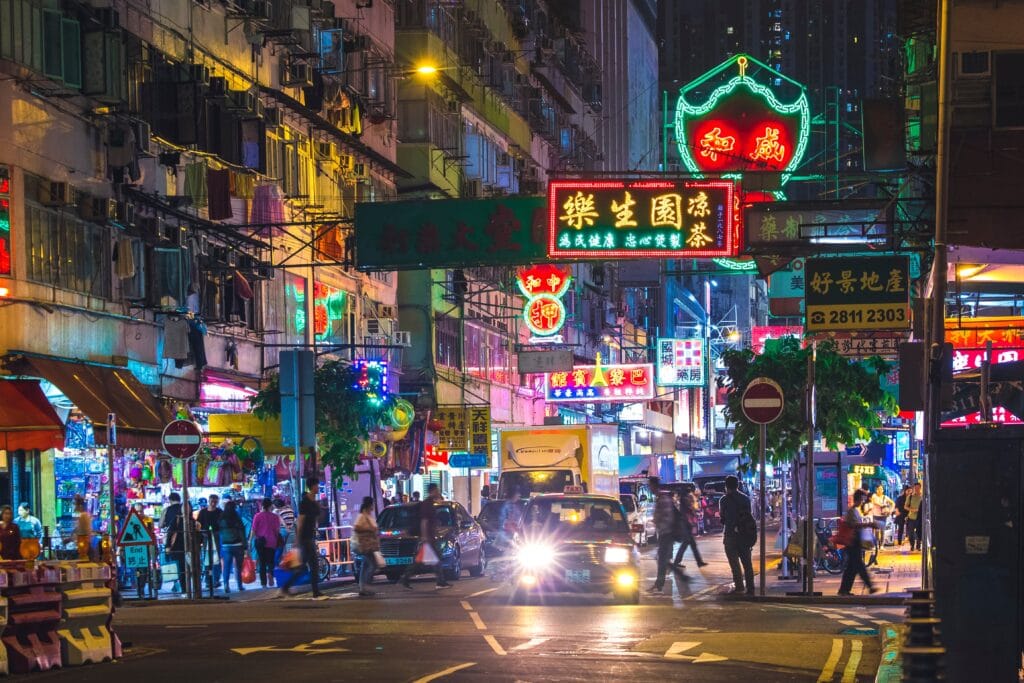 The Most Popular Celebrations
Holy Saturday
This holiday is celebrated the day after good Friday and is also known as Black Saturday; some call it Easter Sunday. This holiday occurs on the Holy Week's last day and usually falls between 21 Mar and 24 Apr.
Ching Ming
This is another popular holiday in China and is the remembrance of Ancestors Day. It takes place on the 15th day after its spring Equinox. It usually takes place on April 4th or 5th in our western calendar. This date is indicated on the Japanese calendars or where cultures have a similar observance.
More About Ching Ming
There are many religions throughout China, including Christianity, Buddhism, and many more. Still, ancestor worship is the only religion of China. During the celebration, you will see rituals including weeding the area, replacing wilted flowers, cleaning headstones, and lighting incense or burning fake money. Burning this money represents the use of money in the afterlife.
Family members visit the headstones and bow three times with their right fist cupped in their left hand. Some may eat food at the gravesite, which represents them having a picnic with the deceased. It is rumored to bring them good luck, and some may also light firecrackers to ward off evil spirits to alert the dead that they are there to pay their respects.
Nowadays, the responsibility falls with the eldest son to visit the cemetery. Families prefer more simplified offerings such as paper money or flowers.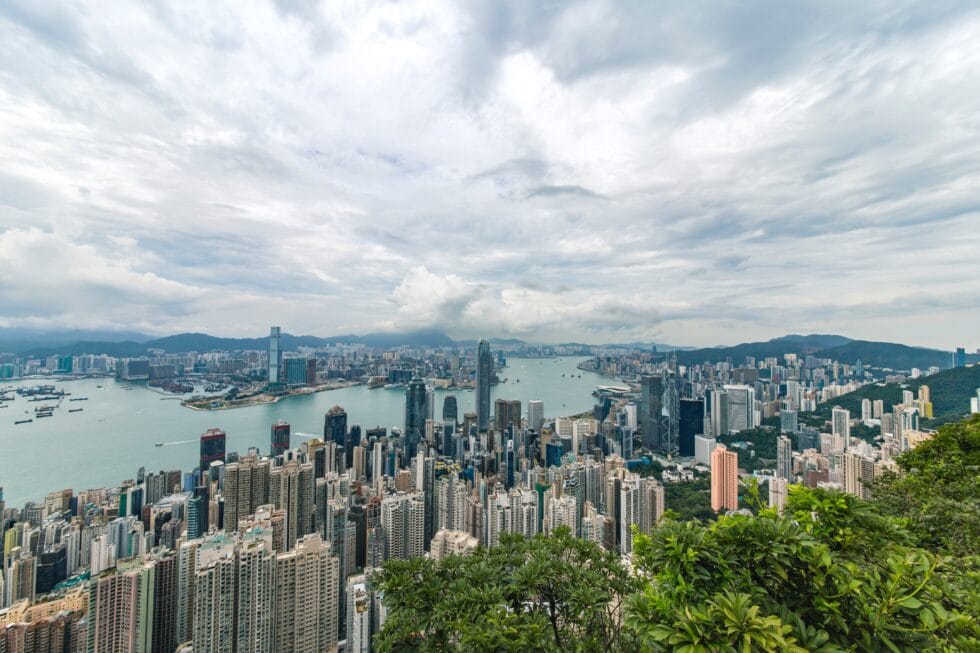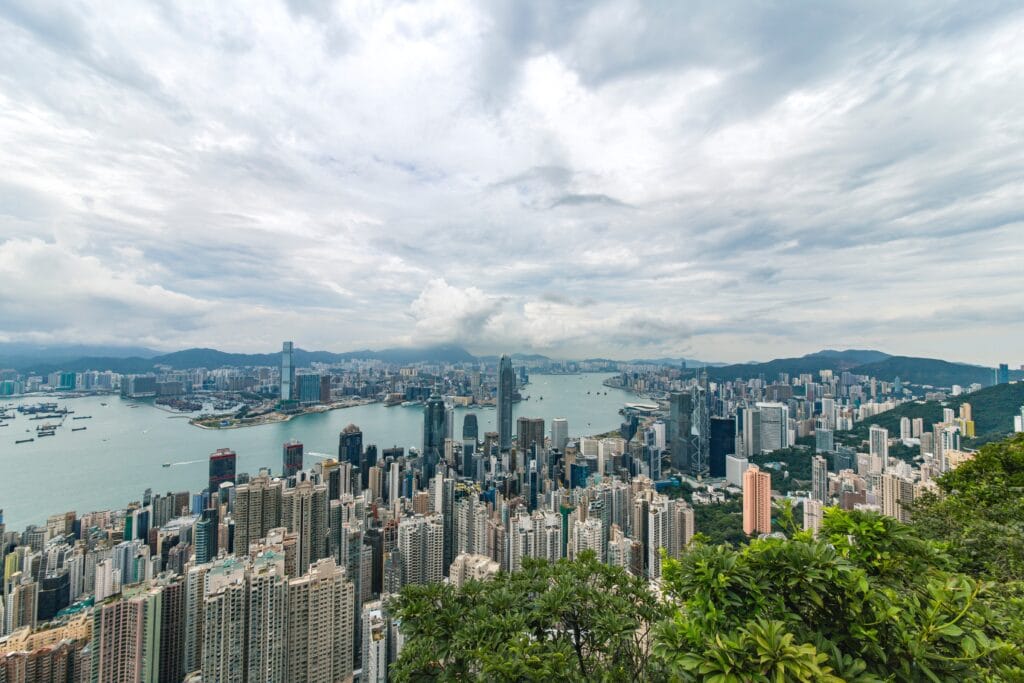 Easter Monday
Christians celebrate this holiday on the day after Easter Sunday. It was heralded as easter week in many countries and is now just celebrated in one day. Many countries view this day as Little Easter and Pascha. It is one of the important holidays on the Christian calendar. It is celebrated in March or April every year to celebrate Jesuse's resurrection, which happened around this time almost two thousand years ago.
Popular Hong Kong Bank holidays
New Year's Day          Fri, 1 Jan 2021
Chinese New Year      12–13 Feb 2021
Lunar New Year         12–13 Feb 2021
Chinese New Year      Mon, 15 Feb 2021
Lunar New Year         Mon, 15 Feb 2021
Good Friday                Fri, 2 Apr 2021
Holy Saturday             Sat, 3 Apr 2021
Easter Monday            Mon, 5 Apr 2021
Qingming Festival      Mon, 5 Apr 2021
Labour Day                 Sat, 1 May 2021
Buddha's Birthday      Wed, 19 May 2021
Dragon Boat Festival  Mon, 14 Jun 2021
Special Administrative Region Establishment Day   Thu, 1 Jul 2021
The day following Chinese Mid-Autumn Festival     Wed, 22 Sept 2021
National Day of People's Republic of China  Fri, 1 Oct 2021
Double Ninth Festival             Thu, 14 Oct 2021
Christmas Day                        Sat, 25 Dec 2021
Boxing Day                             Mon, 27 Dec 2021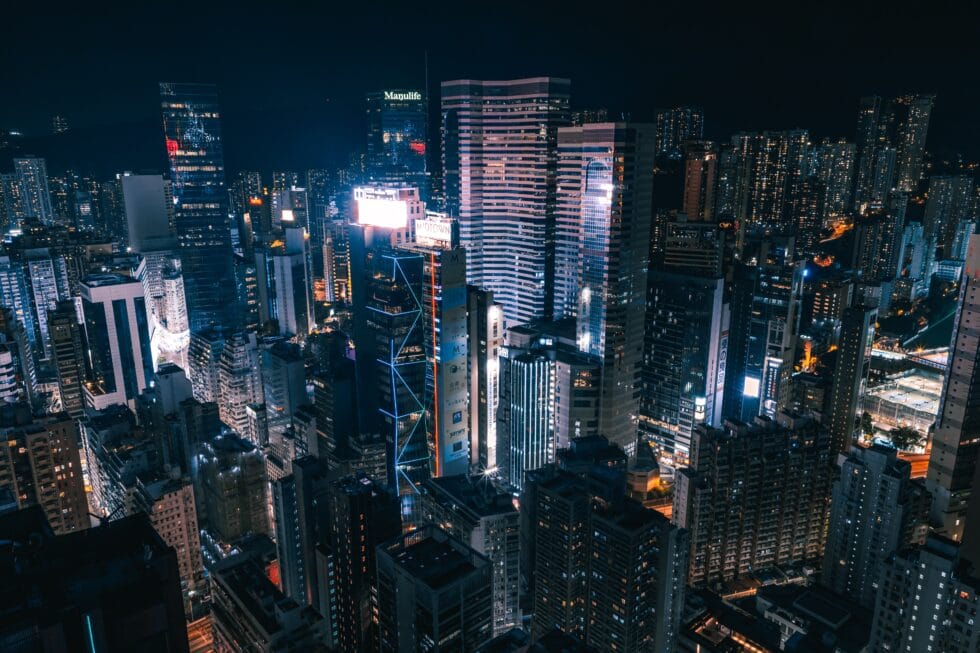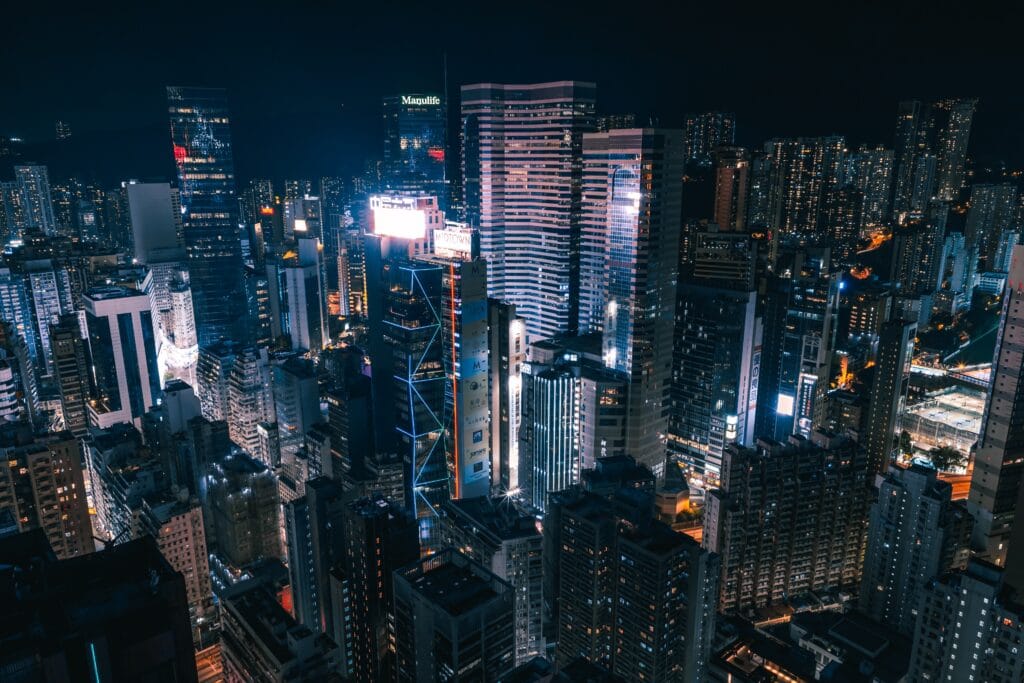 Hong Kong Holiday Facts
Hong Kong is a magical city with its collection of islands that will always attract visitors globally and hold a special place in their hearts. It is an international melting pot where Chinese tradition mix with various cultures between the skyscrapers, green spaces, shopping malls, beaches, and towering peaks.
Here are some facts about Hong Kong at a glance.
Flying time UK to Dubai approximately 7hrs, Dubai to Hong Kong roughly 7hrs
Emirates gateway At Hong Kong International Airport
Time zone From GMT +8 hours
Currency the Hong Kong Dollar is (HKD). ATMs are easy to find and operate 24 hours across Hong Kong, with major credit cards generally accepted everywhere
Languages Around 88% of people do speak Cantonese, and English is widely spoken in most areas
Dialing code is +852
Religion Religious groups include Buddhism, Sikhism and Judaism, Taoism, Islam, Confucianism, Christianity, and Hinduism,
Plug sockets 220V/50Hz, the majority of electrical outlets being UK three-pin sockets; It is best to take an adaptor in case of variation
Airport to Kowloon Or Hong Kong Island Approximately 30 minutes
Hong Kong is certainly a must-see destination and offers something for everyone: its towering iconic skyscrapers to quaint fishing villages, ancient temples, cultural legacy, mountain peaks, and beautiful green parks. You will not be at a loss for new adventures or sites to be discovered.
Here are just some of the things you should do when visiting Hong Kong.
It would be best if you visited Hong Kong's most popular mountain, "The Peak", which offers some of the most stunning views you will ever see.

Visit Aberdeen harbor with a sampan tour. You will discover the houseboats that sit alongside luxury yachts and floating restaurants. This is a real glimpse into life on an old houseboat.

Hong Kong offers ample shopping experiences and has a huge variety of malls and boutiques on offer.

Sha Chau and Lung Kwu Chau Marine Park while on this sea trip, you will have the opportunity to spot pink dolphins. An adventure that would be ideal for the whole family.

If you love food, you are in for a treat; Hong Kong is a food lovers paradise and offers 60 plus Michelin-starred restaurants and endless seafood stalls. Their street markets have all sorts of local delicacies for you to try out.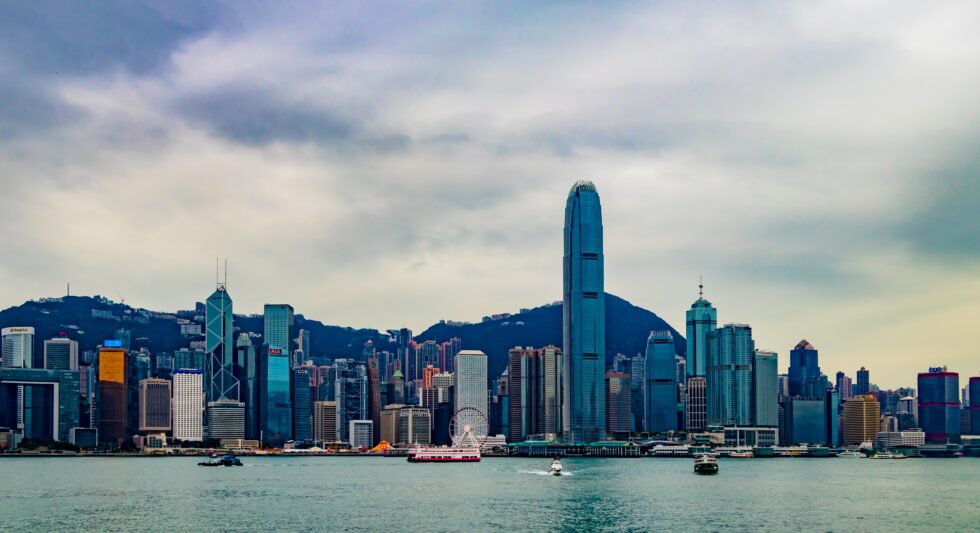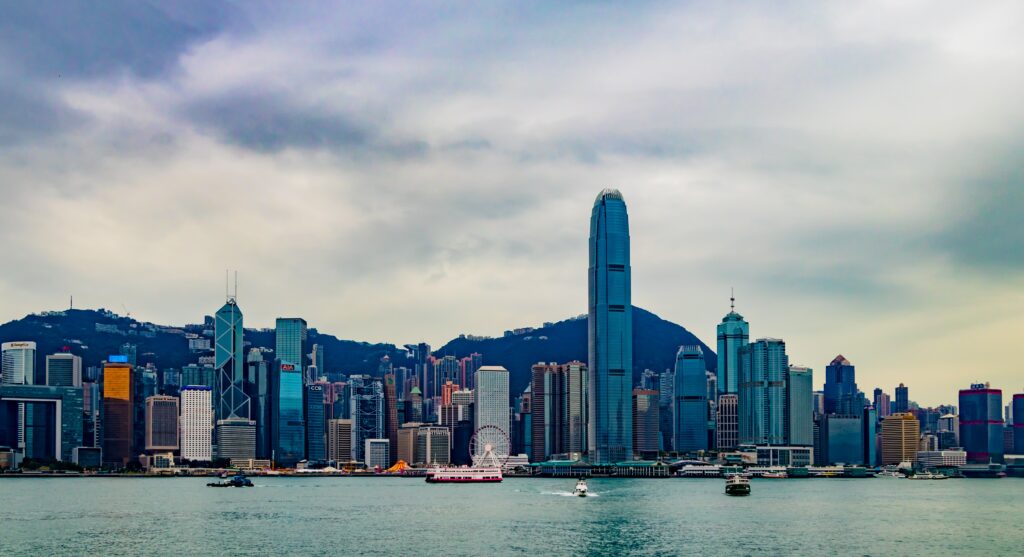 Best Time To Visit Hong Kong
Most of the year, Hong Kong has a sub-tropical climate; during spring, you can expect humid and hot temperatures of up to 26 degrees. You can expect hot and humid temperatures of 31 degrees during the summer months, which thunderstorms and showers can accompany. To get the best from your holiday. Autumn is the ideal time to visit, giving you more pleasant temperatures with a comfortable breeze; you can expect temperatures of 28 degrees. Typhoon season is between May and November, but plenty of warning is always given if one is approaching.
Visit Hong Kong Island
The island has a huge global reputation, with the central district being its pulse. It is situated on the northern shores among some fishing villages.
But you will find that the island offers so much in the way of commercial and entertainment districts which overlook Victoria Harbor. It is a 24-hour neon island, but you can also find some peaceful places to visit, including Hong Kong Park and Charter Garden.
Visit Kowloon
You will find this opposite Hong Kong Island, making up the northern part of Hong Kong. Nowadays, this is the shopping, art, and entertainment district. Even though it lacks some of Hong Kong Island's sophistication, it offers a unique experience packed with night markets and neon signs. You will see the most amazing views of the island. Especially at night when the symphony of lights illuminates the sky. Or you can take a trip on the famous Star Ferry and explore the surrounding areas.
Visit the New Territories
This region of ancient walled villages. With rich birdlife, mountains, parks, and approximately 260 surrounding islands. You will discover that the area offers a peaceful retreat from the neon lights and skyscrapers offering peaceful fishing villages and a rural calmness.
It is easy to take a day trip to most of the surrounding areas if you want to explore Lantau and Cheung Chau. The area has much to offer with some fantastic sightseeing opportunities that are not to be missed.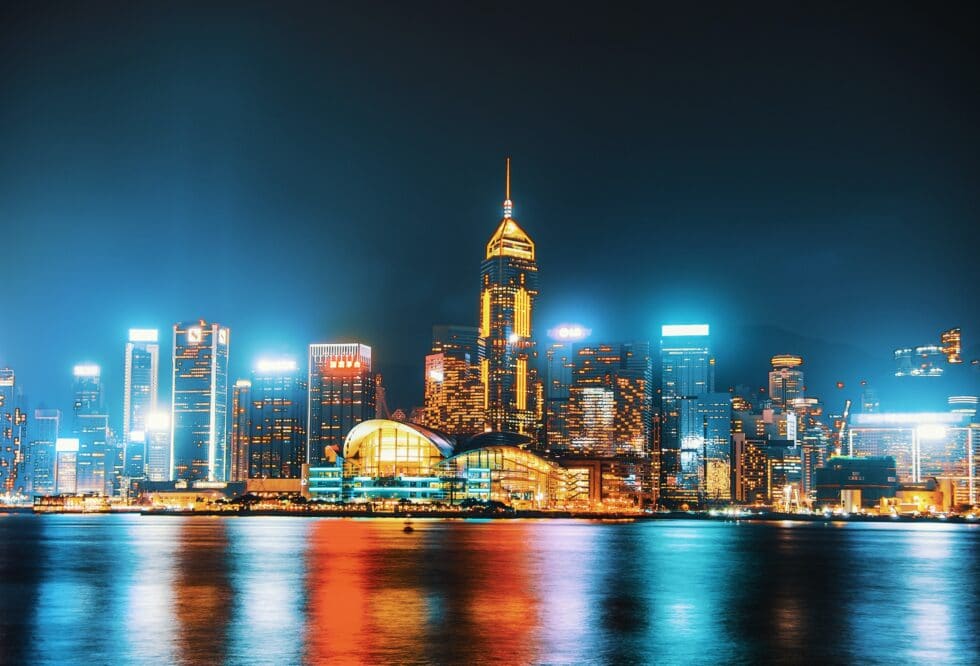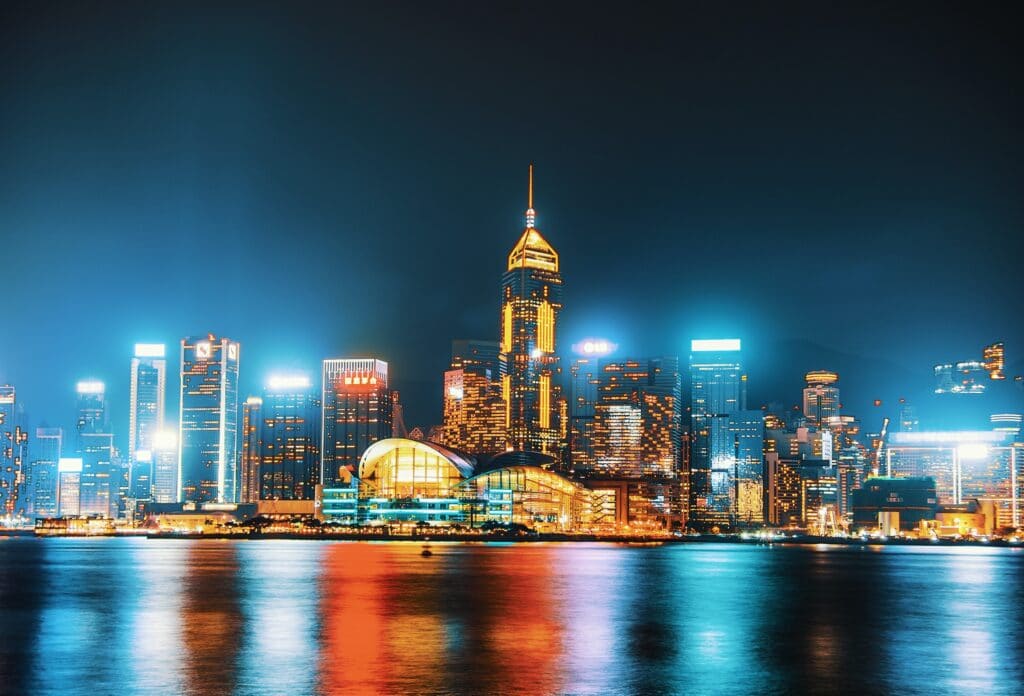 Hong Kong Sightseeing Reviews
During your visit to Hong Kong, you will find a wide range of exciting festivals and events hosted throughout the year. Anywhere you go, there seems to be something going on ranging from art festivals, food festivals, and modern or classical performances. It does offer you a glimpse of Chinese culture and lifestyle. These festivals make Hong Kong what it is today, and its celebrations are like no other and not to be missed.
Some of the most popular festivals have been listed. Still, there are many others to discover for your perfect fun-filled holiday experience through the following website.
Dragon and Lion Dance Festival on the 1 Jan
Every year on 1 Jan you will see the Dragon and Lion Dance Festival, which you have to see for yourself. You will see hundreds of colorful dragons, lions and acrobats, celestial guardians, and the happy Buddha. All-dancing and parading down the streets of Hong Kong to celebrate the New Year. This is a spectacular colorful performance to see, so if you happen to be in Hong Kong at that time, you will not want to miss it.
Chinese New Year on the 25 Jan
This is one of the largest festivals in the world to celebrate the Chinese New Year. The locals celebrate this occasion with a fusion of ancient customs. During this festival, you will see various performers, vibrant fireworks, and flower markets full of excitement. This holiday is known locally as the Spring festival and continues to the 15th day of the lunar calendar. This is a great way to bring family and friends together while enjoying the Chinese New Year's colorful festivities.
Tin Hau Festival on the 15 Apr
Without a doubt, this is the most celebrated festival in Hong Kong and is celebrated in April or May every year. The locals will gather to celebrate Tin Hau's birthday, known as the goddess of the sea. You will see various parades and performances, including dragon and lion dances, Chinese opera. Everyone, young and old, celebrates this festival. If you are around, it is a terrific colorful display for family and friends to enjoy.
Hong Kong holidays packages
Here are some popular questions for people planning their holiday to Hong Kong, including local information and how to get the best holiday deals.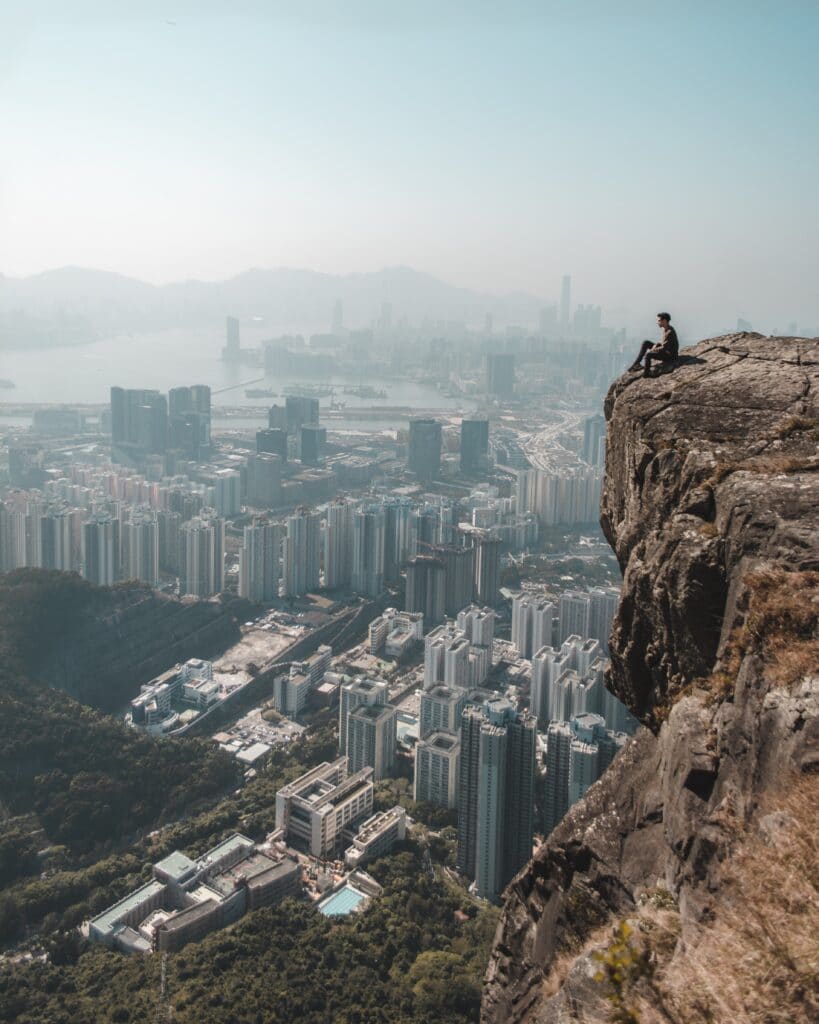 How much is a Holiday to Hong Kong?
You should expect to pay around HK$1,085 ($140) per day on your holiday in Hong Kong, which is an average daily price which is based on the expenses of other visitors. For eating out, travelers have spent, on average, HK$205 ($26) on meals for one day and HK$55 ($7.04) on local transportation.
Is Hong Kong less expensive than Singapore?
The Cost of living: According to Expatisan.com, the cost of living in Singapore is 9% cheaper than in Hong Kong. This considers some variables such as cost of food, clothes, housing, transportation, and entertainment.
Is it less expensive to buy package holidays?
Most Package holidays tend to cost less; this is especially true for more popular destinations. Still, it is worth checking out all the options available to you. Sometimes you can get a special deal on holidays if you book separately or have a Linked Travel Arrangement. If you are going on holiday with a group of people, some operators offer group bookings at discounted rates.
Is Hong Kong cheap?
Hong Kong Is One of the Most Expensive Cities Globally — Here's How to Do It for Cheap. Hong Kong is also one of the most expensive cities in the world to live in. The city is ranked as the place with the highest living costs for ex-pats.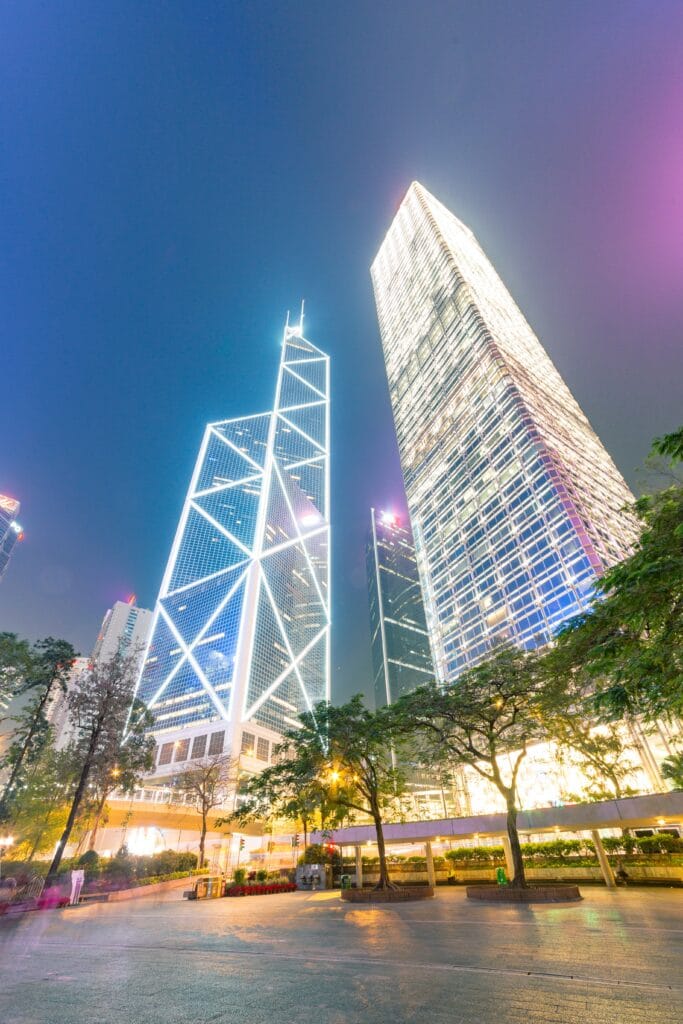 Singapore Hong Kong holidays
Holidays in Hong Kong are so eclectic and unique. The city is a cultural melting pot. It is spread across 260 islands, and the majority still do remain uninhabited. The city is famed for its iconic skyscrapers and neon lights. Still, behind the scenes, you will find colorful traditions, historic buildings, and ancient temples.
What might surprise you most about this fantastic city is that almost three-quarters of the city are countryside and offers beaches and mountains. On the west side of Hong Kong island, you will find Victoria Peak, the most popular vantage point, an easy and famous hike.
When you take Hong Kong's diverse nature into account, then you will have plenty to keep you occupied on your Hong Kong Holidays.
We hope you enjoyed this article outlining some of the most celebrated festivals and holidays in Hong Kong. Suppose you enjoyed reading this article. You will also enjoy bora bora time to give you more ideas on travel and popular destinations. To plan your holiday to get the best experience possible.
Plan your vacation to Hong Kong with twtwebstar.com, for cheap flights globally.  Discover more cheap amazing vacations on our website.  Also, check out our guide on Cadaques Spain, a must-visit hidden gem.