Welcome to Isla Mucura, which is a prime tourist attraction in Columbia. In this travel guide, discover some of the most idyllic places to stay, food, things to do, and how to plan your trip.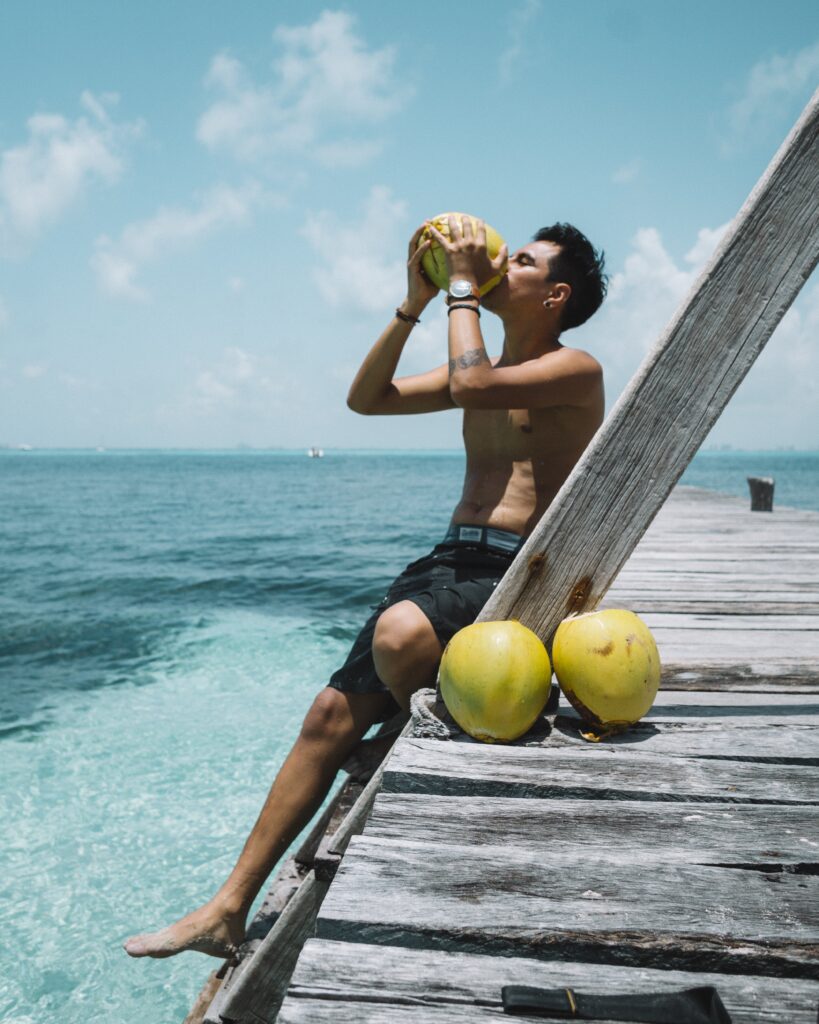 Why go to the Isla Mucura?
There are several reasons you would want to visit this coral island located in the Archipelago of San Bernardo on the Caribbean Sea, which is part of the district of Cartagena de Indias.
One of the main reasons is its proximity to the nearby islands to experience the culture or a beach adventure; this island is full of quaint narrow streets with palaces, mansions, and churches. It boasts some of the most stunning beaches, so it's an excellent destination for sunbathers and water sports enthusiasts.
Best Time To Go To Isla Mucura
Isla Mucura has an average of 12.7 hours of daylight in June. In January, the shortest days are 11.6 hours of daylight.
To experience the sunnier weather on the island, you will want to visit around February, where you can experience 6.7 hours of sunshine. During October, you will have an average of 4.6 hours of sun, but it can be overcast at times.
You will want to make sure you have plenty of sunscreens and loose protective clothing as the ultraviolet index is exceptionally high in April. If you have sensitive skin, try to sit in the shade during your beach and outdoor activities.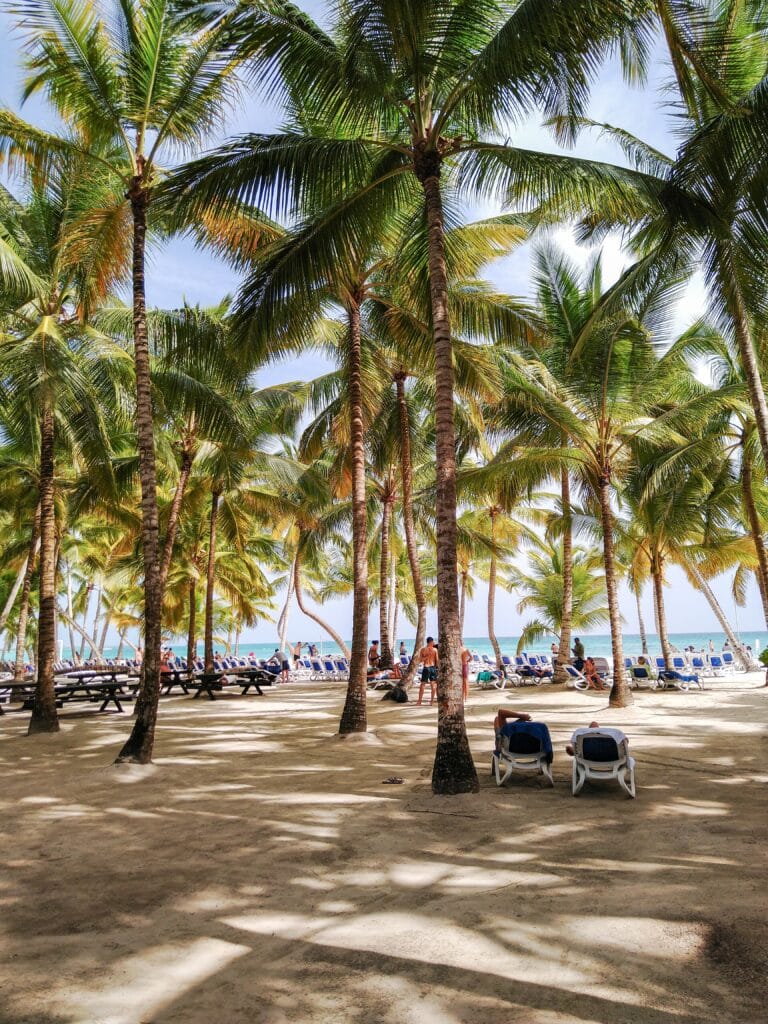 How to get to Isla Mucura from Cartagena
Isla Mucura and its surrounding islands can only be reached by boat. The island is approximately 50 miles away from Cartagena. If you are looking for culture or relaxation, you can explore various excursions on offer through TripAdvisor or similar platforms. It will include culture, history, spectacular beaches and is a great way to experience your exclusive Caribbean adventure.
Getting to Isla Mucura by boat
You will catch the boat on the San Bernardo islands; the boats will depart between 8 am, and 10 am. Your trip will approximately take 2 hours.
Depending on the sea conditions, it can get bumpy. You will also find that some of the boats have weight restrictions for luggage, so check it out before boarding. In the dock, you will be asked to pay a one-time tax to enter the national park.
The boat's main destination is Isla Mucura, but it also stops at several other islands on the route. When you board, you need to tell the boat staff where you are going. When you arrive, you can either walk to your accommodation or may need to take another boat. If you need to get back to Cartagena, the boats will leave at noon from the public pier.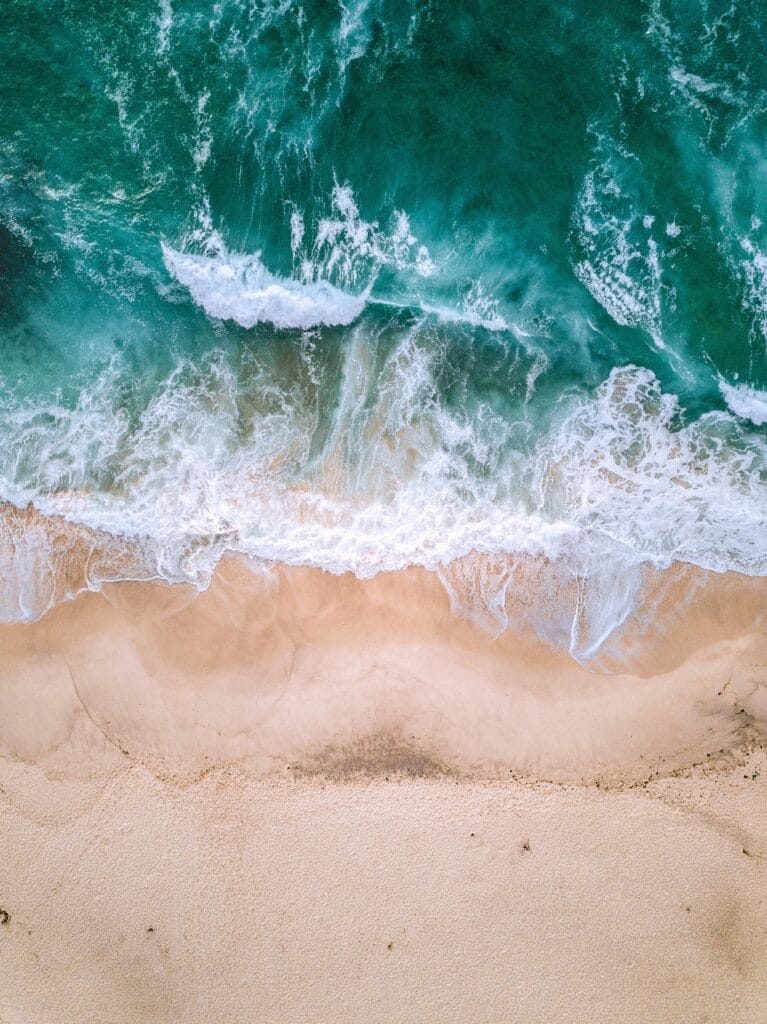 The best beaches on Isla Mucura
Here are some of the most idyllic and clean beaches for you to discover on your vacation. The top 3 beaches are;
San Bernardo Archipelago

Islas de Rosario (Rosary Islands)

Barù Peninsula
San Bernardo Archipelago
The San Bernardo Archipelago is a spectacular corner in the middle of the Caribbean Sea, and nine coastal coral islands make up this paradise. Mucura, Cabruna, Palma, Tintipan, Ceycen, Mangle, Santa Cruz del Islote, and Maravilla. Let us discover what you can do in San Bernardo Archipelago; you will find that you do not have a cell phone signal on the island when you arrive. The only thing you need to do here is enjoying its idyllic location in the middle of the reef, relax on the white sand, and swim in the magnificent crystal blue waters. One of the most enjoyable experiences here is to go snorkeling.
Islas de Rosario (Rosary Islands)
This island is located approximately 100 kilometers from Cartagena; the islands here in this archipelago are incredibly stunning, with unspoiled landscapes and coral reefs. The Rosary islands are just one of the 46 natural parks in Columbia.
This is a top visitor attraction for travelers, with a range of excursions to allow you to enjoy the aquarium and coral reefs. This is also a famous island for water sports enthusiasts, and you can also enjoy snorkeling or fishing.
Barù Peninsula
Barù Peninsula is one of the most visited beaches in south Cartagena, and it is part of the Islas del Rosario. Playa Blanca is the most popular and stunning beach attracting visitors globally.
It can be accessed by boat, and its main features are its pristine white sand and turquoise waters; you can see the reefs with your naked eye, there are truly stunning mangroves. You will discover small towns filled with history and culture and get a feeling of this simple living way of life that the locals possess.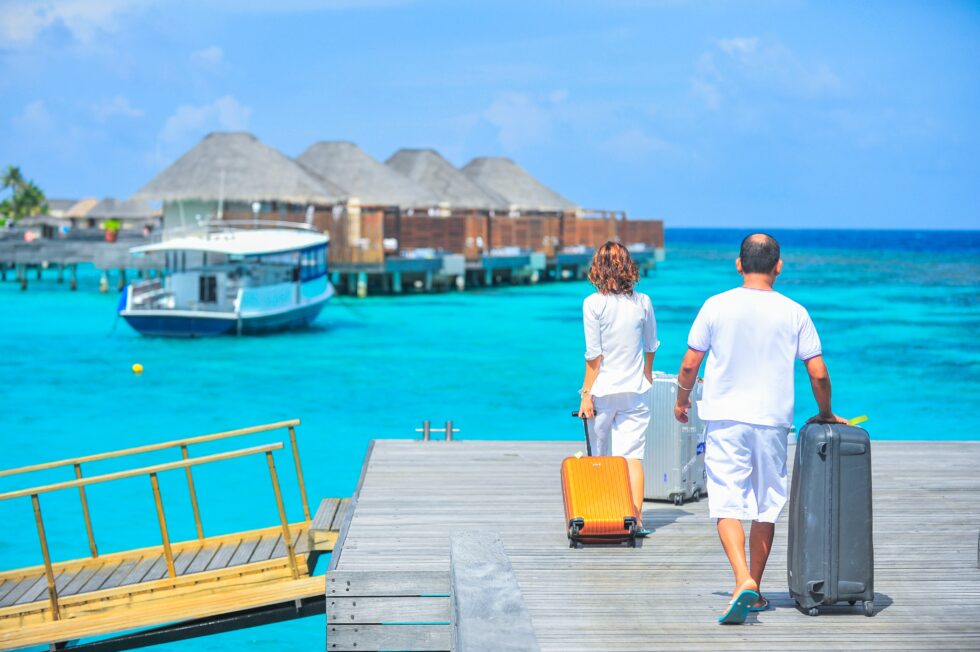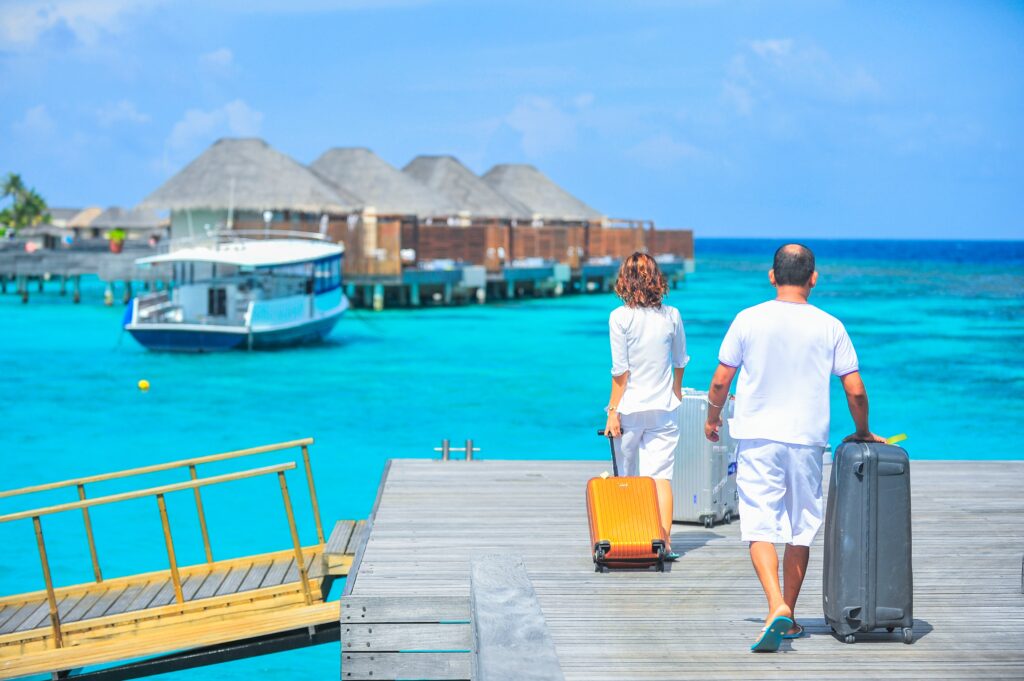 Some Of The Best Isla Mucura Hotels
Stay At hotel Decameron Isla Mucura
This is an all-inclusive 4-star hotel located inside San Bernardo National Park; this is a very relaxed and tranquil environment. The hotel is colorfully designed with regional motifs. Guests will have the opportunity to enjoy sunbathing with a tropical cocktail or try out various water sports such as snorkeling, windsurfing, and more.
The hotel is just a minutes' walk from the beach and situated on its private island, surrounded by blue waters and coral reefs. The other superb thing about this hotel is the spa and gym, so you can fully indulge and pamper yourself on this tropical island.
It is a small hotel with only 42 rooms and offers a wide range of facilities and luxury touches for guests to relax and unwind.
Stay At Mucura club hotel
This hotel is situated on the Isla Mucura and is part of San Bernardo Archipielago. This hotel is a 2-hour boat ride from Cartagena. This is an isolated escape and is decorated with wooden décor boasting some of the Caribbean Sea's most spectacular views.
The hotel offers various activities for guests to enjoy including, kayaking, diving, and snorkeling. This is a heavenly escape for visitors who prefer a relaxing and tranquil environment in an idyllic location.
Stay At hotel punta faro
This spectacular hotel offers direct access to a secluded beach. The hotel is decorated to a luxurious standard, with sea-themed décor throughout. All rooms are air-conditioned with WIFI available. The hotel offers a variety of water sports which include, windsurfing, canoeing, and snorkeling. You will also discover that the hotel has a restaurant serving popular international dishes and an onsite bar where you can relax with one of their specialty drinks.
Or if you prefer, you can unwind in its private and secluded beach or try out several water sport activities, including beach volleyball. This hotel is the perfect escape for those who prefer to be in a secluded luxurious location off the beaten track.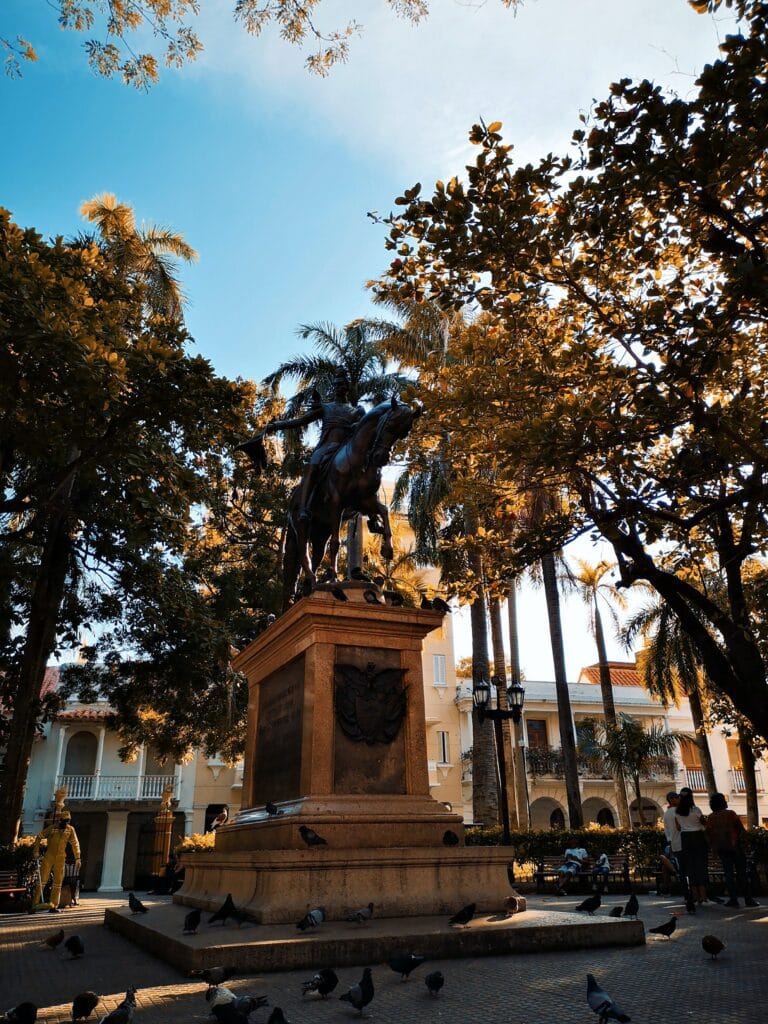 More about Colombia
Columbia is situated north of the Caribbean Sea and west of the Pacific Ocean. Múcura Island is situated in the Archipelago of San Bernardo on the Caribbean sea. It is an island that Columbia governs and in the district of Cartagena de Indias.
Cartagena
on the Caribbean coast lyse the port city of Cartagena, founded in the 16th century and is an ancient town with culture and history, you will find cobblestone streets and colonial buildings. Because of its tropical climate, it attracts many visitors to its beach resort. You can reach Isla de Barú by boat from Cartagena, which has miles of white sandy beaches lined with palm trees. Islas del Rosario is most famous for its coral reefs.
San Bernardo
san bernardo is one of nine coral islands in the Caribbean Sea and is located on the Gulf of Morrosquillo.
The small San Bernardo islands are remote and off the beaten track, offering white sandy beaches, palm trees, and cabanas. Situated 80 kilometers south of Cartagena, this is the ideal place to escape, and you will find it can only be reached by boat. There is very little tourist activity on the islands, so this would be ideal for visitors who want to escape somewhere remote.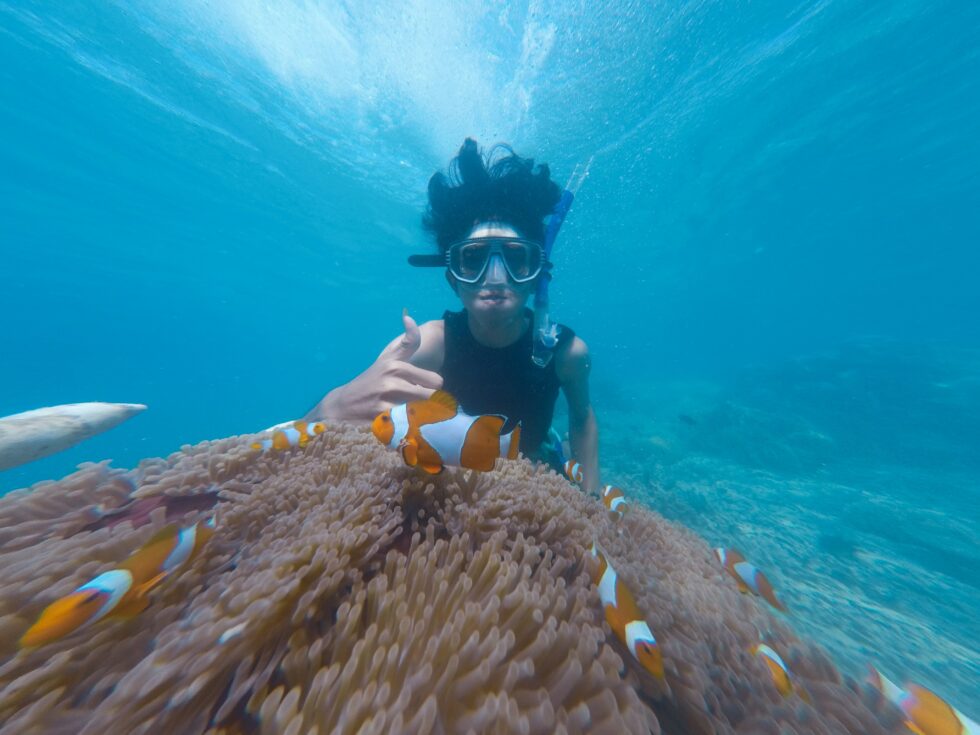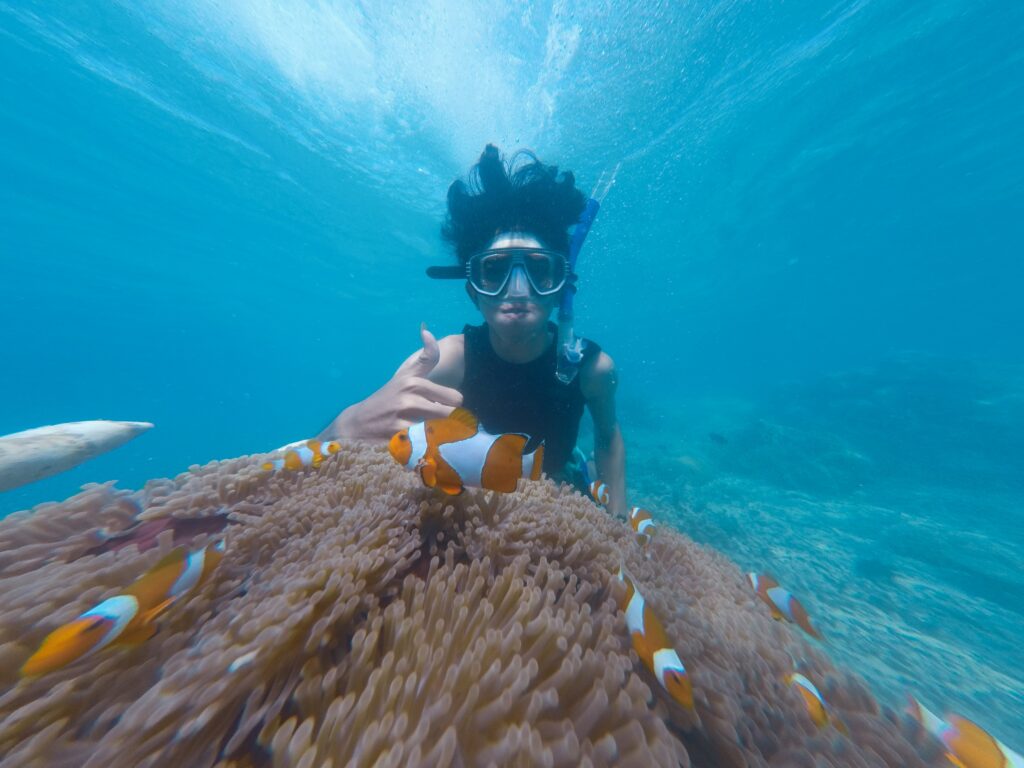 Things to do on your Caribbean adventure
Visit Isla Barú
Isla Barú is an idyllic escape that is situated on the coast of Cartagena; this is the dream location that visitors envision when they plan their vacation, white sandy beaches, palm trees, fresh local seafood, and the Caribbean Sea.
While you are in Isla Barú, you will want to head for playa beach, which is the most popular attraction on this island.
If you go at noon, then you can avoid the crowds. You should aim to spend at least 2 hours relaxing on this glorious beach and bring along all you need for the perfect beach day. You will also find that there are various places to eat and drink nearby.
Visit isla grande
Isla Grande is part of the Rosario Islands and is just a one-hour boat ride from Cartagena; you will find glorious sandy beaches and turquoise waters. You are sure to find that Caribbean paradise you have been searching for on this island.
The main activities on this island are relaxing, or if you feel adventurous, try out some water sports, like snorkeling in this tropical paradise while the coral reef surrounds you. You will find that the ocean is full of sea life, and you can spot some sea snakes, schools of fish, trumpetfish, and colorful coral.
See The Bioluminescent Plankton
Near Isla Tintipan, you can see the Bioluminescent Plankton during the night around the mangroves. This is a magical sight to see as the wonderful luminescent creatures light up the ocean. You can view this, especially on a full moon and when it is dark. When visiting the island, you will not want to miss this experience so remember to bring a camera to capture this spectacular sight.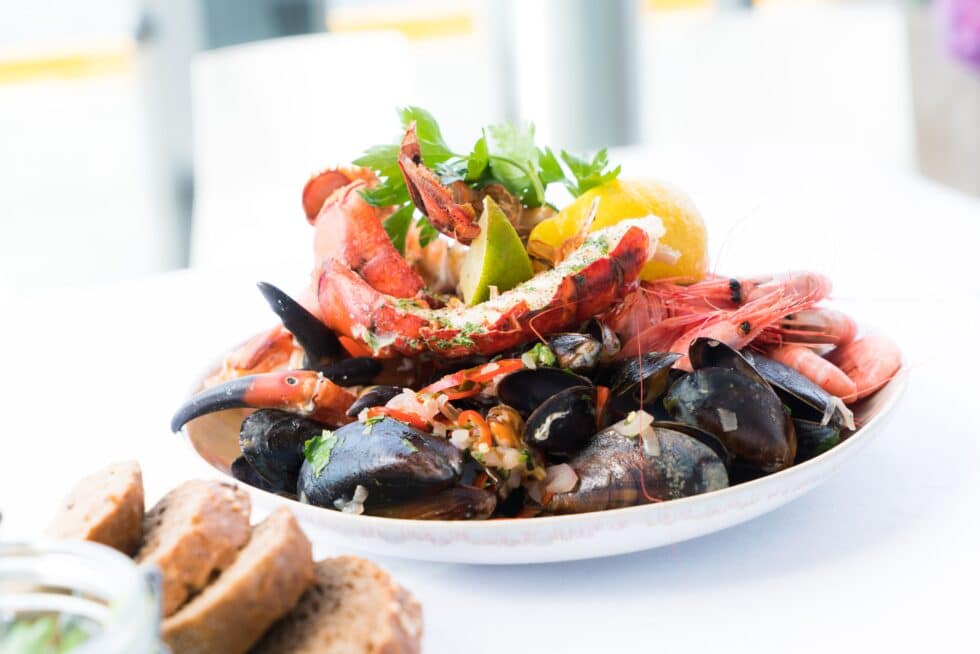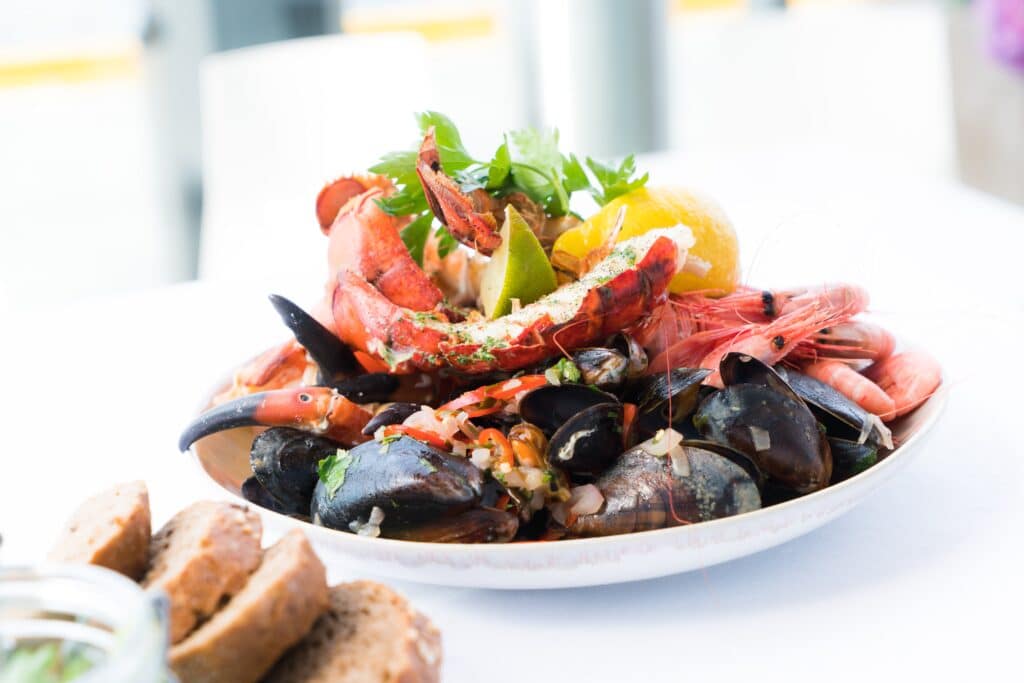 Eating Out on Isla Mucura
Because there is only one shop on Isla Mucura, cooking can be quite a challenge; the ideal option might be to book a full board as many of the hotels will not allow guests to walk in. You can venture further afield to Tintipan Island or Isla Mucura beach, and you will find a few bars and restaurants. You will find that eating out is reasonably priced with a delicious range of seafood on offer, including lobster.
Grab A drink in Casa En El Agua
Situated on the coast of Isla Tintipán, which can only be accessed by boat, you will discover a thatched roof building called an eco-hostel offering, reggae music, fresh lobster, and laid-back vibes. This is the ideal relaxed location to enjoy one of their cocktails while gazing out into the reefs. It has a very casual restaurant and bar complete with terraces and sun loungers.
Conclusion
The isla mucura is such a glorious paradise yet to be discovered by many. It is the perfect Caribbean escape and a destination that offers complete luxury and relaxation. The islands are ideally situated close to each other, which makes island hopping easy and affordable. If you are looking for cheap airfares then read this guide to snap up a bargain. For great discounts book with cheapo air fares for your traveling needs. Travelers mainly avoid the island because they are not on the tourist map. As soon as you discover these islands that are so remote, you will experience your very own Caribbean island adventure.
It is not complicated to reach the islands, and you will agree when you arrive that it was truly worth it. The island is perfect for couples looking for a romantic escape or families searching for an idyllic beach location. On the Isla Mucura, paradise is waiting for you to discover it.
Another great vacation spot in Florida you would want to visit is Clermont.  Discover the fun things to do in Clermont, a perfect travel companion to keep you occupied. Also, check out Bell Florida which also has a wide range of activities and sightseeing opportunities.
Discover many more cheap tourist places on our website to save you money without compromising comfort.