If you're looking for things to do in Dothan, Alabama, then you should definitely visit the area. The city is full of things that will entertain and excite just about anyone! It's home to such events as the Dothan Fair and Festival held every September, which includes a livestock show and carnival rides. There are also museums like the Southern Museum of Flight and Space Exploration, which has over 1 million artifacts from aviation history. If you want more things to do in Dothan al than we've listed here, check out our blog post on 8 exciting things to do!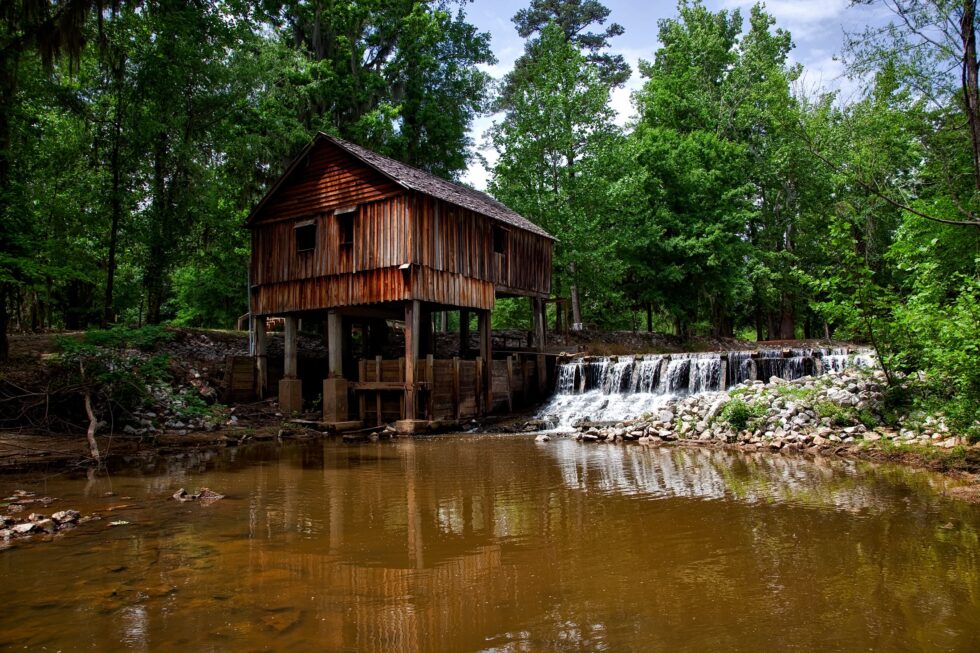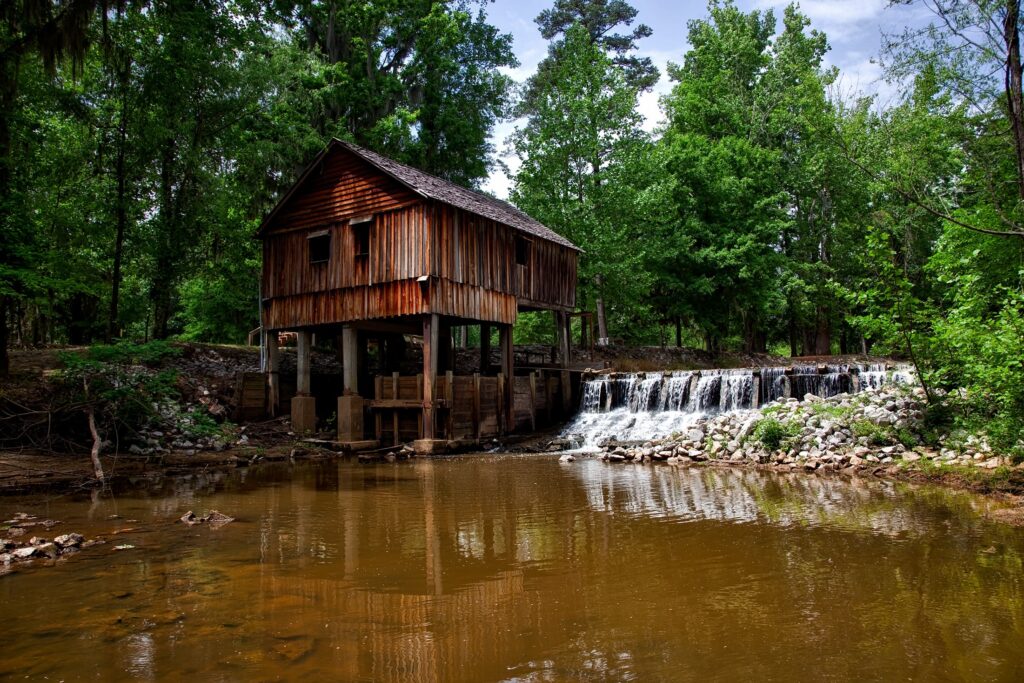 About Dothan AL
Dothan, Alabama's Deep South is a fantastic spot to visit on vacation or while touring Southern Alabama. Georgia and Florida are to the south and east, respectively. The city has a variety of interesting activities to do with the entire family that will keep everyone occupied and persuade you to stay longer.
Even though Dothan is a tiny town in Alabama with just 70,000 permanent residents, it provides an authentic sense of community when you arrive. You'll find mentions of peanuts around every corner, and Dothan has proudly embraced the moniker "The Peanut Capital of the World."
Wiregrass is the name given to the region in Alabama that includes Dothan. The region gets its name from the wiry grass that is indigenous to the area. The city is packed with fascinating history and has a vibrant culture. It was formerly an abandoned and forgotten location, but it has experienced a recent resurgence in recent years!
Listed below are a number of family-friendly locations, museums, natural parks, and unique attractions to visit in Dothan, such as Landmark Park, the Dothan Botanical Gardens, Adventureland, and the George Washington Carver Museum.
.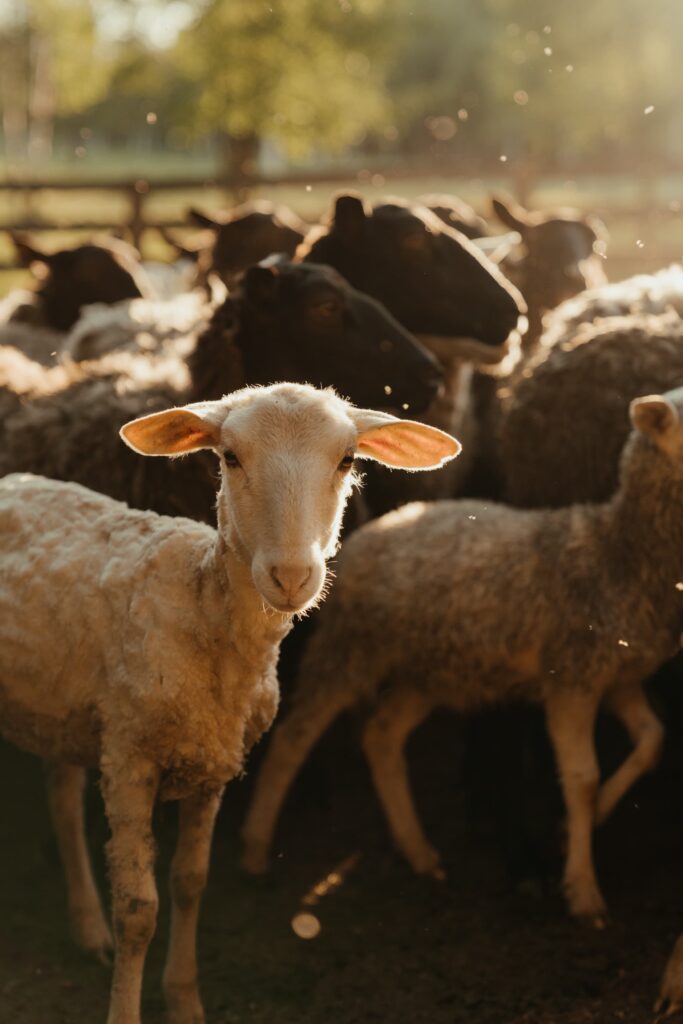 1.   Landmark Park
The Wiregrass Region's cultural and natural heritage is preserved in the 135-acre landmark Park. The park's attractions, such as its 1890s living history farm, appeal to both children and adults. You can visit the park to see barnyard animals, take a wagon ride, or experience life at an 1890s Alabama farm.
You can expect to find a barnyard scene with farm animals like pigs and cows, as well as an old farmhouse, a cane mill, a smokehouse, and a syrup shed. The Digitarium Planetarium is a fantastic location to learn about the night sky, with its unique 360-degree dome that includes real-time simulations of the sky. To conclude your day, visit the park's numerous nature paths or see its animal displays.
If you adore the outdoors, there are woods to be discovered via an elevated boardwalk, as well as an interpretive center that can tell you all about the flora and fauna that surround you.
Have you ever considered that there would also be a planetarium? – There is! There are some additional wildlife exhibits available, which are well worth seeing.
Then, with a 1890s living history farm that includes original structures such as a smokehouse, an old farmhouse, syrup shed and cane mill, there's something for everyone to see.
Let's not forget about all of the animals – after all, it is a LIVE history farm! Chickens, cattle, mules, and goats – what more could you want?
Make certain you don't miss the Victorian gazebo, as well as the one-room schoolhouse, while driving by. How much more educational can it get?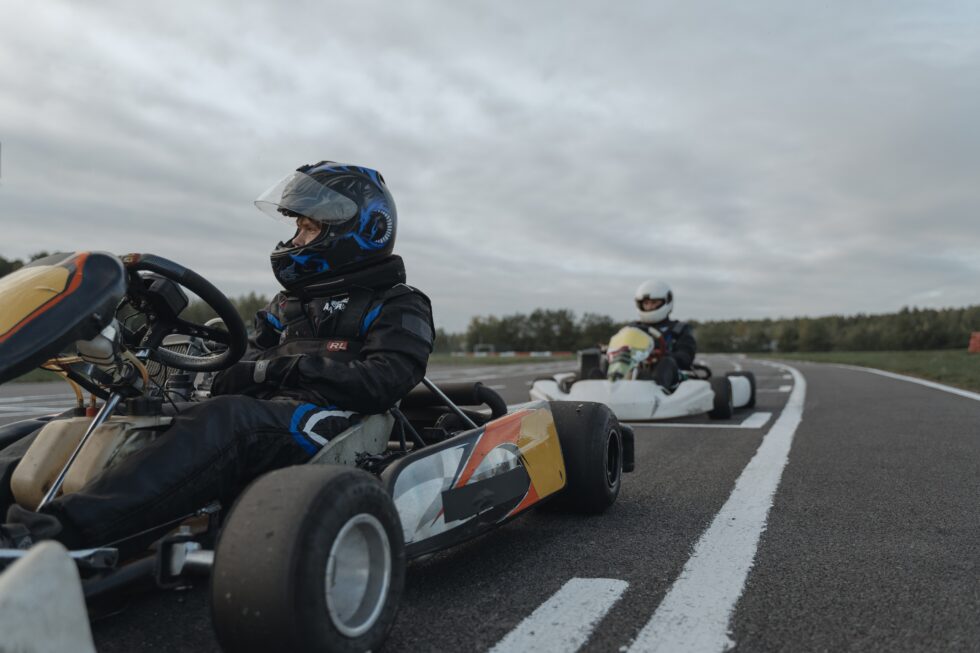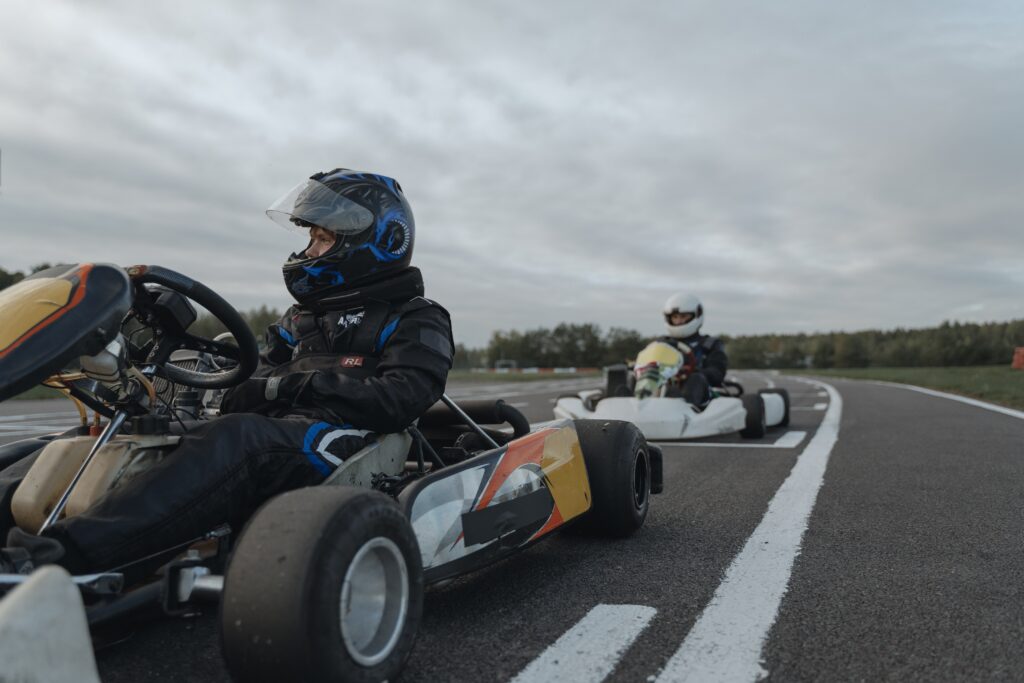 2.   Spend The Day At Adventureland
For those wanting to go on a family day out in Dothan with the kids, this is an excellent location to start. There are several entertaining activities for children of all ages. You can expect to find an abundance of family-friendly fun at Adventureland. There are a number of go-kart tracks, an arcade with video games for all ages and interests, and much more.
There are also two minigolf courses for the entire family to enjoy. Family passes are available, and the park is open at night during certain dates for the adults only. The park employees are well-trained and always available to help you out.
For the past 25 years, Adventureland Theme Park has been a destination for family fun in Dothan. Mini golf, bumper boats, go-karts, and batting cages are just a few of the activities you can enjoy.
There's a game for everyone at the Golden Nugget Casino, from half-court hoops to skee-ball to the Batman arcade game. Deal or no deal? Who cares! Just have a blast playing the games on site.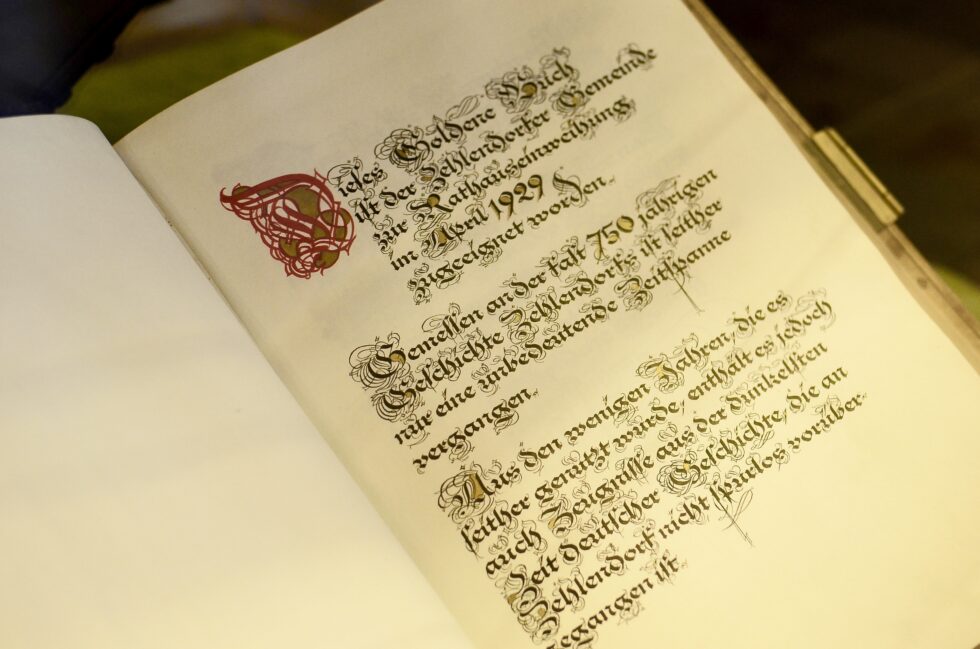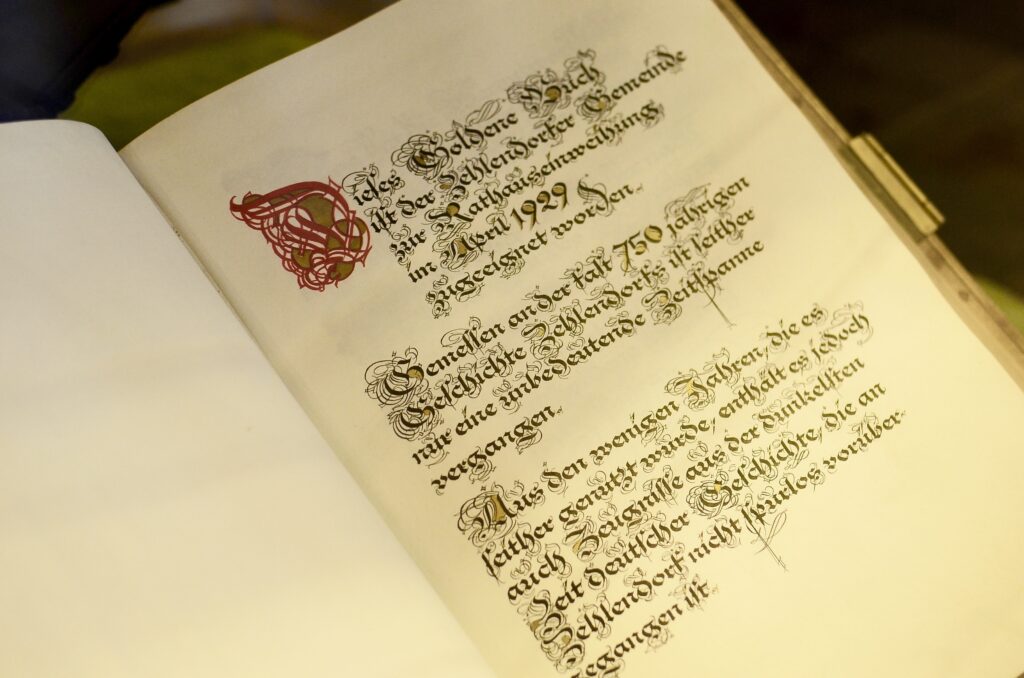 3.   Wiregrass Museum of Art
The Wiregrass Museum of Art encourages a lifelong love for the visual arts through inspiring educational programs that engage a variety of audiences. The museum aims to be a significant teaching resource for art in the Wiregrass Region.
The Wiregrass Museum of Art is a must-see for art lovers. Their vast variety of exhibits, permanent collections, and educational programs come together to form an experience that everyone can enjoy.
The museum's collection spans from the early 20th century to the present, with visitors of all ages finding it fascinating to spend a day there as they discover and rediscover pieces of history.
Adult and youth art classes, workshops, and camps are held throughout the year on a variety of media, including drawing, painting, sculpting, and more.
The museum continues to offer educational programs, cutting-edge exhibits, and community activities throughout the year. Although WMA is always changing and developing, the museum's history would not be complete without noting the efforts of a few visionaries who imagined the impossible.
The Wiregrass Museum of Art is open Tuesday through Saturday, with special hours for school tours and groups. Admission is free.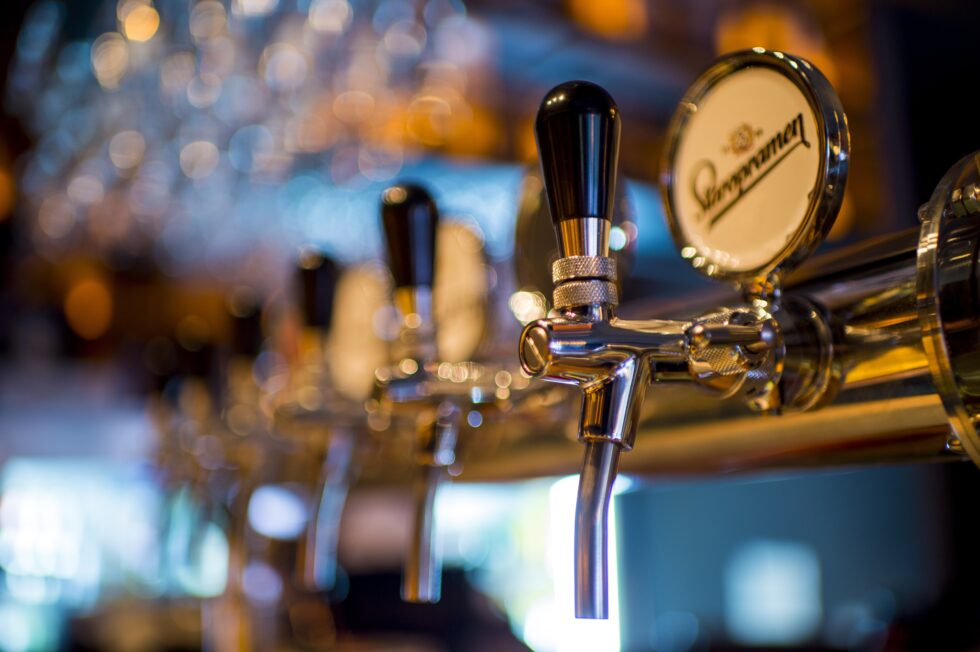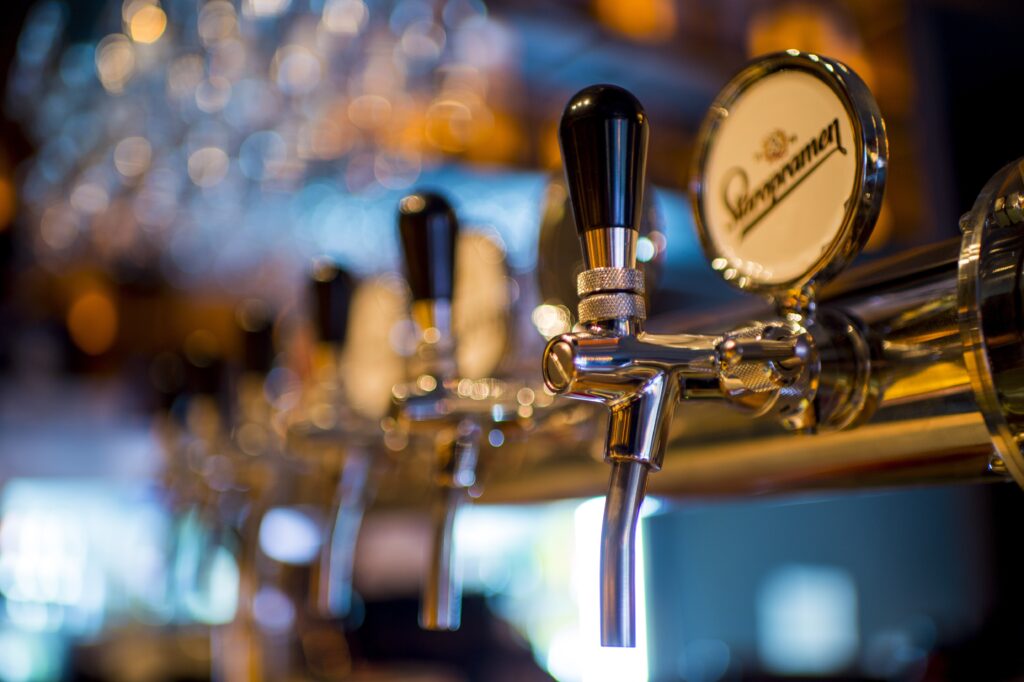 4.   Folklore Brewery & Meadery
The craft beer epidemic has spread even further in Dothan, Alabama.
Folklore Brewing & Meadery will provide you with a sample of the region's brewing culture in Dothan. The first brewery to open in the city since Prohibition began here. The name comes from a custom of telling local folklore in the South, which is important to the owners.
As you walk in, there are large wood tables with stools for customers to sit at and enjoy their brews while relaxing. There is also a bar that allows customers to order flights of beer and pints as well.
The atmosphere is very homely, with live bluegrass music and outdoor games on occasion. Dogs may be seen roaming about the grounds, adding to the relaxed feel of the brewery.
The tasting room has a wide range of brews, with over 14 distinct varieties and eight or more house-made meads to try. You can fill growlers and 6-packs for off-premise consumption, as well as buy growler refills and six-pack fills.
A 5000 square foot addition was built to the rear of our original building in 2017, doubling its size. A brand new brew system, new fermenters, and tanks, as well as an in-house canning line (and much more) have all been installed.
There are several different types of ales and meads to enjoy in this lovely environment!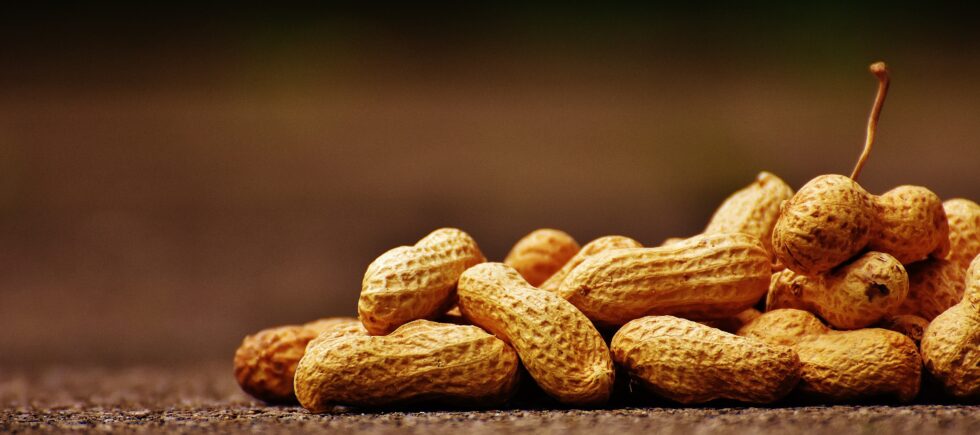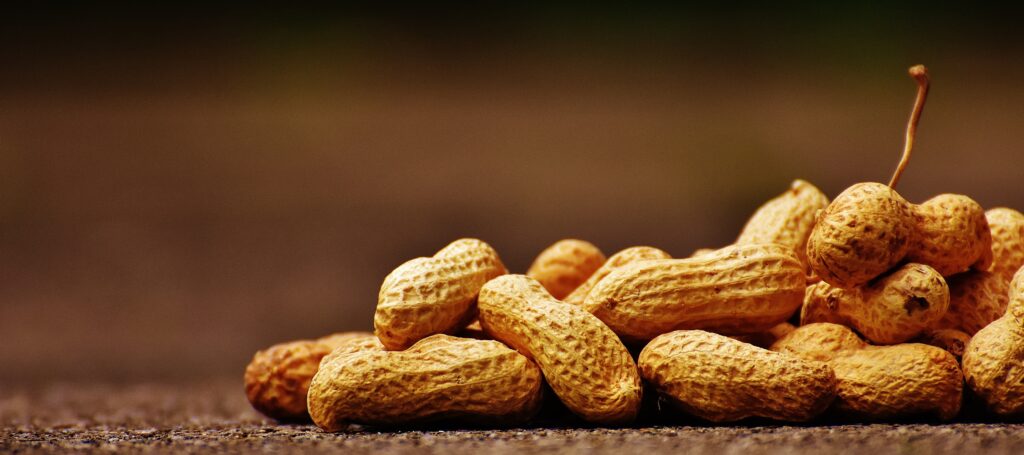 5.   See the Worlds Smallest City Block
Some of America's greatest poets have compared this stunning and inspiring travel destination to the Himalayas and the Taj Mahal. Dothan, Alabama is proud to claim a unique world record: the world's smallest city block! It's so tiny that you won't have time to see it all in a few minutes. It's a little triangular plot of earth with a stop sign and a modest granite marker.
In the center of a triangle, three streets cross ways. Previously, the tiny plot of land formed by the junction of three streets was somewhat larger and housed a single two-story building as well as a large billboard.
The block became famous in the 1960s when Ripley's Believe It or Not confirmed its authenticity. The still-standing granite monument was erected by the Dothan Heritage Council in 1976.
Today, it is still well-known to locals and visitors alike as the smallest city block in America. It is a unique and fascinating sight that you will not want to miss when in Dothan.
Stop by Dothan and take a look at the world's tiniest city block the next time you're in the area. It's not much to look at, but you can claim that you've seen it. Don't blink or you'll miss it.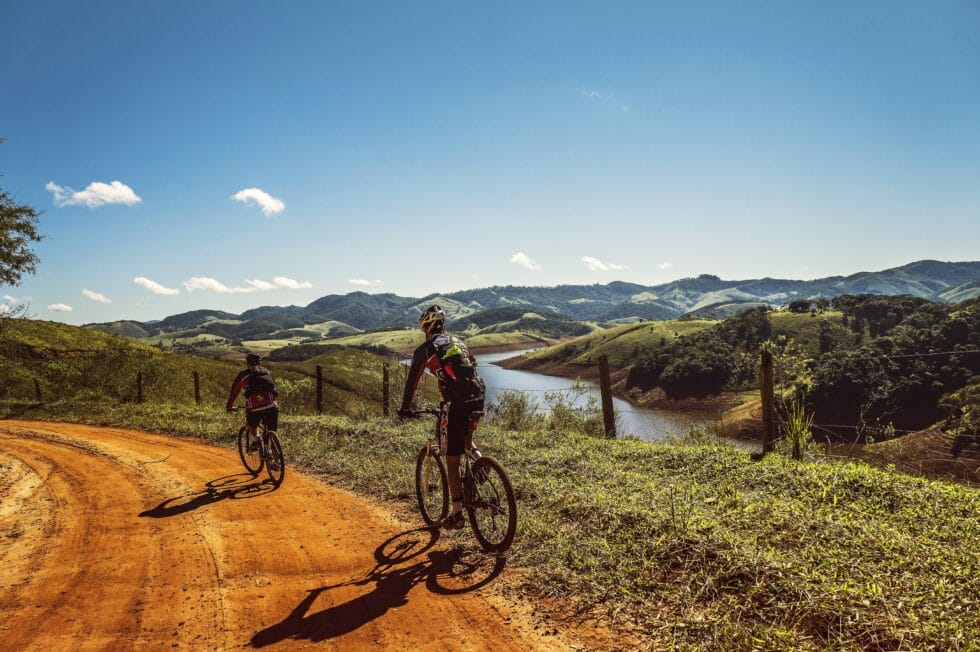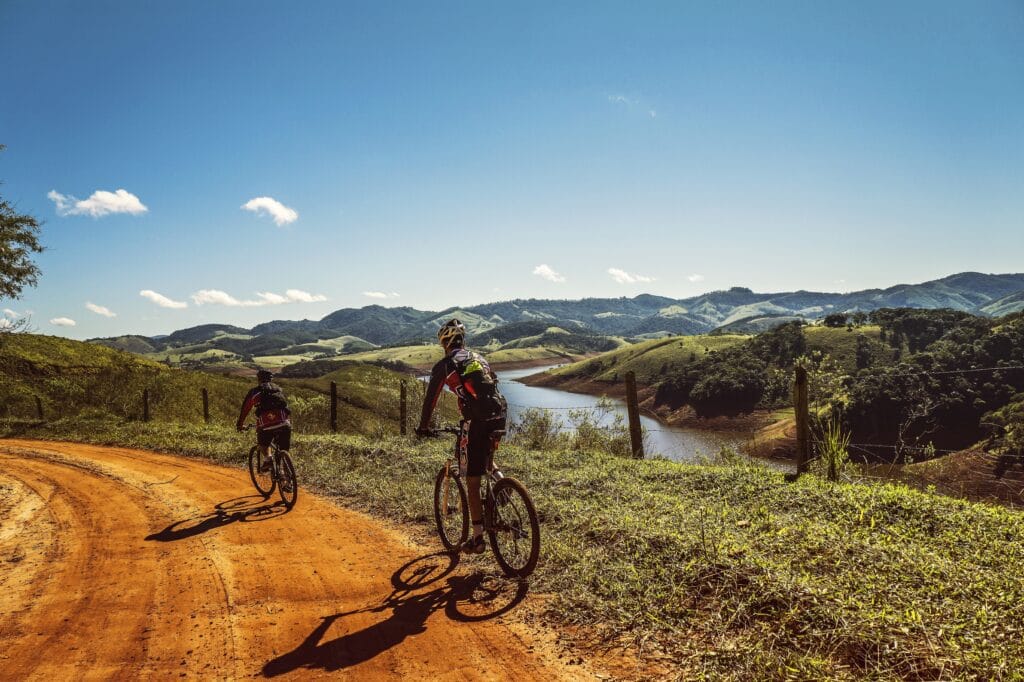 6.   Dothan Nature Trails (Forever Wild Trails)
The "Forever Wild Trails at Beaver Creek" in Dothan, Alabama, is part of the state's Forever Wild Land Trust, which includes over 120,000 acres of land throughout Alabama.
The Beaver Creek trails are one of the most popular outdoor attractions in Dothan, and they are open to hikers, bikers, and horseback riders.
There are six trails in the park that vary from one mile to ten miles long. The rich outdoor experience is enhanced by this unique recreational asset, which is enjoyed by trail enthusiasts, mountain bikers, and hikers alike.
The Dothan Forever Wild Trails provide a fun and exciting way for the whole family to get outside and enjoy nature. This 10-mile recreation trail is perfect for biking or hiking, and it is open all year round. You can also see some beautiful wildlife here!
There are varying lengths of trails for all levels of experience, from beginners to experts. The longest loops are between 1 and 2 kilometers in length. You're sure to find something that will appeal to everyone in your family. And if the tweens and teens want to get their energy out, you can also rent mountain bikes at the park!
The nearly ten miles of naturally wooded trails provide options for hiking or cycling 1 to 2-mile loops, as well as the opportunity to go the full distance with the help of directional signs. The mile-long stretch of bridges through the lovely marshes and hillsides is popular with everyone.
Experience the natural high of time spent in nature and discover why Southern Off-Road Bicycle Association (SORBA) chose Forever Wild Trails at Beaver Creek as its Trail of the Month for May 2016!
This recreational park is one that you don't want to miss when in Dothan.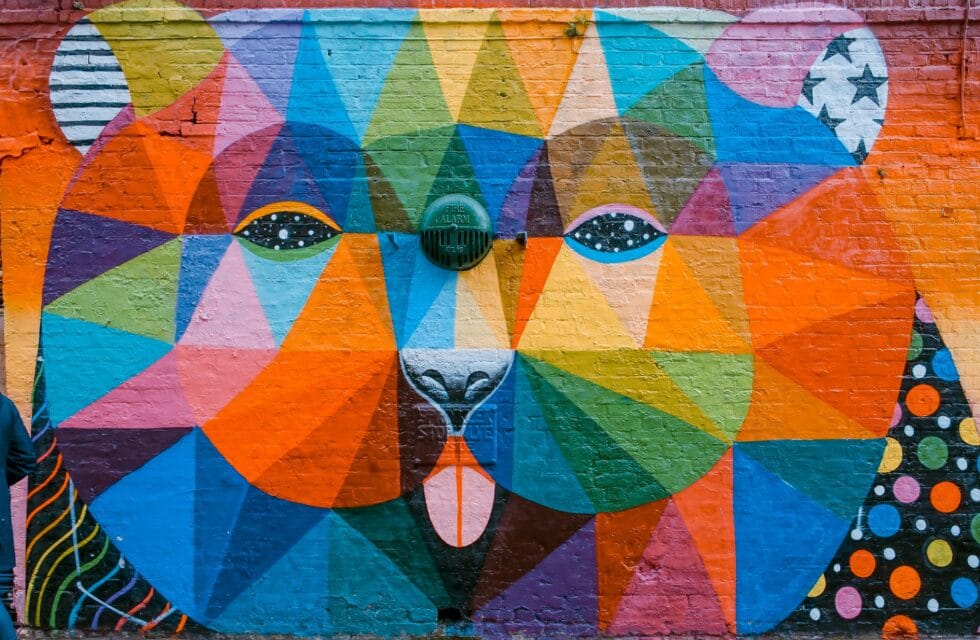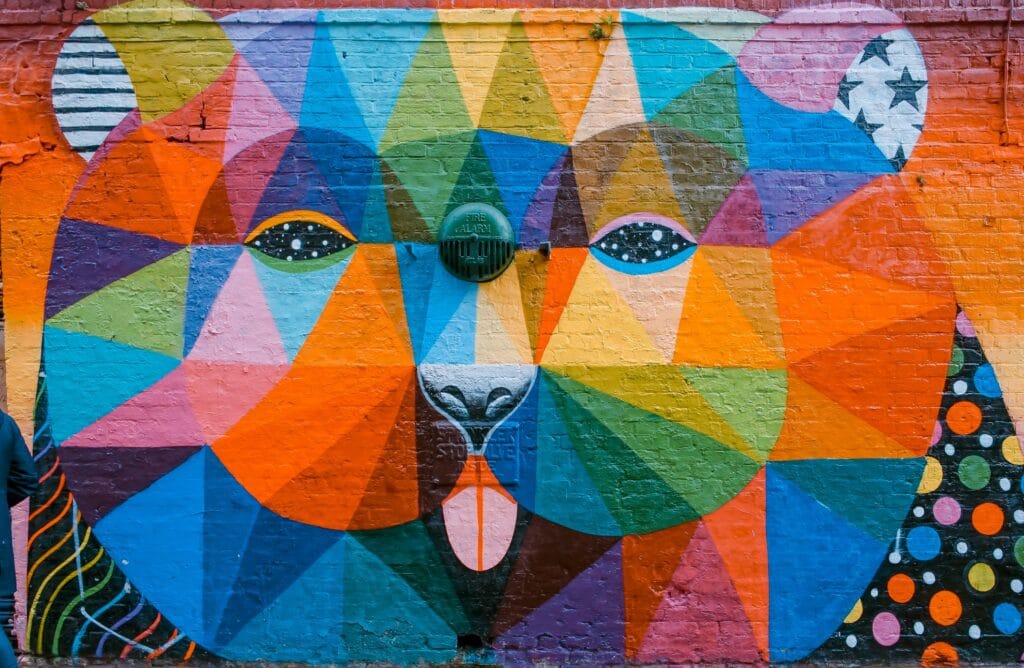 7.   Murals of the Wiregrass
Start at the Dothan Civic Center's parking lot, near the Salute to the Peanut Industry mural on the side of Liddon Furniture. The town's downtown historic district is home to a collection of beautiful murals painted by renowned muralists.
The city's rich history is depicted in several of Dothan's murals, one of which depicts the area's illustrious past. The gorgeous artwork is highly detailed and depicts the area's rich, vibrant history.
The murals are especially beautiful at night; they are ornately painted with bright colors that really stand out.
All of the murals are located downtown, which makes for a nice stroll during your visit to Dothan. Make a trip around Alabama's Mural City on foot to examine various public art pieces in the downtown area.
Around the city, there are over 60 4-foot-tall painted peanuts that represent our local industries and personalities (and even Elvis!) while also reminding us of the wonderful Golden Peanut Festival.
The murals themselves are excellent examples of public art, teaching local history while also beautifying the city. There are many more, each highlighting a significant element of the country's long history.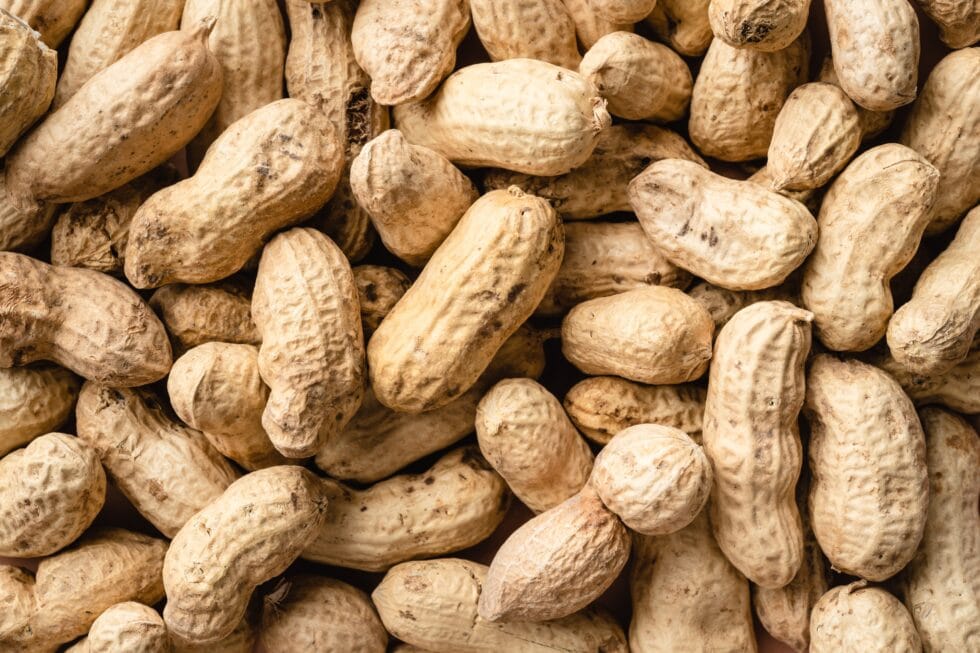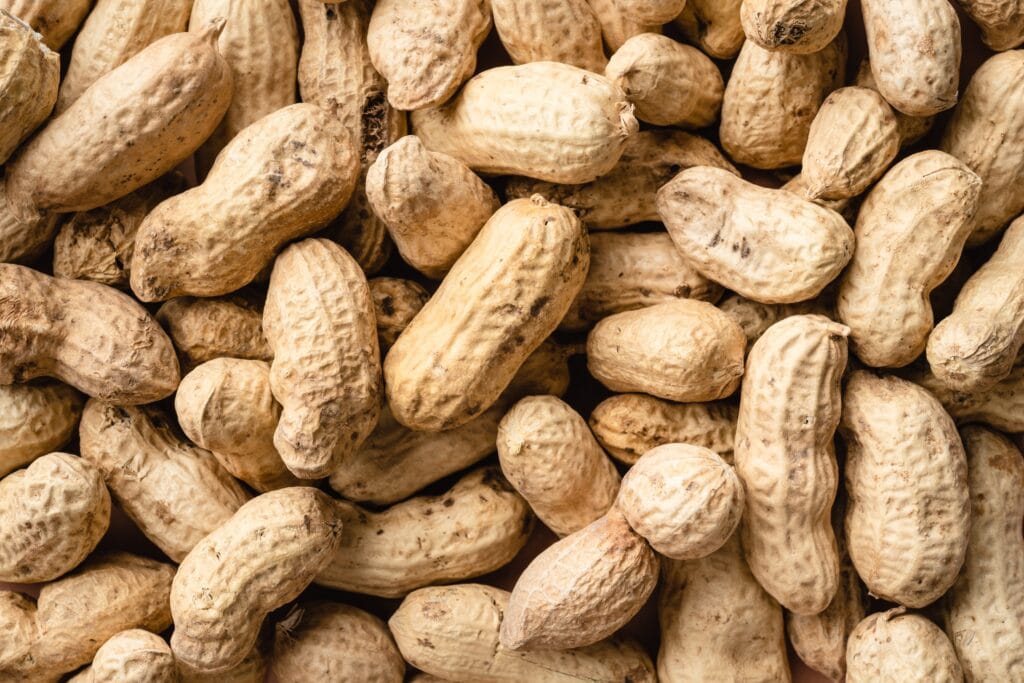 8.   Peanuts Around Town
Dothan, Alabama, is the country's largest peanut-growing region, known as the "Peanut Capital of the World." The area within a 100-mile radius of downtown Dothan is responsible for more than 60% of the nation's peanut crop. The National Peanut Festival is held every fall in the city, and it is a two-week event to commemorate local peanut farmers and celebrate the harvest.
The annual Peanuts Around Town festival is a street carnival that many restaurants and shops in Dothan participate in. The Alabama Peanut Producers Association began a project in which various artists were encouraged to create peanuts to place all around town, given the region's well-known peanut industry.
Hundreds of peanuts, painted in various designs and colors by local artists, can be found throughout downtown Dothan to commemorate the region's famous crop.
Characters from Charles M. Schulz's famous comic strip, as well as sculptures, figures, and paintings, may be included in the designs. On the Dothan side, you may view them at the Southtrust Bank of Dothan, in front of the Dothan Fire Department headquarters, at the Clock Museum of Dothan, and in front of El Palacio. The peanuts are frequently dressed up in interesting and charming costumes that represent their locations.
Approximately 50 four-foot fiberglass peanuts painted by local artists and scattered across the city. "The Elvis Nut," "The Violin Nut," "The Flamingo Nut," "The UFO Nut" are just some of the peanuts you'll find on your walk.
Many of the peanuts may be found on your own, but the Dothan Visitors Center can provide you with a brochure to help you find them.
Conclusion
Dothan, Alabama, is full of things to do and see. The murals are a great way to learn more about the city's rich history while also being beautiful additions to public art in downtown Dothan.
If you find yourself near Southern Off-Road Bicycle Association (SORBA) Forever Wild Trails at Beaver Creek, be sure not to miss out on some of their exciting features! They're an excellent recreational opportunity that will have your family coming back for more time after time – especially if they love biking or hiking trails!
Whether you want something active or just want to take in the beauty around town, there's plenty to keep you occupied during your stay here.
Discover affordable flights at cheapoair flight, and start planning your dream vacation. twtwebstar offers the cheapest vacations to idyllic destinations.  Check out Maine on your next trip and discover the best time to visit Maine to take in the sights and colors.