Newport Oregon is a great place to visit and has many attractions for people of all interests. There are so many things to do in Newport Oregon, and we have listed the top 12 activities to keep you occupied.
Newport is home to the Yaquina Bay Lighthouse, one of the most photographed lighthouses in the United States. Newport's Bayfront Park is adjacent to the waterfront and features a wide variety of public art, including sculptures such as 'The Eye' by James Dillaway and 'Pillars' by Dan Webb. There are also opportunities to explore nature with activities like hiking trails at nearby Yaquina Head Outstanding Natural Area or whale watching tours outside Newport's harbor where gray whales can be spotted from December through May each year during their annual migration southward along Oregon's coast.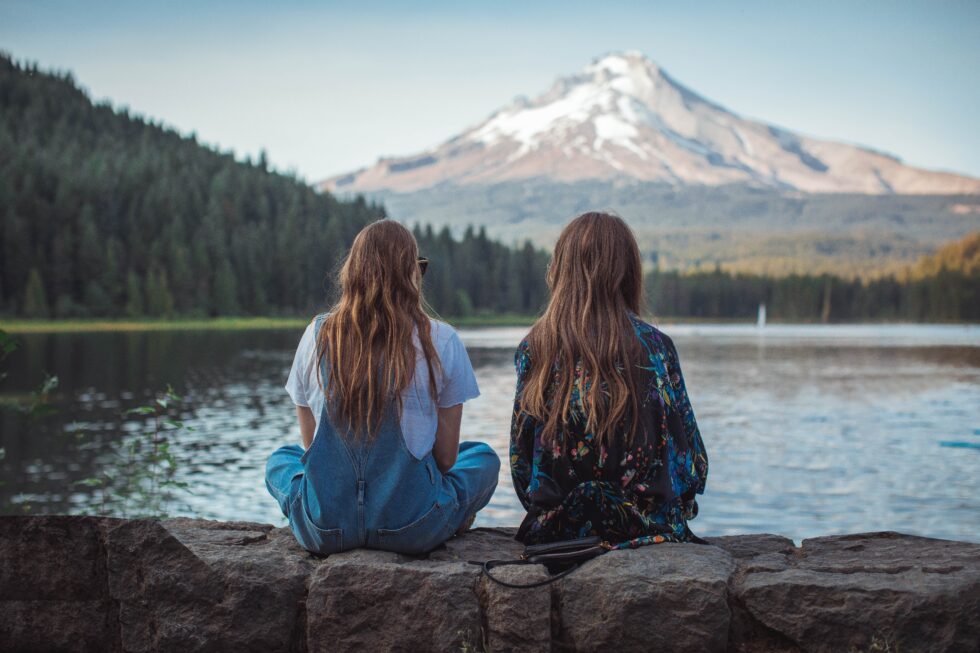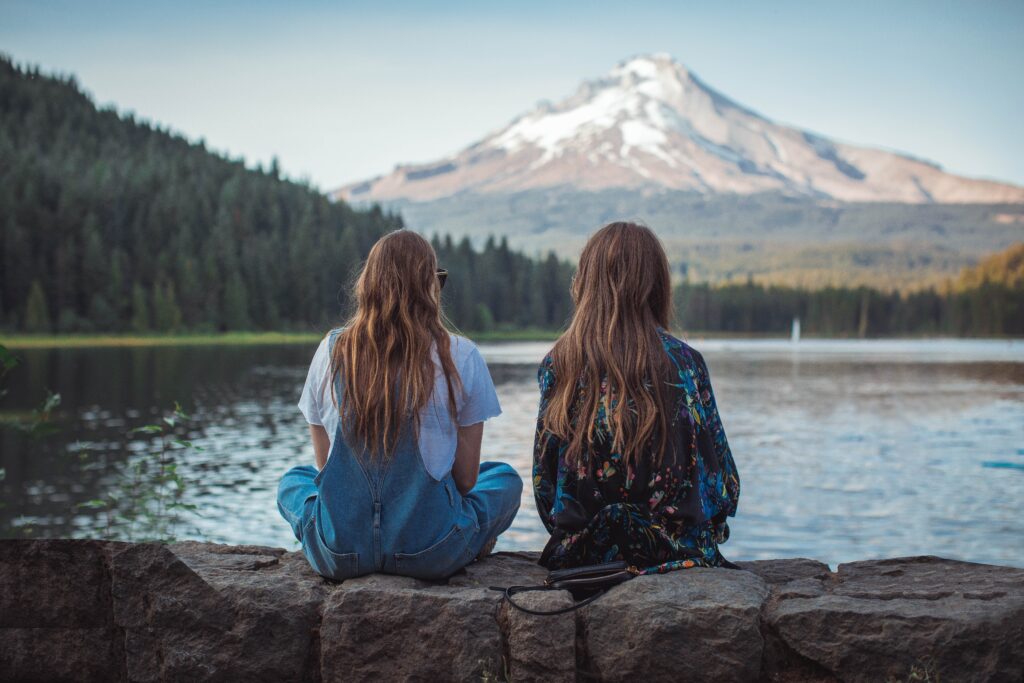 Newport offers visitors a wide variety of shops, restaurants, and businesses to enjoy along the bay front waterfront. With a unique blend of history and modern architecture, it is home to several museums, including the Oregon Coast History Center, which houses exhibits about the maritime history of coastal towns in Oregon as well as native wildlife artifacts from around Yaquina Bay. There is also an art gallery that features rotating exhibits of local art.
Newport provides ample activities for visitors, including parasailing, charter fishing trips, glass bottom boat tours, marina slips for boating enthusiasts, and water taxi services to tour the bay front area. If you are looking to shop, there are plenty of options in Newport, with shops lining the waterfront alongside restaurants and bars.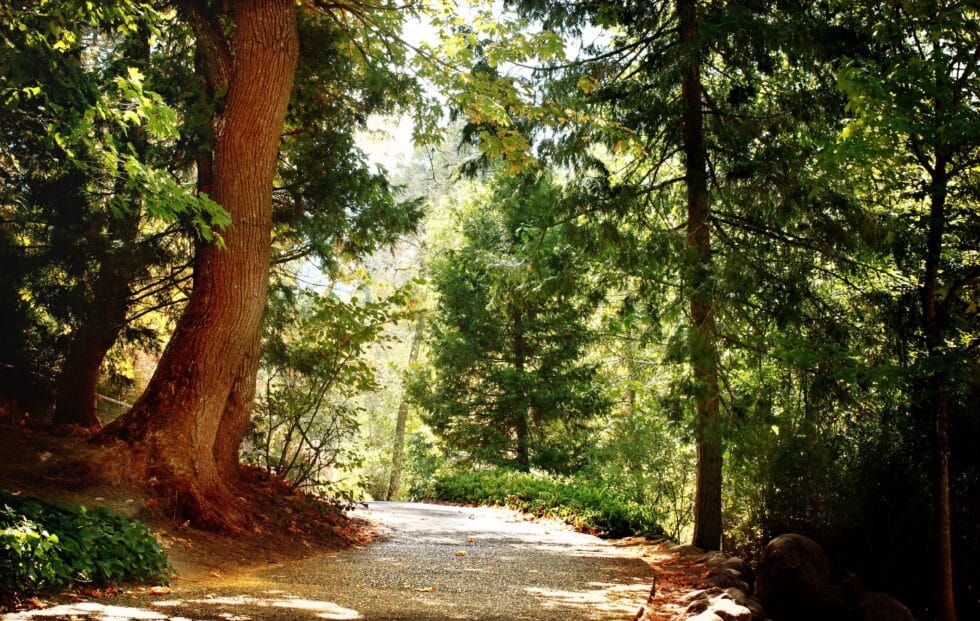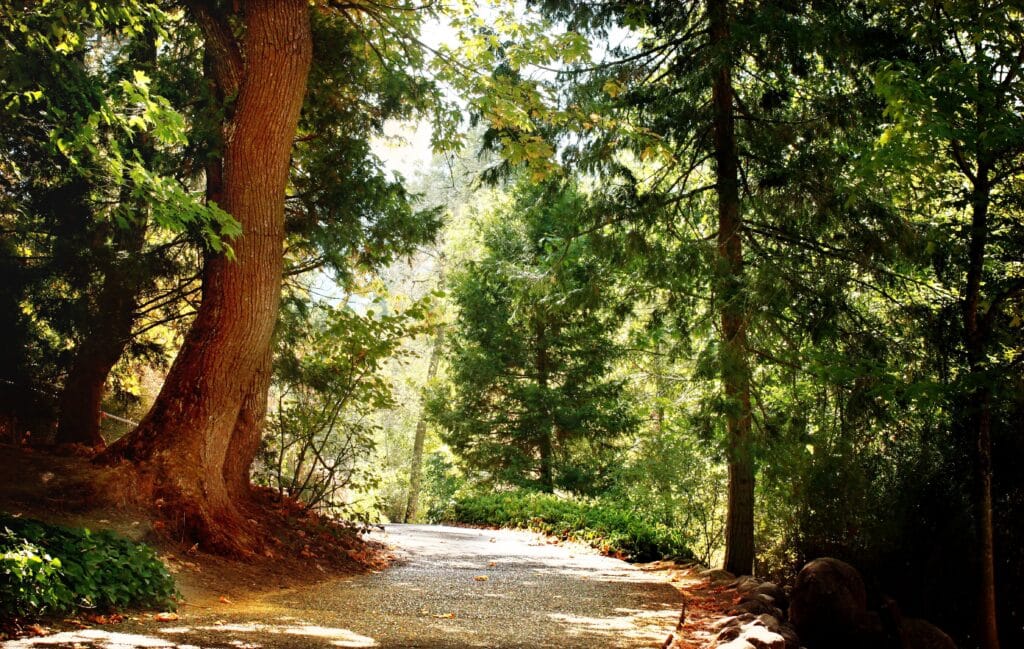 1.   Beverly Beach State Park
In the words of one visitor, Beverly Beach State Park is a great place to relax and unwind. It's approximately 10 minutes north of Newport. It also has great wildlife and whale-watch possibilities, as well as a wealth of other exciting things to do. The magnificent creatures may frequently be seen traveling up and down the Oregon Coast.
The state park, which spreads across a vast area, contains lush forests, sparkling streams, gorgeous shores lined by coastal cliffs, coves, and beaches. You may also sunbathe, swim, and surf, or simply take in the stunning views of the Pacific Ocean from this beautiful park.
There are several miles of hiking paths, trails for mountain biking, and bridle trails.
Beverly Beach is also a popular bird-watching destination, filled with many different species of birds, some of which are quite rare. The park has two bird blinds that offer visitors the chance to see waterfowl up close without disturbing the wildlife.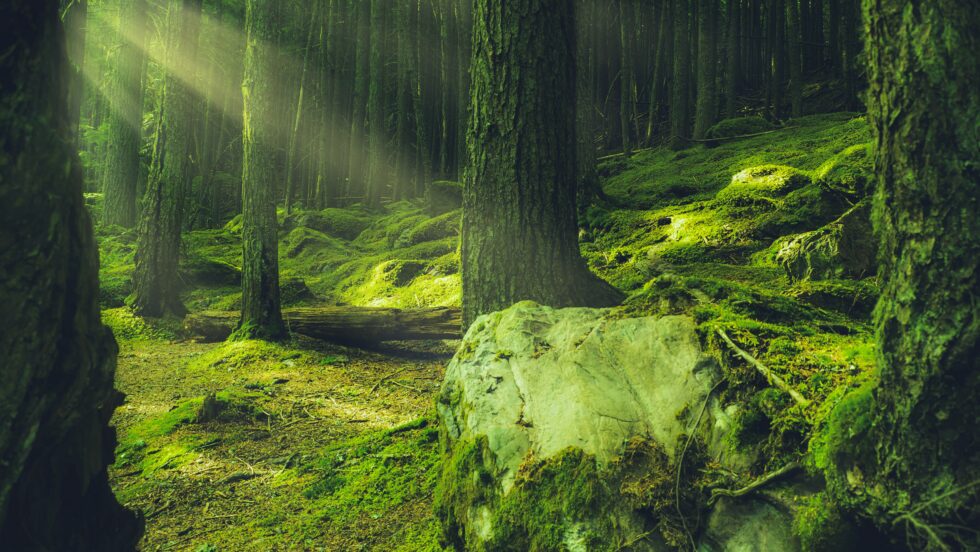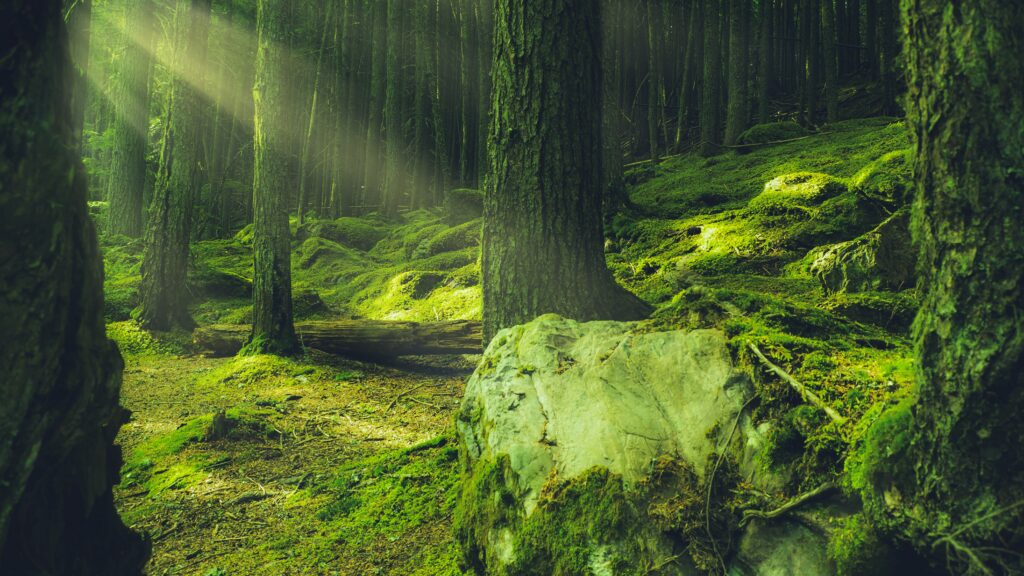 2.   Seal Rock State Park
Seal Rock State Park, about fifteen minutes south of the city center, is a picturesque spot to visit on the Oregon Coast. The park, aside from its beautiful rock formations, is also known for its diverse sealife species. Seals, sea lions, and seabirds are all on display.
It's been protected since 1929, and it was given that name for the beautiful and distinctive rock formations that may be seen just offshore. You may also explore numerous tidal pools or relax on the lovely beach while taking photographs of the dramatic rocks and basking in the stunning ocean views.
Among its craggy walls and remote ponds, you may frequently observe seals and sea lions sunning themselves or swimming about, as well as plenty of birds and other aquatic life.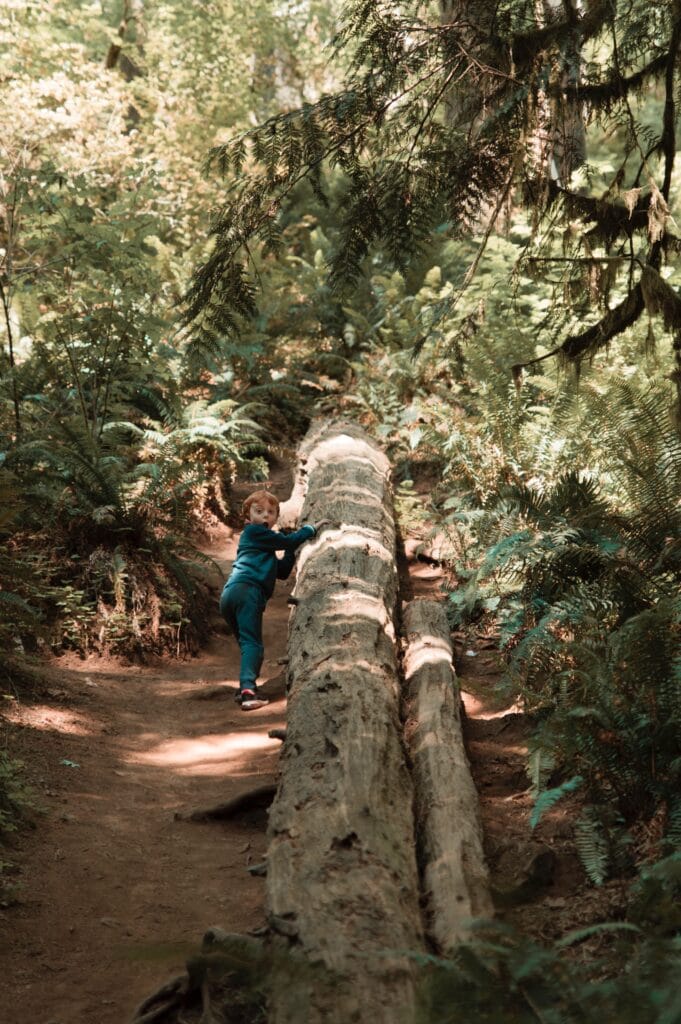 3.   South Beach State Park
South Beach State Park, which is open to the public all year and offers camping as well as general access, has 500 acres of land and a variety of services to amuse visitors. This state park offers several activities, including walking, viewpoints, wildlife sightings, cycling paths, fishing techniques, beach access, kayak launching, and hot showers. South Beach State Park, which has over 800,000 annual day-use visitors, is a popular choice among locals and travelers alike due to its large open areas, numerous high-quality campsites, and well-maintained bike and hiking paths. It's also home to some of the best fishing on the coast.
South Beach State Park offers numerous walking paths that wind through the dense coastal vegetation for 4 miles in length. You can also find walking trails that provide excellent views of the Pacific Ocean. Cyclists and runners can bike along the road, or they can use designated paths to avoid traffic.
Kayak rentals are available at South Beach State Park, as well as water trails that allow you to paddle through the calm flat waters. These guided kayak tours feature novices or those who wish to enjoy a leisurely kayak ride. Sea kayaks are also available for those who have experience in this activity.
In addition to the beach and park, South Beach State Park also offers general access that allows visitors to enjoy the sunset, surf fish, hunt seashells, dig in the sand for agates and driftwood, or simply enjoy a day trip at the state park.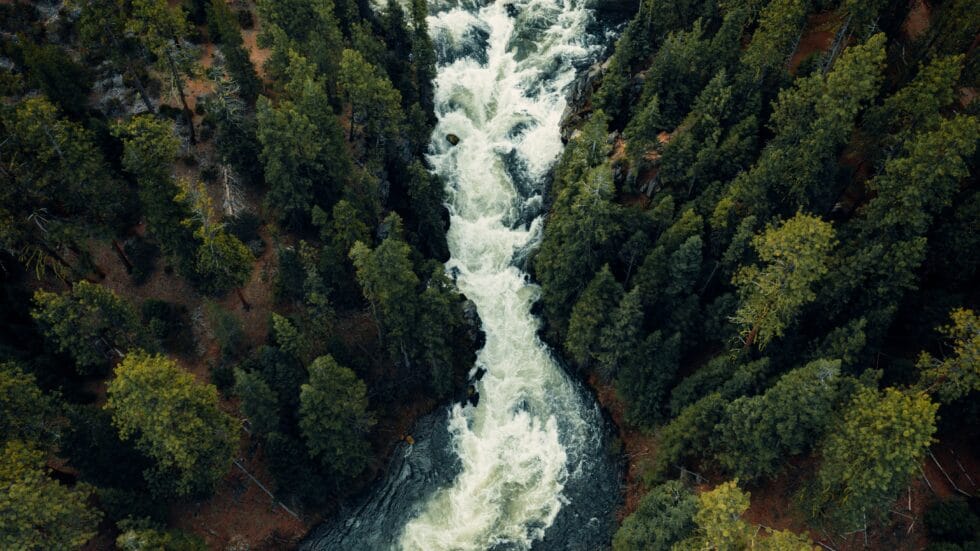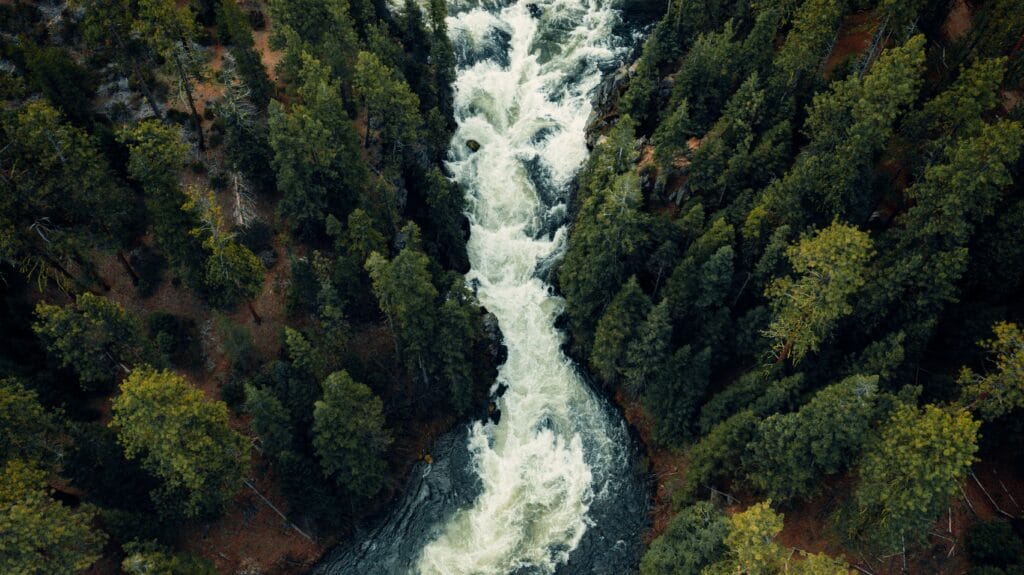 4.   Brian Booth State Park
The park's two sections, Ona Beach and Beaver Creek State Natural Area provide a variety of activities in Newport. One of them, Ona Beach State Park, is an especially popular destination for those who enjoy the water and the great outdoors.
With an area of 300 acres, it boasts beautiful sites and tons of things to do, including swimming, surfing (with a lifeguard on duty), fishing, and crabbing, among several others. Visitors may also explore the tide. pools and go bird-watching, all while taking in the spectacular view of the Pacific Ocean.
Ona Beach State Park is open year round; however, it's best if visitors check the water and weather conditions before heading out to explore this popular spot near Newport along Oregon Coast Highway 101.
If you love the outdoors, Beaver Creek is where you should go. You may walk through the upland forest or paddle across the marsh, which contains river otters, beavers, and a variety of bird species.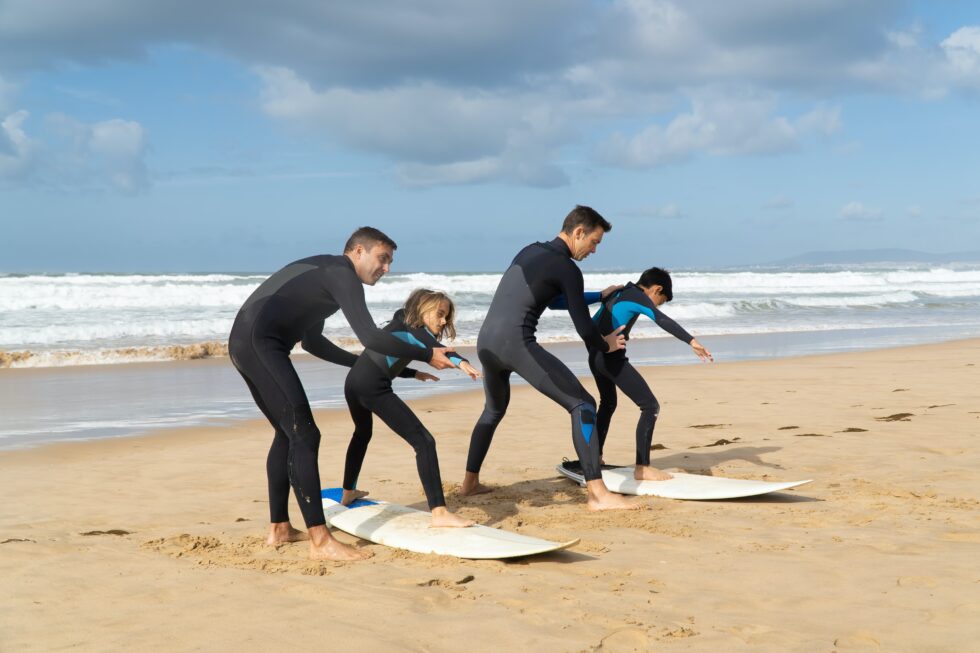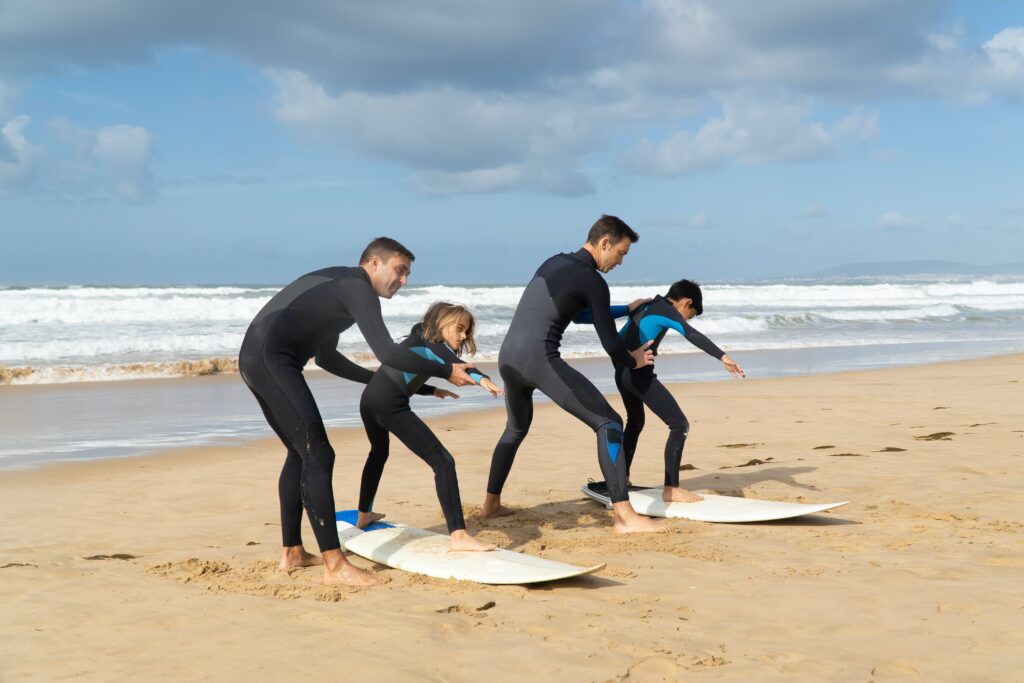 5.   Agate Beach
Agate is the beach to visit if you want to learn how to surf. It's located between Newport and Yaquina Head, where you can try your hand at surfing. The beach offers consistent surf that is suitable for all seasons, with winds blowing from the east and waves breaking both to the left and right on the beach. While it can be dangerous, this beach has some of the finest surfing in Oregon.
Sand dunes line the coast of this peninsula, which is about 4 miles long. A pleasant stroll down this rocky coast is a fantastic way to pass the time. Razor clamming is another popular pastime here.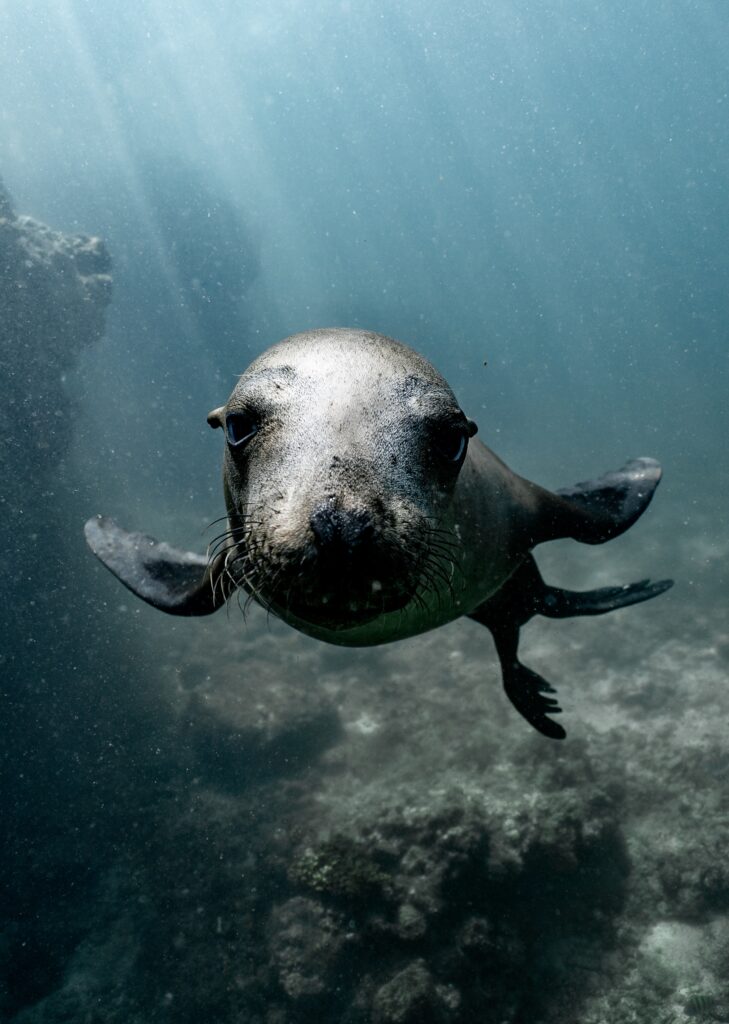 6.   Sea Lion Docks
The Sea Lion Docks, which adjoin the ancient bayfront, is one of Newport's most popular attractions. Male sea lions may be seen teeming on the wooden docks, which are appropriately positioned in front of Ripley's Believe It or Not.
For the eleven months of the year, when not sunning on the docks or swimming about Yaquina Bay, the huge marine animals use it as a home base. In July, when they swim out to the Channel Islands for mating season, locals have just enough rest and relief from their barking.
Now a classic Newport experience, watching the sea lions from up close is fantastic, whether they're just sunning themselves, playing in the water, or jockeying for position and a prime location on the docks.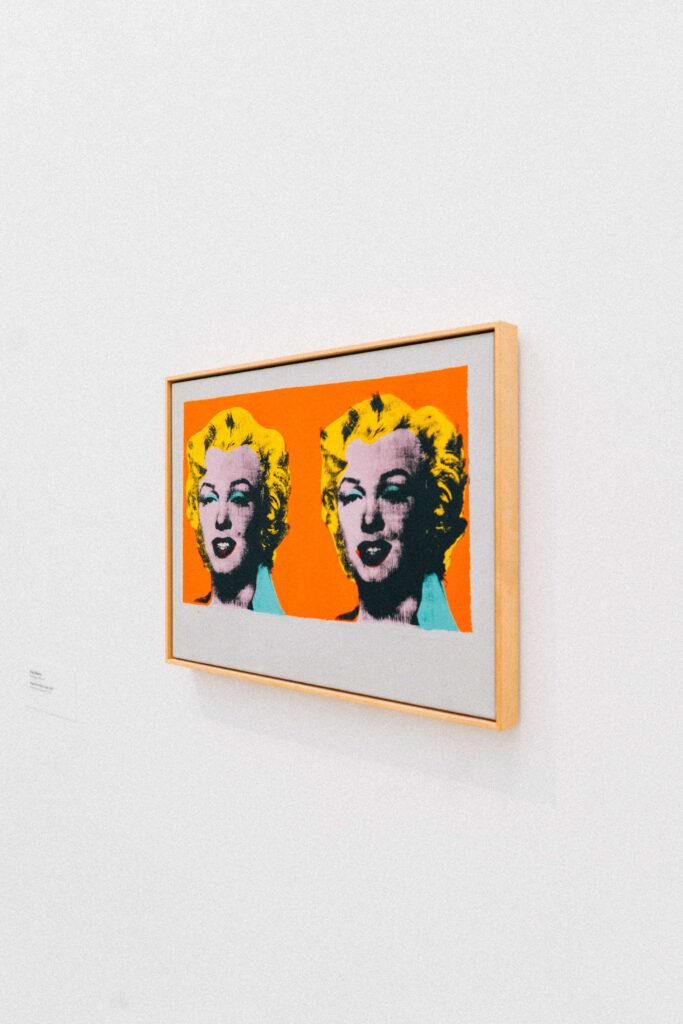 7.   Ripley's Believe it or Not Museum
Prepare to be shocked when you walk into Newport's Ripley's Believe It or Not Museum. The museum is chockablock with terrifying, funny, and strange facts that you wouldn't believe! The museum is a wonderful way to spend an afternoon in Newport with the whole family.
The Wax Works exhibit is located adjacent to the museum, and it features life-size wax copies of celebrities. Marilyn Monroe, Johnny Depp, members of The Lord of the Rings cast, American Idol judges, and many more stars are all represented in the collection! Make sure your camera or smartphone is fully charged since both Ripley's, and Wax Works allow photographs within the exhibits.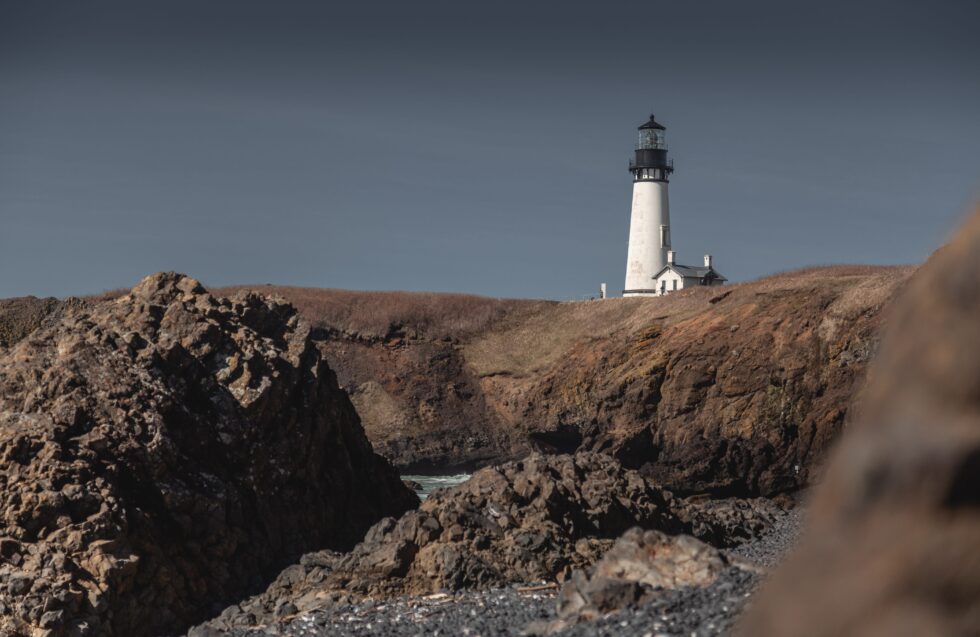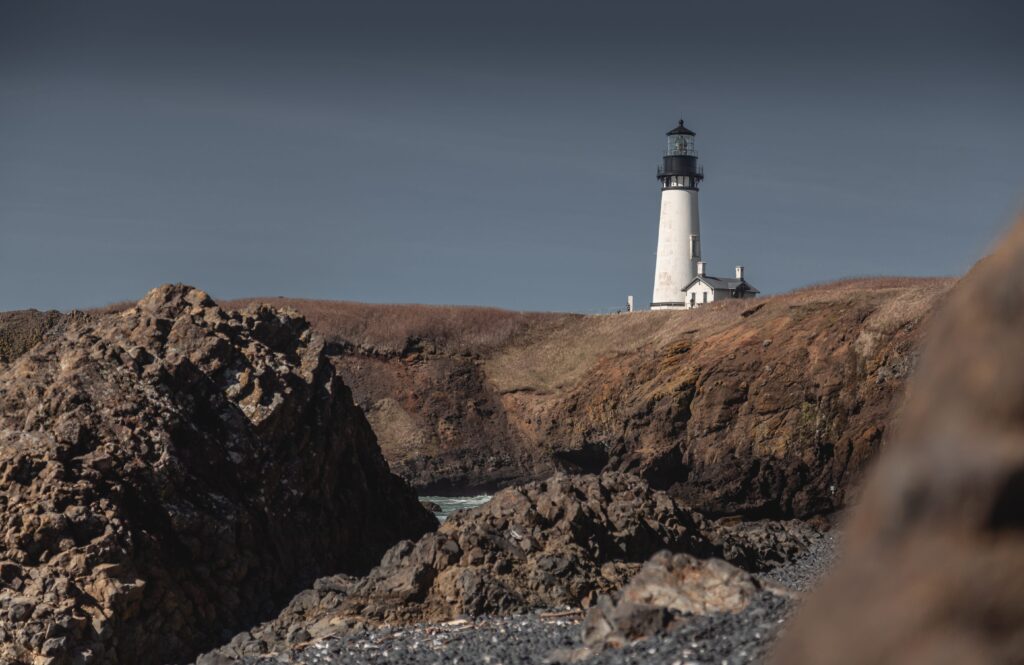 8.   Yaquina Bay Lighthouse
The Yaquina Bay Lighthouse, which is located in the Yaquina Bay State Recreation Area, is Newport's oldest standing building. The lighthouse was erected to assist travelers in navigating the Yaquina River in 1871. The Yaquina Bay Lighthouse is one of a kind. It includes living quarters attached to it, unlike most other lighthouses. It is one of Newport's most recognized features, and should be on any history lovers list when visiting the Oregon Coast.
The hikes on Yaquina Head will astound you with views that will take your breath away. It's a treasure on the Oregon coast, with a variety of paths ranging from short to lengthy. The most stunning aspect of the region is the headland, which juts out into the water with the Yaquina Head Lighthouse perched on its tip. The area is a prominent feature visible from much of Newport, and offers views from the south to Seaside. It's an excellent place to experience nature at its finest.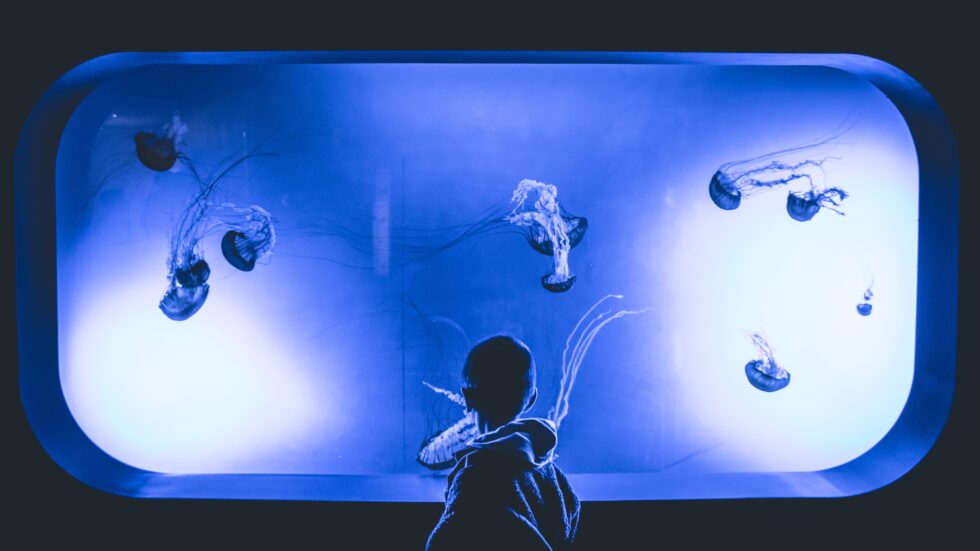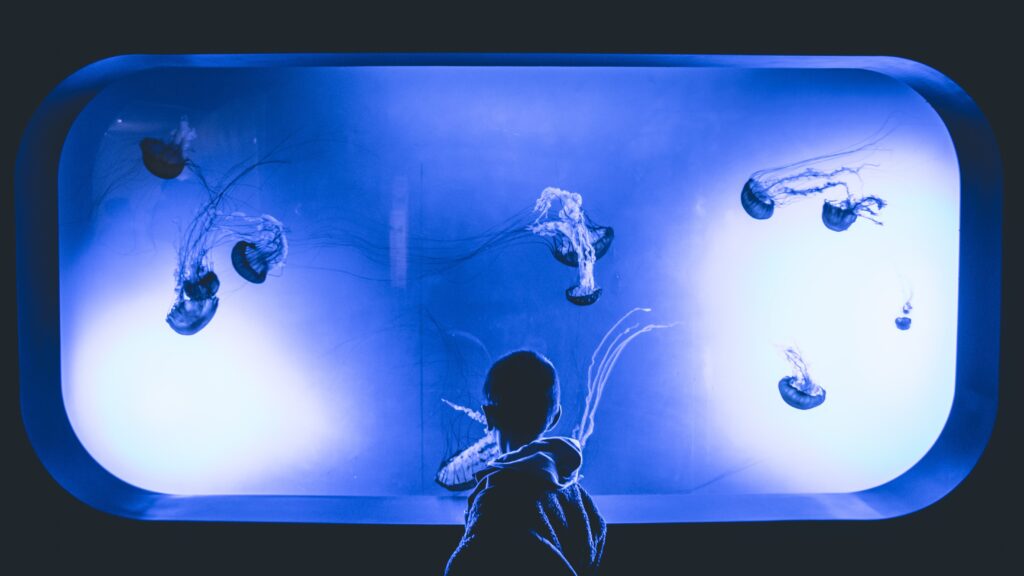 9.   Oregon Coast Aquarium
The Oregon Coast Aquarium has received national acclaim from publications including USA Today and Coastal Living magazine, which have named it one of the finest aquariums in the United States. More than ten exhibits are featured in this huge aquarium, including a sea lion exhibit, a colossal Pacific octopus display, the world's biggest seabird aviary exhibit, and the Passages of the Deep exhibit, which was formerly home to Keiko, the orca from the film Free Willy.
The aquarium also provides a behind-the-scenes tour, which is an excellent way for visitors to learn how the staff cares for over 15,000 animal species that live in the displays.
For those who want to get more hands-on, the aquarium also has a separate excursion where you can pet the non-stinging jellyfish up close and personal. Visitors may submerge themselves into the aquarium and swim with sharks and other sea creatures if they wish to go for a dip. What could be a better tale to tell your pals and coworkers when you return from your Oregon Coast vacation than about how you interacted with sharks underwater?!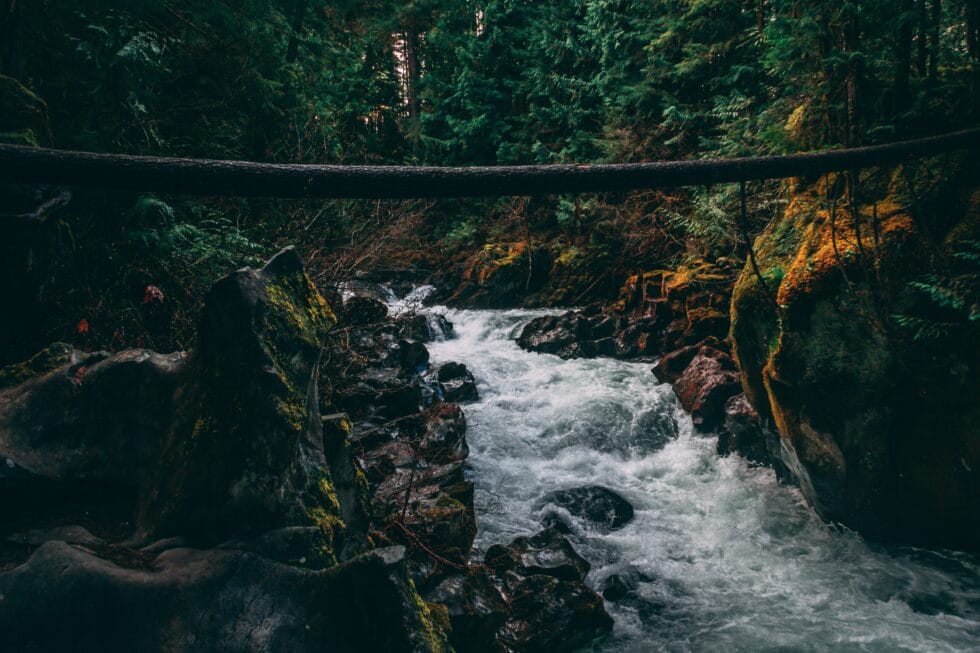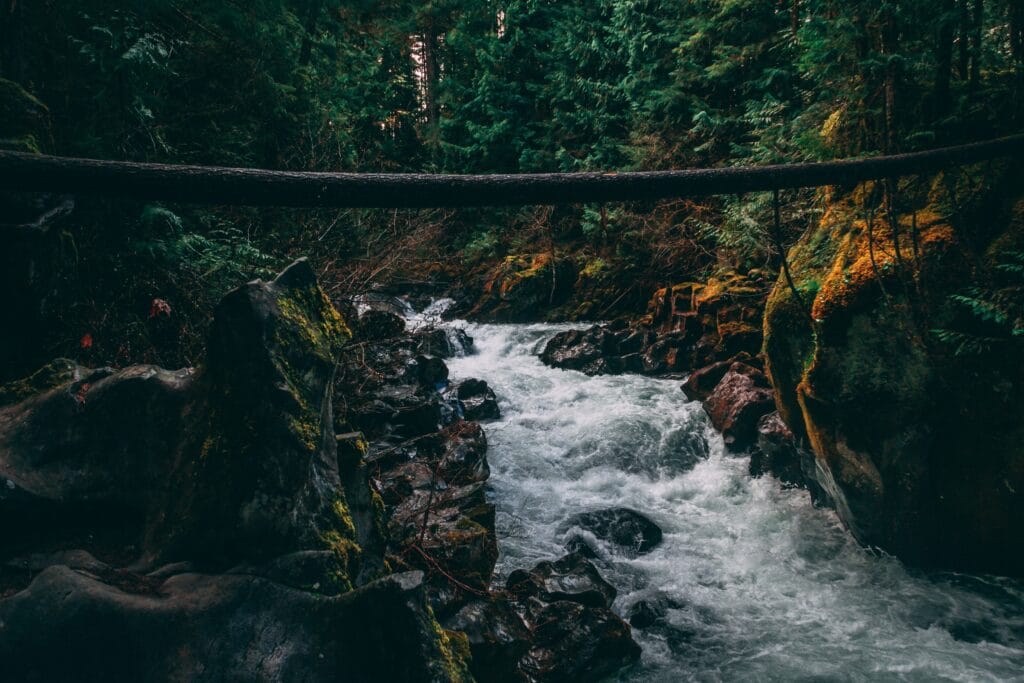 10.   Yaquina Bay State Recreation Site
The Yaquina Bay State Recreation Site was given to Oregon State by the U.S. Lighthouse Service in two parts, the first in 1934 and the last in 1971. However, modern-day visitors will see the lighthouse restored to its original function, as it once housed a historic lightstation that was later converted into a lifeboat station. The recreational site covers approximately 32 acres of land, with the majority of it having been cultivated by the Civilian Conservation Corps to make them more accessible to the public through construction of trails and rest areas. The Yaquina Bay State Recreation Site is a big hit with both tourists and locals, with an annual average of over 1.5 million visitors.
This includes those who come to enjoy the miles of trails for hiking and biking, as well as those that swim and fish in the bay. However, one of the main reasons people visit this site is to see the historic lighthouse itself.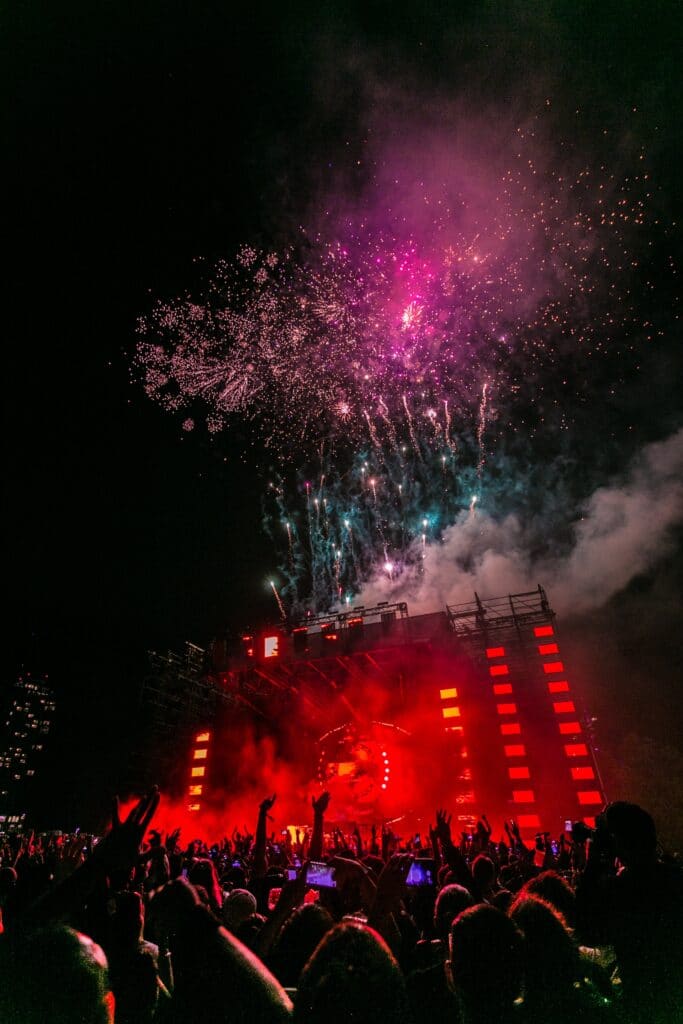 11.    Newport Performing Arts Center
The Newport Performing Arts Center (PAC) is the most popular performance venue on the Oregon coast. The PACRATs are a group of resident companies at the Newport Performing Arts Center. This Performing Arts Center Resident Artist Team includes community music, theatre, dance, and more. -> The Newport Perimating Arts Center (PAC) is a non-profit organization that provides services to the greater Newport community. The PAC has the only stage on the Oregon coast with a track on it, making it one of the premier venues for performing arts in Newport.
There are approximately four hundred events each year that take place at this Performing Arts Center. These performers have included Tony Award Winners and nominees such as Audra McDonald, local performers such as Sandy Mills and the Pistol Whippin Party Penguins, and even international stars such as French pianist Jean-Yves Thibaudet.
The Newport Performing Arts Center is not only a performance space but also an educational one for students of all ages. Classes are offered in everything from percussion and voice to acting and dance. To top it off, there's a theatre school offered every summer where students may attend and learn about everything from backstage management to how to build different instruments used during performances.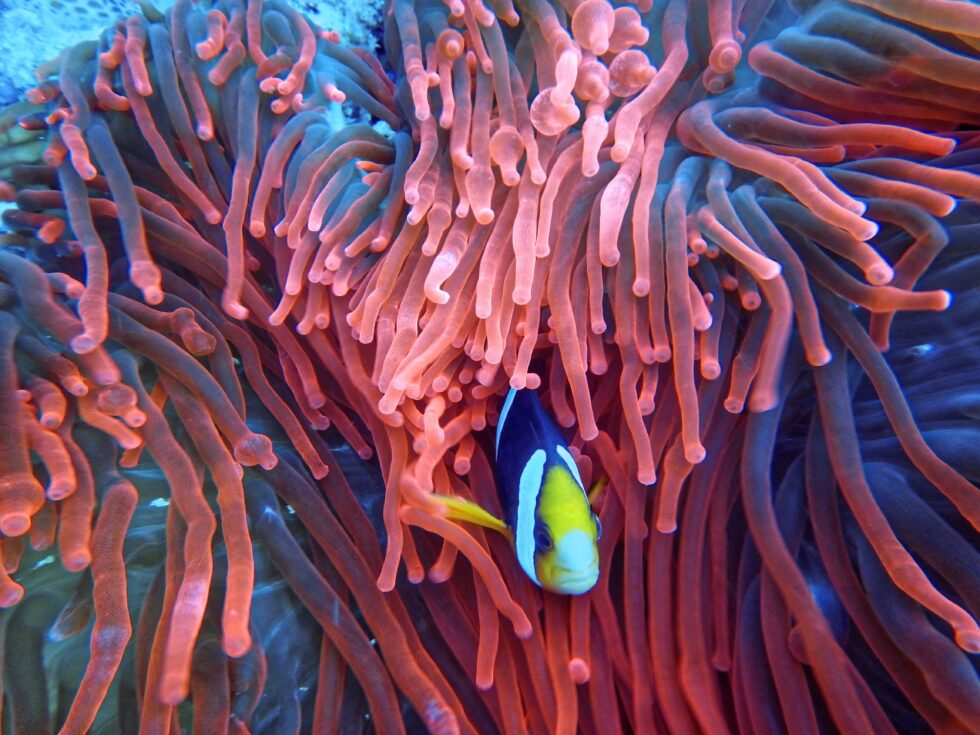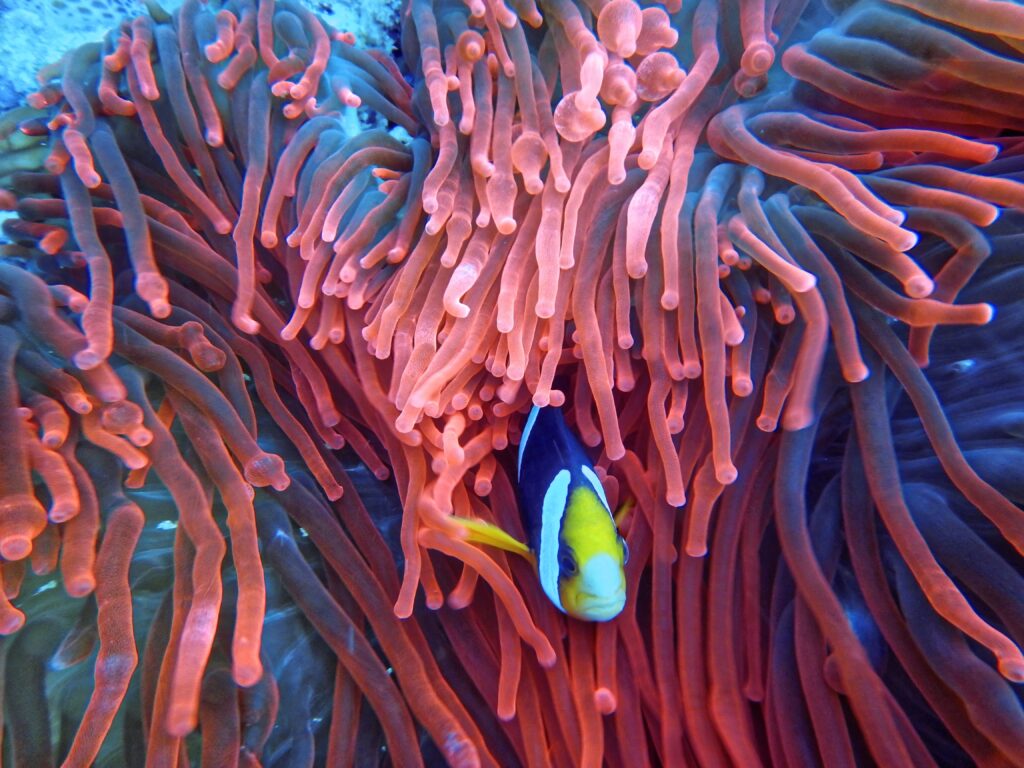 12.    Hatfield Marine Science Center
The wonderful Hatfield Marine Science Center, which houses fascinating exhibitions, animals, and ecosystems, is well worth seeing. The excellent research center is located in South Beach, not far from the Oregon Coast Aquarium, and is accessible across the bridge from Newport's heart.
The state-of-the-art science center, which is operated by Oregon State University, now covers a large area on its campus and includes many organizations, institutes, and laboratories. The visitors center, which features a variety of animals and environments from the Pacific Ocean, is another interesting attraction. You may also go on a tour of the facility or visit it at any time.
There are also a variety of tanks and pools where you can touch, which will teach you about the marine species and their ecosystems. You'll learn about the center's important research in informative displays.
Conclusion
If you're looking for a way to experience the beauty of Oregon's Newport, OR area and want entertainment options that will appeal to everyone in your group, take a look at this list of 12 things to do. From seeing what lives under the sea with an aquarium visit or checking out some live music from local artists while shopping on Bay Street, there are plenty of attractions that should interest everyone. You'll be sure to have a great time when you plan your getaway with this list of 12 things to do.
Want to save big on your flights? you can find them on twtwebstar.com. Plan your vacation for less and discover more cheap amazing vacations.  Another great place worth a visit is Maine, where you will find out about the best place to visit in Maine, and the best time of year to visit.