In this complete travel guide, we will discover an exciting destination Riu Palace Costa Rica. Discover all you need to know about the hotel, read the reviews, why to visit Costa Rica, the best time to visit, things to do, and local dishes to try out during your stay.
Riu Palace Costa Rica Travel Guide & Reviews
The hotel is located in Guanacaste, Costa Rica near the beach at Matapalo. The hotel prides itself on offering the very best customer service to its guests. Hotel Riu Palace Costa Rica has four swimming pools, Renova Spa, pool bar, and wellness center. You will have all that you need in this hotel for ultimate relaxation and comfort.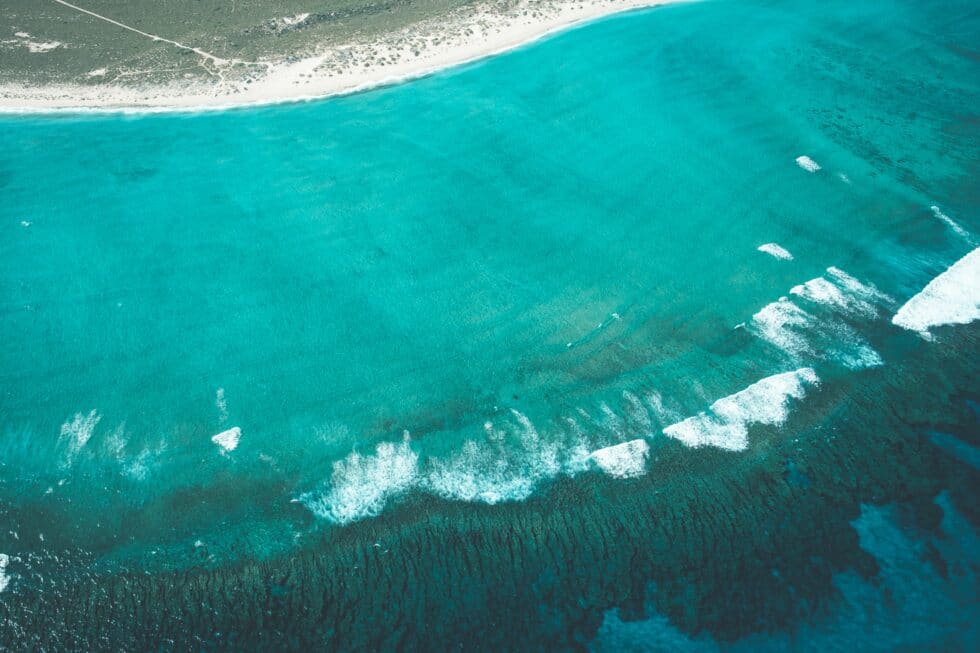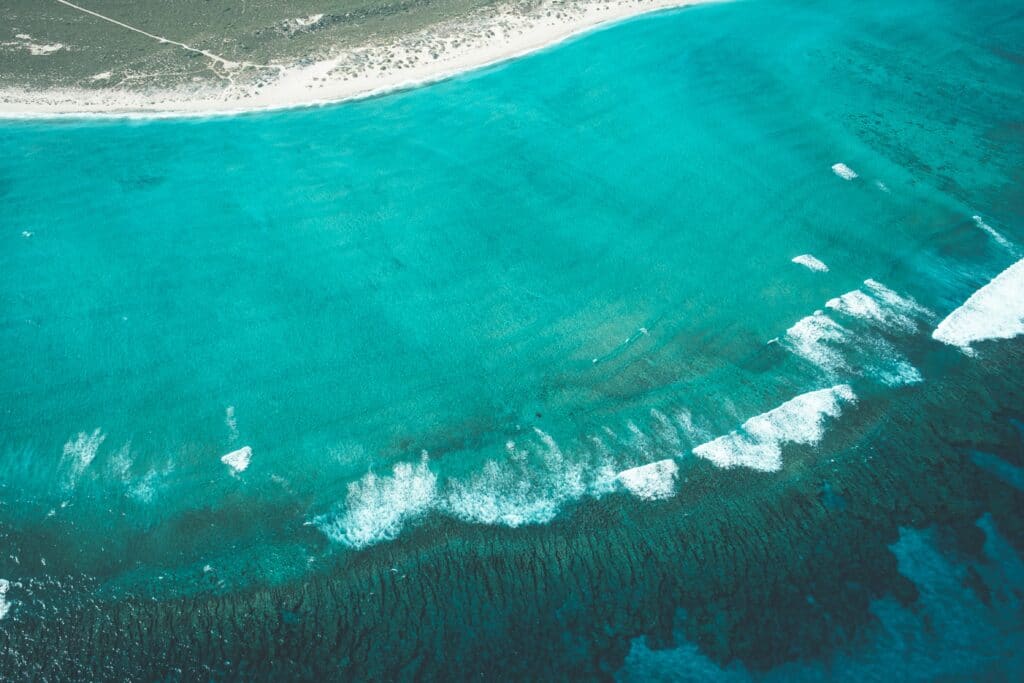 Why Stay At Riu Palace?
Riu Palace Costa Rica Hotel is situated in a privileged environment. It offers various activities on the nearby beach where you can try diving, fishing, or visiting volcanic areas.
They can arrange programs for all age groups for friends and family. It has a gym, tennis courts, table tennis, volleyball, windsurfing, snorkeling, sailing, and a range of other water sports. If you like golf, there is a Four-Seasons Golf Club nearby, which will offer you some of the most stunning views over the sea.
When you are staying in Riu Palace Costa Rica, you will find that the area of Guanacaste is less tropical. Its landscapes are dry. If you go inland, you will see the savanna and local cowboys herding flock, authentic figures in this popular destination.
When you stay at the hotel, you can try out the many excursions on offer. Including a visit to National Park Rincon de la Vieja, or head into the capital Liberia to go shopping or try out popular restaurants and bars. Riu Palace Costa Rica hotel is the ideal base for exploring the area and offers various activities to keep you occupied during your stay.
Why Choose Costa Rica?
We have discovered an excellent hotel Riu Palace Costa Rica, but why visit Costa Rica? There are many reasons visitors flock to this country all year round. Costa Rica is ideally situated in Central America's heart. It offers the most amazing beaches, compromising 1,228 km of coastlines covering the Pacific Ocean and the Caribbean Sea. It is estimated to have roughly 600 beaches in the territory.
The beaches offer a variety of recreational activities, sport, and more. The beaches are pristine and mostly not overcrowded. But Costa Rica also offers many activities which are centered around nature. Not to forget a visit to its lush rain forests or volcanoes.
Costa Rica offers an abundance of hotels, from all-inclusive to eco-hotels. Whether you are on a budget, traveling with family, or on a honeymoon, you will find it in Costa Rica no matter what kind of hotel you seek.
When you visit Costa Rica, you will soon discover a land of volcanoes, rainforests, waterfalls, and rivers. Its unique natural setting can make it challenging to decide on what activities to try out first. Costa Rica does offer something for everyone from young to old.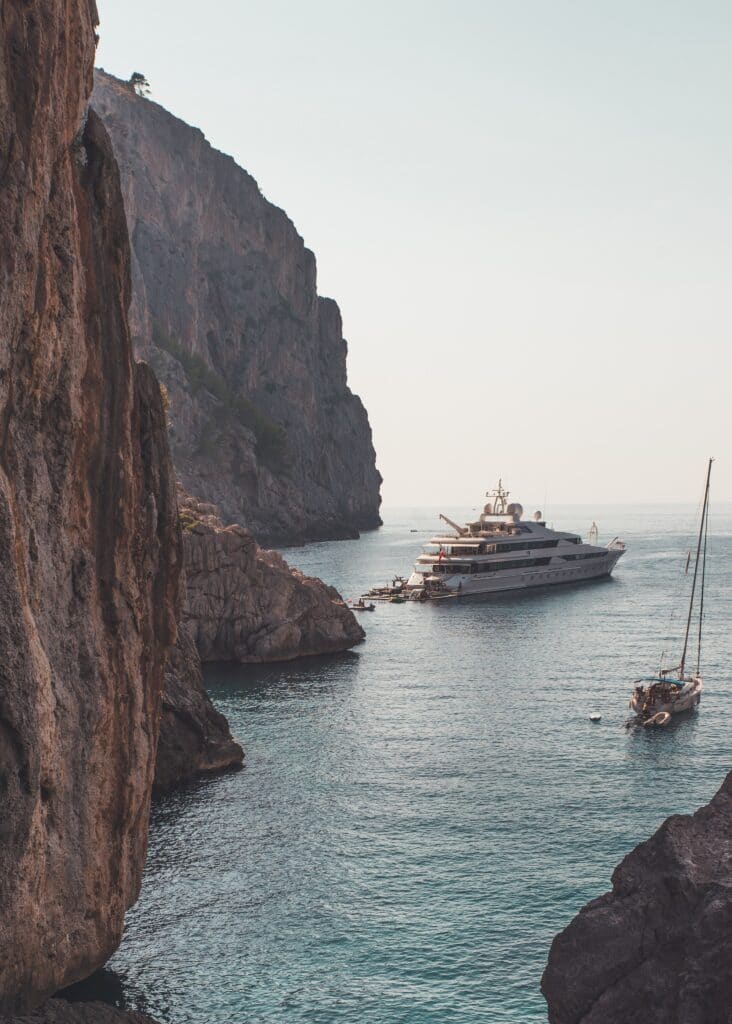 Costa Rica Weather
If you are going to Costa Rica, the ideal time to go is between November and April. It is suitable because it's the driest part of the year and temperatures are great, reaching 28 degrees, and you will have up to 12 hours of sunshine a day. Perfect if you are going to the beach or embarking on a hike.
Costa Rica – When is the quietest time?
When visiting Costa Rica, we all want to go when the weather is at its best in the high season, but this can mean the tourist attractions may be crowded. It is also a popular place to visit around popular holidays including, Christmas or New Year. You will find that the year's busiest time is Easter week when the locals have time off to celebrate. It will give you an insight into Costa Rican Culture. Still, suppose you aim to go at a quieter time. In that case, you should go in the rainy season and avoid popular religious holidays.
Hotel Riu Palace Review
Now to take a closer look at the Riu Palace Hotel. As discussed previously, this hotel is an all-inclusive hotel located in Guanacaste, near the beach. The hotel offers everything you will need during your stay for maximum comfort and relaxation.
Riu Palace Costa Rica has a wide range of facilities available to its guests. It boasts four swimming pools, Spa, a wellness center, and a full range of activities and excursions on offer.
If you are staying all-inclusive, you will find various great restaurants on offer, from classic dishes to exotic dishes. Guests can enjoy the buffet restaurant or four-themed restaurants. If you want to indulge your culinary senses, you are in for a treat.
The Hotel Riu Palace Costa Rica is ideal for business travelers offering five conference centers modern and fully equipped to carry out meetings or arrange any administrative tasks.
The hotel offers a wide range of suites with garden and sea views. Riu Palace Costa Rica has excellent reviews on TripAdvisor and other popular review sites on the web. You can expect to pay roughly £144 per night for a suite, but this will depend on season and availability. For further information on booking options, you can visit the hotel website here.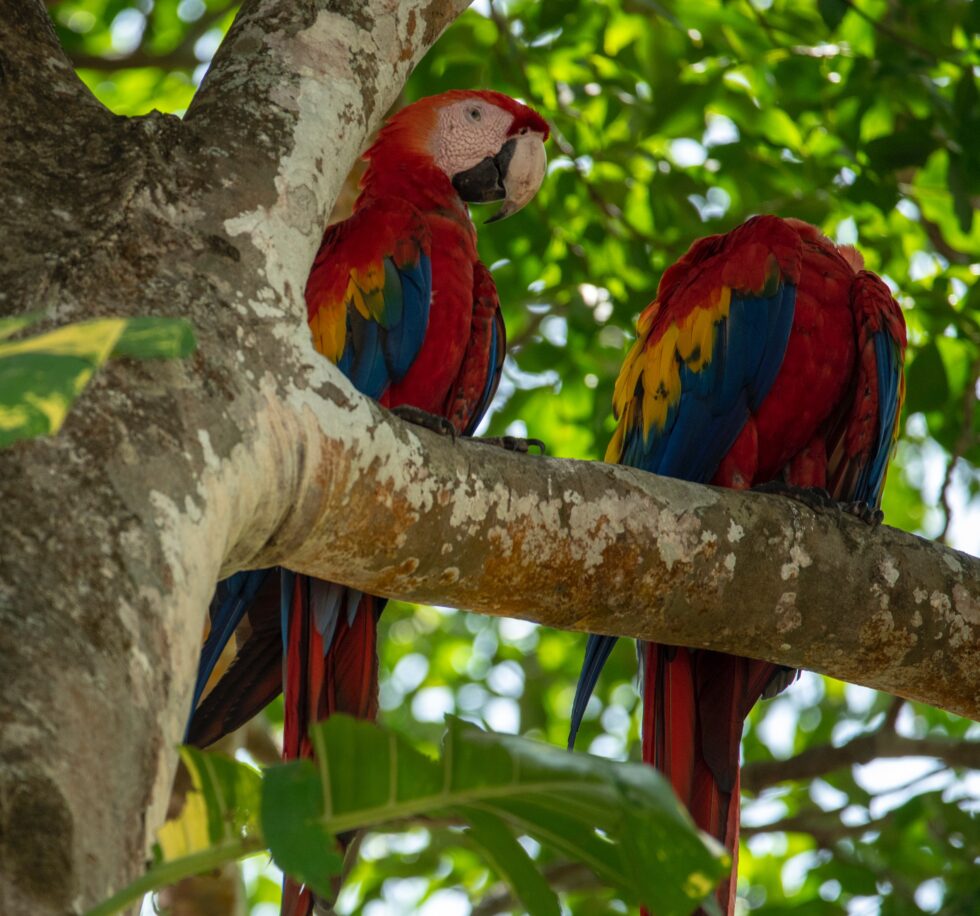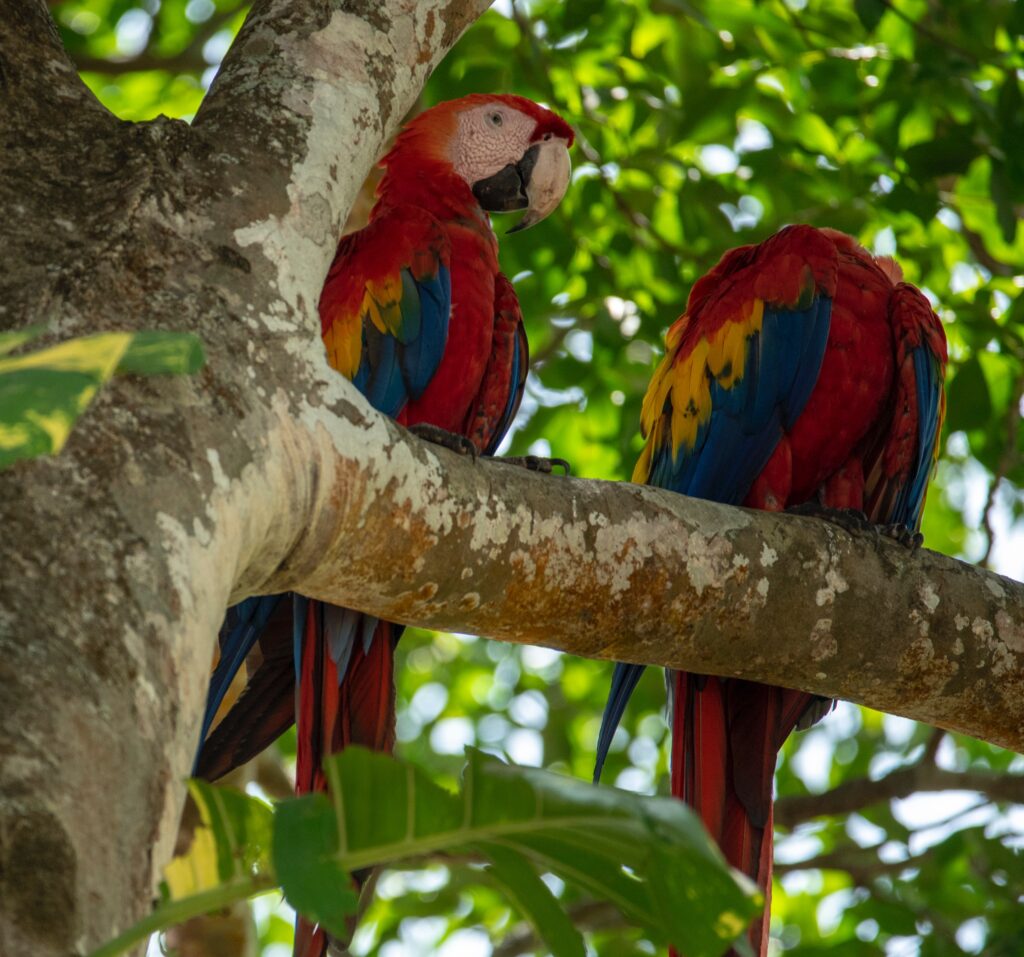 Riu Palace Costa Rica Things To Do
Guanacaste in Costa Rica has incredible natural beauty. It offers the opportunity for visitors to visit stunning beaches, forests, and volcanoes. The hotel Riu Palace Costa Rica is near the popular beach of Matapalo. It is a gorgeous beach with fewer crowds, where you can try out fishing, diving, sailing, or snorkeling. Or enjoy the glorious sunsets.
Here are some of the most exciting excursions for you to try out during your stay;
ARENAL VOLCANO AND RAIN FOREST TOURS
On this day trip, you will discover the famous Arenal Volcano and rainforest. The volcano is one of the most active volcanoes in the area, and you can enjoy the experience of being right next to nature's most beautiful creations. Visitors will have the opportunity to walk around the historic eruption's remains and might even get to see the volcano in action.
While visitors are exploring the lands around the volcano, you will have the opportunity to see waterfalls and water formations. Not to mention the bird and animal life that inhabits the area. You can then indulge your senses and try out some traditional Costa Rican food for lunch. If you want to discover more about the volcano you can visit the Volcanic Activity Centre.
BEACH BBQ LOBSTER TOUR
There is nothing like eating grilled lobster while sitting at the beach in Costa Rica. During this adventure into the top of the mountains and oceans. You will be taken up 1,240 feet, where you can see for miles. You will explore Guanacaste in style and be able to view all the glorious beaches from above.
Guests will get the chance to explore the mountain and jungle trails, which lead down to sea level. This exceptional adventure will introduce you to Costa Rica's wildlife in their natural habitats. Then you will be whisked off to the beach trails, where you can relax with some cooling refreshments. Finally, you will indulge in BBQ Lobster while sitting on the beach, viewing the Pacific Ocean.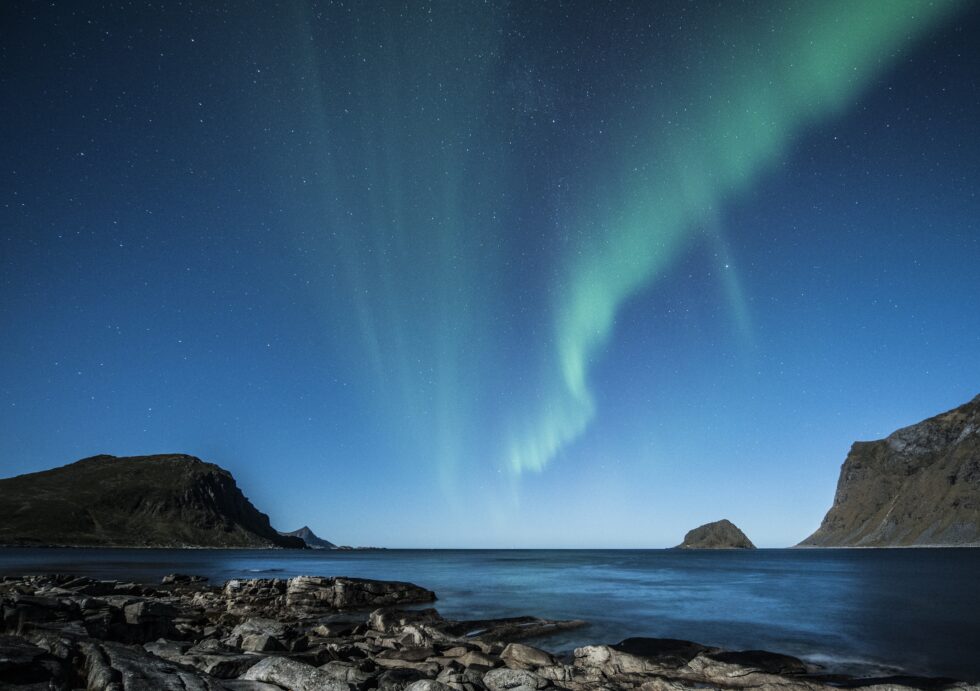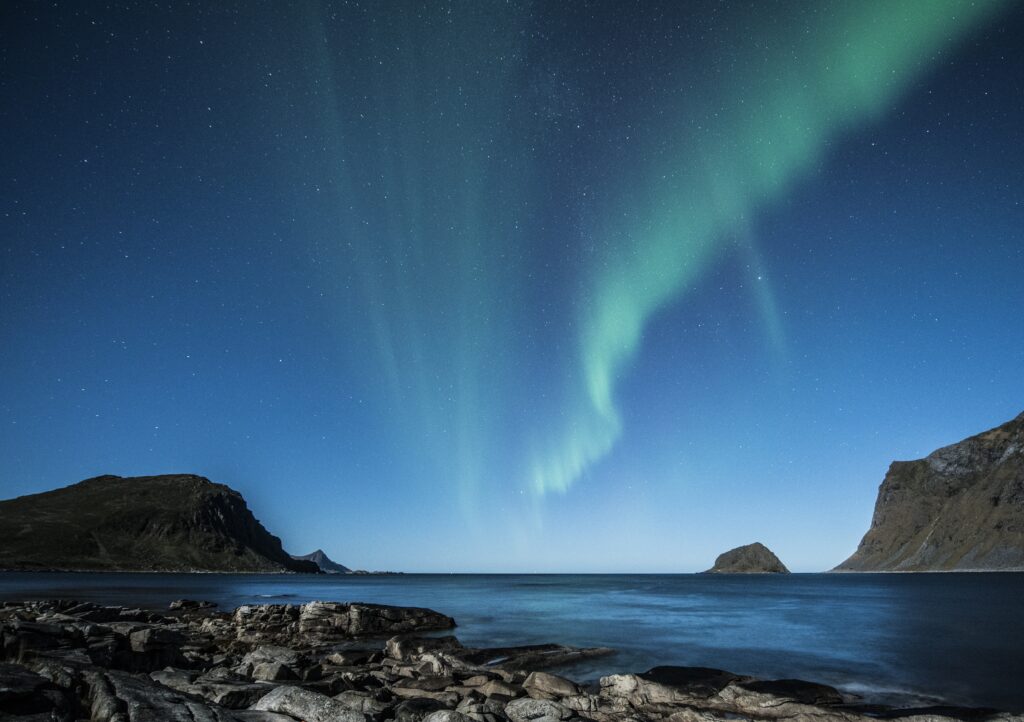 CATAMARAN SNORKEL & SUNSET CRUISE
Guests will have the chance to enjoy the afternoon sailing on a popular catamaran in Guanacaste. You will then enjoy some water sports, including snorkeling, or if you prefer, just swimming in the clear ocean. There is also a guided snorkeling tour where you can view the marine wildlife up close.
After all your activities you will enjoy a light lunch and beverages. On the way home, you will see the most spectacular sunset, and you will want to make sure you come armed with your camera for this view over the Pacific Ocean. The tour is all-inclusive, and all you need to bring is a towel, swimming gear, and sunscreen.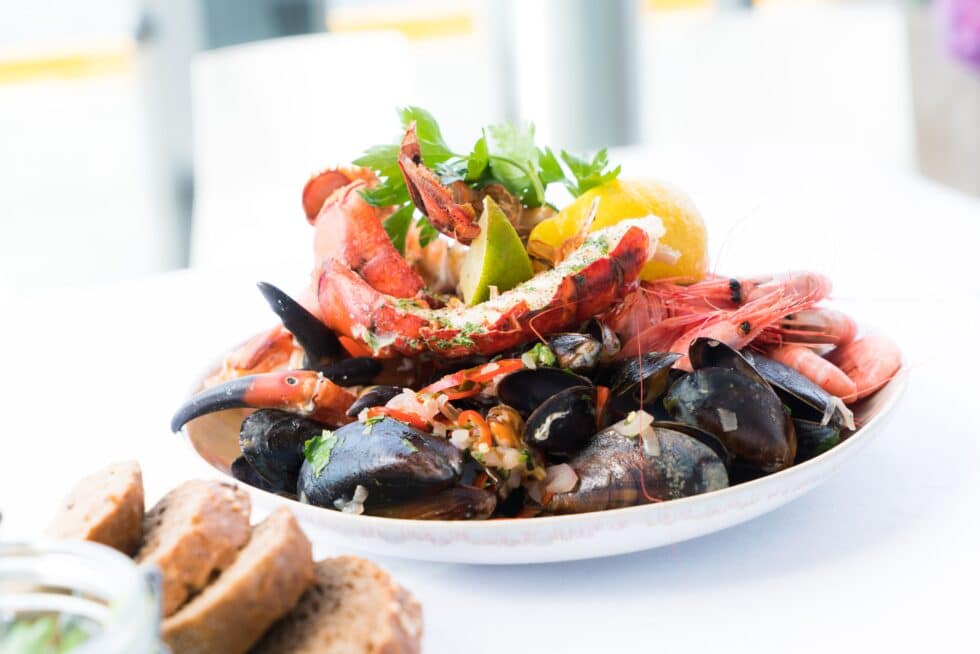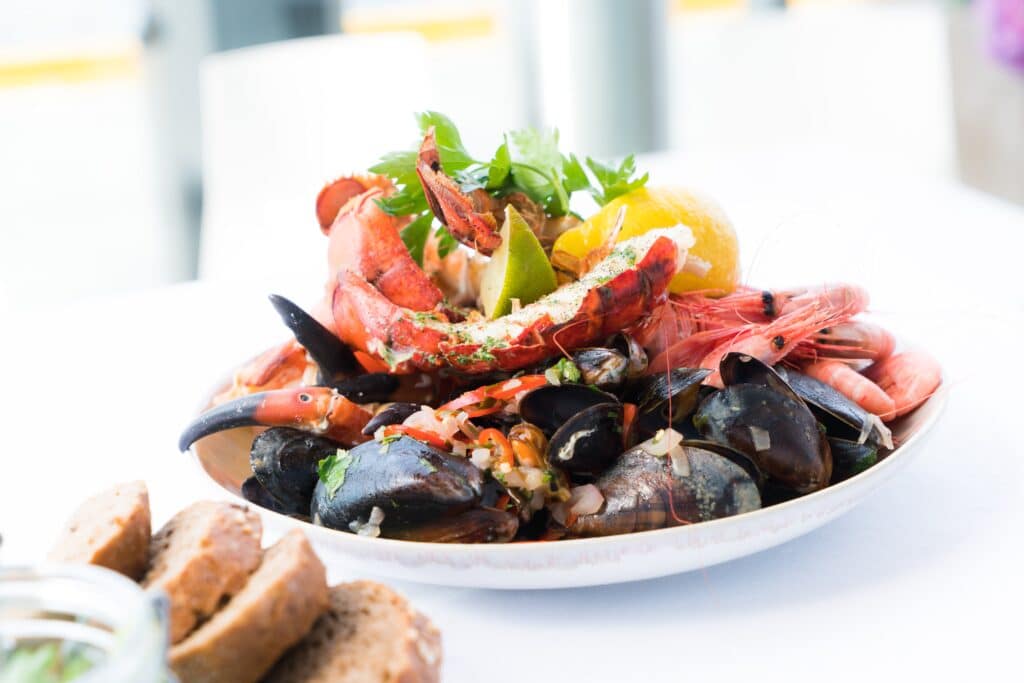 Costa Rican Food
While you are staying in the Riu Palace Costa Rica hotel, you might want to try out a few local dishes. Or explore the popular restaurants in the area for some variety.
Costa Rica's food is known for its fresh ingredients, including fruit, seafood, and vegetables. You will find that the food is relatively mild. Plenty of exotic fruits grow in this tropical environment, so you will have many options to try some exciting dishes.
There are a variety of dishes to try out when visiting Costa Rica, from traditional to more exotic. Here are various local dishes for you to try out that are a must-try.
Casado
This is a traditional Costa Rican dish that traditionally includes rice and beans, salad, sweet plantains, and fish, beef, or pork. This dish is normally served with fresh cheese, fries, or grilled vegetables. This plate is served for lunch and dinner and is considered a balanced meal in Costa Rica.
Gallo pinto
If you visit Costa Rica, you must try Gallo pinto; once you try it, you will want to eat more. It is traditionally served with breakfast, but sometimes it can be served throughout the day. It is a combination of rice, beans, red peppers, onions, and cilantro. It is mainly served with eggs, sweet plantains, fried cheese, and tortillas. It is a popular breakfast dish you do not want to miss.
Chifrijo
This is a small dish which is usually served in bars. Chifrijo is a bowl of rice and beans topped with fried pork and avocado and is usually accompanied by a plate of tortilla chips. If you get the opportunity, try this traditional dish.
Patacones
These are made from green plantains. The plantains are cut up into quarters and boiled on each side. Then the pieces are flattened and fried on each side. They are topped with lime and salt and occasionally will be served with refried beans and avocado. Once you try this local dish, you won't be able to stop eating it. It is delicious.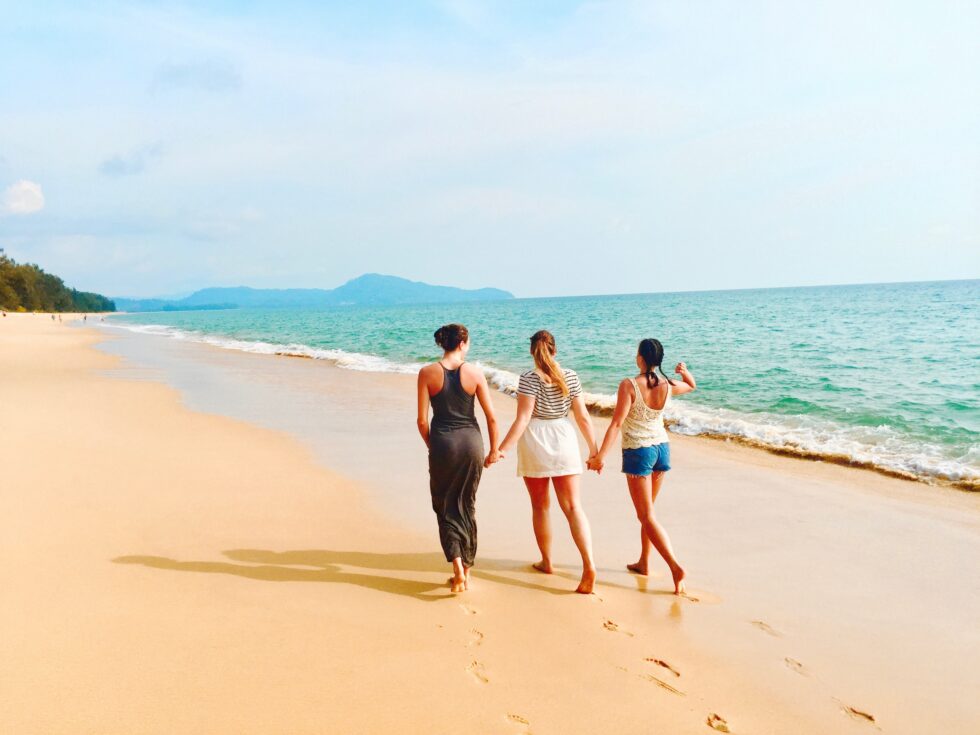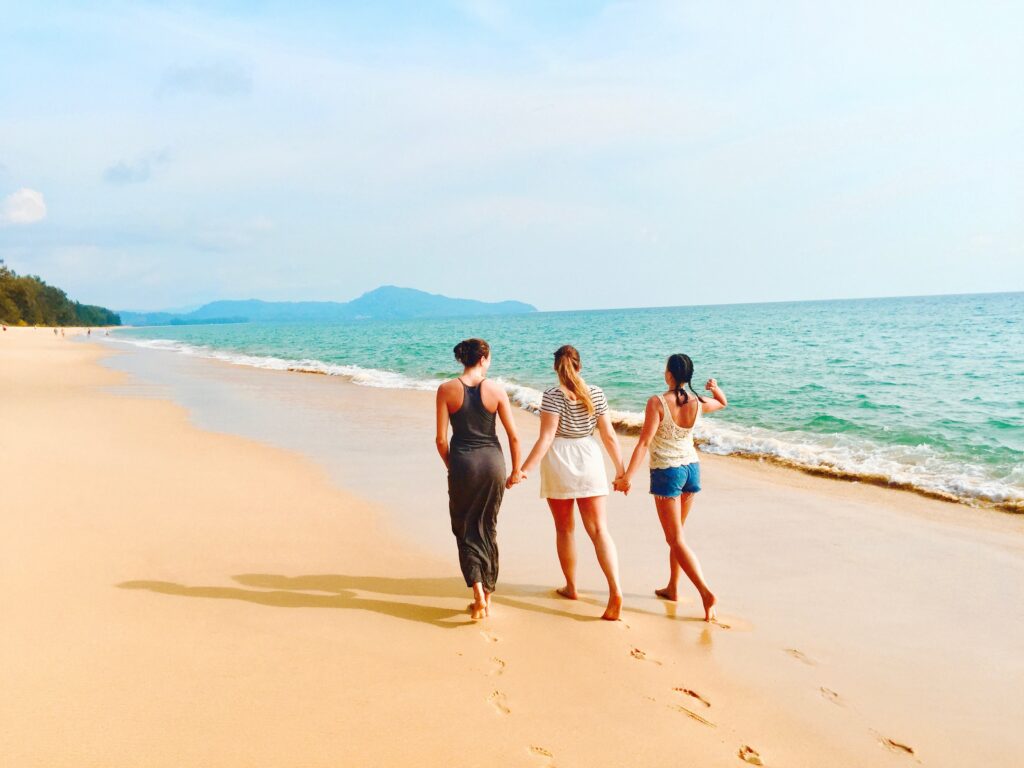 Conclusion
Now that we have discovered the Riu Palace hotel and all it has to offer including accommodation, facilities, prices and more. We can see that this hotel offers complete comfort and relaxation to its guests. Not to mention the wide range of activities and excursions which are available to everyone.
Costa Rica is a glorious and famous country to visit any time of the year. It offers visitors varied landscapes to discover—volcanoes, rainforests, waterfalls, nature trails, and so much more. Let's not forget the 600 hundred stunning beaches—a paradise for sun lovers and water sports enthusiasts.
We discovered the popular excursions for all ages and tastes, from sunset cruises to volcano and forest tours. We discovered what to eat during our stay, with a range of traditional delicacies to immerse ourselves in the Costa Rican culture and discover exciting food experiences.
Twtwebstar hopes you enjoyed this article on Riu Palace Costa Rica to plan your holiday to this tropical destination and discover new experiences. You might enjoy reading Airbnb Costa Rica, another popular accommodation option to enjoy while staying in Costa Rica. We aim to inspire you with travel ideas and adventures globally.
We deliver the most popular destinations and places off the beaten track through our website and email alerts. Sign up for our newsletter to stay up to date on all your favorite destinations and never miss a beat.
If you are planning your trip, then book your low-cost flights with cheap o plane tickets.  Also, be sure to check out trs coral hotel, a luxurious hotel in Mexico with so much to offer visitors.