Discover the best Lisbon Portugal beaches for a perfect beach escape.  We explore the top 10 Lisbon beaches to visit.  Uncover the accommodation, food, and things to do for the perfect vacation in Portugal.
Lisbon is one of the most popular and beautiful cities globally, especially if you're thinking of a tourism destination for your next visit with friends and loved ones. But before you take a trip to Lisbon, make sure you learn everything about it, especially the beautiful Lisbon beaches.
So you probably wondering, does Lisbon have a beach? There are several Lisbon beaches from Adraga Beach, a popular spot and often crowded, with many amenities. Or you can visit Magoito Beach, a top spot for nature lovers, famous for its large fossil dunes; if you are looking for a quieter beach, why not try Ribeira do Cavalo Beach, one of the least known, a hidden gem and close to Lisbon. We have done a little research, and we can recommend the top 10 beaches in Lisbon worth a visit.
You might be pondering on what you need to know about Lisbon and its tourism; Well, that's exactly what I'm here to tell you.  We will explore all the reasons why Lisbon is a top destination to visit, including the best beaches for that seaside feeling.  So, let's dive in.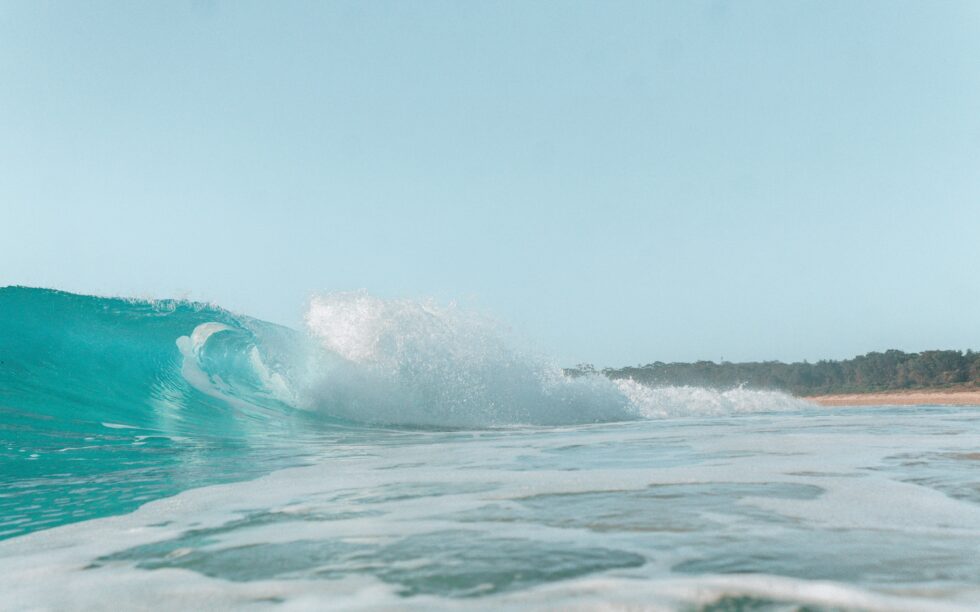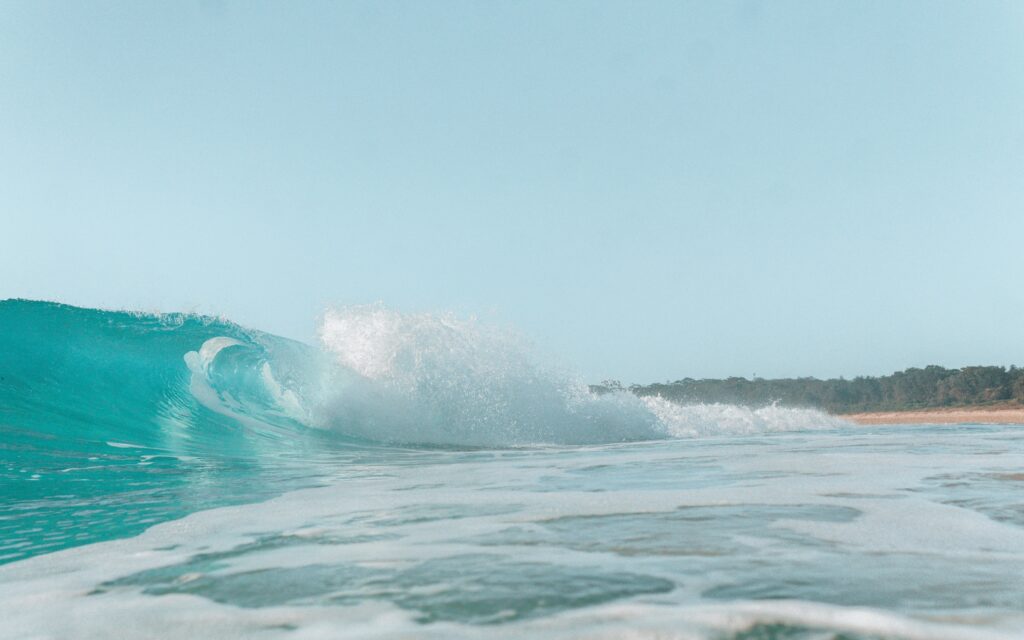 Features;
Lisbon is mostly known for its coastal beauty, boasting some of the most amazing Lisbon beaches for you to visit.

Accommodation in Lisbon need not break the bank, with a range of hotels offered from $15 per night.
There are many things for you to do in Lisbon: visiting castles, discovering museums, or hopping on and off trams while exploring the area.

Lisbon beaches provide a great day out for the entire family, from popular beaches to hidden gems. Discover the top 10 beaches in Lisbon to visit, some within walking distance and others a quick train ride.

Exploring Lisbon beaches is a great activity alone, from the popular Adraga Beach, the nature lovers Magoito Beach, or the hidden gem of Ribeira do Cavalo Beach.
Lisbon is one of the top travel destinations for beaches, friendly locals, accommodation choices, restaurants, and activities.

A visit to the city of Lisbon is not to be missed, with excellent beaches to discover as you explore the vibrant city.
Why Visit Lisbon?
Lisbon is known for its hilly nature, coastal beauty, and many top Lisbon beaches. At the same time, another beautiful thing that attracts tourists towards it is the amazing historic architecture and museums.
Pair those things with delicious Portuguese food, and you've got yourself the perfect travel destination. That's why Lisbon sees more than 20 million tourists every single year.
If you're someone who's looking to get a relaxing, cool, and calm honeymoon or family trip to a city full of beaches and wonderful hilly views, then touring Lisbon is going to be a great decision for you.
Accommodation Prices in Lisbon, Portugal
Many people believe that a one-week or few days stay in Lisbon can cost hundreds of dollars, but that's not the case if you know and research accommodation and general prices in Portugal.
Lisbon is surely more expensive than other cities in Portugal, but nowhere in the city is it luxuriously expensive. There are 2-star hotels, 3-star hotels, and then luxury 4-star and 5-star hotels available in Lisbon.
The 2 and 3-star hotels can even cost as low as $15 for one decent-sized room, so it will be much more affordable than going on a trip to Dubai or Paris. But if you're looking for luxury, you also have high-quality full of amenities hotels costing up to $160 or more for a single room per night.
The prices of food and restaurant costs, tourism ticket prices and transport fees in Lisbon aren't very high either. If you have a good budget, it's not necessarily too high; you're going to have a fun and exciting trip to Lisbon, Portugal. You won't face monetary and budget issues on your trip so, definitely don't hesitate to plan a trip there.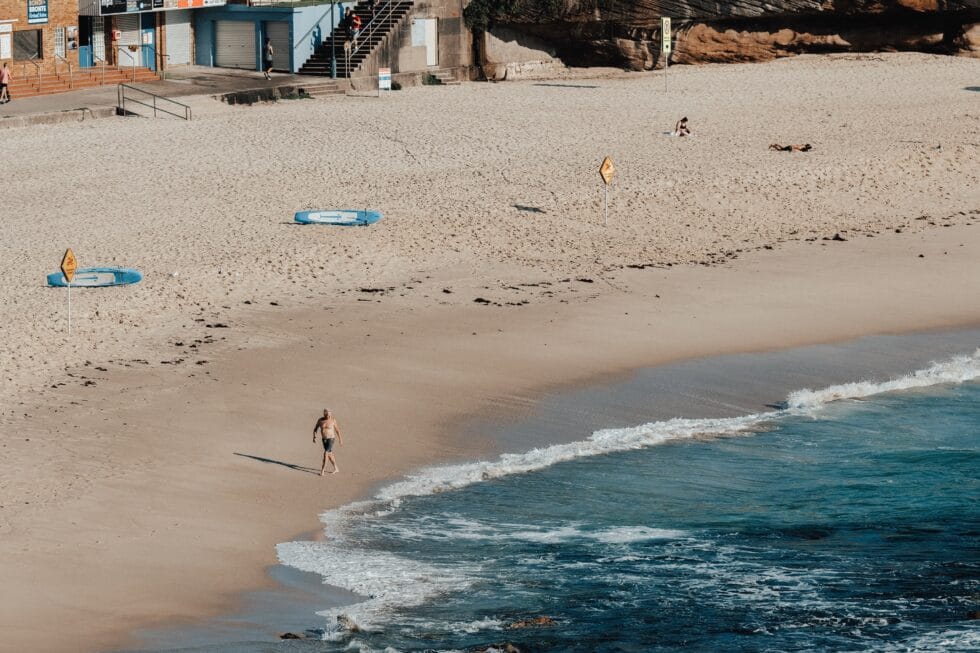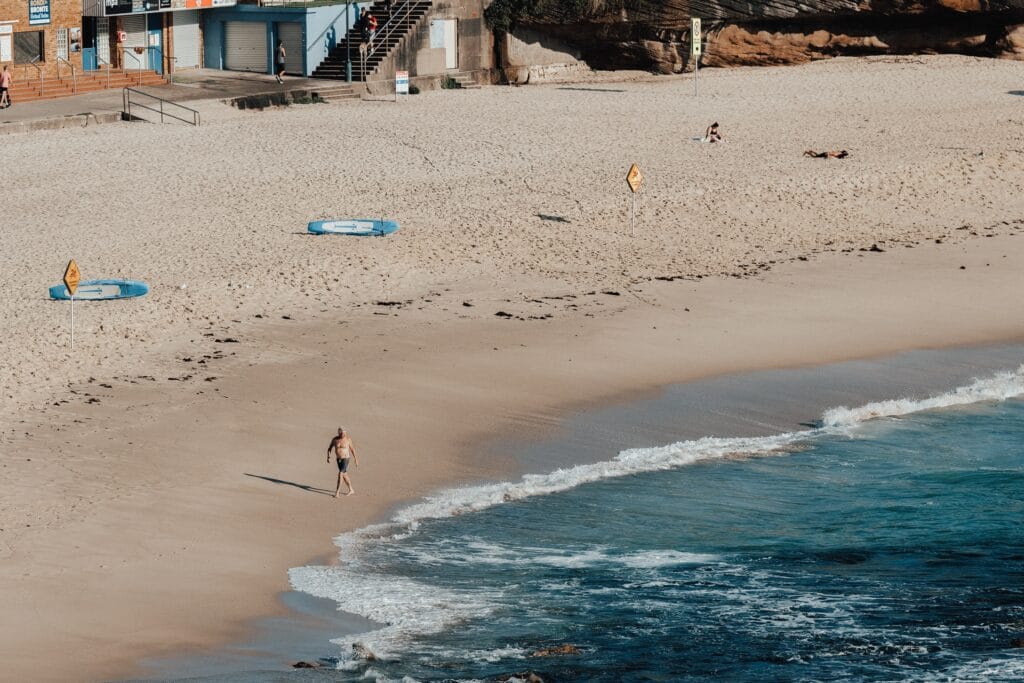 Things To Do In Lisbon, Portugal
If you've just landed in Lisbon and you're looking for guidance on what to do other than enjoying the lustrous Lisbon beaches and where to go to make your trip memorable and excitingly fun, you're in the right place. Lucky for you, there is a list of the best activities you can take part in if you're in Lisbon. Let's take a look at them.
Lisbon is a historically popular and incredibly beautiful city that houses one of the oldest areas in Portugal, filled with steep streets and old architecture on the hilly side of Alfama.
Alfama's streets are filled with traditional craftsmen and stylish cafes celebrating the history and culture of Lisbon, and you should go sightseeing in the area if you're visiting Lisbon with your loved ones.
Going to St. George's Castle
In the hills of Alfama, there is a wonderful piece of historic architecture from the 11th century known as St. George's Castle that you're going to love visiting, taking a trip down history.
It is not only monumentally huge but also incredibly beautiful and truly a work of art that you're going to adore when you see with your own eyes. So, going to St. George's Castle will also be quite an experience to remember.
Taking Trams
Trams are a part of Portuguese culture that take tourists and locals around the city on beautiful sightseeing routes that will mesmerize you if you get a glimpse of them in Lisbon.
Especially the most popular tram is the Tram No. 28, which goes through Alfama, St. George's Castle on the way to Campo Ourique. It will be a great, affordable, and simply beautiful activity for you and your loved ones.
Paying a Visit to Museu Nacional do Azulejo
Portugal's history is decorated with alluring ceramic creations and beautiful tiles that adorn the walls of monuments in Alfama and other regions of Lisbon if you go around on a sightseeing tour.
You can pay a visit to Museu Nacional do Azulejo to look at the beauty of these Azulejos and witness the colorful and artistic history that Portugal is so famously known for around the world.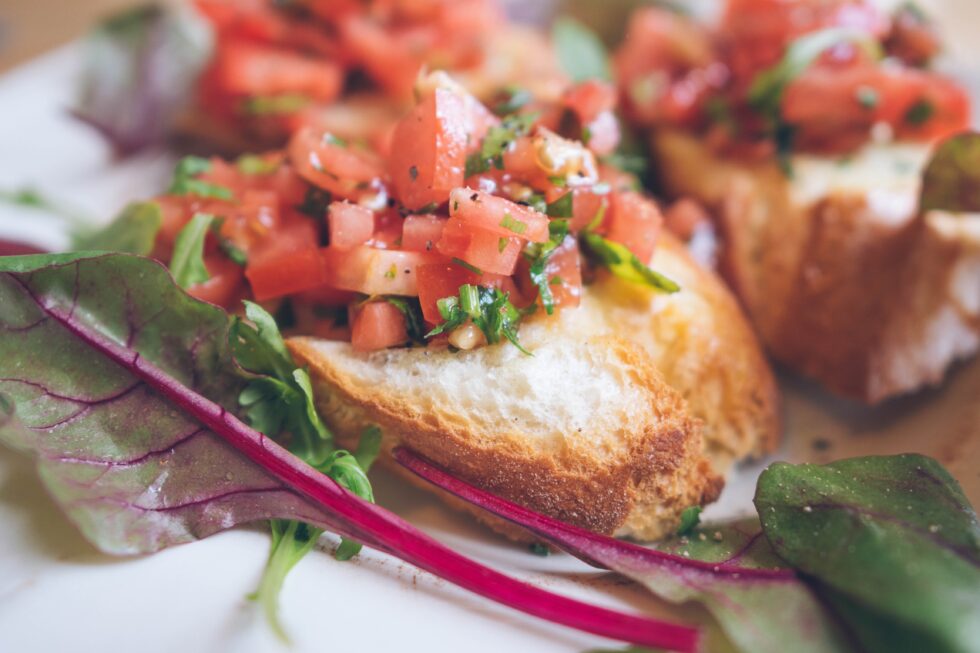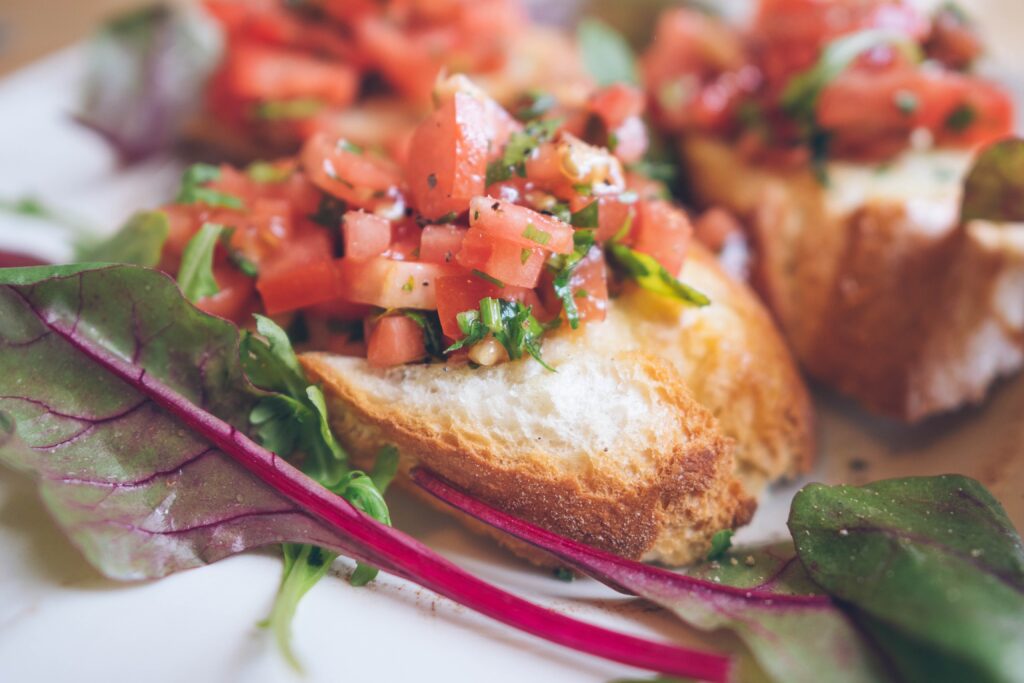 Eating Portuguese Food
Portugal, and especially Lisbon, is known for the abundance of pristine beaches, and that's why it is obvious that you're going to find the best variety of high-quality seafood in the region.
From Cod to sardines, prawns, and even land meat dishes, Lisbon has some of the best hi-fi restaurants and incredible street food options that you can go and eat at. It will be one of the best food experiences for your palette, without a doubt.
10 Lisbon Portugal Beaches
We know that visiting Lisbon for your vacation means that enjoying the Lisbon beaches is definitely in your mind. Well, there are many options, which beaches in Lisbon are the best; Let's take a look at some of the best beaches in Lisbon and why you should visit them.
Adraga Beach
Adraga beach is considered one of the top Lisbon beaches because of its luscious blue-green waters on one side and hills and rocky mounds on the other. There are also caves on this beach that you can explore if a guide accompanies you.
When there are lesser tourists in the area, Adraga beach seems like the perfect place because of how private and comfy it is. You can go with your friends and family without a problem if you take a taxi or a bus from the Sintra region, which isn't that expensive of transport either.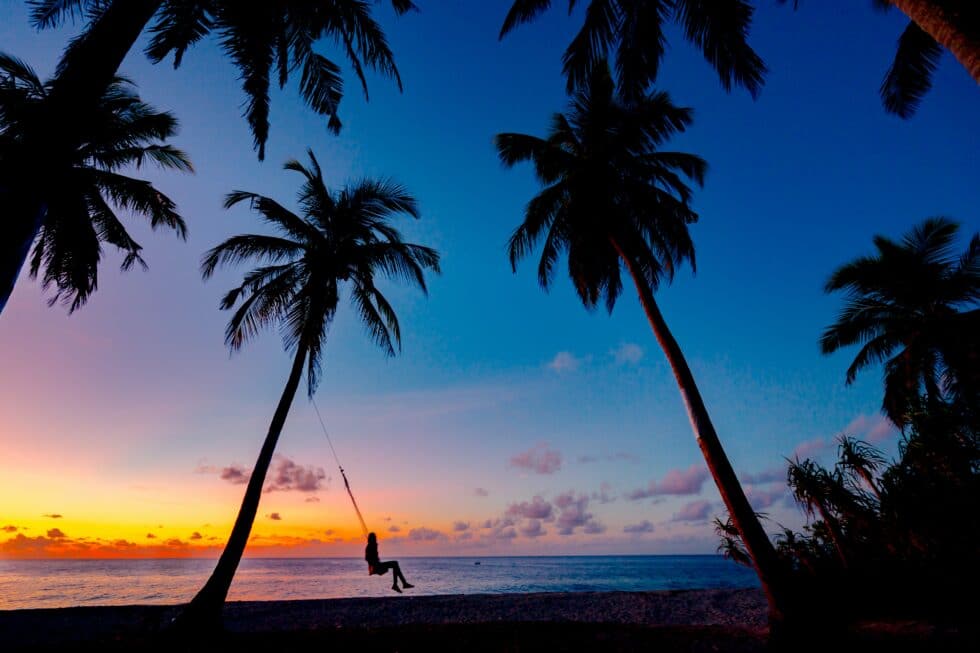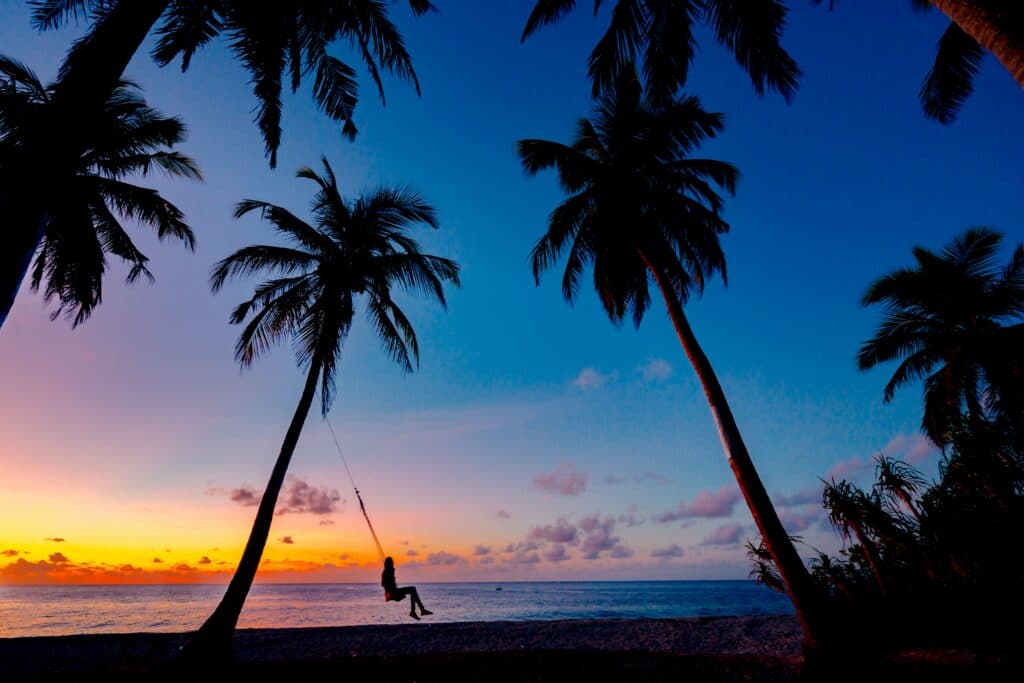 Ariea Branca Beach
One of the beaches that are most visited in the Lisbon area is Ariea Branca Beach. It offers entertainment and a full belly to tourists because of surfing, golfing, and bodyboarding opportunities and proper high-quality restaurants and cafes in the area.
This beach will be more crowded mostly, so if you're cool with that; you're going to have a great time there. Make sure you go there on an empty stomach because the restaurants offer fresh seafood and delectable Portuguese dishes that are to die for. The prices won't be super expensive either, so you're good there as well.
Guincho Beach
Guincho beach is arguably one of the busiest beaches in the Lisbon area. You're going find it on the coast between Sintra and Cascais and reminisce it from the old but gold movie On her Majesty's Secret Service if you're a James Bond lover.
The tides are pretty strong, and you're not advised to swim around in the Guincho Beach waters. The beach itself is 30 minutes from main Lisbon, so it will be a long drive that you and your loved ones can bond on. Ultimately, it will be a special traveling and an enjoyable experience.
Magoito Beach
Another amazing addition to Lisbon beaches that you need to visit in Portugal is Magoito Beach. It is known for the incredibly large fossil dune located along the ramp, which you can walk to the beach on.
The dune is formed due to the strong winds and tides of the water around the beach. It is super-rich in iodine, and there are many beautiful rocks scattered around the place.
If you love nature and are in love with natural beauty, then Magoito Beach is going to be a great place for you to visit without a doubt. Go there with friends and family and have a great time.
Meco Beach
Bordered by the luscious green forests of the Serra da Arrabida National Park, Meco Beach is covered with sand and surrounded by beautiful blue-green water that you can take a swim in if you want.
Meco beach is divided into two distinct spaces. The south side is completely nudist, where many free-minded people come and have the time of their lives. In contrast, the north side is for non-nudists, so no matter what you classify as, you're going to have a great time there witnessing the natural beauty and incredible scenery.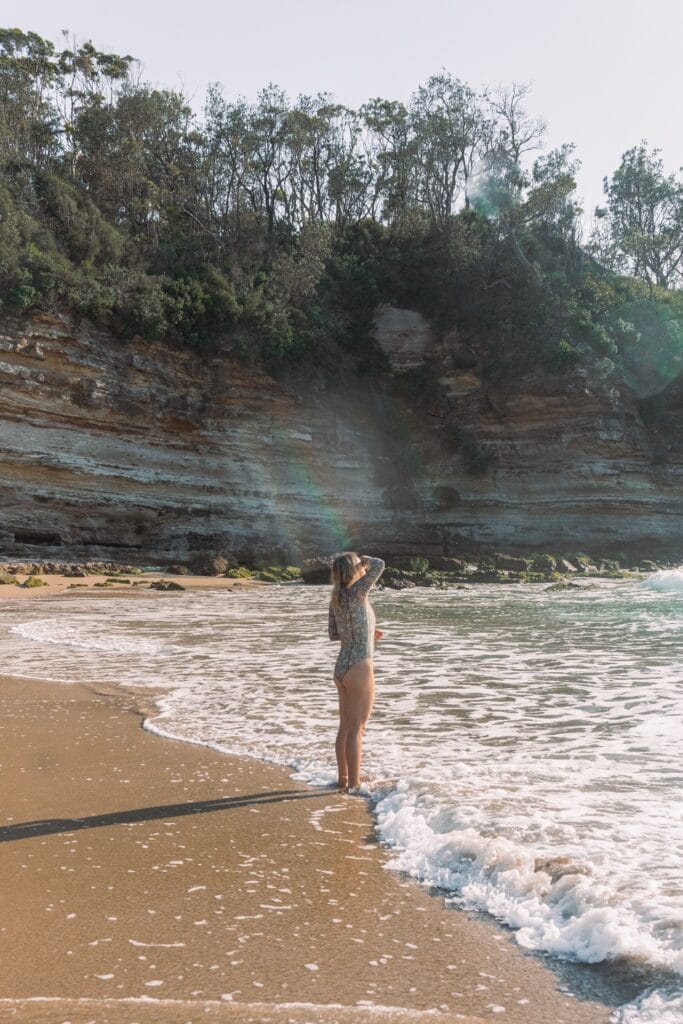 Tamariz Beach
Tamariz Beach is known as one of the more marketed and busy tourist hubs near Lisbon city. It is filled with many incredible bars, cafes, and restaurants, as well as a free access ocean pool if you're interested in taking a swim.
The beach will be busy with tourists, but if you want to experience the amazing vibe and chill nature of the beach, then you should take a bus to Tamariz Beach I'd say.
Ribeira do Cavalo Beach
Ribeira do Cavalo is one of the hidden gems in Portugal, fairly close to Lisbon. It is surrounded by beautifully clear pristine blue water that you can play around with your loved ones in.
There are hills on the other side that you can gander and witness the scenery from. And there are also activities and things you can do for entertainment and enjoyment purposes so, Ribeira do Cavalo will be a great place for you to visit if you're in the Lisbon region.
Priaia De Santo Amero Beach
When it comes to crystal clear water along with pristine white and golden sand, Priia De Santo Amaro beach is one of the best Lisbon beaches you're going to find in the Portugal region, without a doubt.
The beach has a few popular and high-quality restaurants offering delicious local food, and the water is perfect for you to do underwater fishing, and then you can take the fishes and barbeque them right on the beach if you've got a grill. The whole vibe of this beach just screams coolness and chilling with your friends and family.
Alges Beach
On Alges Beach, you're going to find luscious green-blue water as well as incredible white sand to walk on. This beach is the nearest one to Lisbon, and you can get there by only a 25-minute walk.
There are fishing opportunities, sun-bathing opportunities, and simply relaxing with your loved ones is also possible if you're visiting the beach with just that intention.
The ideal way to come here would be by bus or a taxi from Cascais. It won't cost much, and you'll have a great time with some of your best buddies if you do end up on this beach.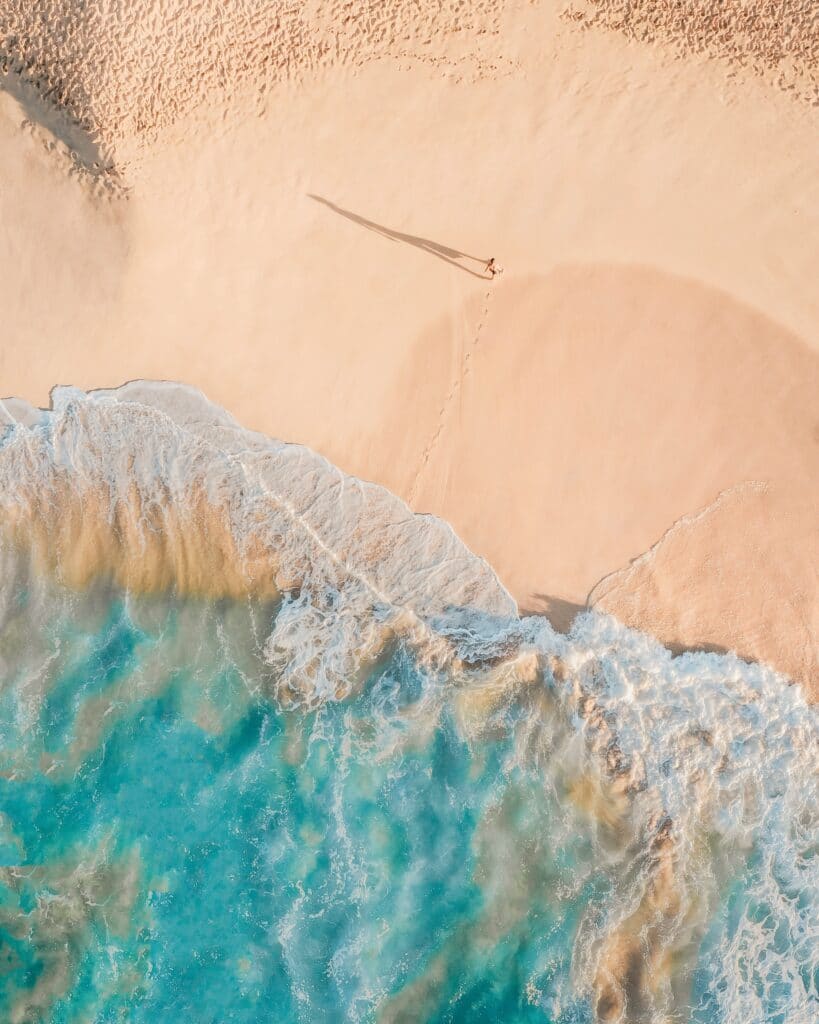 Figueirinha Beach
Figueirinha beach is one of the finest, cleanest, and simplest Lisbon beaches close to Lisbon. It features beautiful blue clear water and a limited amount of sand on the surface, making it easier for you to swim near the shore.
You can sit on the beach with your loved ones and admire the sunsets with the low tides of the water. It will be simply mesmerizing. You're going to have an incredible time on Figueirinha Beach.
Conclusion
Lisbon is one of the best travel destinations in the world when it comes to beautiful Lisbon beaches and fascinating natural aesthetics. If you pay a visit to the city, make sure you do these things and go to the beaches mentioned above to make your trip memorable and lovely. So, pack your bags and head to Portugal soon; the beaches, hills, and people are all waiting for you!
Make planning a trip to Potugal a breeze with cheapOair, offering flash deals and huge discounts to top destinations worldwide. Discover more cool places to be, like Forks, and the fantastic things to do in forks WA for your bucket list.