If you have ever wanted to visit Cancun for your dream holiday? Then TRS Coral Hotel Cancun Mexico will no doubt be your ultimate destination to visit!  Discover the reviews and excursions for your perfect escape.

TRS Coral Hotel – All Inclusive
If you have ever dreamed about getting away from it all and going somewhere with complete relaxation? If you ever wanted to be pampered, and your every needs to be catered for? Then it would be best if you continued to read this in-depth review of the TRS Coral Hotel situated in the Costa Mujeres in Mexico.
Costa Mujeres is a popular destination for Adventure Travel, honeymooners,  adults-only, and people who want to kick back and relax, a magical place to visit all year round. With its glorious sandy beaches and tranquil atmosphere, it would be difficult for you not to relax. It is situated and northern Cancun and the Mexican Caribbean. Its crystal blue waters and sandy beaches attract beach lovers worldwide along with water sports enthusiasts. There is a wide range of things for you to do here from visiting ancient ruins, shopping, Clean beaches, museums, fine dining restaurants, upmarket nightclubs, and excursions, you will never be lost for something to do or see.
The Costa Mujeres is 60 minutes away from Cancun, making it very easy to get away from all the hustle and bustle of Cancun. So that you can appreciate a more tranquil, relaxed environment, let us explore this exceptional destination and all it has to offer.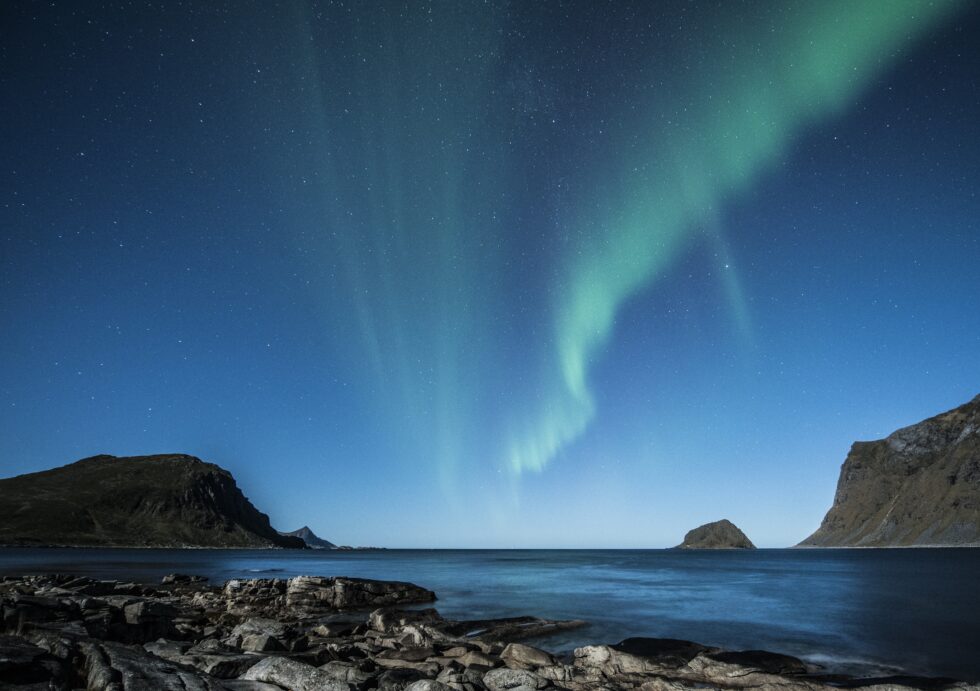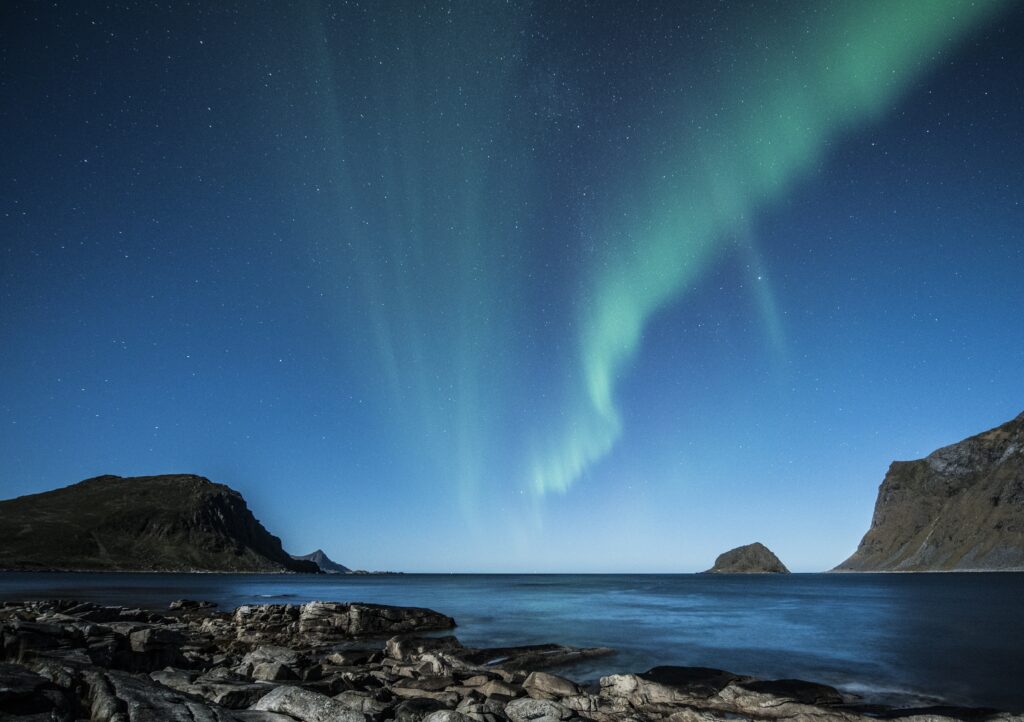 Costa Mujeres best time to visit
The costa Mujeres has a tropical climate with great temperatures throughout the year. The island experiences both dry and rainy seasons. The best time of the year to visit is between December and March when the weather is more reasonable. It is the perfect destination all year round, and if you go between December and March, you will have the added benefit of more reasonable prices as it will be off-season.
Why The TRS Coral Hotel?
The hotel is located and a heavenly Caribbean Paradise only 60 minutes away from the busy Cancun. This is a tropical paradise designed for couples and adults only, ensuring your complete tranquility and relaxation are fulfilled during your stay. The staff is always very attentive to all of your needs, and our Hotel is packed with all amenities and facilities. Some of those suites what their own swim-up pools, and you can discover the state-of-the-art Hotel Spa for a luxurious pampering experience. You can also experience 24-hour Butler service with free Wi-Fi throughout. You can see the islands and all their splendor with excursions to keep you entertained. You will experience a holiday of a lifetime and feel completely relaxed throughout your stay.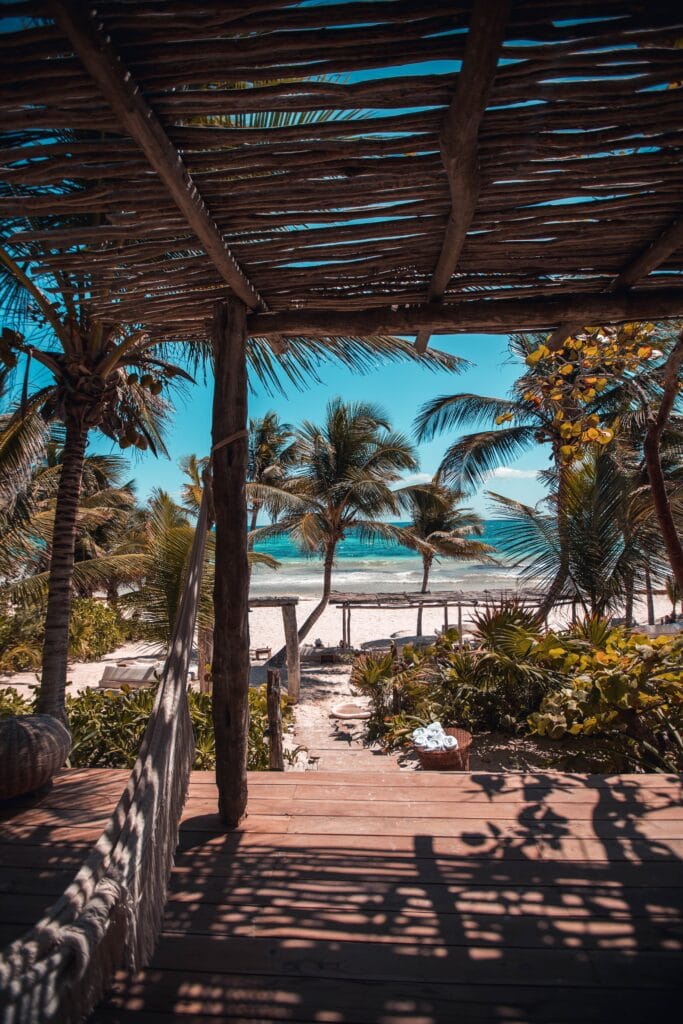 TRS Coral Hotel Cancun Mexico Review
The TRS Coral Hotel is a 5-star state-of-the-art Hotel that caters to adults seeking a romantic getaway. It is located 60-minutes away from the city of Cancun.
Advantages
excellent customer service

Exclusive discounts for members

Flexible cancellation policy

Exclusive and comfortable rooms

5 exclusive ala carte restaurants

State-of-the-art Spa

Wedding packages available

A fitness center with a gym

Tennis courts

Free high-speed Wi-Fi throughout the hotel

Airport transport

24-hour room service
Disadvantages
There have been some complaints about some of the restaurants not being open.

Some complaints about timeshare pitches when you arrive.

The guests of the hotel who wants to use Zentropia Palladium Wellness & Spa have to go next door to Grand Palladium Costa Mujeres
Overall this hotel seems to be of excellent value and well situated in a relaxing environment. The hotel staff is very attentive to guests. with lots of choices for dining in the hotel and plenty of amenities. Available.
Let us now explore what this incredible hotel has to offer in the way of accommodation. All of the Hotel suites come with a balcony or terrace. The swim-up rooms have a terrace. All suites include free Wi-Fi, flat-screen TV, air conditioning, bathrobes and slippers, memory foam mattresses, tea and coffee facilities, mini bar, safety deposit box, and Around the Clock Butler service.
TRS Coral Hotel Loft Suite
The suite is decorated to a high standard with all the modern furnishings you will need to enjoy a relaxing stay. Enjoy your private and spacious terrace while taking in your tropical surroundings. The suite also includes a separate Lounge equipped what state of the art and modern technology—the suite has all you need for an enjoyable and luxurious holiday, which will guarantee complete relaxation.
TRS Coral Hotel Junior Suite Swim Up
Enjoy the spacious and stylishly decorated suite, which has been designed for the ultimate comfort and relaxation of guests. Indulgence king-size with memory foam mattresses and your very own pillow menu. Why not relax on your own furnished Terrace to enjoy your Tropical Paradise and complete privacy. You can then retreat to your very own hydro-massage Bath and completely relax with your own private Butler service. Or Why not enjoy the luxury of your very own private swim-up pool, which can be accessed directly from your guest room. This suite will no doubt make a perfect holiday escape, for complete relaxation.
TRS Coral Hotel ambassador suite
This suite is decorated to a high standard with a separate Lounge for you to enjoy its modern Elegance and decor. You can enjoy a completely pampering experience and your very own hydro-massage Bath. Your suite also includes luxurious tea and coffee-making services; well, you are certain to relax in your exclusive Terrace and your very own hammock. You will, no doubt, feel truly relaxed and pampered in this suite.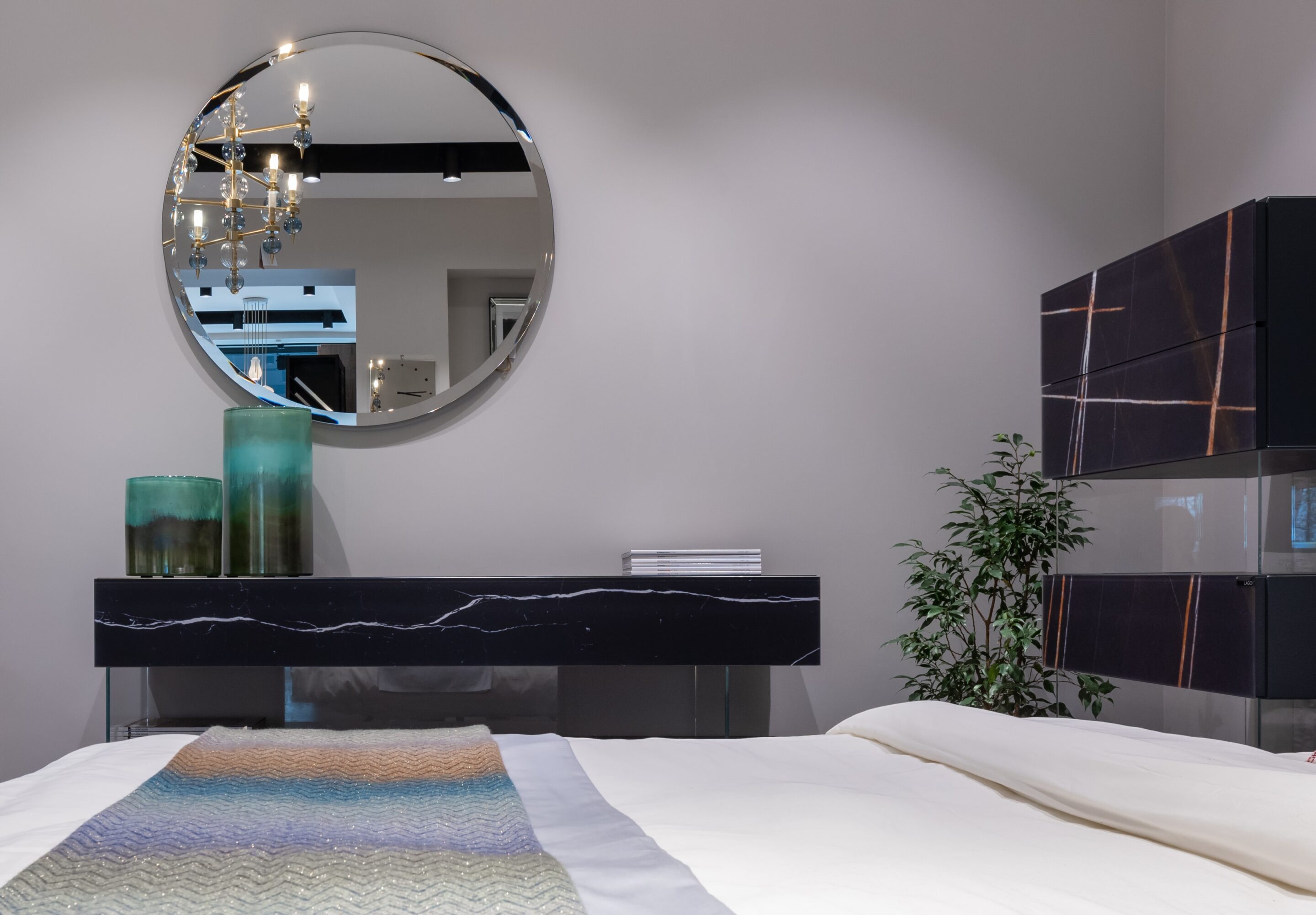 More information on the rooms available
This hotel offers a great variety of rooms to suit all budgets.
All rooms are spacious and have a modern design. Your stay in this hotel will be luxurious and memorable.
Let us take a look at more information on the rooms and what they include for your stay;
TRS Coral Hotel is part of Leading Hotels worldwide, where more than 400 distinctive properties make a collection of extravagant hotels throughout the world.
Ambassador Suite Swim Up has direct access to the Swim-Up pool.
The TRS Coral Loft Suite is a good alternative for those who need an additional area with a separate lounge space. In contrast, the even larger Ambassador Suite adds second toilets plus hammocks on the terraces.
The rooms have high-quality furniture and décor and hydro-massage bathtubs.
The loft suites have their own hot tubs on the patio or balcony.
Rooms at TRS Coral and Yucatan begin from around £262pn primarily based on two adults sharing a junior suite on an all-inclusive plan.
Both have a king-sized double bed or two queen-size doubles with "reminiscence foam" mattresses, a terrace, a hydro-massage tub, a sofa bed, and an interactive TV, among different unique facilities of Junior Suites.
There are 450 large rooms and suites at the Excellence Playa Mujeres, so they begin with the 807-square-foot Junior Suites on offer.
Junior Suites have additional sitting areas with sofa beds, while Master Suites have separate dwelling rooms and whirlpool tubs on their terraces.
Hotel included amenities
Restaurants – TRS Coral Hotel
There are five ala carte restaurants in the hotel, that's 5-star service and experience top-class chefs' menus. There are two international buffets. There is one Thai restaurant, Indian, Japanese, Italian Mediterranean steakhouse, which all offer cooking shows. If you seek and more tranquil experience, then the sea Lounge Beach Club is a relaxed atmosphere with light-themed music as you listen to the waves. If you prefer something more entertaining, then the Cabaret restaurant is what you seek; Its live shows will keep you returning again and again.
Zentropia Palladium Wellness & Spa – TRS Coral Hotel
The state-of-the-art spa is exclusive and offers complete relaxation during your stay. Highly trained staff, together with excellent customer service. Why not revitalize your body and mind and enjoy the many services offered, including beauty therapy, massages, jacuzzis, relaxation areas, Steam rooms, Sensation showers, and waterslides.
The Zentropia Spa & Wellness Center provides guests with spa treatments and therapies that leave them feeling refreshed.
Book a day pampering session and reap the benefits in the Zentropia Spa & Wellness center offering invigorating magnificence and body remedies.
TRS Coral Hotel is a short walking distance of the beach, close to Zentropia Spa & Wellness center, in addition to the Rafa Nadal Tennis Center.
Adults will enjoy the Zentropia Spa & Wellness center, whereas youngsters and teens can participate in games and activities in the Mini Club and Junior Club, and the entire family can play at the Rafa Nadal Tennis Center.
Booking TRS Coral Hotel in Cancun, Mexico
You can book these amazing suits directly from the hotel's webpage. Booking is easy, with a flexible cancellation policy and exclusive discounts for palladium members. The hotel group also offers the best price guarantee if you book directly from its official website. When booking, the hotel accepts all major credit cards.
Punta Cana airport to TRS coral hotel
By taxi, you can get to the hotel and in approximately 60 minutes the prices are roughly $38.
There are many ways to get to the hotel, such as public transport, taxi or car hire; however, it is best to book private transportation for a more comfortable journey.
Visit the Grand Palladium Costa Mujeres
The TRS Coral Hotel is situated next door to Grand Palladium Costa Mujeres, but is adjoining and available for all adults to use.
Let us explore what the Grand Palladium offers its guests, whether you are booking a room or you are visiting from the Trs coral hotel to use its facilities;
The hotel features 670 luxurious suites; the Grand Palladium Costa Mujeres Resort & Spa is suitable for families, couples, groups, or business professionals looking for a Mexican Caribbean hideaway.
Guests can explore many restaurants and bars on-site and a wide range of gastronomic options at the sister hotel Grand Palladium Costa Mujeres Resort and Spa.
The hotel's atmospheric suites with private balconies and terraces, as well as hydromassage bath, equip its visitors with quality comforts for an outstanding holiday getaway.
The hotel Combines eco-friendly state-of-the-art architecture set among ancient mangroves and a 5-star luxury holiday experience.
Grand Palladium Costa Mujeres is an opulent all-inclusive resort located on Playa Mujeres, just a 30-minute drive north of Cancun.
The hotel provides a business center, a computer station, and express check-in.
The hotel's Zentropia Spa and Wellness center is shared with neighboring TRS Coral Hotel and presents an array of options.
With an exquisite spa, grand dining areas, and luxurious rooms equipped with a hydromassage bath, you're guaranteed a memorable stay at this 5-star paradise. This hotel has so much to offer its guests with its 5-star luxury experience for all.
Getting There
The TRS Coral hotel is set on a beachfront in the trendy area of Playa Mujeres, and this extensive all-inclusive resort is suitable for families, couples, and friends of all ages.
From the TRS Coral to Cancun International Airport takes 45 minutes to an hour, which will depend on traffic on traffic.
This incredible resort's diverse facilities have to offer to its guests, including a concierge, a 24-hour reception, and an airport shuttle.
Nightlife spots such as Coco Bongo and Senor Frog's are all a 35-minute drive away, while the Cancun International Airport is 45 minutes away by taxi.
Montego Bay, Punta Cana, Cancun, Riviera Maya, Riviera Nayarit – they're some of the world's most prestigious and desirable beach locations.
Chic Cabaret & Restaurant Costa Mujeres In Mexico
TRS Coral Hotel guests also enjoy the CHIC Cabaret and Restaurant, which delivers a multiple-course gourmet dinner experience to the backdrop of exciting acrobatics, choreography, and live music.
You will also receive a multi-course gourmet dinner and extraordinary entertainment at Chic Cabaret.
Shows at Chic Cabaret are lively, and the pool is a hub of activity and live music throughout the daylight hours.
Facilities
All resort guests can visit the sports bar (open 24-hrs.) and its diverse food offerings; there is an extensive buffet, popcorn machine, and ice cream machine in addition to a restaurant menu, which is very good.
The onsite sports bar includes billiards and a terrace. You can find cots in the bar, a play area, and a games room for visitors traveling with children.
Foodies can be more than satisfied at one of the larger resort complexes with many restaurants and bars (including seven themed restaurants, a 24-hour sports bar), or take in an exciting live gastronomic show.
About The Palladium Hotel Group
The two brands, Grand Palladium Hotel & Resorts, opened an exquisite new development with two adjoining hotels, the Grand Palladium Costa Mujeres Resort & Spa and the TRS Coral Hotel.
When vacationing with Palladium Hotel Group, guests will now take advantage of free health care insurance during their visit to selected hotels and resorts in Spain, Mexico, Jamaica, Dominican Republic, Brazil & Italy.
You will certainly discover, the Grand Palladium Hotel Group really surpassed themselves with these two resorts, the TRS Coral Hotel and the Grand Palladium Costa Mujeres Resort and Spa.
Cancun Hotels In Costa Mujeres
We have many Cancun hotels out there, beginning at just $68 per night through our partnership with leading vacation rental suppliers. Check out TripAdvisor for the best deals, info, and more.
Find the perfect Cancun hotels with VacationRenter, up to 50% off.
You can also check out Skyscanner to check out the best deals, or why not set alerts on their platform, and you are notified directly for the best price.
TRS Coral Hotel Cancun And Things To Do
Beaches in the area
Situated within the lovely Playa Mujeres beach area of Cancun, considered one of Mexico's most coveted places, this heavenly all-inclusive vacation resort appeals to all ages – a perfect setting for families, friends, and couples.
Costa Mujeres beach is about 20 minutes away from the city of Cancún and 40 minutes from the airport.
Isla Mujeres beaches are a few of the most stunning in all of Mexico.
The most well-known Mayan sites in Quintana Roo are located at Coba and Tulum, and we will now take a look at things to do in this tropical location. There is something for everyone
which will no doubt keep you entertained during your stay. Whether you want to sunbathe on the glorious beaches or get some adventure on the many excursions available.
TRS Coral Hotel Excursions
There is an abundance of things to do in the Costa Mujeres, which will suit all tastes, from the Adventurous or if you want to take it easy and enjoy this spectacular scenery. We will cover everything from ocean tours, spa retreats to scuba diving so that you can really experience all that this best tropical paradise has to offer and get the best from your holiday.
Playa Del Carmen, Quintana Roo
Situated in the state of Quintana Roo, known as the Mexican Caribbean, the area can also be home to other well-liked vacation spots such as Costa Mujeres, Playa Del Carmen, and Tulum.
Most visitors heading out of Cancun to lush tropical destinations on the Yucatan peninsula turn towards the "All-Inclusive rows" in Quintana Roo or farther south to the free-spirited and hip town of Tulum.
Season tours
The company offers all sorts of transportation and the Costa Mujeres, from guided tours, outdoor activities, boat tours, and Watersports. Why not explore a colonial Mayan town? Why not take a catamaran trip to the isle Mujeres with snorkeling. or take a guided tour with your driver and take in all the wonderful sites that this paradise has to offer. Season tours offer great value for excellent service and are highly rated on TripAdvisor. It is the ultimate way to see Costa Mujeres during your stay.
Delphinus Conservation Sanctuaries
Why not get up close to dolphins at the luxurious Dreams Playa Mujeres Golf & Spa Resort. Where you will be surrounded by clear blue water and experience a unique interaction with these Glorious creatures. During your adventure, there will be pictures and videos of your experience to take with you. You will also be able to play and swim with the dolphins. This is truly an experience that you really don't want to miss during your stay.
Ocean tours
Why not explore the magical world of the whale shark on this whale shark discovery tour. These are the gentle giants of the ocean where you can swim beside them to experience peace and tranquility. This is an experience so unique that you will remember it forever. During your tour, there are snacks and water available. You will also be provided with your snorkeling equipment. This is the ultimate chance to get close to these wonderful animals, and it comes highly recommended on TripAdvisor, which is not to be missed.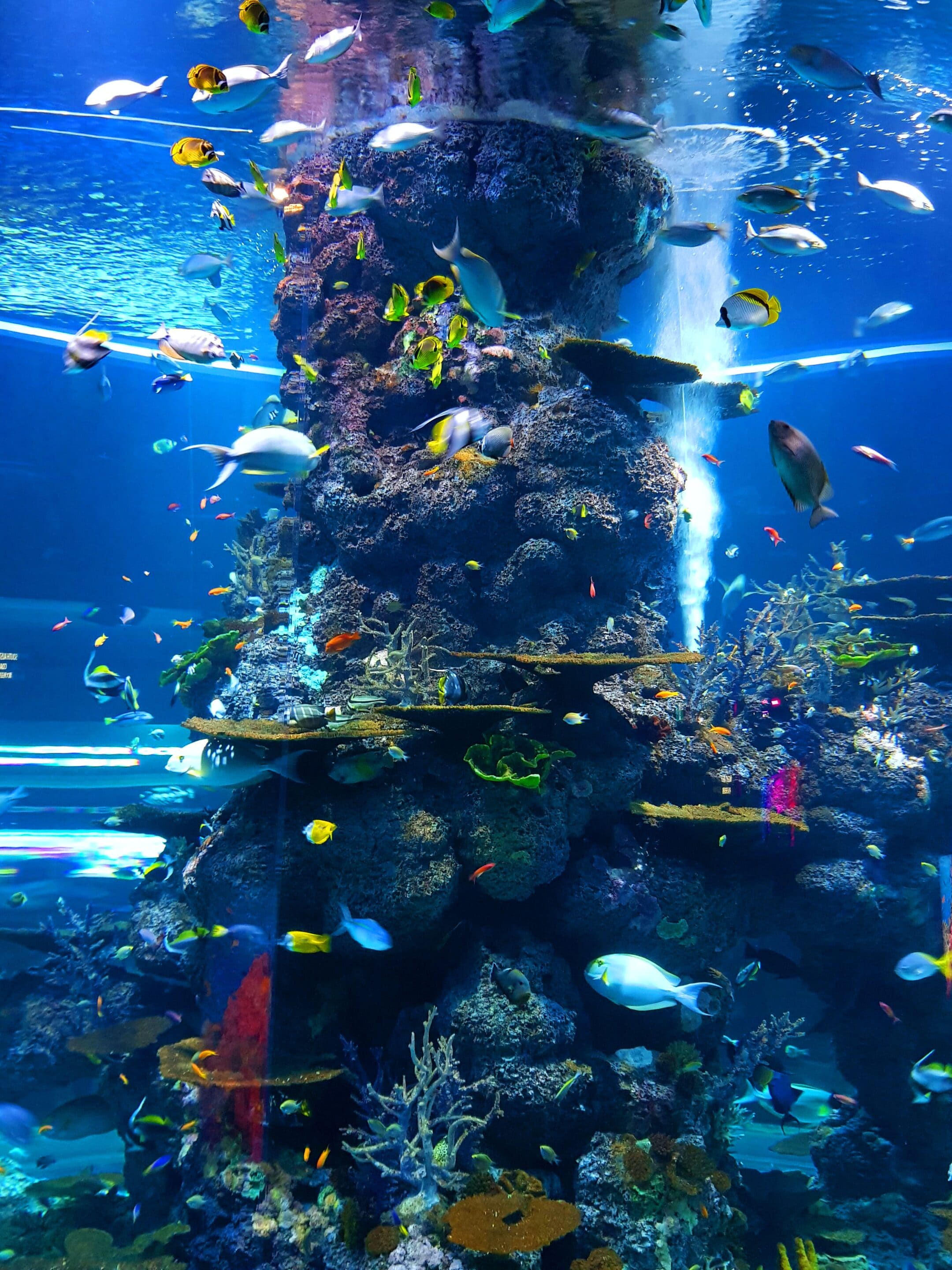 Luxury Sailing & Snorkeling
Are you feeling adventurous? Then luxury sailing or snorkeling and Crystal blue waters might be your thing. This excursion will also stop at the Scenic Isla Mujeres for you to take the opportunity to also relax in this Tropical Paradise. The staff are always amiable and tentative, and the food and drinks are of fabulous quality. You can also enjoy an Unforgettable sunset on your cruise for an experience not to forget. You can also take away something to remember your holiday experience professional photos so that the memories can last a lifetime. There are instructions for snorkeling to feel completely relaxed during your experience. This tour is rated excellent on TripAdvisor and not be missed.
Parasail Center
If you are an adrenaline junkie and seek adventure on a unique experience, then parasailing will be your thing. This experience is safe and efficient and managed by very experienced staff to provide a safe and fun experience. This is an amazing experience for couples looking for some adventure and a completely out-of-this-world experience not to be missed.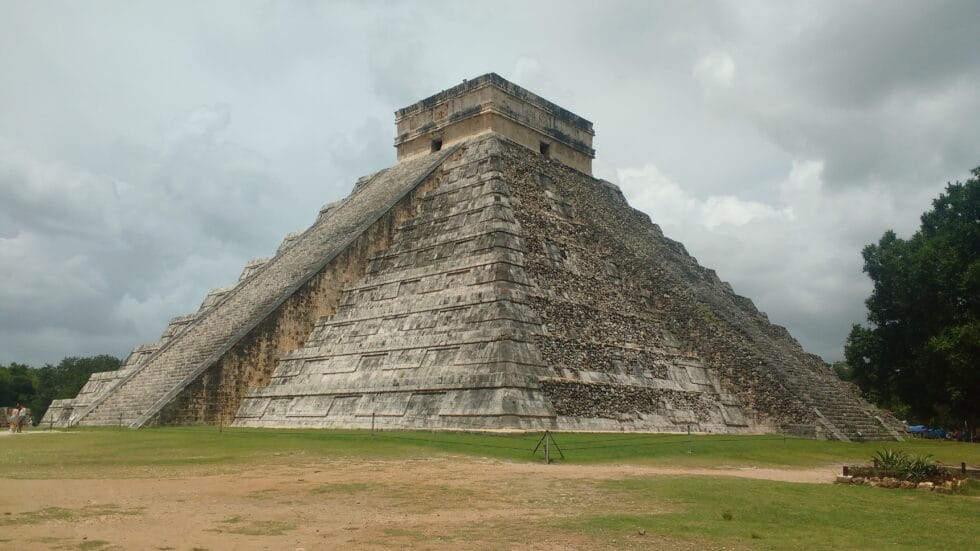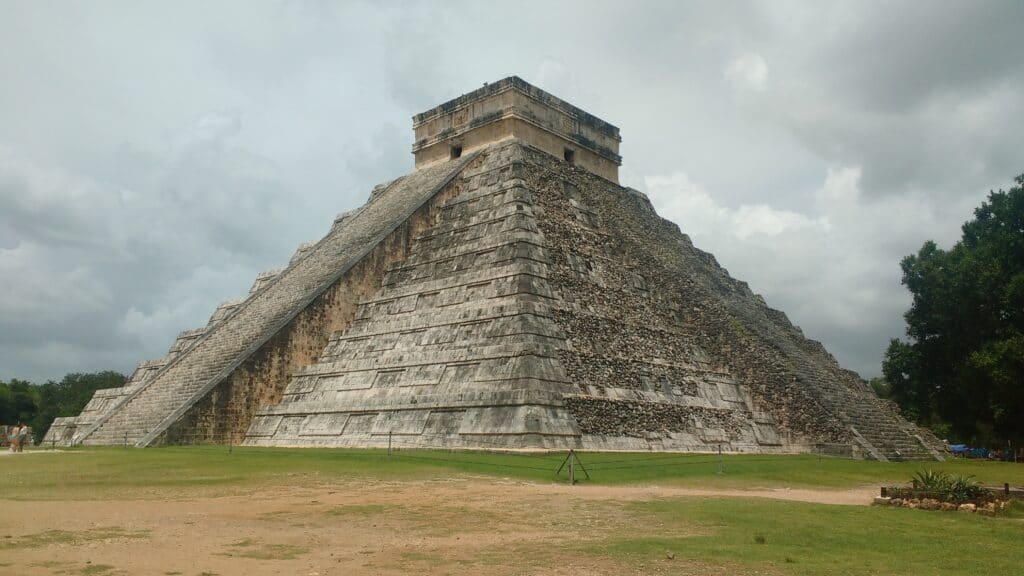 Chichen Itza
If you require more culture and enjoy seeing ancient monuments, then the Mayan Empire's tour is for you. It was built in 600 AD and is one of the most religious centers to behold. You can test the acoustics in the ball court and view the many well-preserved artifacts on display. This cultural tour will give you much of the Mayan Empire's history, which will give you an experience of beauty and Peace.
Tulum Xel-Ha
Xelha is an archaeological site of the Maya civilization from pre-Columbian Mesoamerica, positioned on the Japanese shoreline of the Yucatán Peninsula, in the current-day state of Quintana Roo, Mexico
Why not experience a real aquatic adventure and its magnificent aquarium. You will see lagoons, ancient caves, and natural wells. It is located on the top of a cliff that overlooks the Caribbean Sea. If you truly love aquatic Adventures, then you must go and experienced this amazing aquarium for sure.
Jolly Roger Delux
If it's fun and laughter you are after, then a trip onboard the pirate ship Jolly Roger will entertain you. You can experience the live adventure with Black Jack and his crew, where you will see swords, acrobatic fights, and much more. During this excursion, you will see cannons exploding and fireworks lighting up the sky. you can also enjoy the deluxe bar for adults only with all your favorite brands and cocktails. This is a great tour for anyone seeking adventure and light entertainment and is great for couples.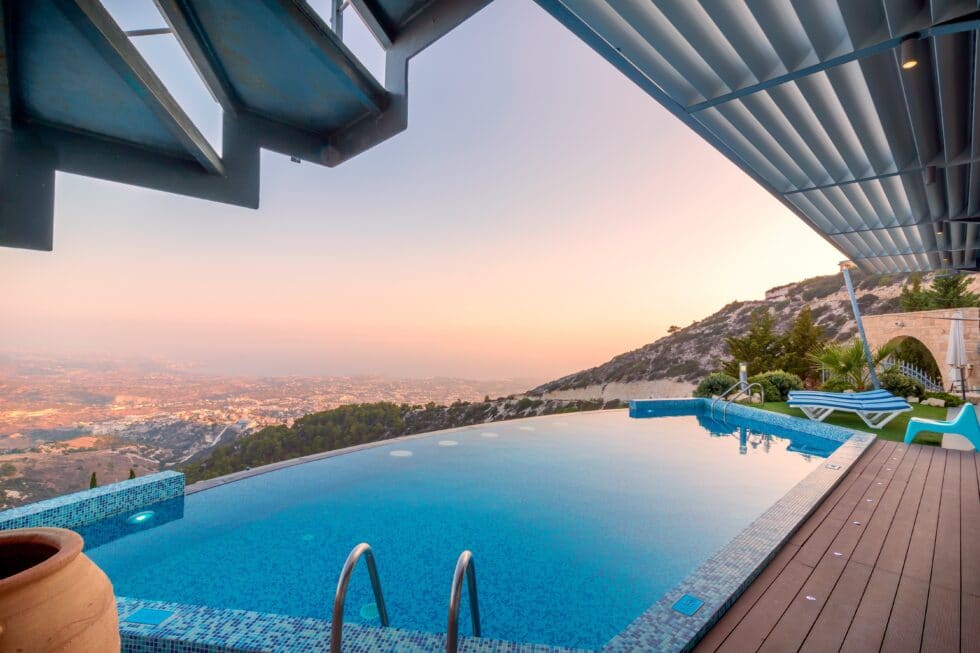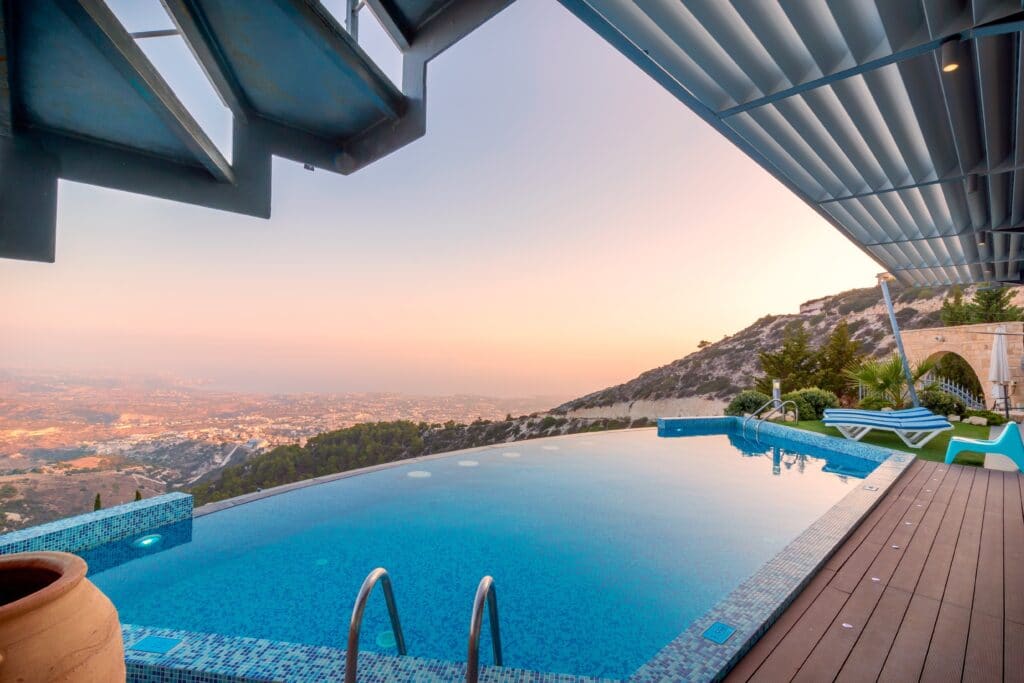 conclusion
The TRS Coral Hotel in Cancun, Mexico, is the ideal location for couples. The Hotel caters to adults only all year round. The hotel offers luxury and relaxation and excellent customer service to keep you coming back time and time again. Along with all the great facilities that the hotel has to offer, there is so much to see and do in costa Mujeres, from relaxing in the spa are taking one of the many excursions on offer. There is something here for everyone to enjoy and have a great experience. The hotel's prices are reasonable for the private luxury you will receive during your stay, and you will surely discover a Paradise on Earth.
Planning a trip To Cancun? Then cheap-0 air can help with a wide range of low-cost flights. Discover even more fantastic vacations on our website, like the best time to go to bora bora for the ultimate vacation.