Temecula is a thriving community in Southern California that offers something for everyone. Whether you're into wine tasting, golfing, or things to do with the family, Temecula has it! In this post, we will discuss 13 things to do in Temecula and why you should visit this wonderful city.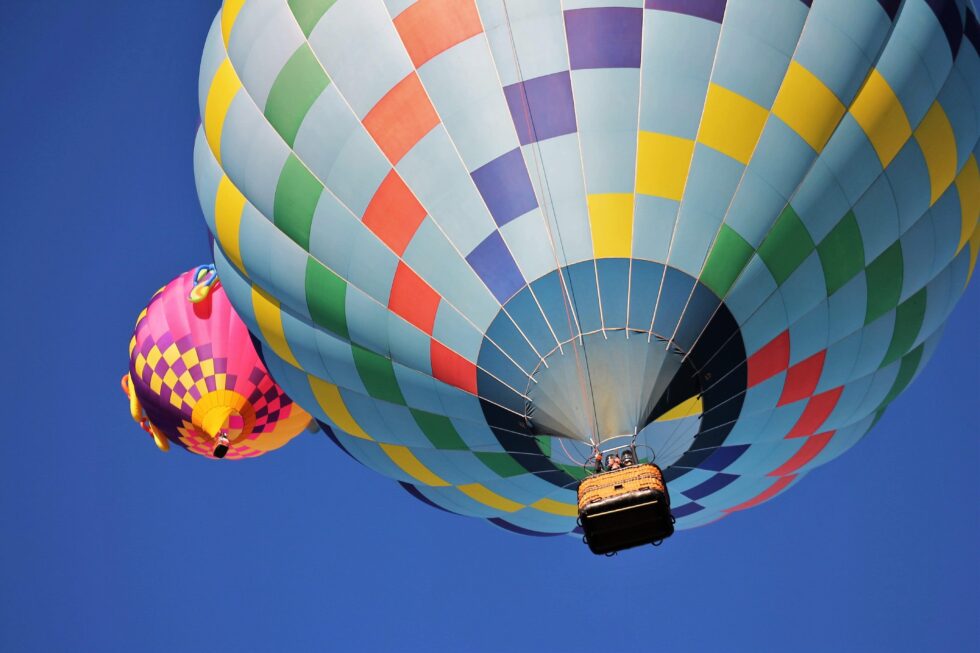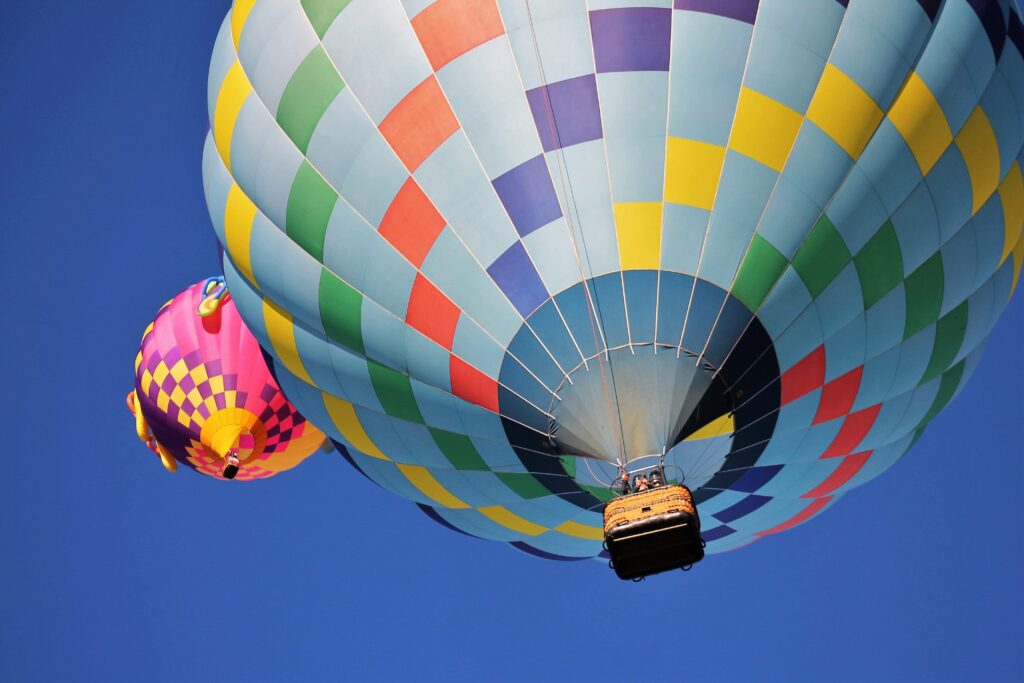 Why visit Temecula
Temecula has over 40 wineries and is ranked as one of California's top wine destinations.
Temecula is a city with a small-town feel and plenty to offer both locals and visitors alike. It also offers wonderful warm weather all year round, making it an ideal destination for those seeking outdoor adventures such as biking along the Old Town Temecula bike path, golfing on one of five championship courses, or tasting award-winning wines at over 40 nearby wineries.
For those looking for family-friendly activities, there are many parks, theaters, museums, and attractions that keep things fresh.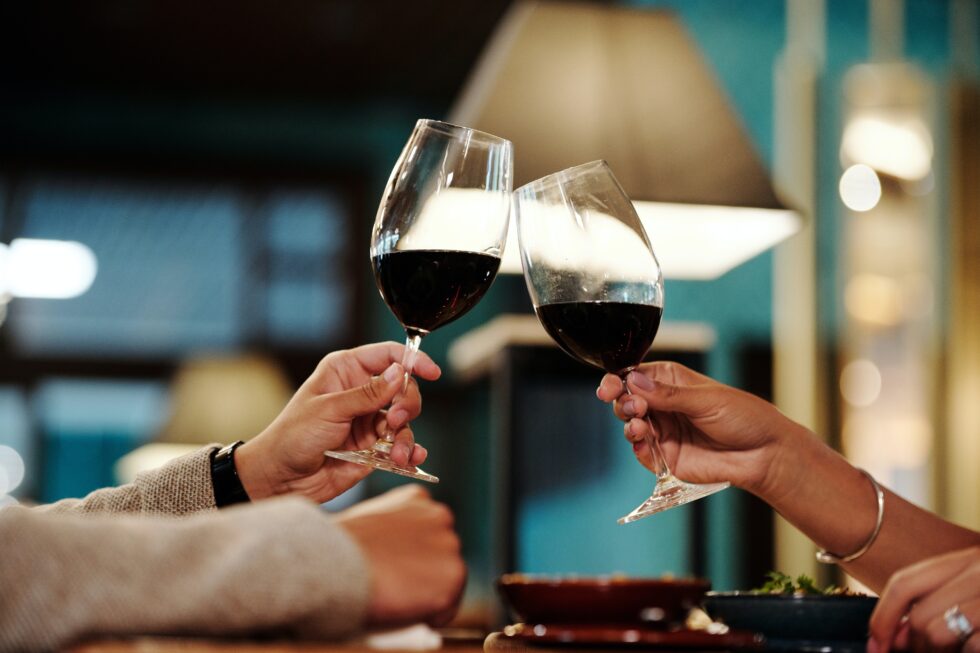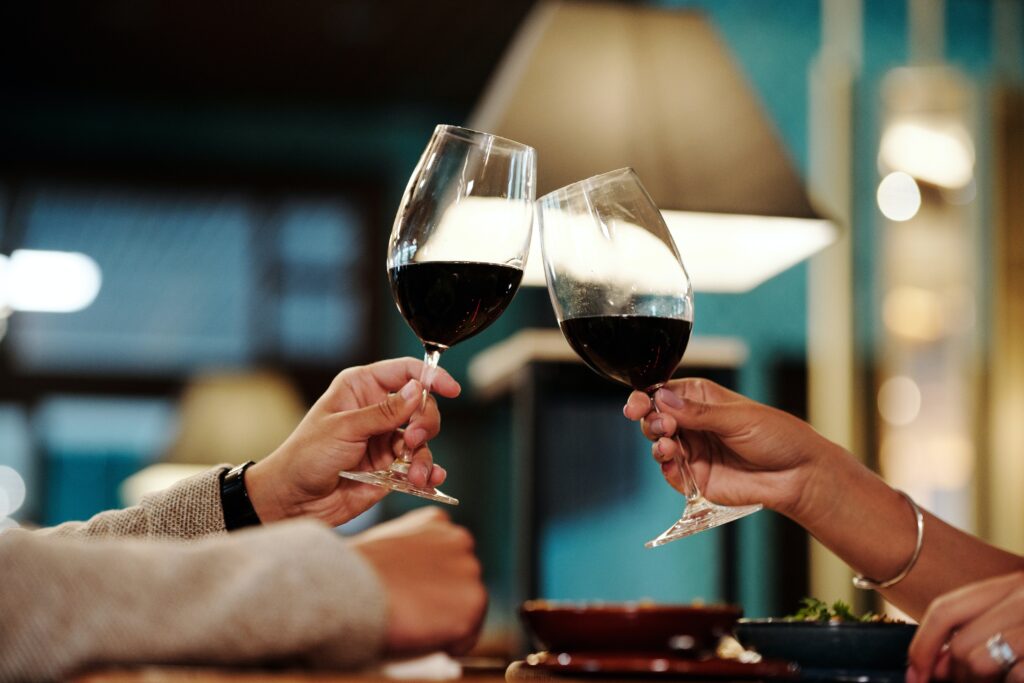 1.   Old Town tasting tour
Temecula's specialty, however, appears to be tasting tours; they aren't restricted to wine, though. The city's renowned Old Town area, which features a variety of eateries serving wine tastings and cultural hot spots, as well as tour overviews
Temecula is an excellent destination for wine lovers, but it's not limited to tasting tours. Temecula has a well-known Old Town area with wine tours at several restaurants, including an overview of the city's Old West history, architectural highlights, and fine dining experiences.
The tour begins in the heart of downtown Temecula where visitors are greeted by horse-drawn carriages before they walk through the historic district on their way to four different tastings. Along the way, guides explain how this part of town got its start as a stagecoach stop in 1887 when construction began on what would become today's County Courthouse (now home to a wine-tasting room).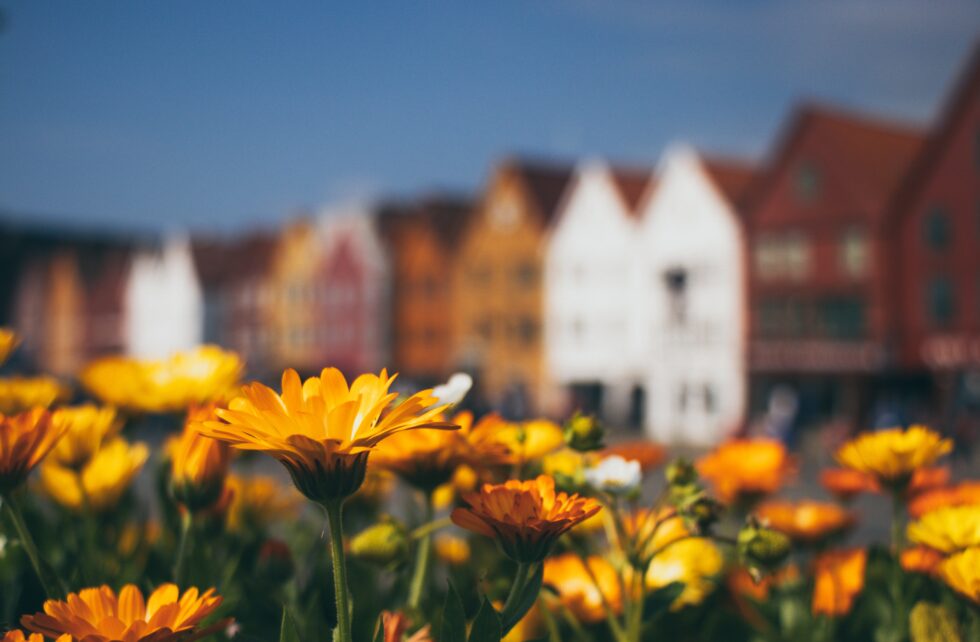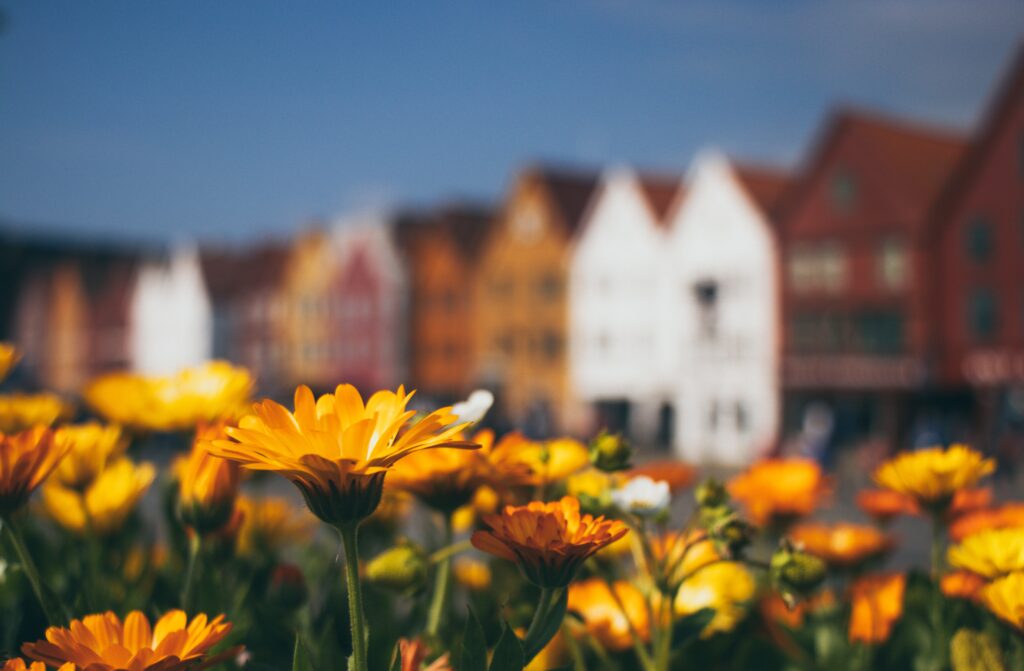 2.   Old Town Temecula
The California Railroad passed through the Temecula Valley for the first time in 1882, and shortly after, Old Town Temecula began to develop. The railway has now ceased operations, but the Old Town continues to exist and is still filled with quirky, historical features that make it a fascinating destination.
A variety of art galleries, boutique shops, and antique stores abound. It also has a wide range of independent restaurants. The Old Town is home to many cultural events throughout the year, including art fairs, parades, and live music.
The Temecula Valley was first traversed by the California Railroad in 1882 when it came through for the first time. Shortly after, construction began on what would become known as "Old Town" Temecula, which still exists today and is filled with quirky historical buildings and sites that make it a fascinating destination for tourists of all ages.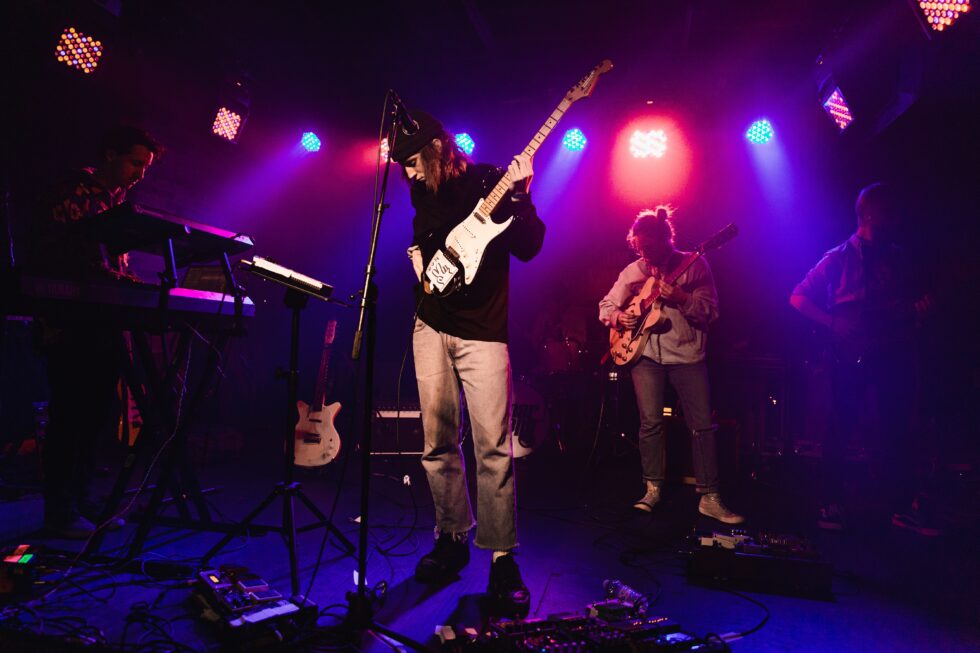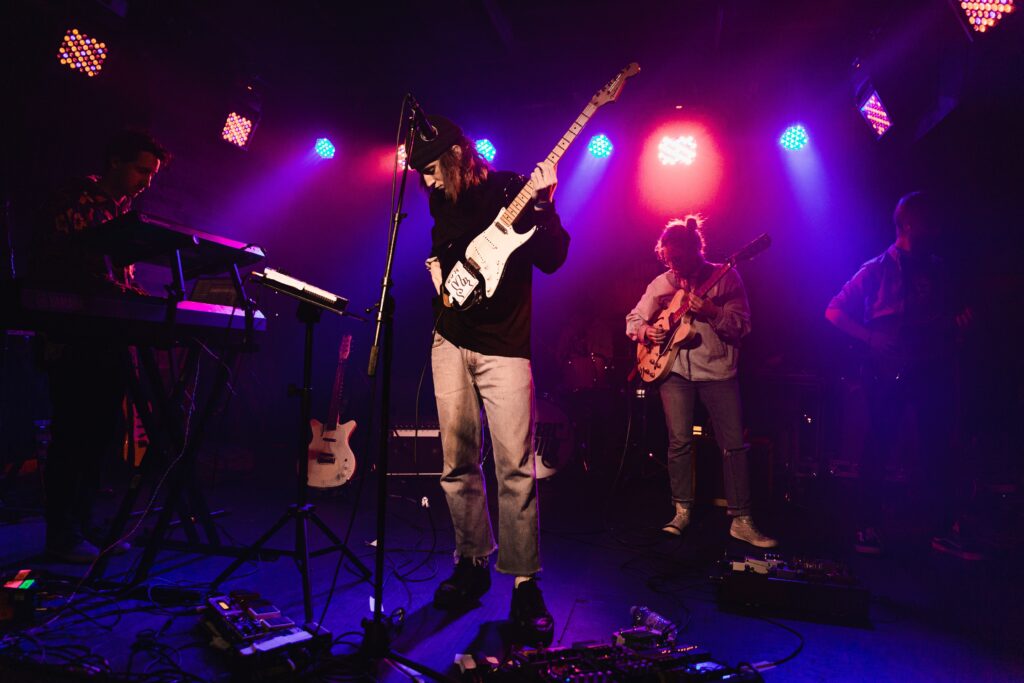 3.   The Temecula Stampede
The Temecula Stampede is recognized as the West Coast's biggest country music venue, and if you want to see a performance while listening to some great old-fashioned country music, this is the place to go.
The Temecula Stampede is known as the West Coast's biggest country music venue, and if you want to see a performance while listening to some great old-fashioned country music, this is the place to go.
The music here is eclectic, so you may expect to hear rock and roll as well as various styles of music, so check the local listings to find out what will be playing when you are in town.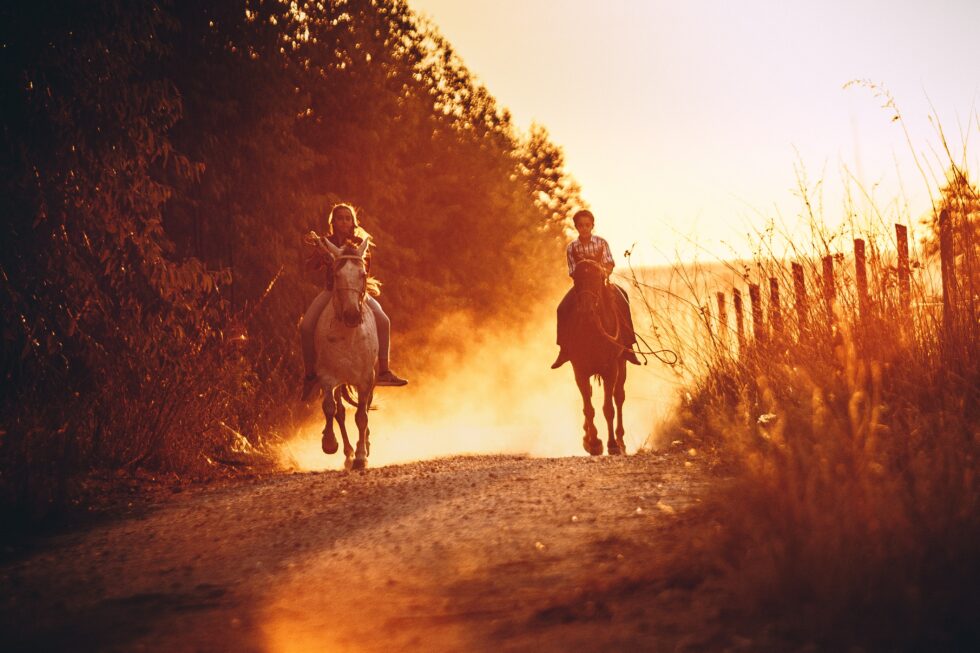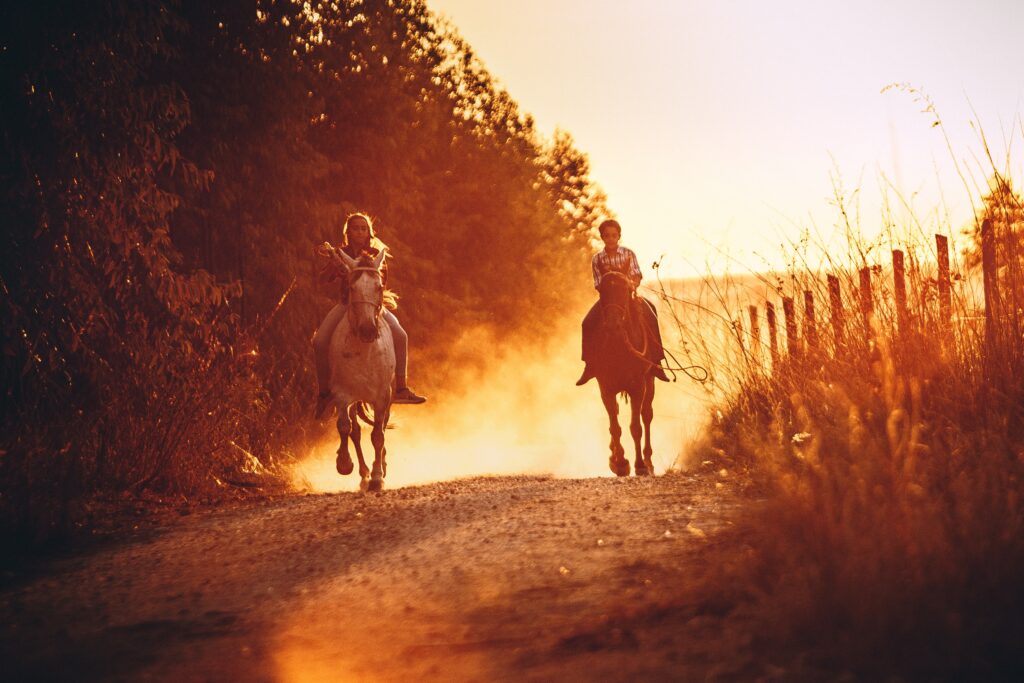 4.   See the Valley on Horseback
Taking a horseback riding tour of Temecula is one of the most entertaining things to do in the area. Wine Country Trails by Horseback, for example, offers adult horseback wine country excursions as well as sunset rides for couples. No experience is necessary and there are plenty of different routes that can accommodate riders both new and experienced.
You can also visit Green Acres Ranch, a family ranch in the valley (children aged seven and up are welcome). At the ranch, you may also go on a more advanced ride.
Nothing beats riding behind a well-trained horse and taking in the panoramic views of the vineyards.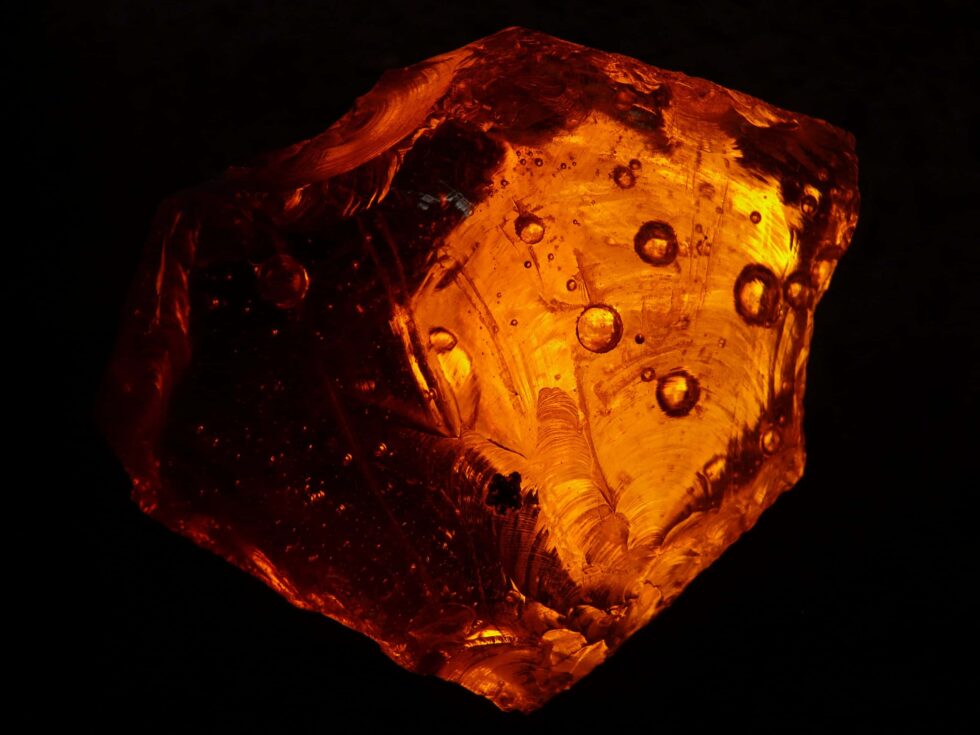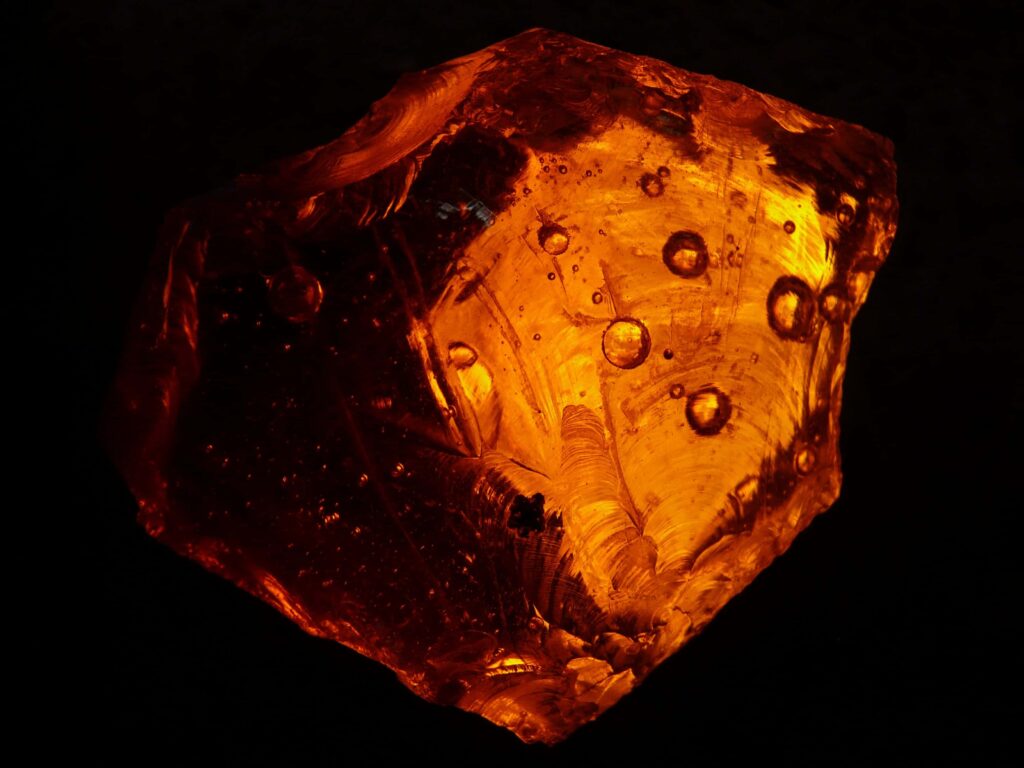 5.   Gem mining
California's mining history does not simply end with gold; there are many gem deposits throughout the state, including Temecula.
There are many places to mine for gems in the Temecula area, including:
– The Gold Bug Mine
– Rancho California Mines (also known as 'The Boulders' or Stoneking Family Rock and Gem Mining)
In addition to mining for gems, there are also several places in the surrounding area where you can pan for gold. Panning is a simple process that consists of filling a bucket or large bowl with water and dirt from riverbanks, streams, lakeshores, or ditches. Once your material has settled at the bottom, any shiny pieces will be collected as 'gold'.
Gold Rush Adventures offers an entertaining way to try out this old method of mining by allowing visitors to search on their site located on Lake Skinner (15 minutes east). You don't have to worry about having dirty hands afterward either! There's even a shop filled with jewelry made from real California Gold which makes it easy and affordable to take home a piece of the state's history.
The Oceanview Mine has the potential to dig up jewels and keep what you find, including tourmalines, kunzites, morganites, and other gems.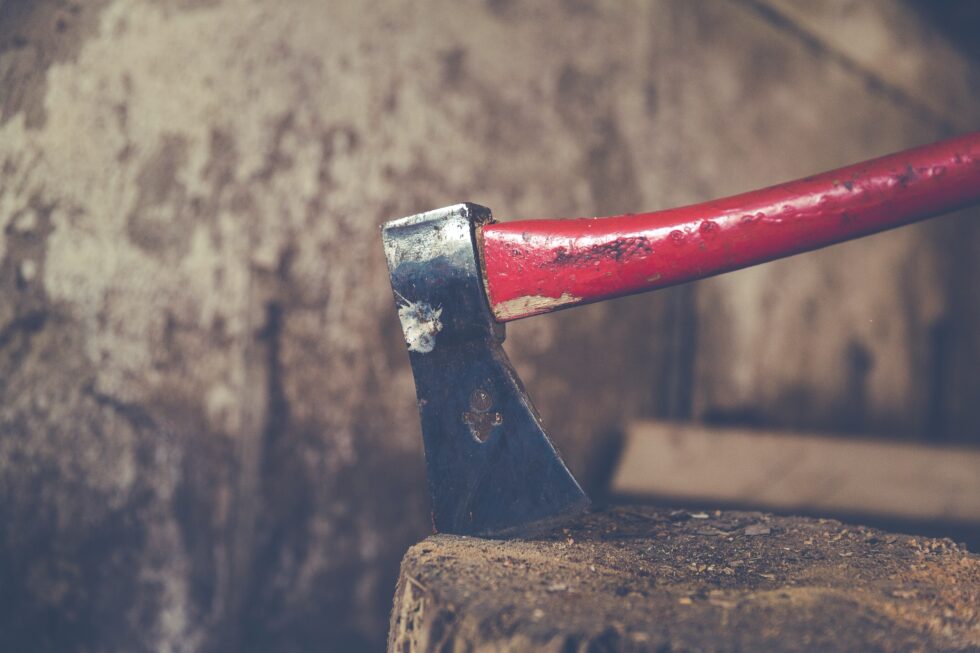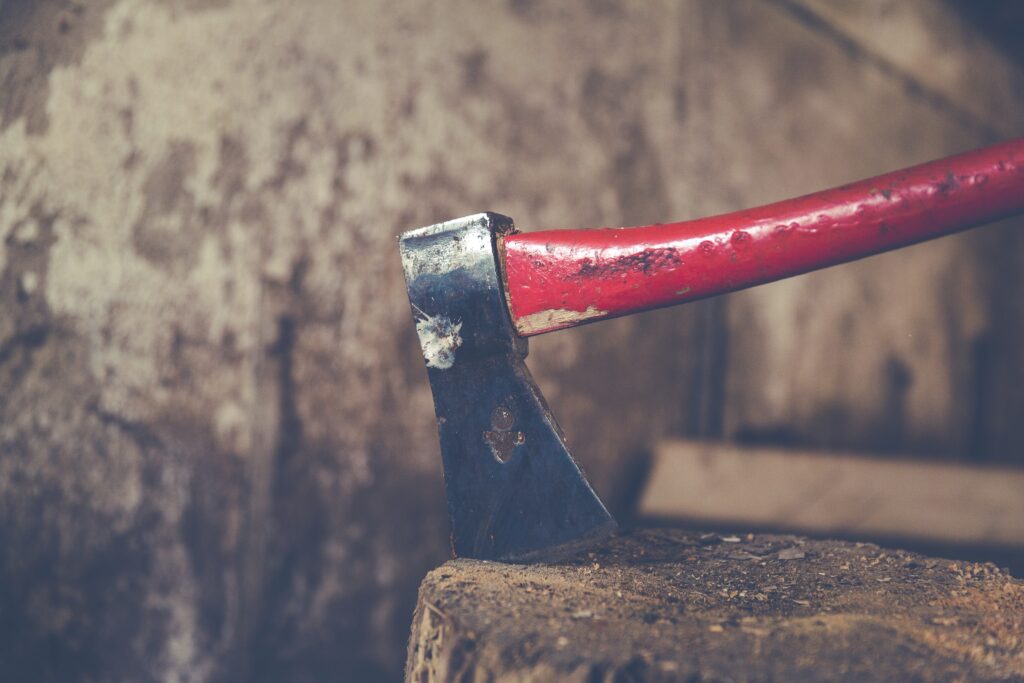 6.   Axe throwing
It's no surprise that axe throwing is becoming more popular as old-time sports like archery regains popularity. The good news is that you can give it a shot at Temecula's own Axe Monkeys.
They have an outdoor range where anyone twelve years of age or older with some experience in archery (or the ability to learn quickly) can participate. It costs $25 for one hour, which should be enough time to get comfortable with the sport and feel confident about hitting your targets. They also offer lessons if you're looking to take up axe throwing as a hobby!
At Axe Monkeys, you may test your strength and aim in a fun, competitive atmosphere, and afterwards toast the champions with a local beer at Wild Barrel Brewing next door.
Throwing an axe is similar to throwing darts, except you have only one axe to use. Don't be concerned if you're not an expert (we mean, who is?).
This is the ideal location for people just getting started with axe throwing. Professionals and dab hands at axe throwing will show you how to throw and earn points. Yes, it's true – Temecula has some great off the beaten path experiences.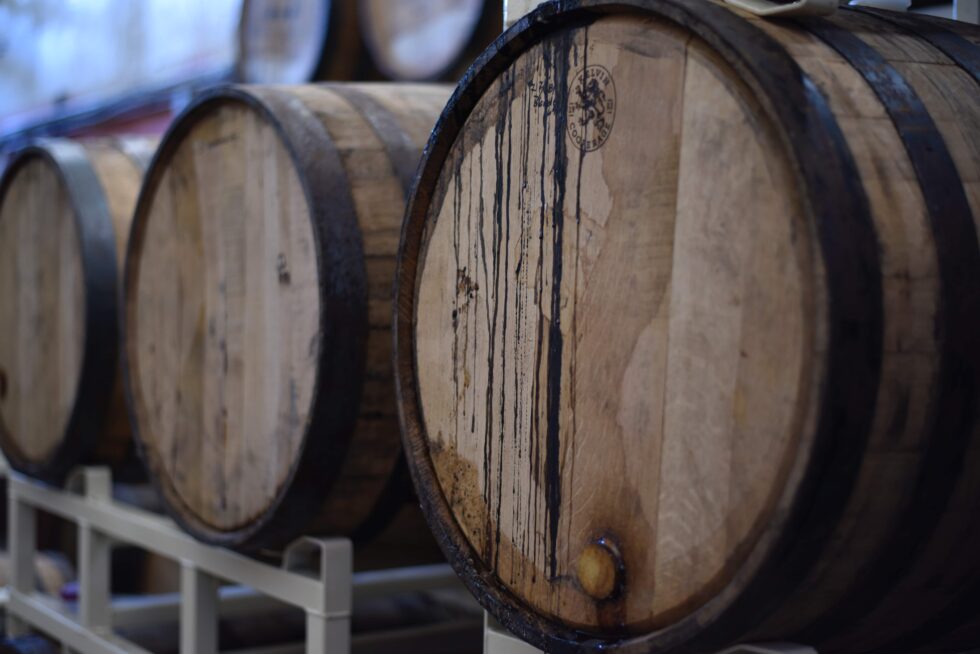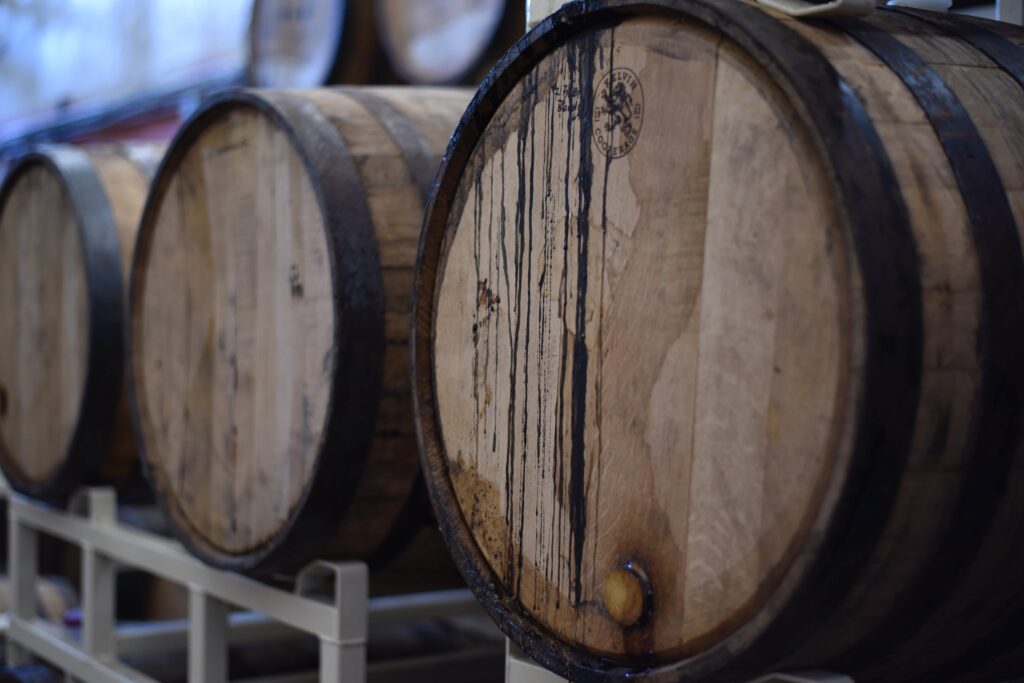 7.   Temecula Valley Museum
There's a lot for visitors to see in Temecula Valley. You can visit the Temecula Valley Museum, which has displays that explore several important historical moments of Temecula from its first discovery to the modern day. The museum also has a Native American Room and exhibits that explore the many facets of wine and winemaking.
The museum features three permanent exhibits– antique farming equipment, handcrafted artifacts, photographs, and old documents– all family-friendly. In addition, there are weekly walking tours of Old Town Temecula available for a small fee; book in advance to secure your spot on the tour.
If you're looking to take home some historical souvenirs, then head over to the gift store that features books about Temecula Valley history, Native American crafts made by local artisans, pottery handmade right here in our own backyards– plus much more!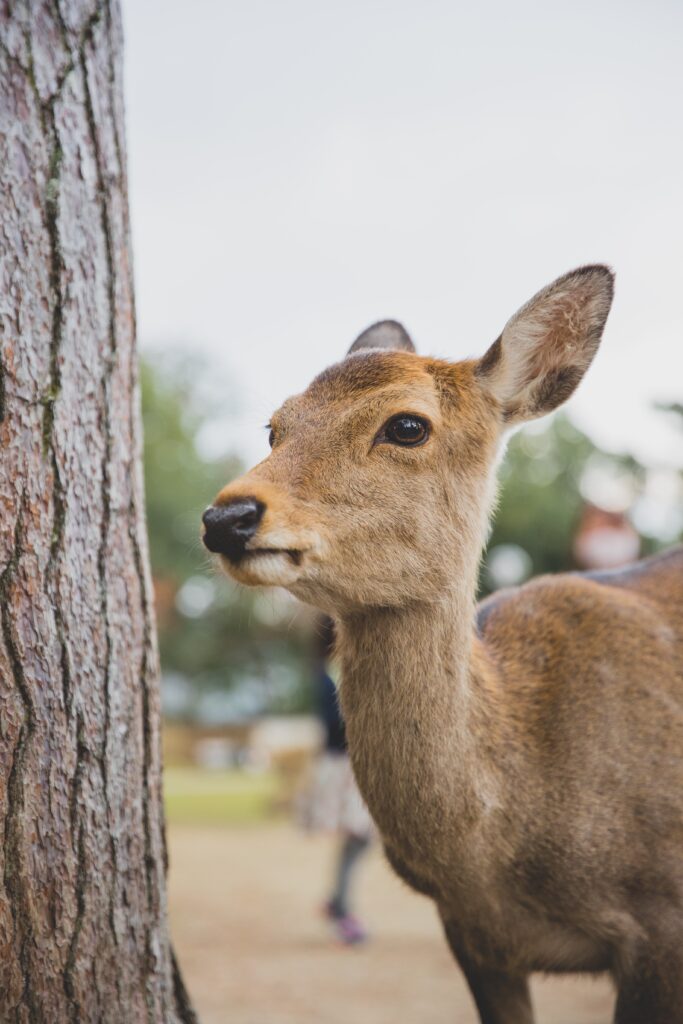 8.   Santa Rosa Plateau
Santa Rosa Plateau: This preserve is one of Temecula's most popular natural attractions, with 9,000 acres set aside for the protection of local flora and fauna. The most popular attraction here is the Santa Rosa Plateau Ecological Reserve. It's a gem of natural beauty and one that offers unparalleled hiking opportunities.
The plateau is home to one of the largest coastal sage scrub preserves in California and may be explored on foot or horseback. The views from the top of this plateau are truly amazing and make for a beautiful backdrop to your hike.
The Reserve is available to visitors seven days a week from sunrise to sunset. Admission is free of charge on most trails; however, parking fees do apply.
At the reserve, you'll find more than 49 distinct kinds of rare and endangered flora and fauna, which you are free to explore. There are also 28 miles of trails here, so you can hike through the reserve any time during operating hours.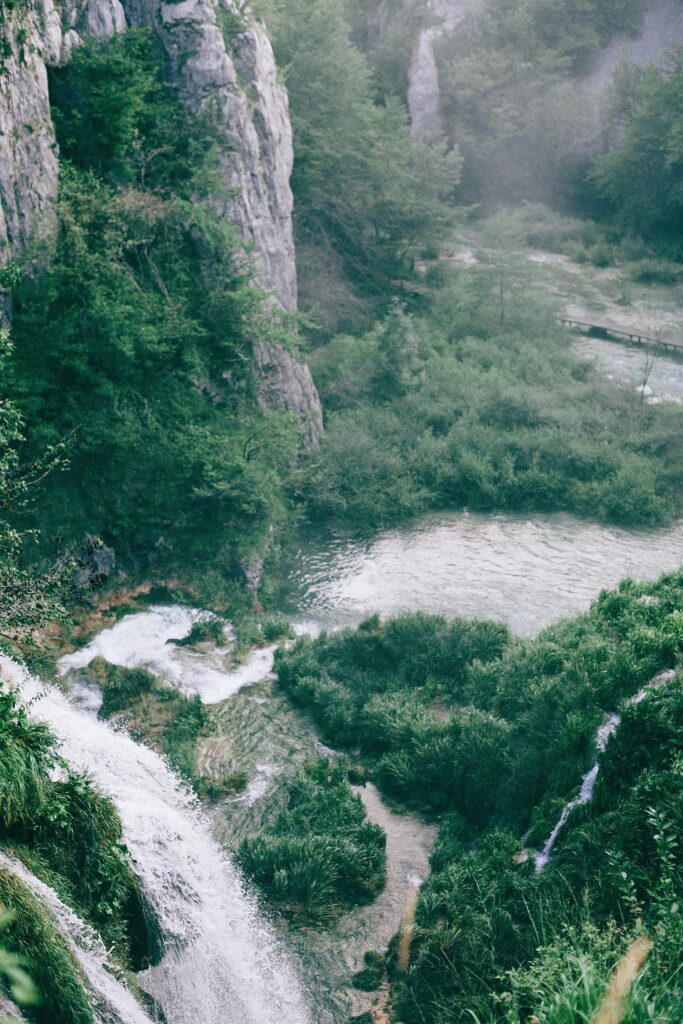 9.   Hike the Dripping Springs Trail
The perfect day in Temecula is one spent outdoors. Whether you're looking to check out the local wildlife or get a great view of the Temecula Valley.
You can go on a tour to see the flora in the 18,000-acre Agua Tibia Wilderness (near Palomar Mountain) when you hike the Dripping Springs Trail. The trail is well marked and easy to follow. There are a few steep areas, but nothing too difficult for hikers of all levels.
You'll see stunning canyons and gurgling streams, as well as stately oaks, pines, cedars, and a variety of desert scrubs. It's a great place to experience nature at its finest.
Although the journey is short, you must take note that beginning this trail will entail a significant commitment. If you want to only tackle a portion of the trip, map your route ahead of time!
The Dripping Springs Trail is great for dogs and kids! If you're looking to take your furry friend with you on an adventure, be sure they are leashed and under control at all times. Keep in mind that bikes are not permitted on trails within Agua Tibia Wilderness. Bring plenty of water if you plan to hike during the warmer months or make sure your pet has enough water before heading out there yourself.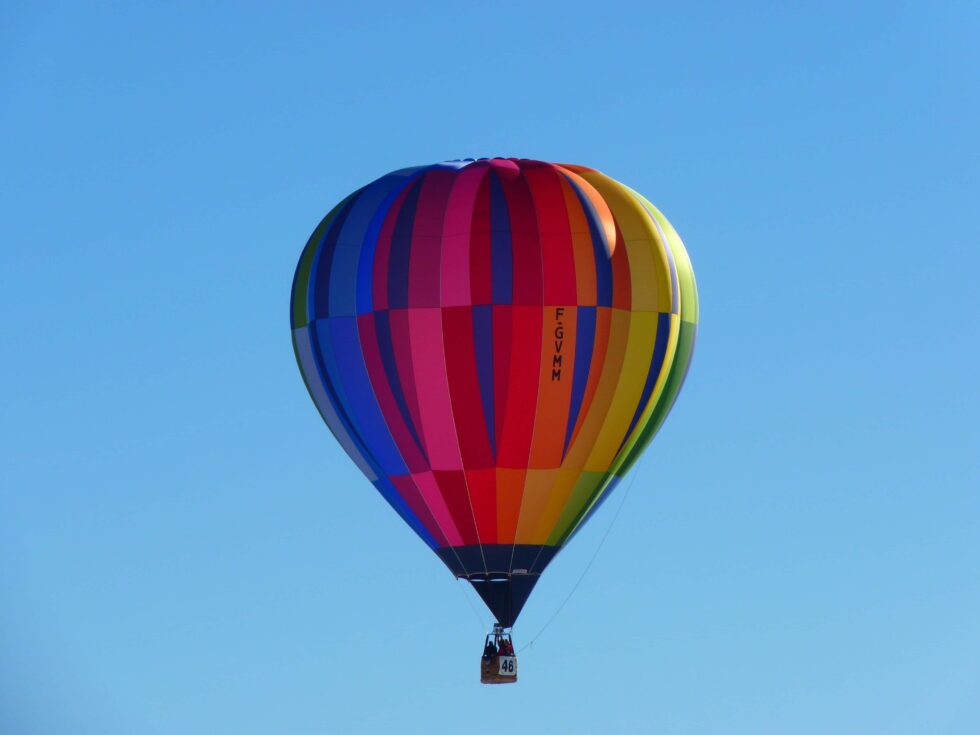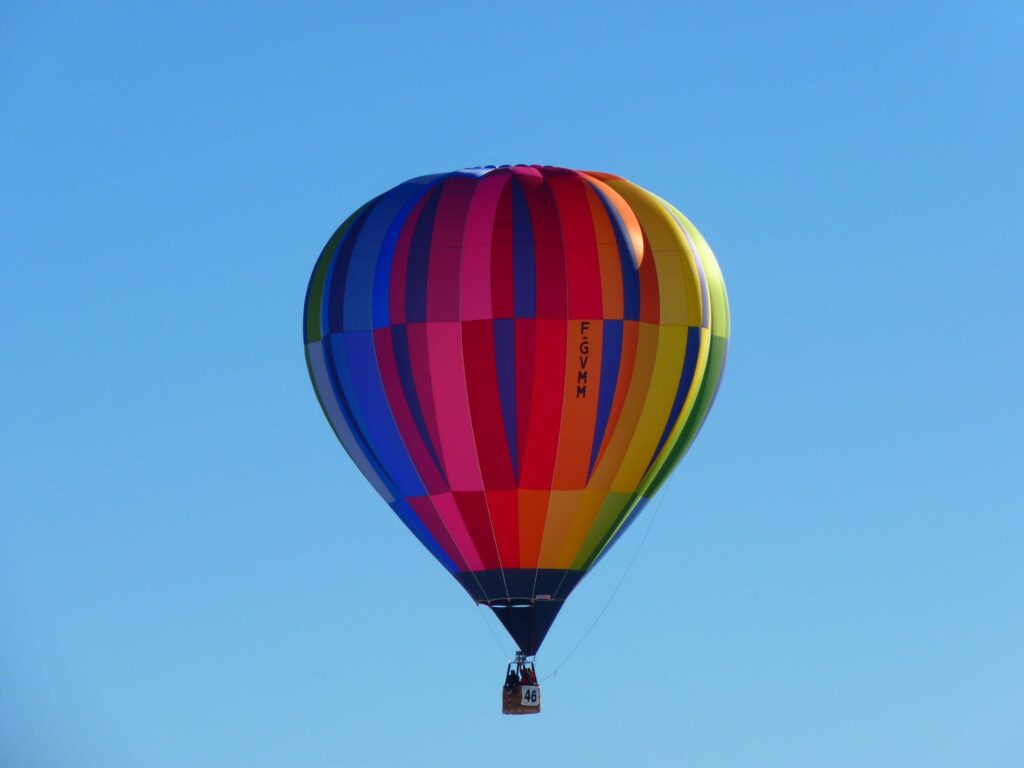 10.    Hot air balloon ride
If you're visiting Temecula and want to take in the beauty of the region, a hot air balloon ride is one way to do it. Not only does it give you a birds' eye view of the area, but it allows for an especially romantic experience.
The best time to take your hot air balloon ride is during sunrise because this will allow you to see all four seasons throughout the day.
You'll want to make sure you pack comfortable shoes with good traction (so you don't slip) and also dress warmly since they do not provide blankets on board. You should bring along sunglasses too, although they may already come included with some tours depending on which company.
You'll get an up-close view of everything from vineyards to lakes while enjoying the peaceful, tranquil experience. It's truly a luxury experience.
If you're celebrating a special occasion like an anniversary or birthday but don't want to go all out with a big party, this adventure for two could be just what you need. And if that's not enough reason for you, how about popping the question while thousands of feet in the air? There's no better way to say "yes" than with a hot air balloon ride.
Most turs offer morning and sunset flights, so you can choose the time of day that works best for you. There are options to accommodate any size group.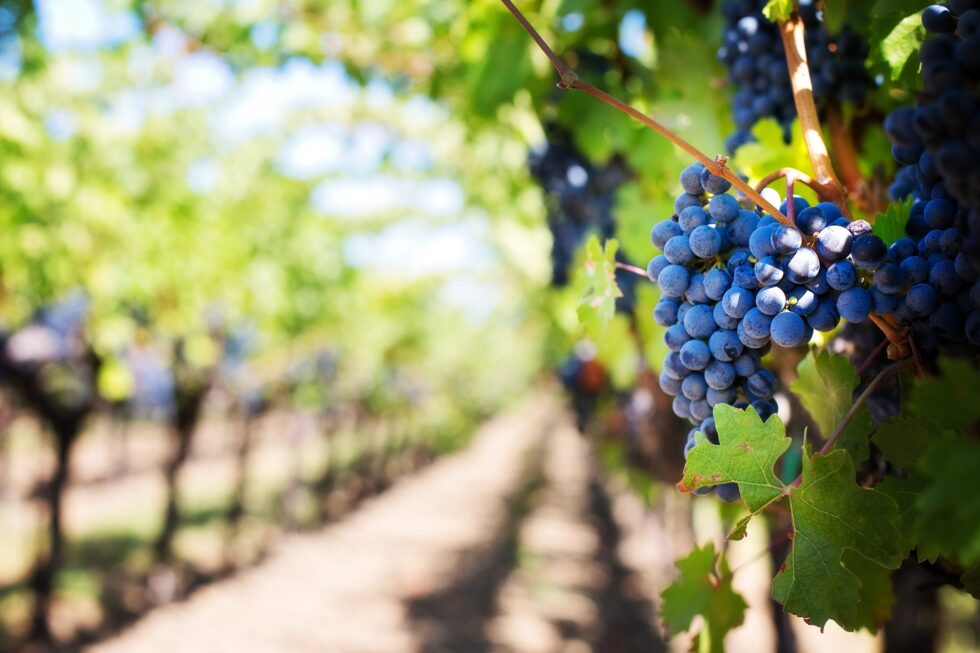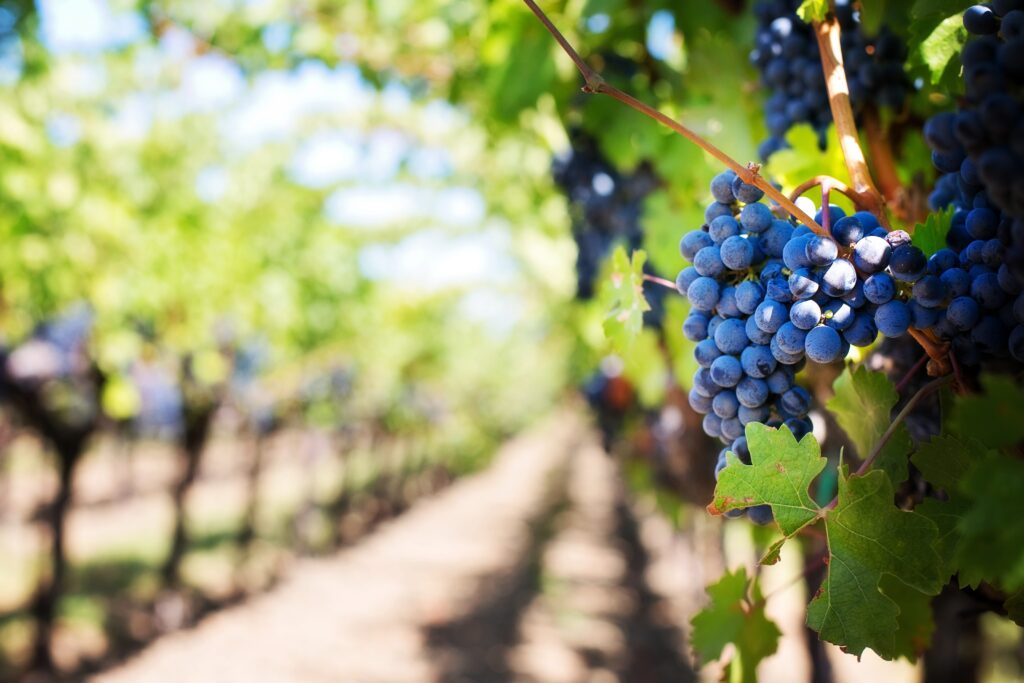 11.    Mount Palomar Winery
The Mount Palomar winery is a great place to visit if you're looking for something different and fun. It is a more off-the-beaten-path attraction and it makes for a great day trip. It has two tasting rooms: one at their main location, which is in Old Town Temecula on Ynez Street, and another located inside the Promenade mall downtown.
The Mount Palomar Winery takes pride in the wines that they produce themselves from grapes grown all over California, including Paso Robles, Santa Barbara County, Lodi, and even South Eastern Australia! They also have many other grape varietals as well such as Chardonnay. Their wine list consists of 60 different kinds of reds, whites, and specialty wines too, so there's something for everyone to enjoy here!
The winery was founded in 1969, and it is situated on a 315-acre estate with 55 acres of vineyards. Visitors are welcome anytime during the week, but weekends are best because they host events throughout the year including Murder Mystery dinners, Grape Stomping Competitions at the end of every summer celebrating their harvest season.
The bistro/bar has lunch available daily as well as dinner on weekend evenings making it easy to enjoy some wine while taking in an event or just enjoying after-hours tours on Saturdays.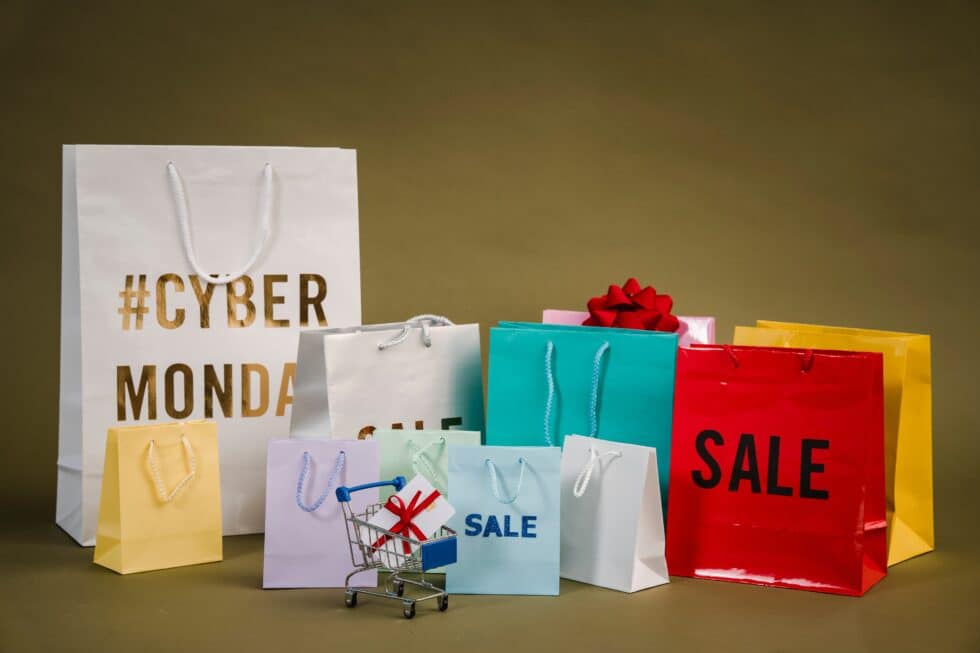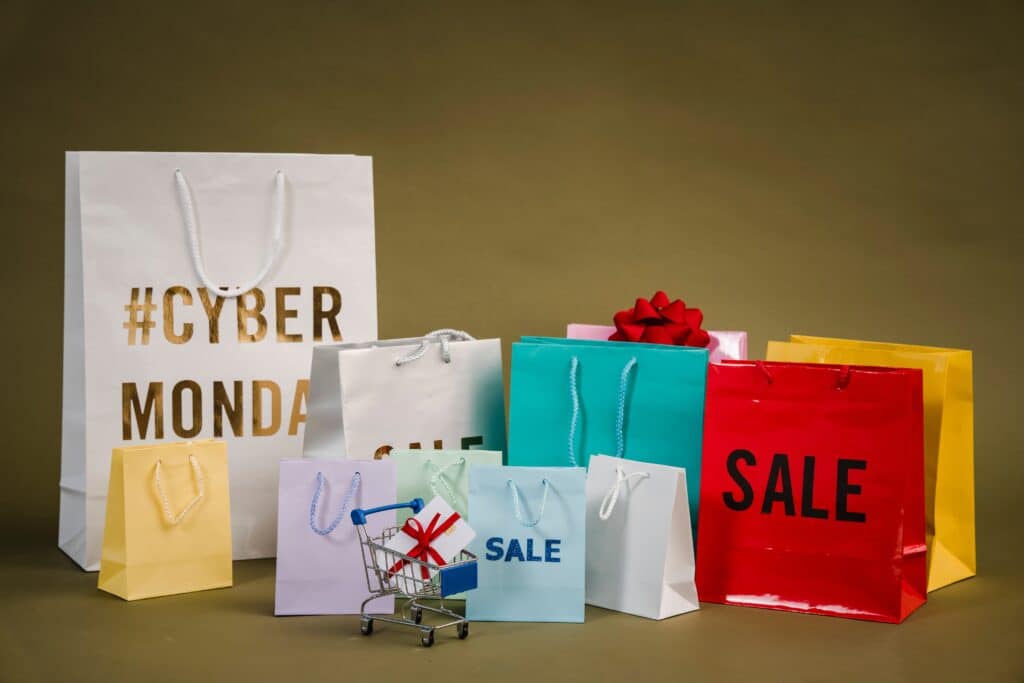 12.    Promenade Temecula
When you're in the mood for a day of shopping, there's no better place to go than Promenade Mall Temecula. The mall is situated just off Interstate 15 and has an indoor-outdoor layout that includes two parking towers.
Inside the mall, you will find over 150 stores, including Macy's and Forever 21. Many of these shops also have a second floor for extra space.
Promenade Mall Temecula hosts several events throughout the year, too! These include wine tastings, concerts with big-name singers/bands, and even special deals only available on Black Friday. If that wasn't enough to make it your next shopping destination, Promenade offers free parking as well!
In addition to shopping at the selection of specialty shops and chain stores, visitors can see a show at the movie theater or enjoy a meal at one of the many restaurants in the food court. With everything from seafood to Italian, you're spoilt for choice!
The mall is open seven days a week and is home to an open-air farmers' market every Wednesday morning year-round.
Make sure not to miss visiting during December where there is an abundance of holiday cheer with festive displays and even special events like ice skating nights (usually on Friday)! Don't forget your winter woollies though as it can get pretty chilly!
Promenade Temecula is a great day out for people of all ages. There are many things to do in Temecula, but Promenade Temecula is definitely up there on the list of great local attractions.
Conclusion
Temecula is a great city to visit with plenty of things to do. Whether you are looking for entertainment, food, or shopping, there's something here for everyone! If you are planning a trip here, there is no shortage of hotels and resorts to choose from.
You can see more than 49 different species of rare and endangered flora and fauna here, and you are welcome to hike the well-maintained trails to adobes and vernal pools. In some areas of the reserve, you can bike the trail or explore it on horseback. Or even take a hot air balloon ride.
Temecula is a city with something for everyone, so be sure to visit when you are in the area!
Another great destination to vacation to is Forks, where you will discover things to do in forks WA, that will leave you wanting to return again and again.  Save on airfare with cheapoair best price guarantee, that will match the price of cheap flights found anywhere online.  Start packing for fantastic vacations to your favorite destinations.