This post is going to cover 7 things to do in Calabasas and why you should visit. This trendy city has a lot of things for everyone- from the most adventurous traveler to the one with a more relaxed pace. Whether you're looking for a new spot on your bucket list or just want some weekend getaways from Los Angeles, this place will suit all of your needs!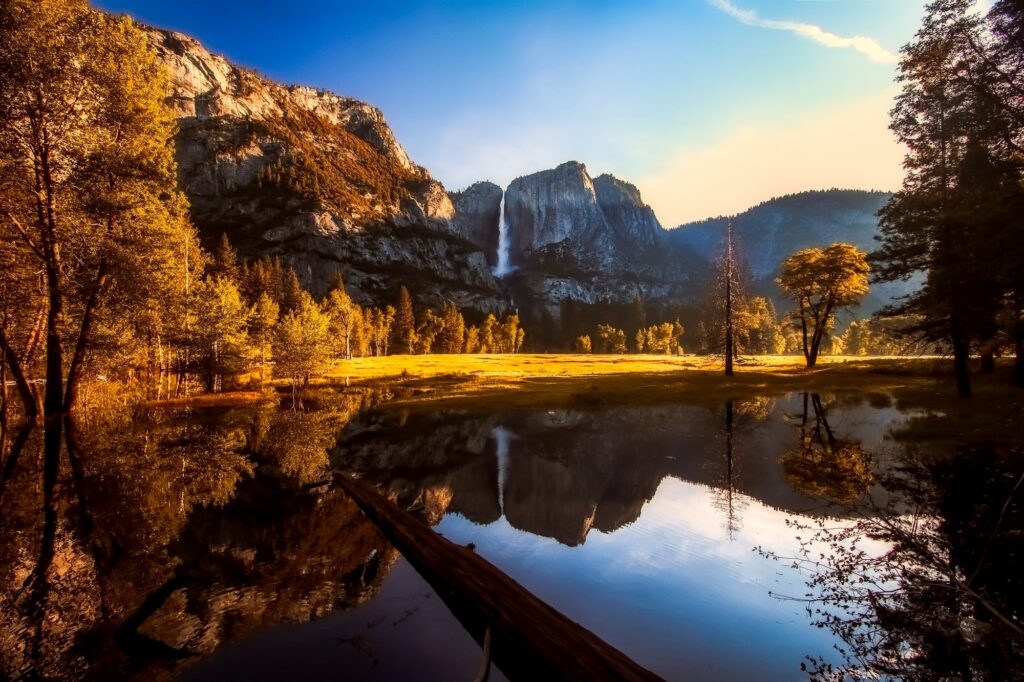 Why should you visit Calabasas?
It's quieter, less crowded, and it has a more community-based feel. So if you're looking for the "nowhere but here" kinda vibe, then Calabasas is perfect!
It's more scenic!- We all know that Los Angeles is one of the most beautiful cities in the world, but Calabasas has its own kind of charm. It's not as crowded, and it gives you a chance to see both nature and urban landscapes at their best. So if you're someone who loves waterfalls or just wandering around downtown areas, this place will be your dream come true!
It has a great food scene!- So if you're into eating amazing meals while on vacation, then this is the place for you. There are so many restaurants to choose from that offer an experience of their own, and they even change with the seasons.
If it's adventure you're looking for – Calabasas will satisfy your every need. They have weekly hikes, outdoor activities like rock climbing or kayaking as well as plenty of offroad trails perfect for those who love getting active outside.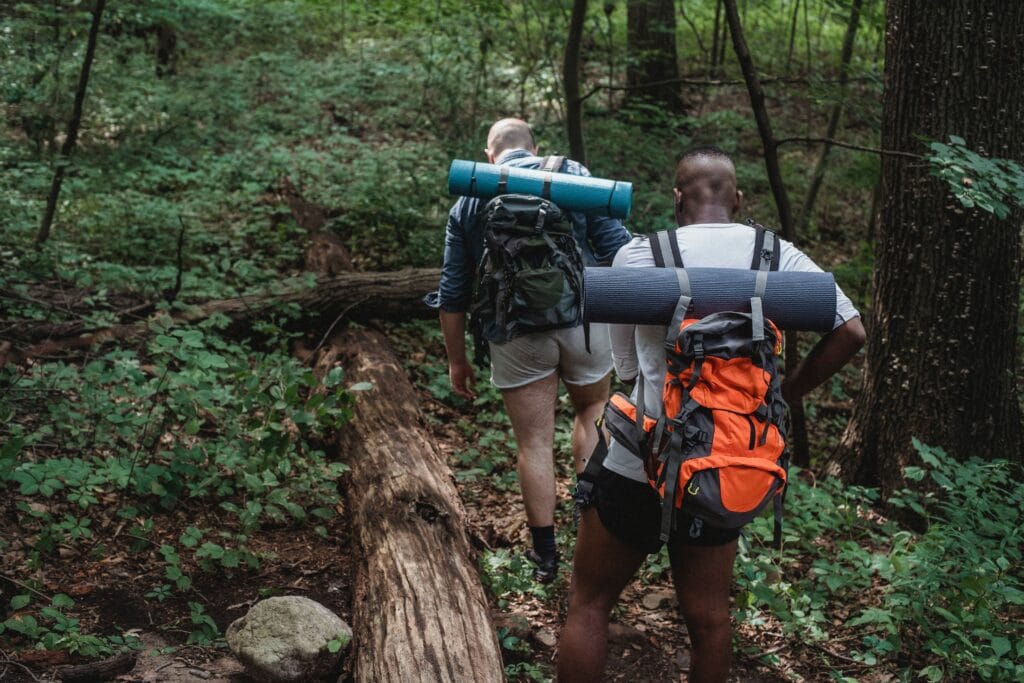 1.   Malibu Creek State Park
Udell Gorge, Liberty Canyon, and Kaslow Preserve are the park's three natural reserves. You may discover things about the region's history and how it was originally inhabited by the native Chumash people while touring the area, as well as see remnants of their homes that are still standing today.
Malibu Creek State Park, often referred to as "the recreation crown jewel of the Santa Monica Mountains," is an 8,000-acre park with rolling grassy plains, oak savannahs, and dramatic mountains. Many people refer to it as "the Yosemite of Southern California."
20th Century Fox Studios owned the park, which was built in 1976 and has welcomed millions of people since. You'll find a breathtaking landscape that you've seen in movies and television throughout the world here. L.A.'s most spectacular park awaits you for hiking, riding, climbing, and exploring.
Malibu Creek State Park is a beautiful stretch of woodland that is larger than 8,000 acres. Streamside trails meander through oak and sycamore woodlands and chaparral-covered slopes for 15 miles. After a good rain, Malibu Creek comes to life.
What is it about the park that makes it so appealing? There are dramatic, jagged peaks, stunning canyon views, oak woodlands, rolling hills of tallgrass, a huge volcanic swimming hole, world-class trekking routes, and activities!
The park is a marvel when you consider how little of it has altered since the Chumash Indians inhabited the area 5,000 to 10,000 years ago.
You could see animals such as jaguars, coatis, and tapirs while visiting.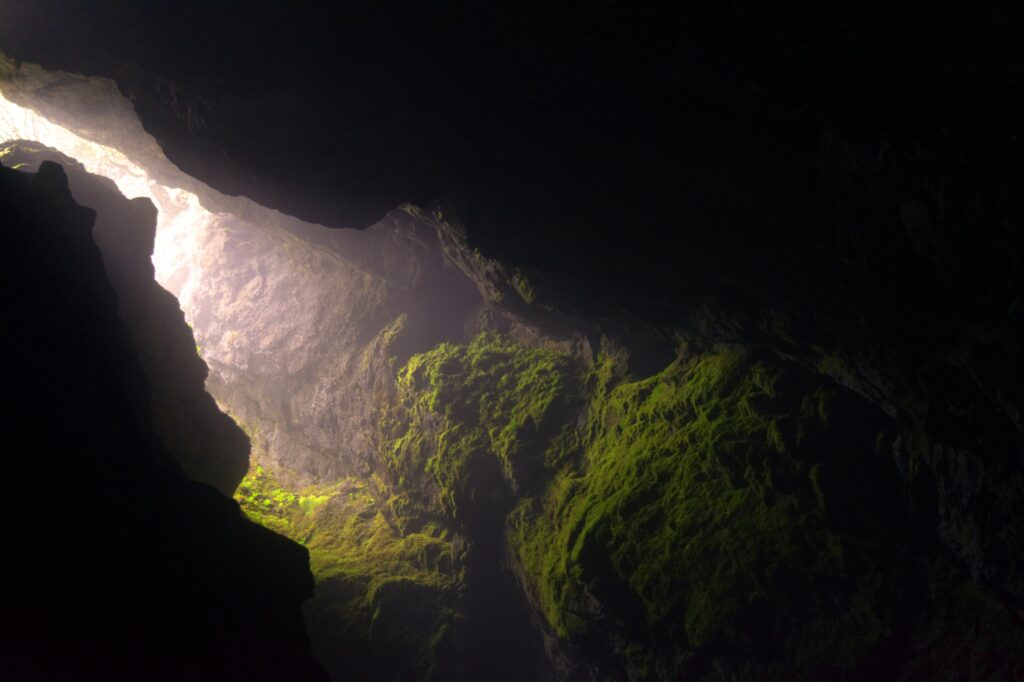 2.   Leo Carrillo State Park & Beach
1.5 miles of pristine beach, plus tidepools, coastal caves, and reefs to explore are at your disposal at Leo Carrillo State Park. The beach offers tidepools, coastal caverns, and reefs for discovery, as well as sand dunes and coastal creeks. Giant sycamores provide shade in the main campgrounds.
During the summer, Junior Rangers and campfire programs are available. During the school year, school field trips are available.
The park was given its name in honor of Leo Carrillo (1880-1961), actor, preservationist, and conservationist. Leo Carrillo served on the California Beach and Parks Commission for eighteen years, helping to acquire the Hearst property at San Simeon. His lineage went back many generations, and he was connected by blood and marriage to a distinguished line of original Californians. Leo is best known for his portrayal as Pancho, the sidekick to Duncan Renaldo's Cisco Kid in an early 1950s television series.
Dogs are welcome at Leo Carrillo State Park! Day use areas, campgrounds, and the beach north of lifeguard tower 3 are all accessible with leashed dogs. Dogs are not permitted on the park's backcountry trails or beach south of lifeguard tower 3.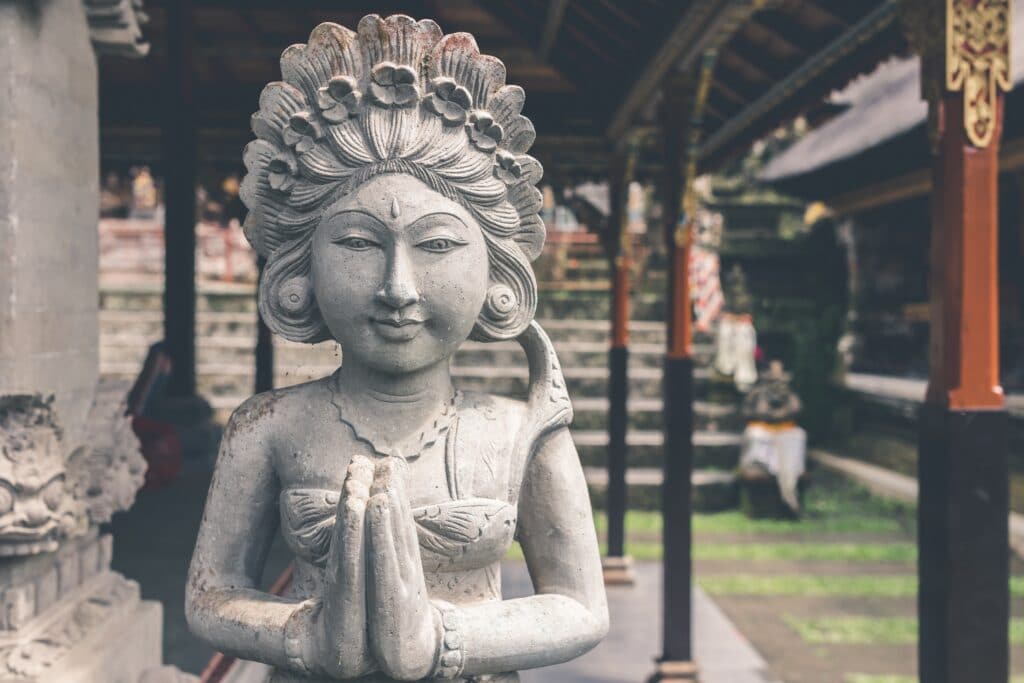 3.   Malibu Hindu Temple
The Hindu Temple Society of Southern California maintains the Malibu Hindu Temple, which has been in Calabasas since 1981. The temple is dedicated to Hindu God Venkateswara and draws people from all across the United States because it is one of the region's biggest Hindu temples.
The temple is a spectacular structure with magnificent architecture and an amazing exterior covered in carvings. The temple's numerous public areas, such as quiet meditation rooms and beautifully landscaped gardens where you may picnic, are open to everyone.
It is a highly worshiped Hindu temple located in Southern California and built in the traditional South Indian style. It is frequented by Hindus from throughout Southern California. It is one of the world's largest Hindu temples, with more than 1 million followers in Southern California alone.
Vasan Srinivasan, a civil engineer who lived in the Los Angeles area and was also the temple's first president, played an important role in raising funds from local families, overseeing construction, and bringing priests from India.
The temple was used in a small sequence in the 1997 film Beverly Hills Ninja and in the song of Tamil film Jeans in 1998. In January 2006, Britney Spears's 4-month-old son was blessed at this temple during a big ceremony performed by Hindu priests. The event received considerable attention from the media.
The priests live on the temple's premises. The temple has a variety of gatherings for ceremonies as well as places for meditation and picnics. It houses a complete stage for major cultural and Hindu activities, as well as other events.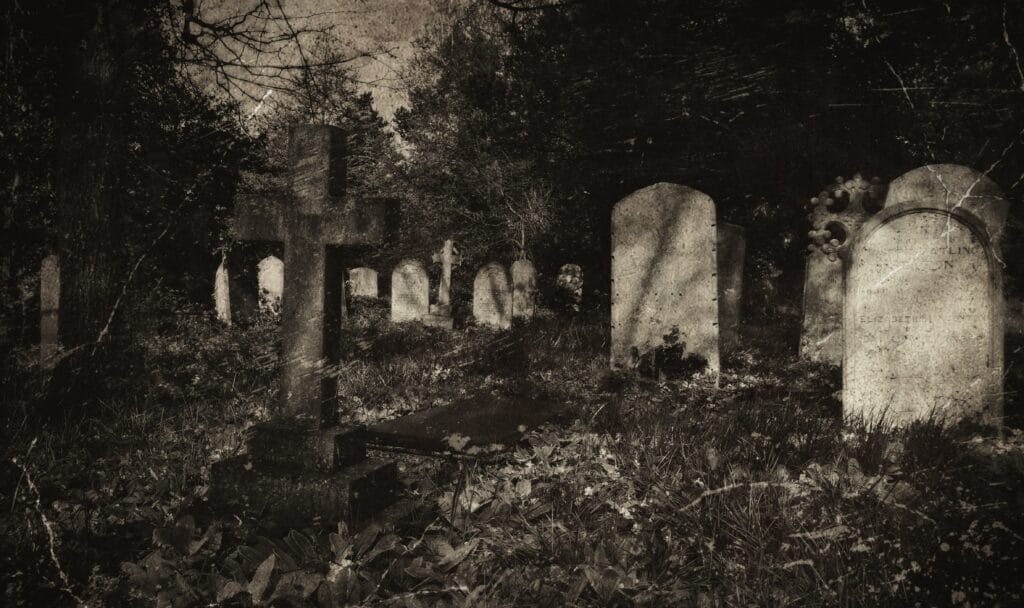 4.   Los Angeles Pet Memorial Park
Although a pet cemetery may not spring to mind when planning fun things to do, the Los Angeles Pet Memorial Park is a well-known destination for visitors to Calabasas. The park was created by Dr. Eugene C. Jones, who initially established a hospital before expanding it.
There are now over 42,000 animals resting at the park, including many of Hollywood's well-known animal companions. On the grounds, you'll encounter Humphrey Bogart's dog, Droopy, The Little Rascals' dog Spot, and one of the legendary MGM Lions, Room 8.
The Los Angeles Pet Memorial Park isn't the biggest pet cemetery, or zoological necropolis, in the United States. Hartsdale, New York, a town with 5,200 living humans and over 80,000 dead pets, holds that title.
The cemetery features a 90-year-old mausoleum and a stand-alone crematorium. It also has a "viewing room," where families can gather to say goodbye to their groomed, open-casketed pet together.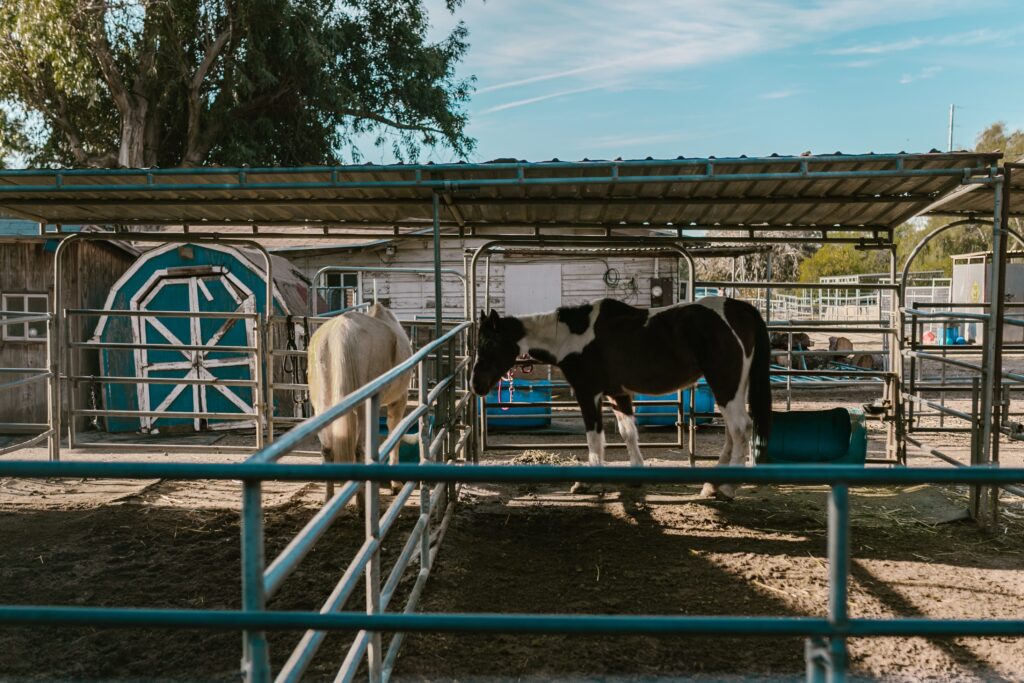 5.   Leonis Adobe Museum
The Leonardo Adobe is one of the oldest standing structures in the San Fernando Valley. It was constructed in 1844 as a private home for Miguel Leonis, a wealthy rancher. Today, it has been listed on the National Register of Historic Places and is now a functioning museum that transports guests back in time to a California ranch lifestyle.
The museum is a fantastic family experience, offering what life was like in the 1800s and a tour of the barn and blacksmith shop. The chance to meet, pet, and feed many of the ranch's animals will delight younger visitors.
The Leonis Adobe is the Calabasas residence of Miguel Leonis, a colorful and larger-than-life figure from Los Angeles' 19th century. Leonis was a wealthy French Basque rancho owner in the San Fernando Valley who was six-feet-four inches tall and was known as the "King of Calabasas." Leonis was unable to read and write, but he had a sharp business mind and was relentless in the acquisitions of land throughout the valley during his reign. His domain also included property in downtown Los Angeles, Santa Barbara, and Elizabeth Lake.
The Leonis Adobe Museum is a historical site and living history museum dedicated to reconstructing, sharing, and preserving California ranch life in the late 1880s.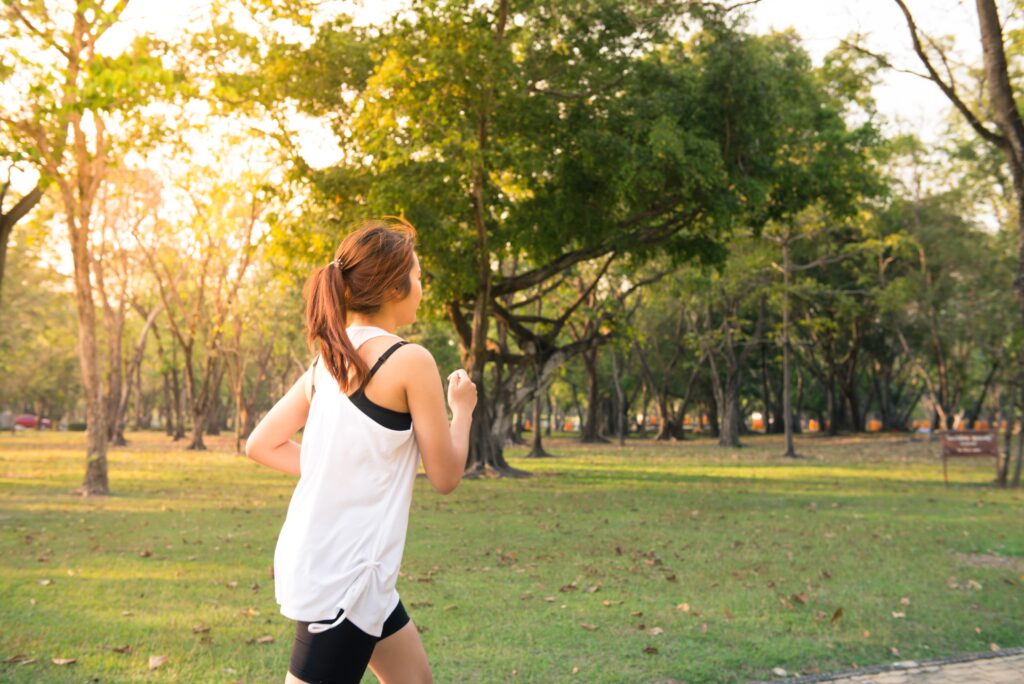 6.   Calabasas Creek Park
The Leonis Adobe Museum, Calabasas Creek Park, is a lovely location that may be found in the heart of Calabasas. The park has a variety of features to appeal to people of all ages.
The park's period display includes real-life exhibits such as original antique park and garden furniture, a replica of the Calabasas Jail, and replicas of several other architectural features. An actual recreation of a Chumash village may be found in the park's northern section, where you can learn about how the indigenous people lived before.
The format of an 1880s-period park has been used by the Leonis Adobe Association to showcase Calabasas Creek, a replica of the Calabasas Jail, original antique park, and garden "furniture," and replicated architectural pieces from the 1875-1885 period.
Calabasas Creek is a perennial stream that joins with Bell Creek and becomes the Los Angeles River. A Chumash village has been constructed at the north end of the park, adjacent to Calabasas Creek.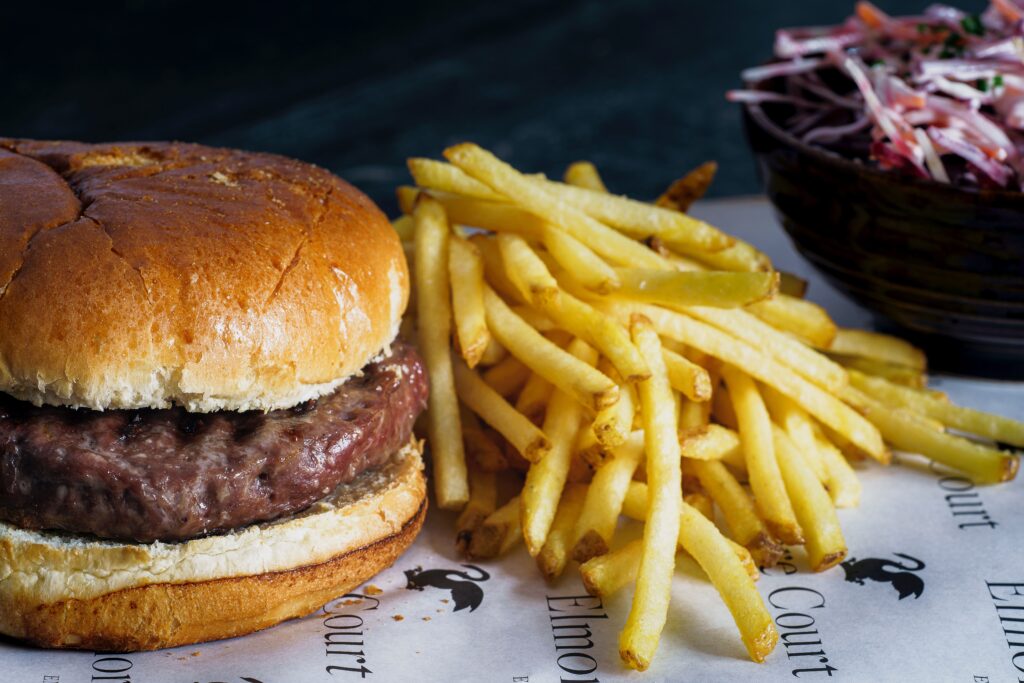 7.   Pedalers Fork
The Pedalers Fork is a charming café that marries good cuisine with cycling along with delicious coffee and craft beer.
With a farm-to-table mentality, all of the food served is high-quality meats, poultry, fish, produce, and fruits. The grass-fed burger is one of their most popular dishes, as are truffle fries and Devils on Horseback appetizer, in which dates are stuffed with bleu cheese and wrapped in bacon.
Stop by the attached boutique cycling store after your meal to pick up anything you need for a fun ride.
Conclusion
Calabasas is a beautiful, rural area with plenty of things to do. As the home to many celebrities, it also has some of California's best eateries and things to do for visitors.
The Pedalers Fork is an excellent choice for cyclists who enjoy delicious food and coffee as well as great craft beer. Calabasas Creek Park offers a lovely location that recreates what life was like in the 1800s while also giving visitors an opportunity to see how things are done today.
The Leonis Adobe is another great option for families who want to take part in something fun and educational at the same time. This historic residence has been transformed into a museum dedicated to ranch life during Don Miguel's era, so it is perfect for history buffs or those looking for things to do with kids!
Calabasas truly does have everything anyone may need when they visit; there really isn't anything else you could ask for!