Discover the Maine wildlife park reviews and amazing things to do in Maine wildlife park in this complete guide to plan your perfect day out.
Maine Wildlife Park Review
If you want to discover Maine wildlife, then a visit to the Maine wildlife park is for you. It is not exactly a zoo but an excellent place to view the local Maine wildlife. The park is a bucolic reserve that is 3.5 miles from the Maine turnpike and running it is the Maine Department of Inland Fisheries and Wildlife. This park provides an excellent day out for all the family, and you have the guaranteed opportunity to see moose.
The park is complete with picnic tables, walking trails, and various animal enclosures. Residing at the park, a host of animal wildlife can be discovered including, bears, lynx, moose, beavers, and eagles. The reserve cannot release most of the animals into the wild for several reasons: either orphaned, injured, or raised in captivity.
The Maine wildlife park gives you the perfect opportunity to discover a variety of wildlife, discovering more about them and, in some cases getting up close. If you are taking the kids, be sure to bring quarters for animal feed, which you can give to some animals, including bears. If you are a budding photographer, you can purchase a photo pass costing $50 for an hour. This will provide you with free guided access inside the animal enclosures to get up close for some incredible snaps.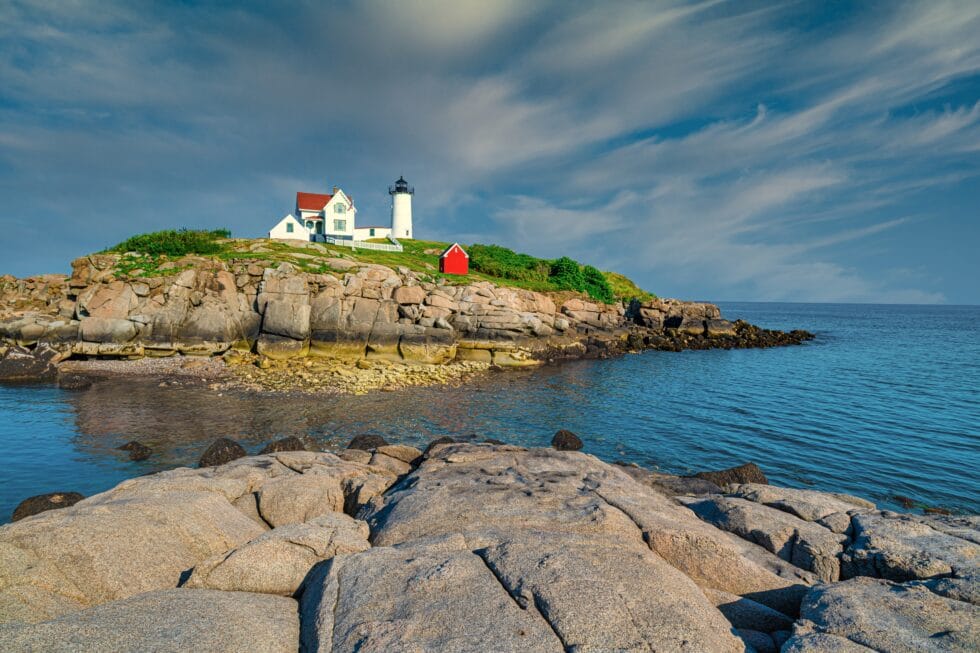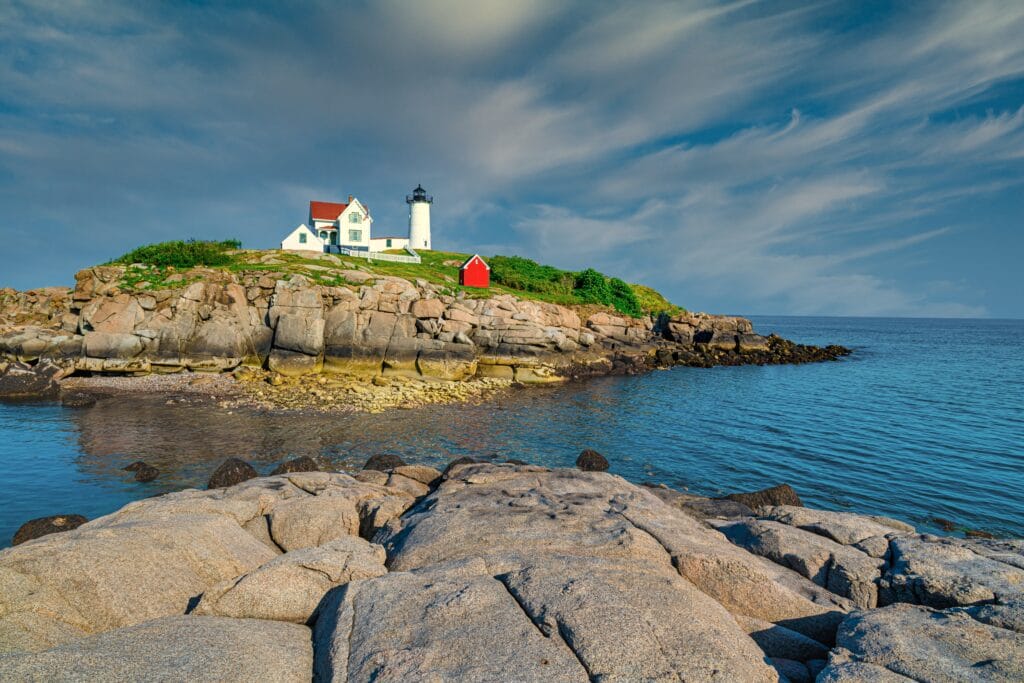 Why Visit Maine?
There are various reasons why you would visit Maine with its rocky shores, isolation, hiking, biking, and other outdoor activities to keep the family occupied for hours. Maine has it all, whether you seek mountains, oceans, or lakes. Most visitors enjoy packing a picnic and immersing in the landscape or heading out for a long trek into the wilderness. Visitors also visit to shop and discover delicious cuisines, home to some of the best restaurants and bars offering local lobster and innovative dishes to try, making it a foodie paradise. Many people flock to Maine to see the fall foliage, displaying a vibrancy of colors against the blue sky. Fall is the ideal time to visit Maine.
The state offers many reasons to visit, from its history to its diverse landscapes. The state attracts visitors all year round. Planning your trip is easy from visiting one of the state's lighthouses, museums, treks, and delicious lobster.
Maine Wild Moose
Your trip to Maine is not complete without seeing wild moose. This is the official state animal, and if you are going hiking, camping, or walking in the woods, you are sure to spot one. You will also have the chance to discover bears, bald eagles, and various other wildlife.
Maine has more of these wild animals than any other state. So, if you love spotting wildlife, you are in for a treat.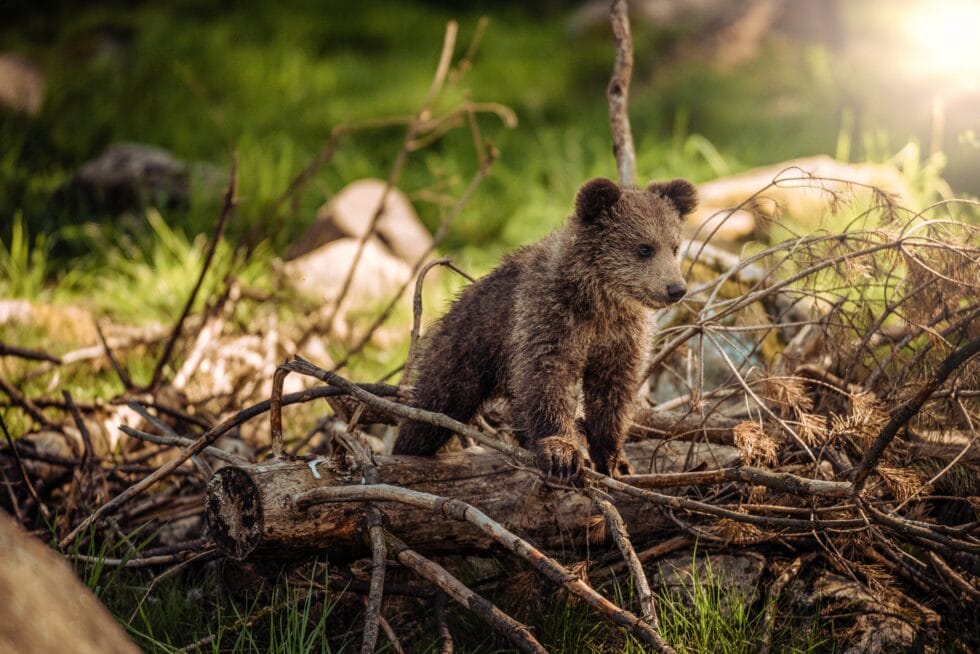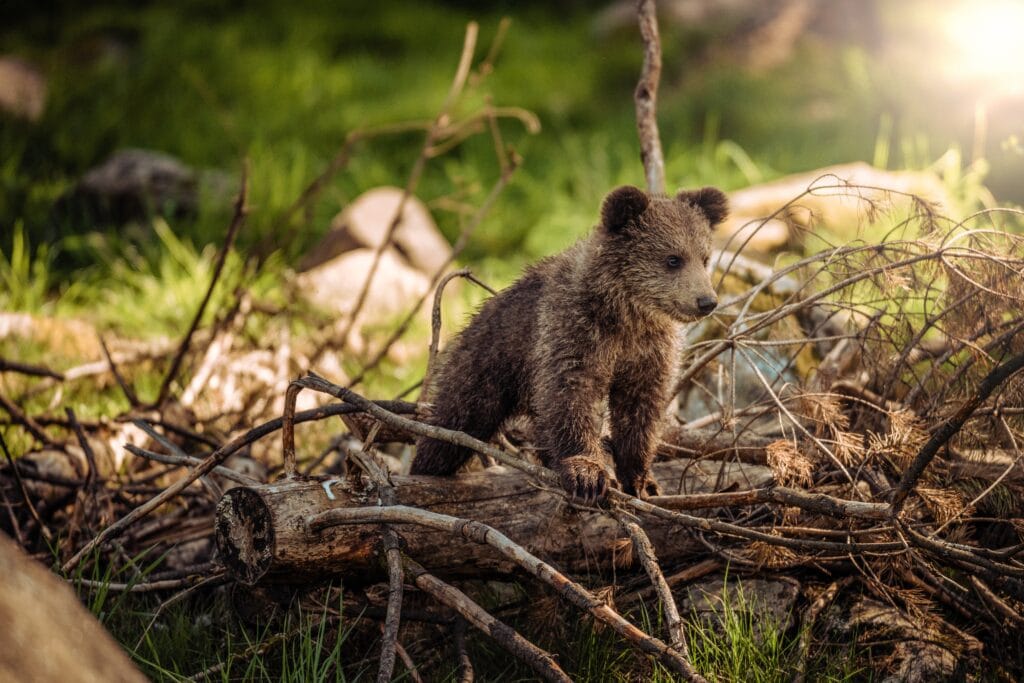 Enjoying Maine's Outdoors
One of the reasons people visit is that Maine offers outdoor recreation all year round.
With the mild summers, hiking, trekking, and exploring the many trails is a pleasure. Maine has over 3,500 miles of coastline and over 6,000 lakes and ponds for paddling, kayaking, swimming, or canoeing. During fall, hunters stalk in the woods, and this time is the perfect opportunity for camping surrounded by the spectacular fall foliage. During the winter, you can snowmobile, ski, and go ice fishing. In spring, the weather is mild, making it the perfect time for hiking and birdwatching. This is also the beginning of the boating season.
Maine Wildlife Park Things To Do
Your visit to Maine wildlife park is filled with discovery. You will encounter over 30 different species, providing opportunities for photographs in their natural habitats.
On your visit, you may want to learn about the wildlife and the weekend programs feature wildlife presentations and events, which are suitable for all ages running from May to October. You can also reserve weekday programs for small groups at an additional fee. You will discover education programs about wildlife and conservation, taught by experienced guides, along with guided tours of the park led by volunteers.
Tree Trail
A trip to the wildlife park is not complete without a stroll in one of the park's trails. On this trail, you can read the descriptions of the numerous Maine trees surrounding the area. You will learn how to use biltmore sticks to measure the lumber yield and tree heights. You will also get the opportunity to visit the outdoor classroom to discover how a lumber yard cuts logs and how much wood is in a cord.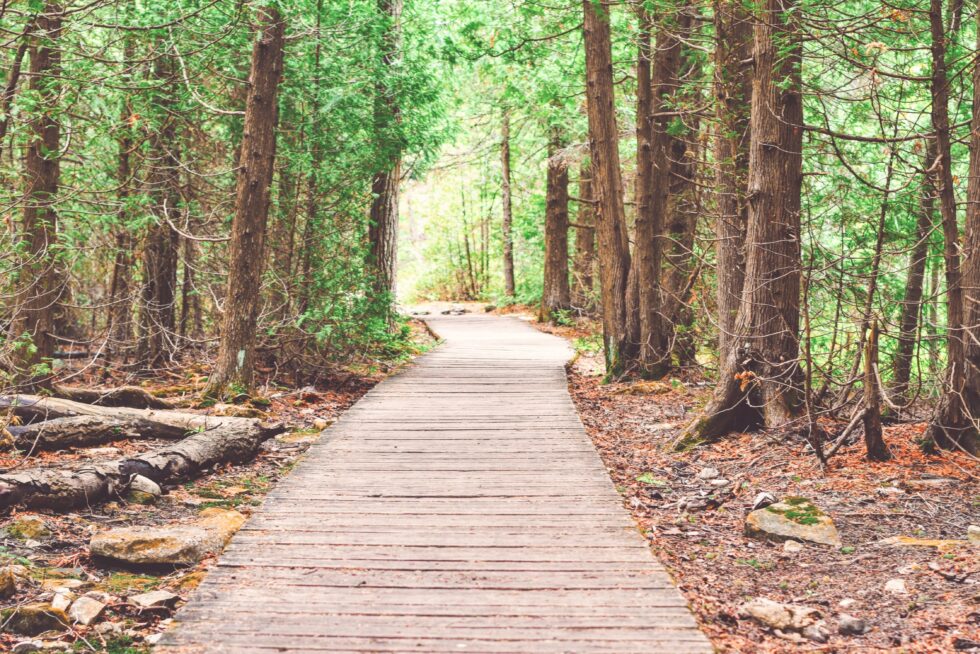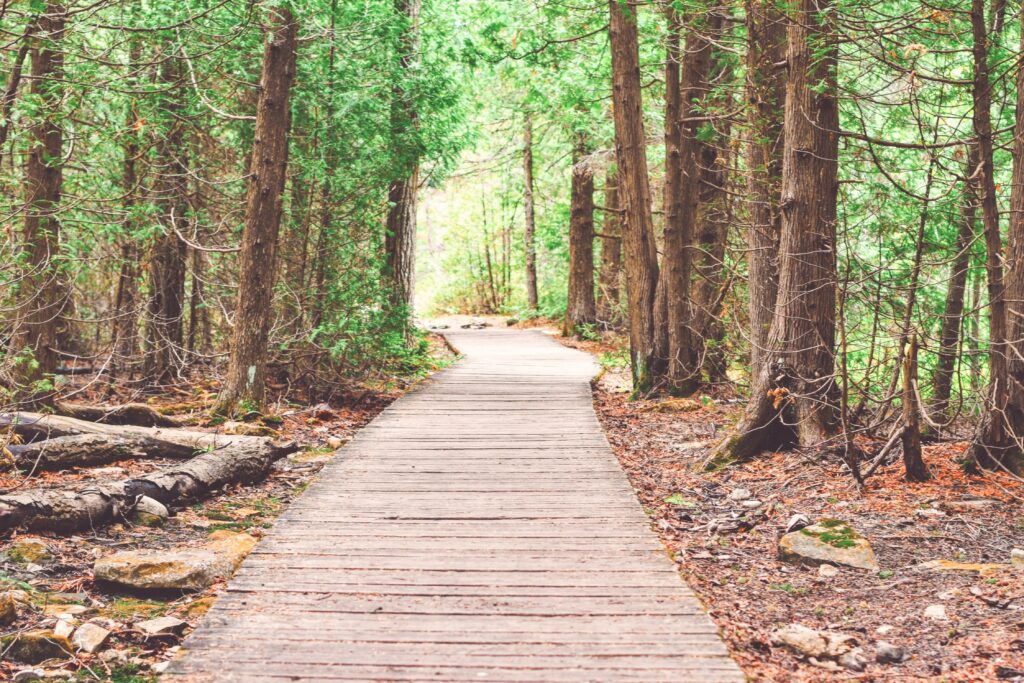 Game Trail
The trail is ideal for the family, giving you opportunities to spot the 13 hidden animals on the trail quiz, testing your knowledge in a fun environment. You will receive a card with all the answers, keeping the family entertained for hours.
Visitor Center
You can try out numerous activities in the park's visitor center, like weighing a moose antler, visiting the reptiles, or feeling the animal pelts from a bear, moose, and various other wildlife. You can play with puzzles, or look for tracks in the sandbox, discovering the many places in Maine to see wildlife.
Nature Store
If you are interested in shopping, the nature store offers a wide range of related wildlife items for all ages. The store sells t-shirts, fleeces, hats, and wildlife books, suitable for all ages.
You can also buy note cards and magnets with your favorite wildlife. There are stuffed animals, posters, and jewelry for that last-minute souvenir or the perfect gift.
Snack Shack
On your visit to Maine wildlife park, you will find the perfect place to stop for a light snack or drink. Friends of the Maine park operate the snack shack, and all of the proceeds go into improving exhibits and displays.
Guided Services
If you visit the park for its natural beauty, then hiring a guide can make the experience much more enjoyable. The experts can help you spot moose, raft down the river rapids or climb a granite face.
These registered guides are specially trained in the state, offering leadership, hunting advice, sea kayaking, fishing, and advice on many other outdoor activities. The guides have decades of experience and do work for Maine's wilderness lodges and sporting camps.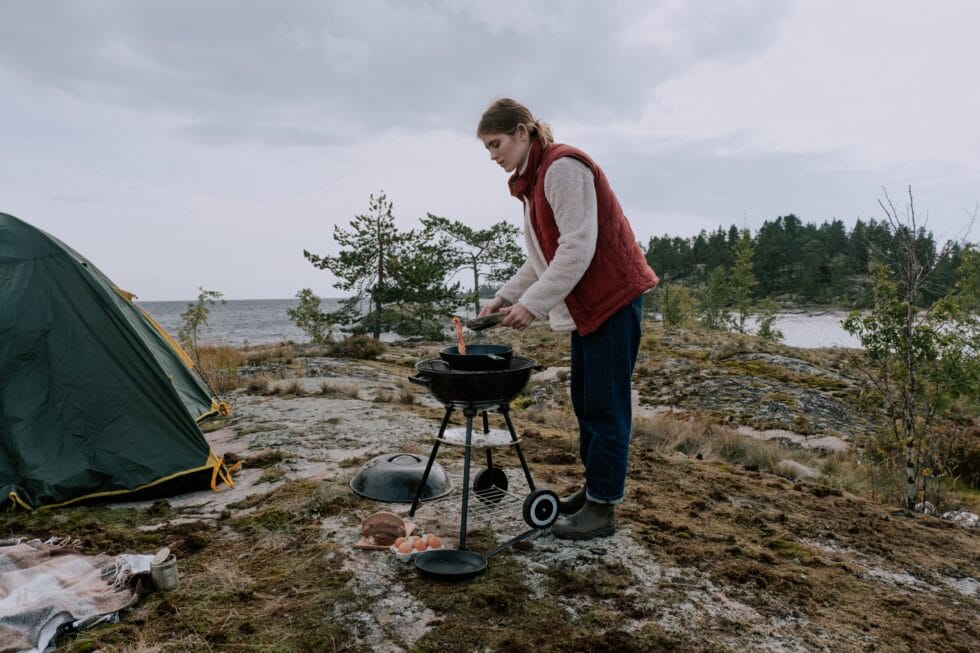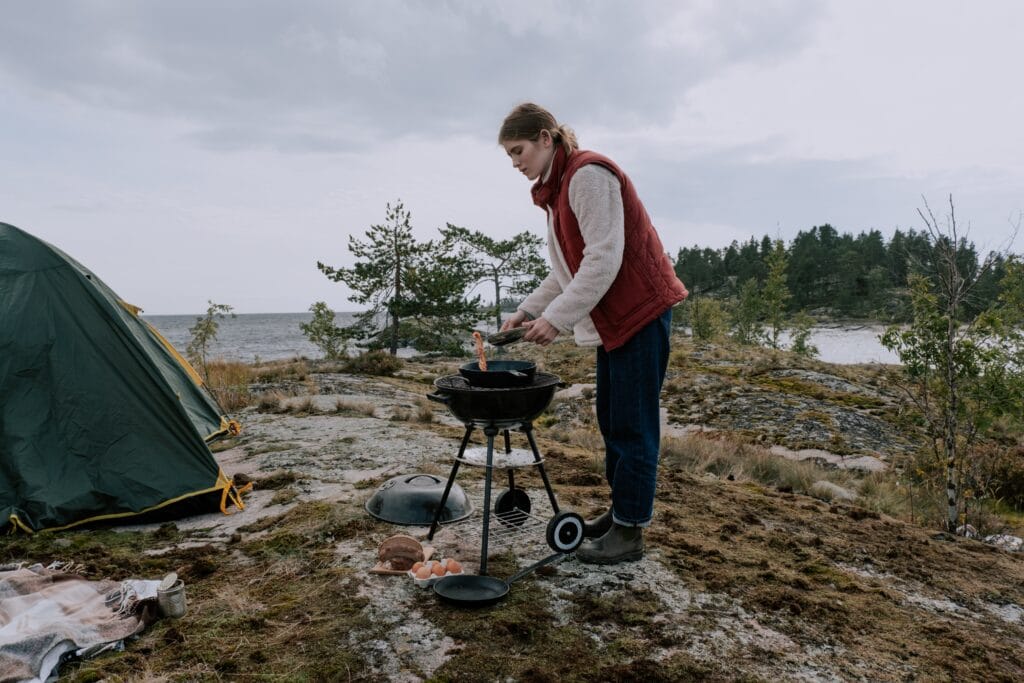 Maine Wildlife Park Camping
If you would like to roll out a tent in a mountain glade or gear your RV up to a seaside resort full of amenities, then camping in Maine is perfect. The camping areas in Maine offer fun and perfect places to stay when enjoying the outdoors.
The private campgrounds in Maine are some of the most varied, with each one boasting extras, offering anything from in-house marinas, games rooms, waterslides, views of the lakes or beaches, views of the mountains or oceans.
Suppose you are camping on Federal land, including Acadia National Park, the only national park in the state. Katahdin Woods and Waters National Monument is popular for camping, newly created in the north woods. You can find smaller camping grounds in the White Mountains National Forest.
Some of the popular state parks in Maine offer camping and amenities including, tent sites on the lakeside, camping on a coastal island, mountain hiking, and much more.
If you seek a less structured camping experience, then Maine's Public Reserved Lands are ideal; they will offer fewer amenities and are very wild.
If you enjoy backcountry camping, there are also plenty of options. These grounds include staying in hundreds of Maine islands, but you will have to take a boat to get to them. They offer great camping experiences like canoeing or paddling up the Allagash Wilderness Waterway, or hiking to a camping area on the Appalachian Trail.
Picnic or BBQ
If you are looking for more than a snack, there is a large picnic area complete with charcoal barbeque grills so that you can whip up the perfect meal. The Maine wildlife park does not sell charcoal or grilling equipment on-site, but you can find a store a few miles south of route 26 for all of your necessary supplies.
Warden Museum
In Maine wildlife park, you can learn all about the history of the Maine Warden Service through informational videos, memorabilia, and equipment.
Directions To Maine Wildlife Park
The most convenient way to reach Maine wildlife park is to drive. From the Maine turnpike exit at 63, you turn left on Route 115 and go 1.5 miles across the overpass. You will then take a right on route 26a and travel 3.4 miles finding the Maine wildlife park to your right.
You can also take the bus to Maine wildlife park with various operators including, shoreline explorer, and greyhound, they are fully airconditioned, and most include WIFI.
This is a practical way to get to the park if you do not want to drive, with buses leaving from most cities and towns throughout the U.S.
Alternatively, you can take the train to the park, conveniently leaving from a few major cities, including Boston's north station, Portland and Freeport, and Brunswick.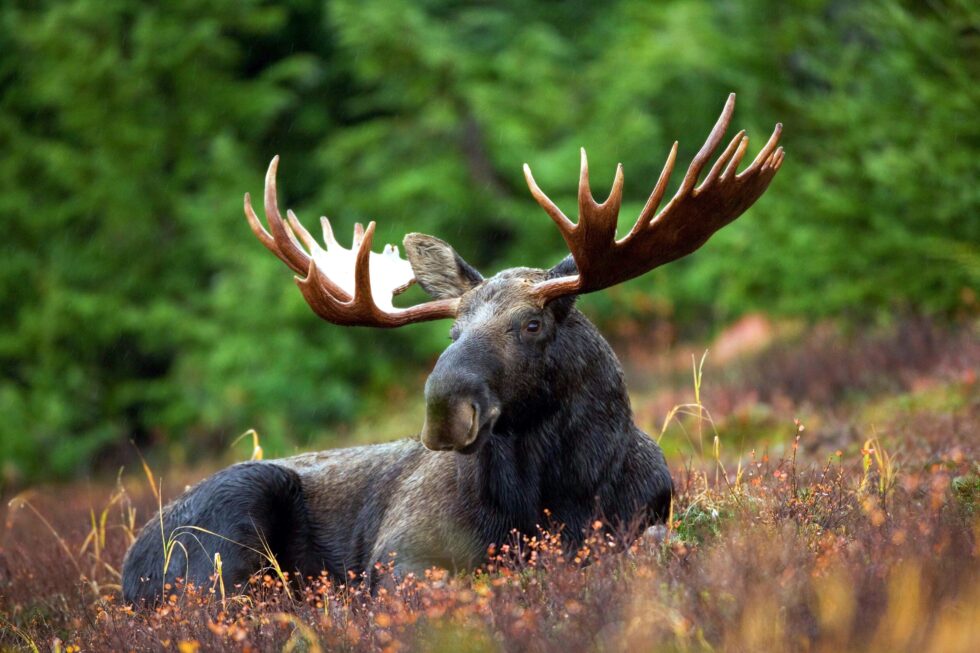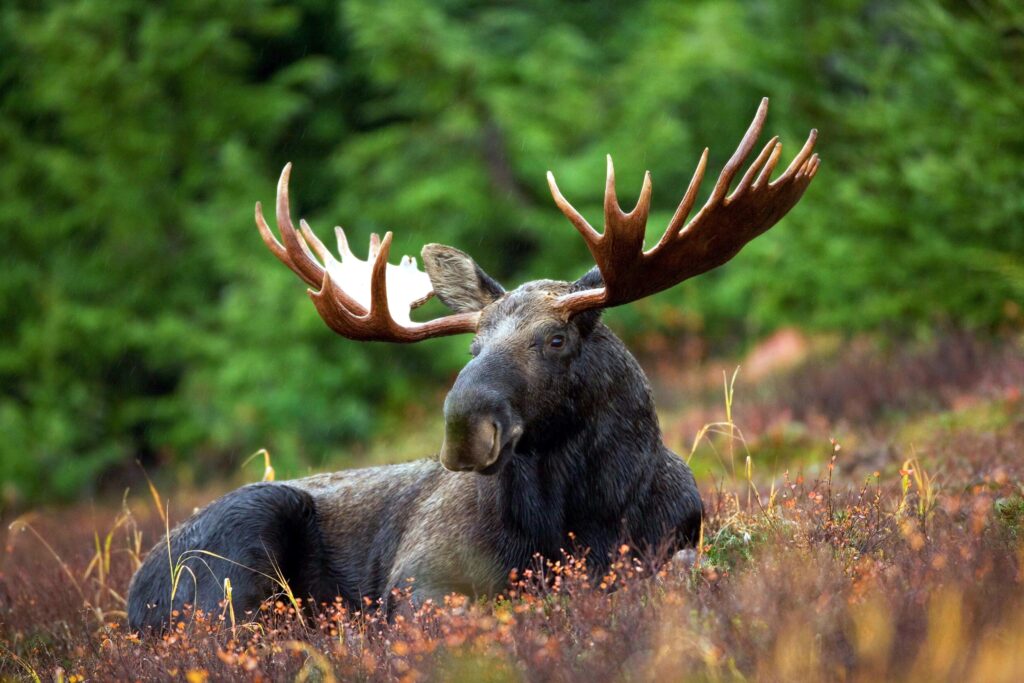 Maine Wildlife Park Animals
Many of the animals have been brought to the park because of injury or being orphaned. Some have been raised in captivity. The park is a permanent home to animals that could not survive in the wild. Most of the animals in the park are there for protection, so you can learn all about them and enjoy the experience.
The park is structured into a dozen wildlife areas, with a walkway network containing educational information about the animals. The park is wheelchair accessible because of its paved roads and trails. If you want to walk around the entire park, it is roughly 2.3 miles.
In the park, you will discover over 30 species of wildlife in their natural habitat, here are just some of them you can spot.
Bald Eagle
The park has over 700 pairs of nesting bald eagles for you to discover. These magnificent creatures have been removed from the federal endangered species list due to restoration and protection efforts, which brought them back from the brink of extinction.
Black Bear
You will discover over 35,000 black bears in Maine wildlife park containing more than any other eastern state. The bears eat both plants and animals, roughly 20% of the diet is animal, and 80% is plant-based.
Moose
A trip to the reserve is not complete until you see the state's iconic animal, the moose. They can eat up to 35 pounds of food a day and store 100 pounds of food in its stomach. It eats a variety of leaves, buds, twigs, and woody shrubs. The moose can run up to 35 miles per hour and swim 10 miles.
Raccoon
The park provides the chance to discover raccoons in their natural habitat. These animals are excellent swimmers and climbers. They mainly eat freshwater mussels, nuts, berries, and insects. The popular belief is that they wash everything they eat, unfortunately not so true.
White-Tailed Deer
When visiting the park, you will have to discover this fantastic animal, the white-tailed deer. When they sense danger, they lift their tails, displaying a white underside that other deer can view for a good distance.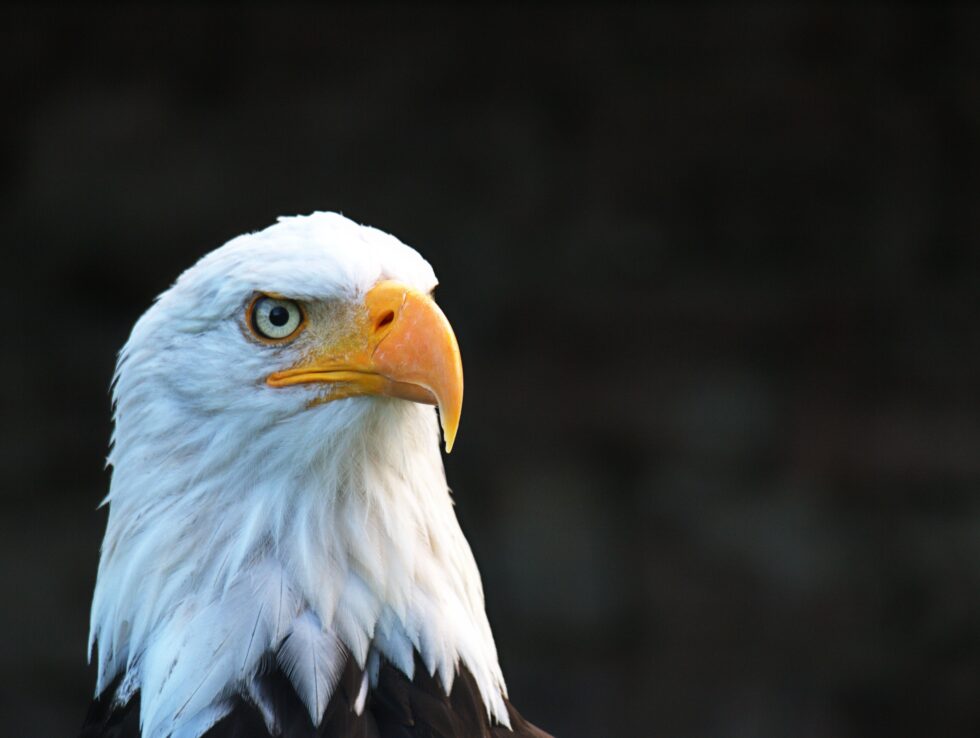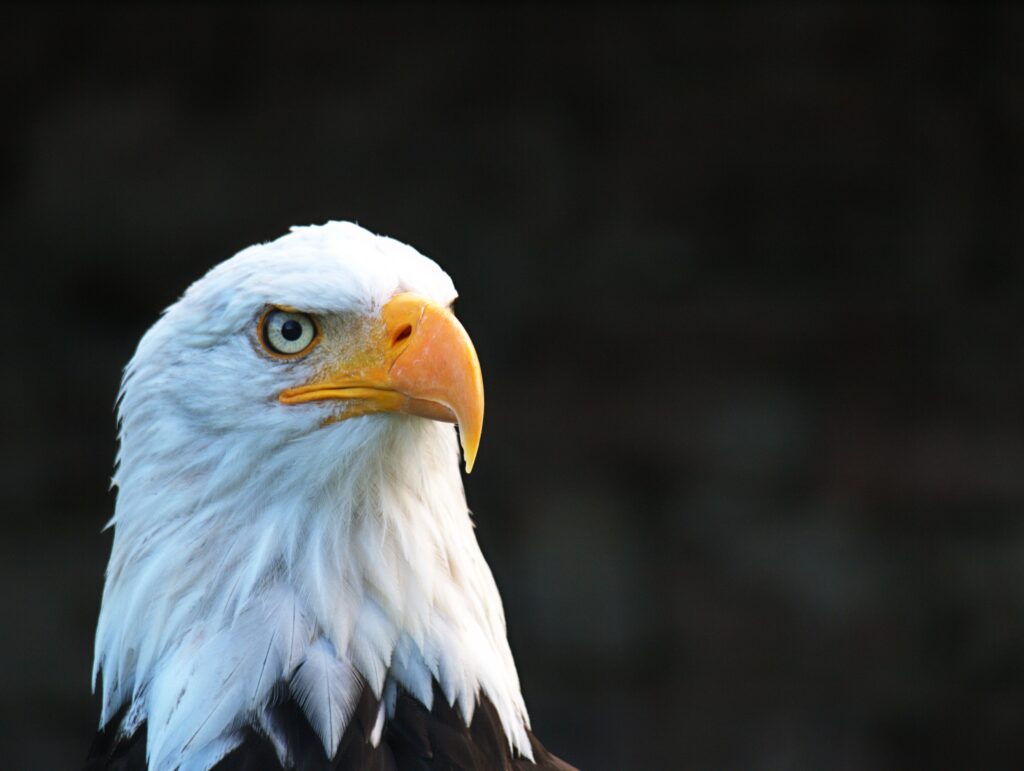 Maine Wildlife Park Events
When visiting, you are required to reserve your arrival time for your household. Group bookings are limited to 10 people or less. Entry fees are collected at the gate on arrival, and you will need to show your booking confirmation and arrive on time. The entrance gate closes at 4.30 pm. When you enter the park, your visit is not limited, and you may stay on the grounds until 6 pm. When visiting the park, follow the visitor guidelines and have a great time.
The reserve hosts various events throughout the year, and you can view these events on their website to plan your trip. You can expect to pay $7.50 per child and $10 per adult.
Conclusion
A visit to Maine wildlife park is a fun day out for the whole family. Maine offers an abundance of wildlife and landscapes for you to discover.
The state suits most visitors offering a diverse possibility for shopping, cuisines, and outdoor activities. Maine is the ideal place to visit all year round and especially during the fall. It offers accommodation from 5-star hotels to camping in the mountains or lakeside. Whatever you seek, Maine will deliver and more.
Suppose you enjoyed reading this article. You might also enjoy the San Francisco skyline and discover the main reasons to visit this fantastic city and top vantage points to view the spectacular skyline by night or day. Another terrific holiday idea for the entire family to enjoy. Another top U.S Location is Astor Florida, be sure to check it out during your visit.
make planning a breeze with cheap o flight, and save big on all your flights.  Discover more cool places to travel on twtwebstar, like Bell Florida, packed with sights and activities to try.