Suppose you are looking to get off the beaten track. Or away from all the touristy resorts on your next holiday. Then you may want to visit some of the most beautiful and remote places on earth. Many of these remote vacation spots can only be accessed by plane or boat.  We will discover 22 remote places on earth for the perfect vacation.
22 Remote Vacation Spots
Some of these remote locations have tropical climates. In others, you may have to brave arctic temperatures or lonely deserts. Sometimes we all want to escape from it all and find an idyllic remote island. These may be thousands of miles away from their nearest neighbor. You will find that some of these most remote places on earth are indeed habituated by other people. These populations adapted to their circumstances, whether they are dwelling on a volcanic island or in the south pole.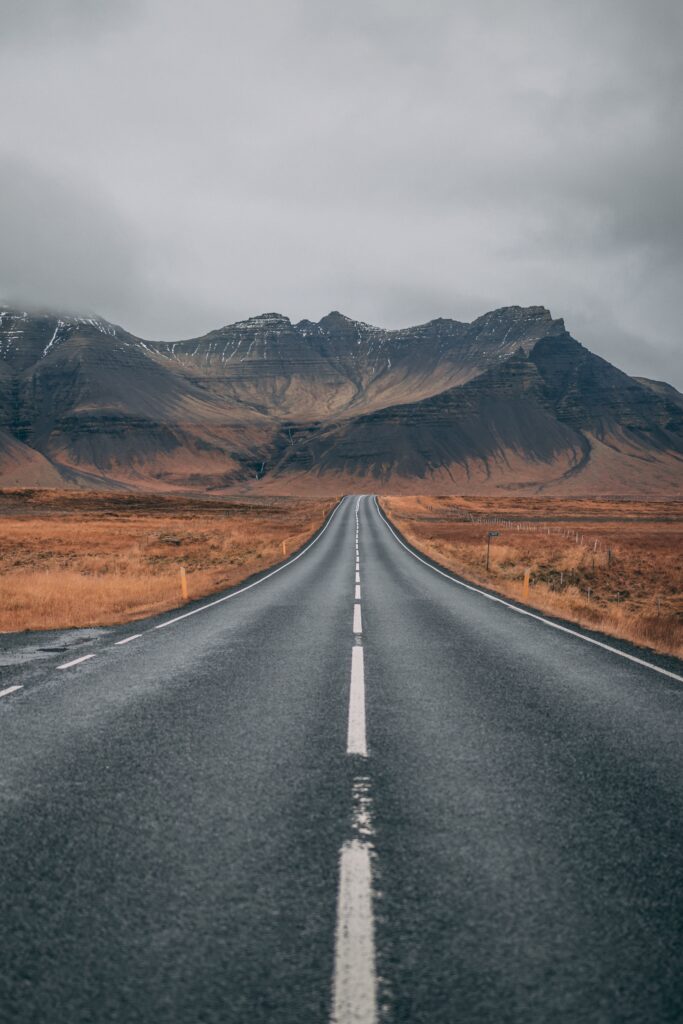 Here is the list of the most remote places on earth to visit, which some people call home. You will find many examples of remote locations off the beaten track so that you can discover your secluded paradise.
Tristan da Cunha
This remote volcanic island is located in the south Atlantic has a population of just 258 people. You will find that all the locals do speak English. Still, they have developed their dialect containing various words from South Africa, Scottish, St Helenian, English, American, Irish, Dutch and Italian, representing their origins.
You will find the nearest country to the British Overseas Territory in South Africa; it is said that this is one of the most remote islands in the world. If you want to get to Tristan Da Cunha, there are only nine ships set off from Cape town each year.
Oymyakon, Russia
This is a remote Russian town which is famous for the coldest inhabited place in the world. It has a population of 500 people who live in darkness for 21 hours a day, with temperatures as low as -58 degrees.
Because of the town's climate, they can't grow crops. So, they live on frozen fish, reindeer meat, and most locals have outhouses because of their water freezing with extreme temperatures.
If you want to get to this remote town, it can take a few days. You can take a flight to Magadan or Yakutsk from Moscow airport, and both are 560 miles away. Or if you want to drive, you can take the road of bones, which you will not want to drive on alone.
Pitcairn Islands, Southern Pacific Ocean
You will find this remote volcanic island in the Southern Pacific Ocean. The islands are also part of the British Overseas territory. Just seven people inhabit Pitcairn island, the HMAV Bounty mutineer's descendants. The government is actively giving land away to try and grow the community.
You will find subtropical climates boasting pristine waters, white sandy beaches, endemic flora, bird and marine life on the island. If you are an adventure traveler seeking remote places, Pitcairn island should tick your boxes.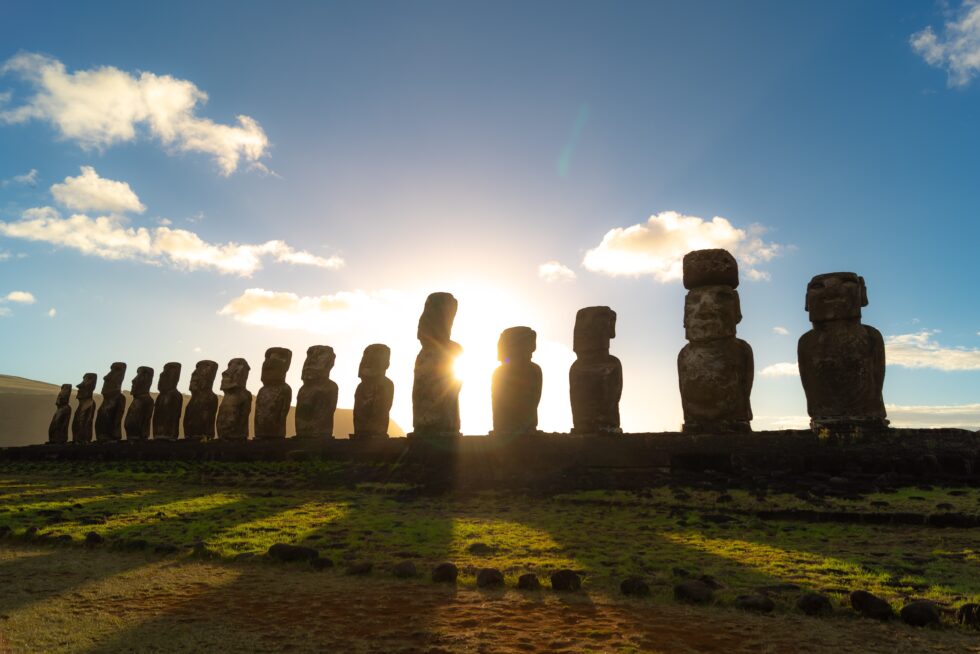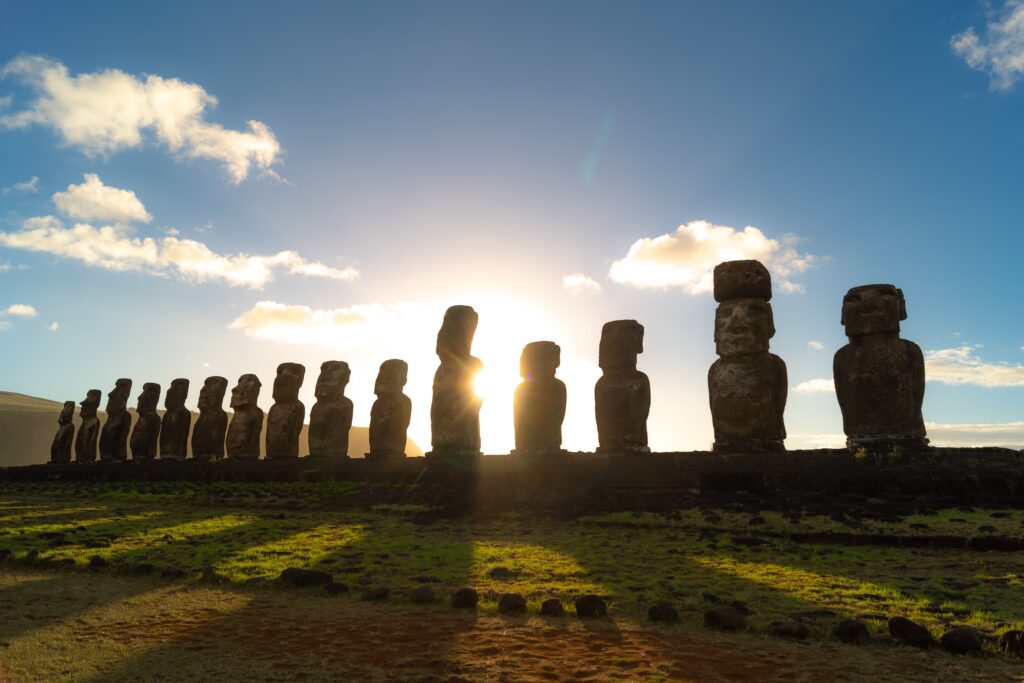 Easter Island, Chile
This island is a part of Chile, and you will find this remote location 2,000 miles off the coast. It is roughly 2,6000 miles from Tahiti (which is a popular tourist spot)
The island is mainly known for its numerous monolithic statues, called moai, which the ancient Rapu Nui people carved out of volcanic rocks. The island is a UNESCO World Heritage site and has a population of 8,000.
Longyearbyen, Norway
You will find this town to be a decent size town with a population of 2,100 residents from various countries. In this town, a law was passed in 1950 prohibiting burial in its frozen territory because the conditions would mummify the corpses. There is also a law for the locals to carry a gun for protection against polar bears.
The town has a range of popular activities, including cross country skiing, kayaking, biking, and snowmobiling. With so many activities on offer, it's no wonder the Norwegians are such a happy nation.
Devon Island, Canada
This is a remote island in Canada. NASA is designated for interstellar research, testing robots, spacesuits, and vehicles to prepare missions to Mars.
It is part of the Queen Elizabeth Islands. It is the second largest in the group and is situated in the Canadian Arctic Archipelago, close to Greenland. Its isolated and barren landscape will offer you the remoteness you seek and is almost void of animal life too.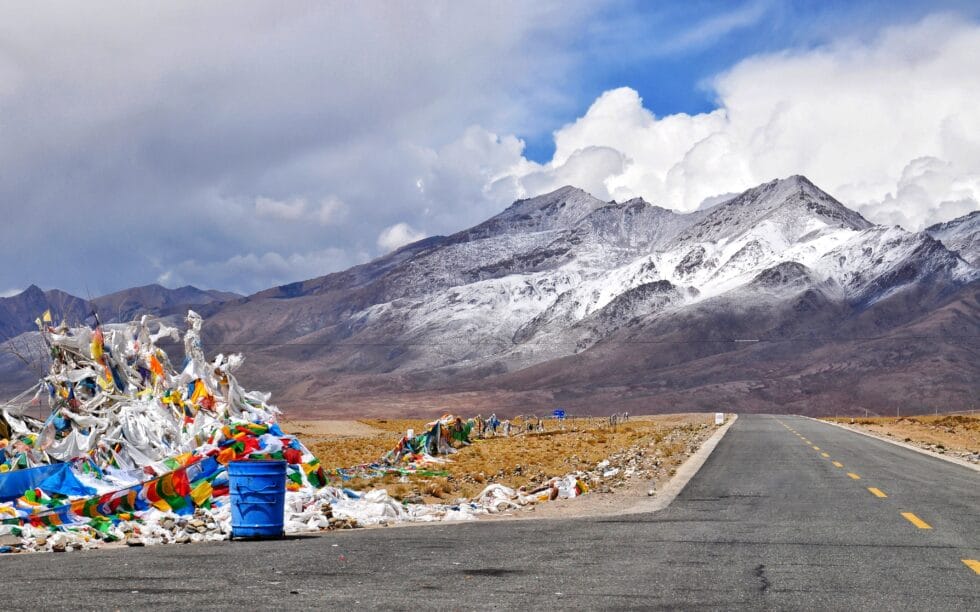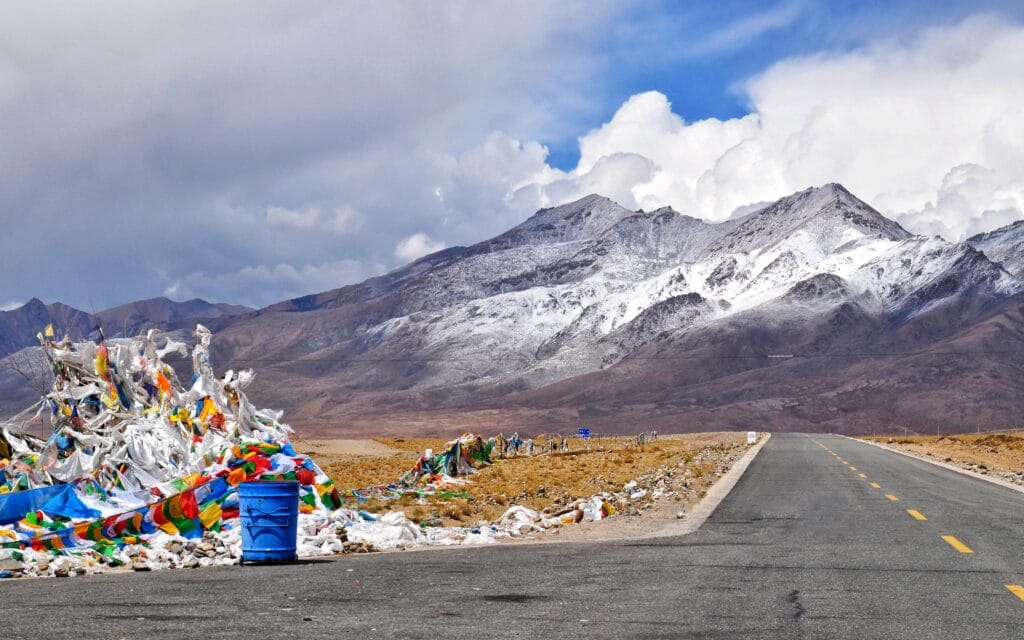 Motuo, Tibet
This population of 12,000 people was the last county to be inaccessible by road. So many of its communities are void of outsiders. Its residents rely on farming paddy, cotton, soybean, and gingeli.
This region is considered a holy land in Tibetan Buddhist scripture and is a lush region, but you will have to trek for four days to reach it. But you can always stop over in one of the small villages on your way there.
Ittoqqortoormiit, Greenland
This is by far one of the most remote and isolated islands you are likely to discover. It can be found on the eastern shore of Greenland. This island is home to walruses, narwals, polar bears, seals, and arctic foxes. If you want to get to this island, you can take a helicopter from Nerlerit Inaat Airport.
The island has a population of 450 people and one supermarket in the area. It is certainly off the beaten track. But you will not be at a loss for things to do like dog sled and kayaking.
The Kerguelen Islands
This is undoubtedly another small group of Indian ocean islands full of mountains, glaciers, and vast plains of tussock grasses. The average temperature is 2.1 to 8.2 ⁰C, and it might not be the first choice for residents. You will find its inhabitants include seals, terns, and penguins.
Spitsbergen
This is remote, but it is the largest island of the Svalbard archipelago and is the largest island in Norway. You will find that the island is covered in snow and ice, with harbors and polar bears as residents. The main settlement is Longyear city which is 2 miles from the Svalbard Global Seed Vault; this vault was built in case of global crises to safeguard seeds.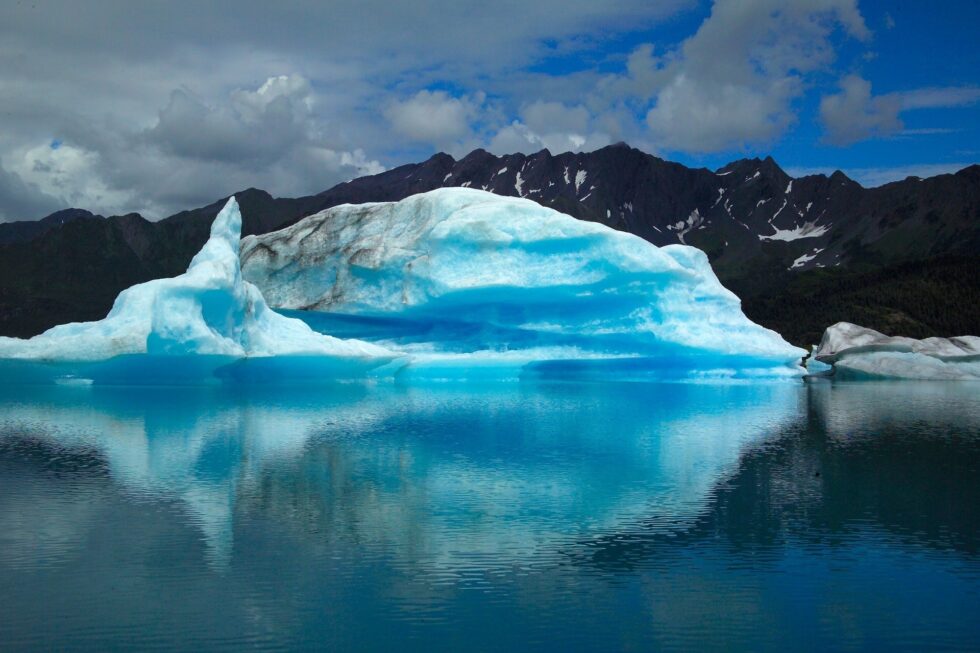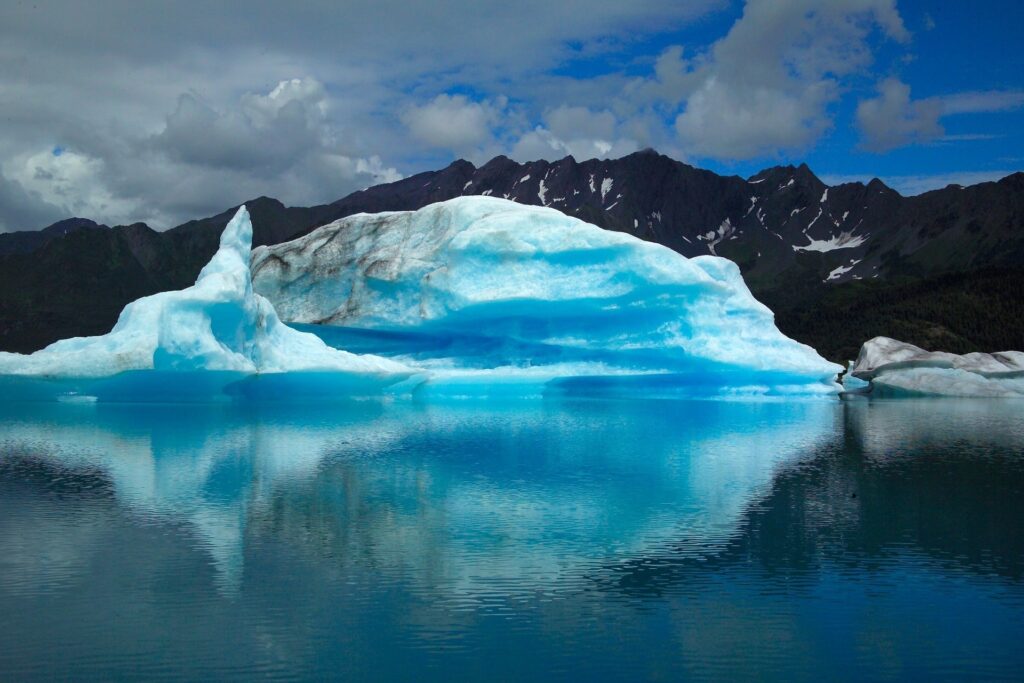 Barrow, Alaska
In Barrow there are no roads, you can only reach it by plane. It is a 1 hour and a half flight and sits right at the top of Alaska. Its winter is 65 days of darkness, and because of its remoteness, the cost of living can be very high. There are more caribou than people, according to some of the residents.
The Changtang, Tibet
Because of the heights, it is called Roof Of The World. It is located in the Tibetan Plateau, 2.5 miles above sea level. This makes it one of the world's highest regions and points. You will find that the climate is cold, but wildlife is plentiful.
A few hundred nomads are located here, sharing their habitat with snow leopards, brown bears, and wild yaks. The area is protected by the Changtang Nature Reserve and is the second-largest nature reserve globally.
Danakil Depression, Ethiopia
This crater in north-eastern Ethiopia boasts stunning surroundings of salt, acid pools, and sulfur surrounding a remote lava lake. It has hot temperatures and is the hottest place on earth.
Apolima, Samoa
Apolima is the smallest island in Samoa. It is made up of four islands in total. You will find that the island is surrounded by tropical jungles and surrounded by clear blue waters. If you want to go to the island, you will have to negotiate with the locals to arrange a stay. The island's only way is by boat, but you will see how worth it is when you arrive.
Novaya Zemlya
Novaya Zemlya is translated as New Land and comprises two arctic islands and various smaller islands. The two main islands are Severny, on the north, and Yuzhny, to the south. This region is mainly known for more than 1000 nuclear tests conducted during the cold war.
Tuamotus
The Tuamotus is part of French Polynesia, containing 78 coral reefs that spread north and east of Tahiti. The islands are so remote and have not been spoiled by tourism. You will find a few upmarket hotels. The locals are not too focused on tourism; they are focused on traditional business from decades ago including, coconuts, fishing, and black pearls.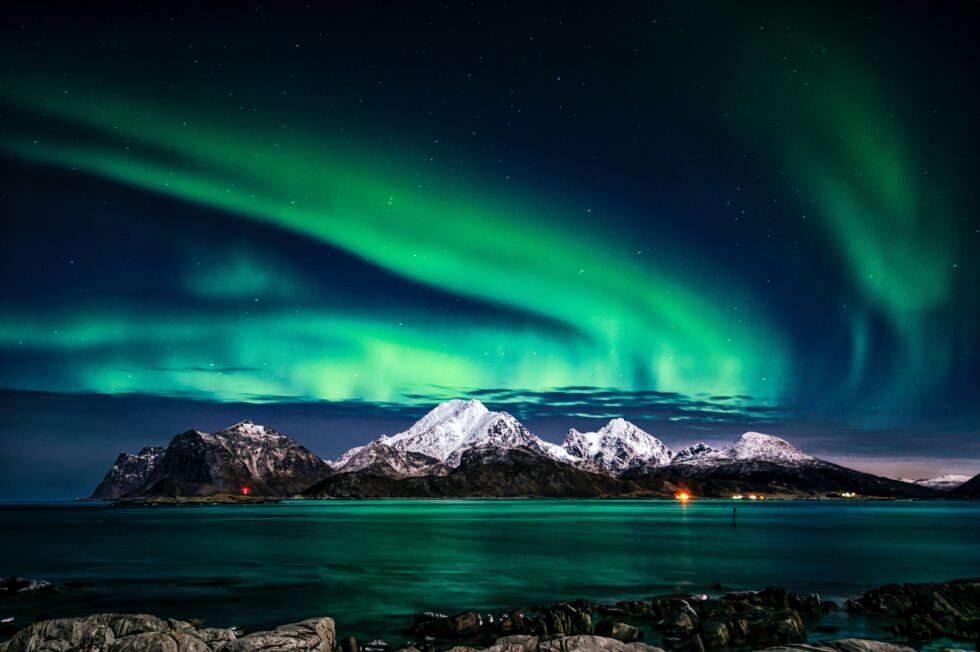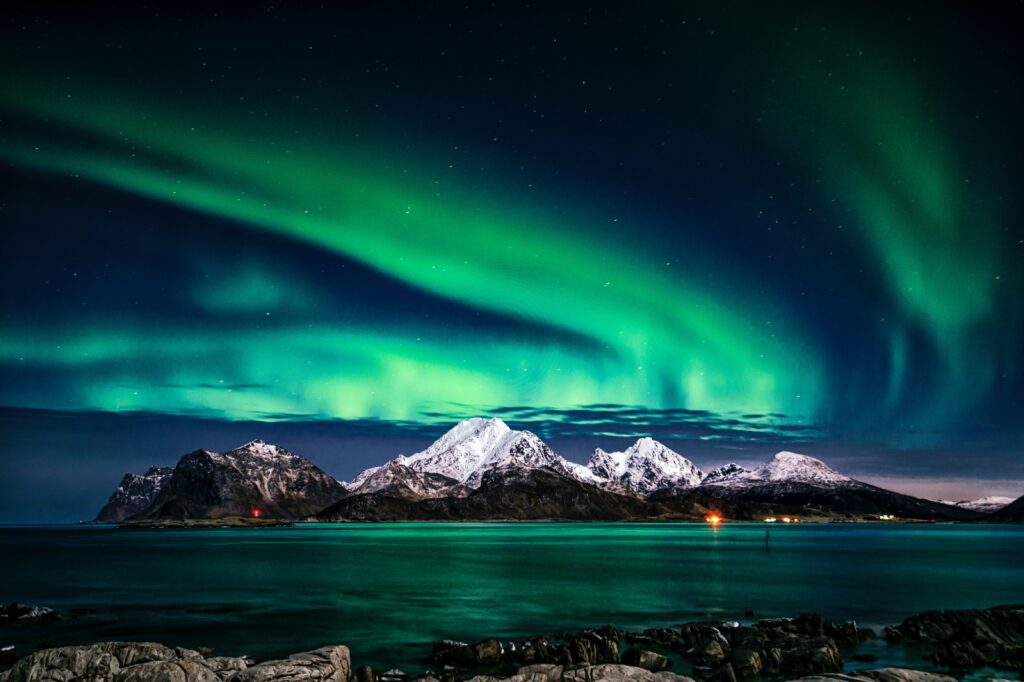 Socotra Island, Yemen
You will find this island located in Yemen's Gulf of Aden and is undoubtfully one of the most alien-looking environments due to its dragon blood tree. The tropical desert climate is home to over 800 species of plants and wildlife, which can't be found in other parts of the world. Some species can look quite alien, with odd shapes, but this reflects how they have adapted to their environment.
This island has 40,000 residents and is a UNESCO World Heritage Site. If you want to get to the island, you can take a flight from Sanaa, the Yemen capital.
Palmerston Island, Pacific Ocean
Palmerston Island is located among the Cook Islands in the Pacific Ocean and is connected by coral reefs. The island is on the top of a volcano on the ocean floor, where you will find the highest part of the island, 13 feet above sea level.
The reef is too high for seaplanes to land, and the ocean is too rough.
The island is mainly serviced by ships a few times a year. Fifty-eight residents currently live on the island and a rumored to have descended from Captain James Cook. He previously settled there over 150 years ago.
Siwa Oasis, Egypt
Siwa Oasis attracts a few visitors, and you will find this oasis five hours from Cairo in the desert. You will find this area has preserved its north African culture, residing away from inhabited Egypt. Over 200 springs feed the mud-brick village, and when you visit, you are in for a treat with exotic foods and ancient traditions.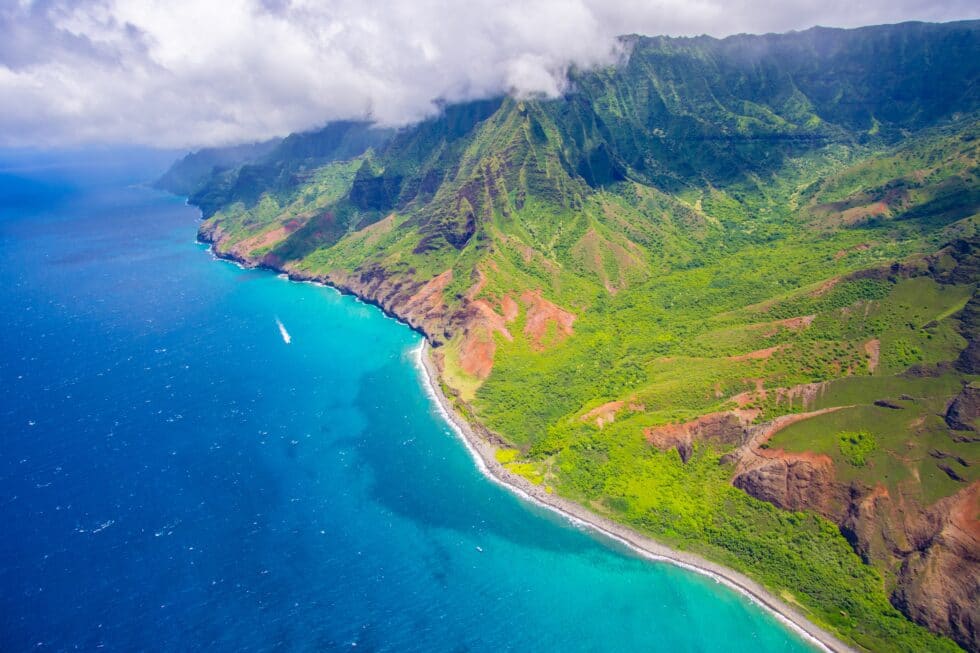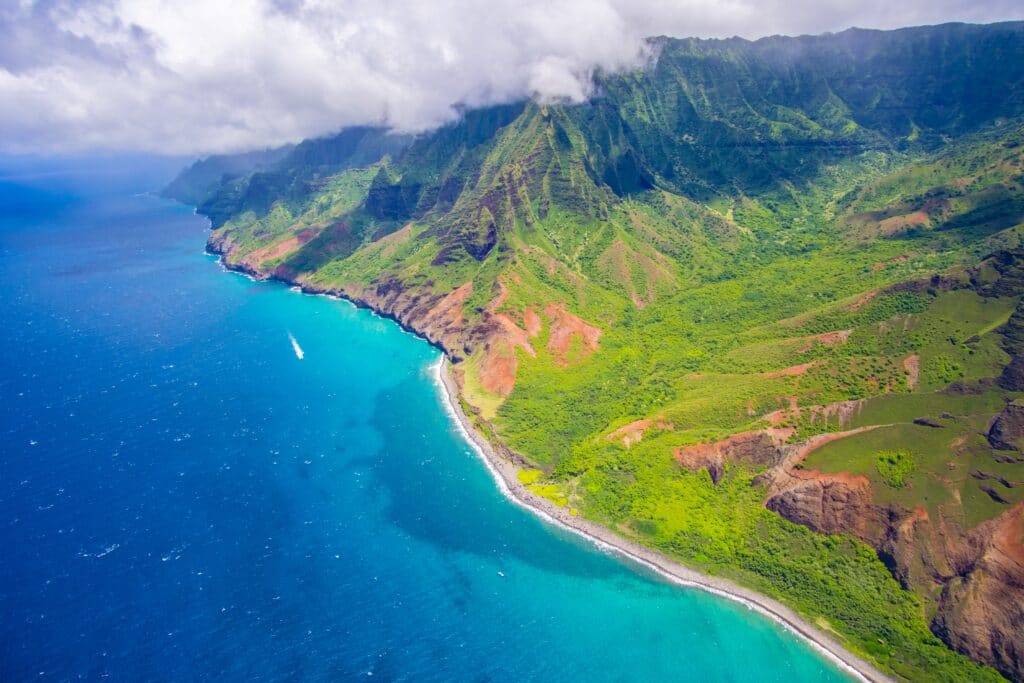 Hawaii
Hawaii is undoubtedly the most isolated population center globally, almost 2,390 miles from California and 3,850 from Japan. It is remote, especially the island of Kauai, but it is home to Honolulu. You will find various hotels and accommodations with numerous tourist attractions if you want to visit; it's just a five-hour flight from California.
South Georgia
You will find south Georgia in the Atlantic portion of the southern ocean. It is part of the British Overseas territory. It is situated 900 miles from the Falkland Islands and 2,976 miles of Cape Town. You will find that the island has very few residents, and its waters a plentiful with animal life. The island mainly served as a base for scientific expeditions and whaling in the 19th century. The island is well known because of the British explorer Sir Ernest Shackleton, who pioneered the first crossing of South Georgia island in 1916 in search of aid.
Diego Garcia
Is in the center of the Indian ocean and is the most prominent member of the Chagos Archipelago. The area mainly serves as a vast air and naval base for British and United States military due to its location between East Africa and the middle east, Australia, and Southeast Asia. There is always a lot of activity on this island, mainly due to its secretive military purposes. Previously the island was home to over 1,000 residents. These settlers still sue to this day to return home to the island after being removed to make way for the island's militarization back in 1971.
Conclusion
We hope you enjoyed reading about some of the most remote places on earth, containing idyllic islands, remote places, and regions globally. You might enjoy reading playa blanca, a top tourist destination to visit all year round, offering glorious beaches and entertainment for the whole family.
We aim to provide you with inspiration and holiday ideas and feature cheap tourist destinations and locations off the beaten track throughout our website and straight to your inbox. Never miss a beat and receive tips and ideas first.
Make planning your escape to one of these remote destinations with cheapoair flight. Also, check out the best time to visit Maine and all the activities you can do there.