Discover the 11 best Yorkshire beaches for a perfect day at the seaside.  We have chosen some of the best beaches for you to discover, and they are closer than you think. so, let's dive in.
When you think about Yorkshire, you think about rolling moorlands, rural villages, and historic towns. But there is more to Yorkshire than meets the eye. You will discover Yorkshire beaches on this stunning coastline, perfect for a day trip or last-minute getaway.
Discover the top 11 Yorkshire beaches, some sandy and others shingled. A stunning beach is closer than you think, to spend the afternoon in the fresh sea air. So, what are these fantastic beaches to visit;
Filey – Golden Sand beach
Runswick Bay – Golden sand beach
Whitby Beach – Great for fossil hunting or surfing. A traditional seaside experience.
Robin Hood's Bay – This is a naturally beautiful small sandy beach.
Scarborough North Bay – This sandy beach has rock pool areas.
Sandsend Beach – This sandy beach is perfect for all the family.
Saltburn Beach – Is a traditional seaside resort. The beach is sand and shingle.
Staithes Beach – Renowned Fishing village, referred to as dinosaur coast, perfect for fossil hunting.
Clayton bay – Is a great beach for surfing and bird watching.
Bridlington Bay – Is a mile-long sandy beach, perfect for walking.
Fraisthorpe Beach – This flat sandy beach, popular with kite surfers.
Features;
There is more to Yorkshire than meets the eye offering dramatic landscapes, traditional Yorkshire cuisines, and stunning beaches to discover.

Most of the Yorkshire beaches are connected by train and bus services, making them easy to reach.

Yorkshire beaches are the perfect day out for families and day-trippers looking for relaxation.

We have 11 beaches in Yorkshire for you to discover, from the traditional seaside resorts to the small beaches waiting to be discovered. You are sure to discover your ideal beach escape.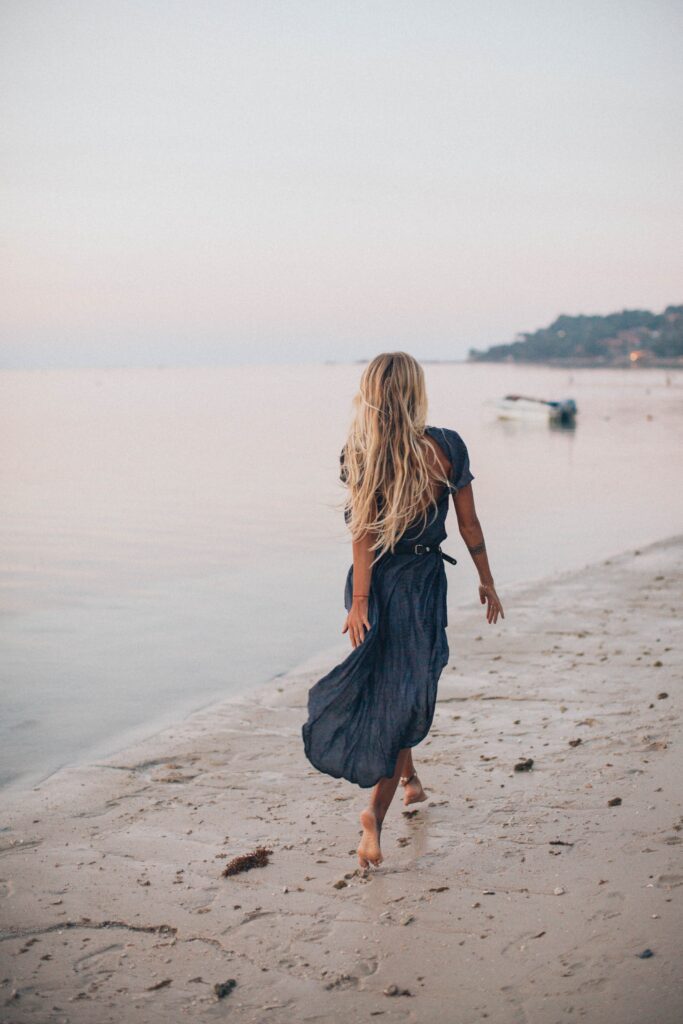 11 Best Yorkshire Beaches For the Perfect Beach Experience
It is hard to imagine we have all these fantastic beaches right on our doorstep, some only taking a short train or car ride.
Yorkshire is renowned for having some of the most stunning beaches to visit for that perfect beach day out, so let's dive in to see what one takes your fancy.
1. Filey
In 2018 Filey Beach won the Sunday times best British beaches award, and it is easy to see why. The golden sandy beach has a picturesque promenade making it the perfect retreat for that traditional beach experience. It is the ideal beach for running, kite surfing, building sandcastles, or soaking up some sun.
If you go towards the end of the beach, you will come to Filey Brigg, a long low headland jutting out from Filey Bay. There is a stunning walk along the top of the Brigg, giving you the most spectacular views of the cliffs across Bempton and towards Scarborough.
2. Runswick Bay
Red-roofed cottages surround a sheltered bay. It is easy to discover why this is one of Yorkshire's prettiest destinations. The sandy beach is a firm British favorite and was once an anchorage for the brightly colored fishing boats.
The beach is the perfect day for the family to go rock pooling, fossil hunting, building sandcastles, and taking leisurely coastal walks. The beach is also popular for surfers, thanks to its chilly North Sea waves. If you prefer to relax watching boats go by, armed with a picnic, it is perfect for that.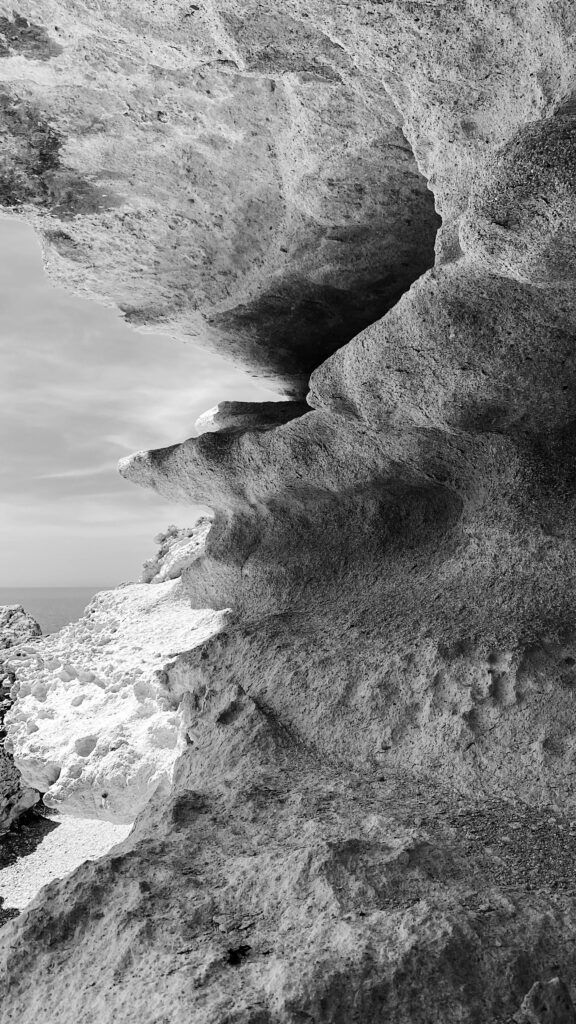 3. Whitby Beach
The charming seaside town with its quayside arcades gives this beach a traditional feel of a real beach experience. It's a pretty beach boasting spectacular views. It is the ideal spot for surfing, fossil hunting, and kite flying.
Whitby village is full of character and is a popular seaside town. You can explore the quaint village, with souvenir shops and cafes selling the most amazing fish and chips.
The village of Sandsend is on the end of Whitby beach, which is an incredibly popular place for sitting in the sun. A visit to Whitby will give you a traditional beach experience for the entire family to enjoy, with donkey rides, picturesque beach huts, and ice cream vans.
4. Robin Hood's Bay
It is a naturally beautiful spot to visit and is popular amongst amateur photographers. It is also popular with dog walkers and day-trippers. The backdrop of its craggy cliffs and views around the bay give it a traditional seaside feel.
When the tide is out, you will discover the small sandy beach, revealing rock pools, keeping the family occupied for hours. The beach has a very rocky shoreline, and the water can be particularly cold, so it is not the ideal place for a swim.
The area is known as the dinosaur coast. During low tide, the beach is popular with fossil hunters or anyone excited by the thought of spotting footprints from the prehistoric era.
5. Scarborough North Bay
I think you will agree; there is no place like Scarborough when the sun comes out. The seaside town has two beaches. North Bay is the sandy beach, and in high tide, fantastic rock pools are revealed. If you want to enjoy nothing but sun, sea, and sand, North Bay is ideal. The beach is a popular spot for water sports enthusiasts and rock poolers.
A visit to this beach will have you transported back through time, with its colorful chalets lining the promenade to give you that British beach feeling. It is the perfect beach for families and friends to get together.
You will find many attractions nearby like, Scarborough Open Air Theatre, and Scarborough Sea Life Centre. From the cliffs above, you can see Scarborough Castle, creating a picturesque and stunning view. Or you can visit Peasholm Park, just 5 minutes from North Bay.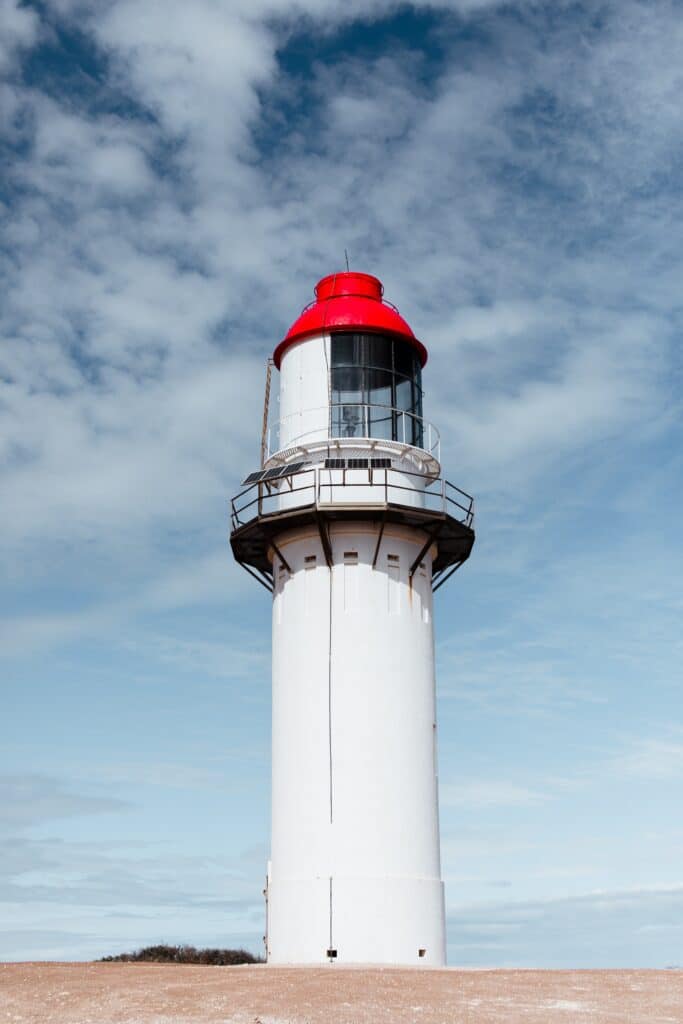 6. Sandsend Beach
The beach is a few miles from Whitby, which is a quaint seaside village. It is a soft sandy beach, delivering a true beach feeling for all to enjoy. In the village, you will find many cafes, shops selling delicious fish and chips. There are also a handful of guesthouses and B&B's, but you will find no large hotels, meaning fewer crowds.
The quiet beach offers the perfect escape from all that hustle and bustle. It is a superb place for walking, cycling, or those seeking calm relaxation.
If you are looking for a brisk walk, you can head out to Runswick Bay village. Like the majority of beaches covered, Sandsend is also an ideal spot for rock pooling. If you seek a quiet and relaxing spot, this is the ideal beach.
7. Saltburn Beach
The seaside resort dates back to Victorian times. The beach is sand and shingle and backed by a promenade, with plenty of facilities nearby.
It is a popular spot for surfers due to its location on the North Sea Coast. The location does pick up more swell than the neighboring areas. The wind protects it by its headland of Huntcliff, found on the eastern end.
This is the perfect beach to relax if you are looking for a quaint Victorian beach location, ideal for the entire family.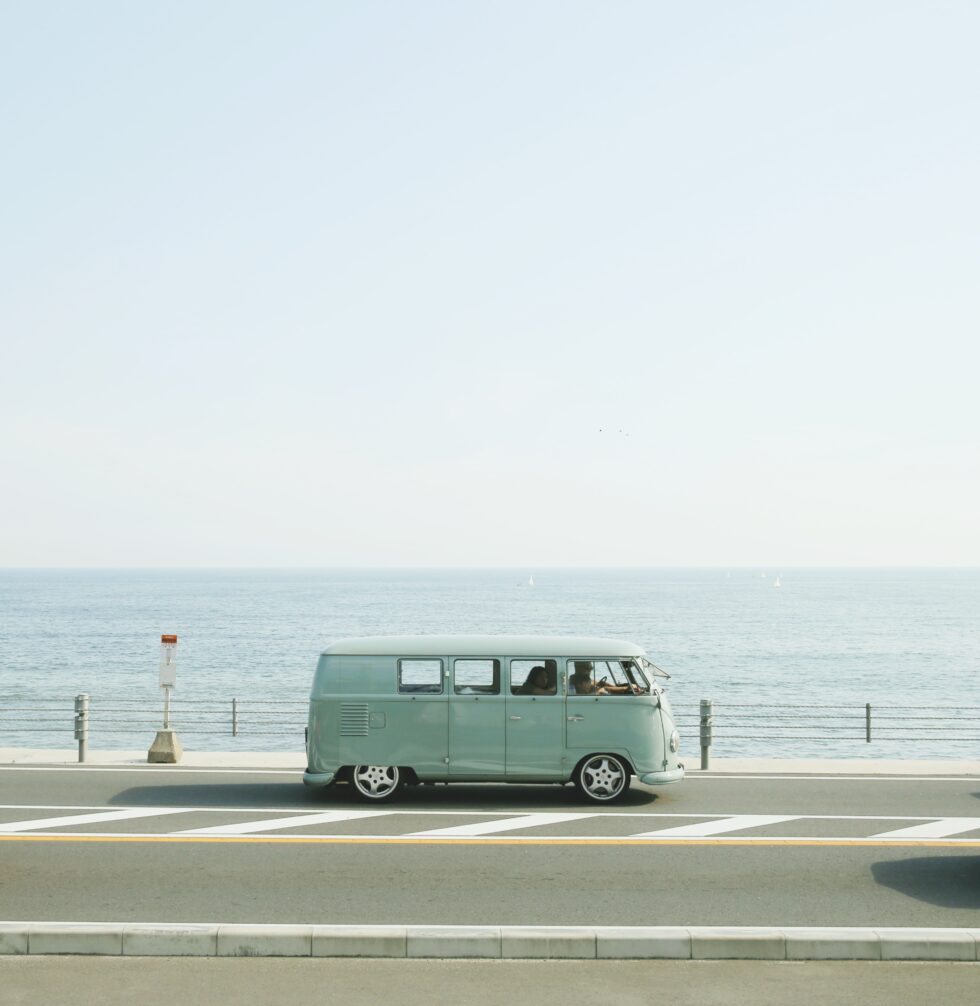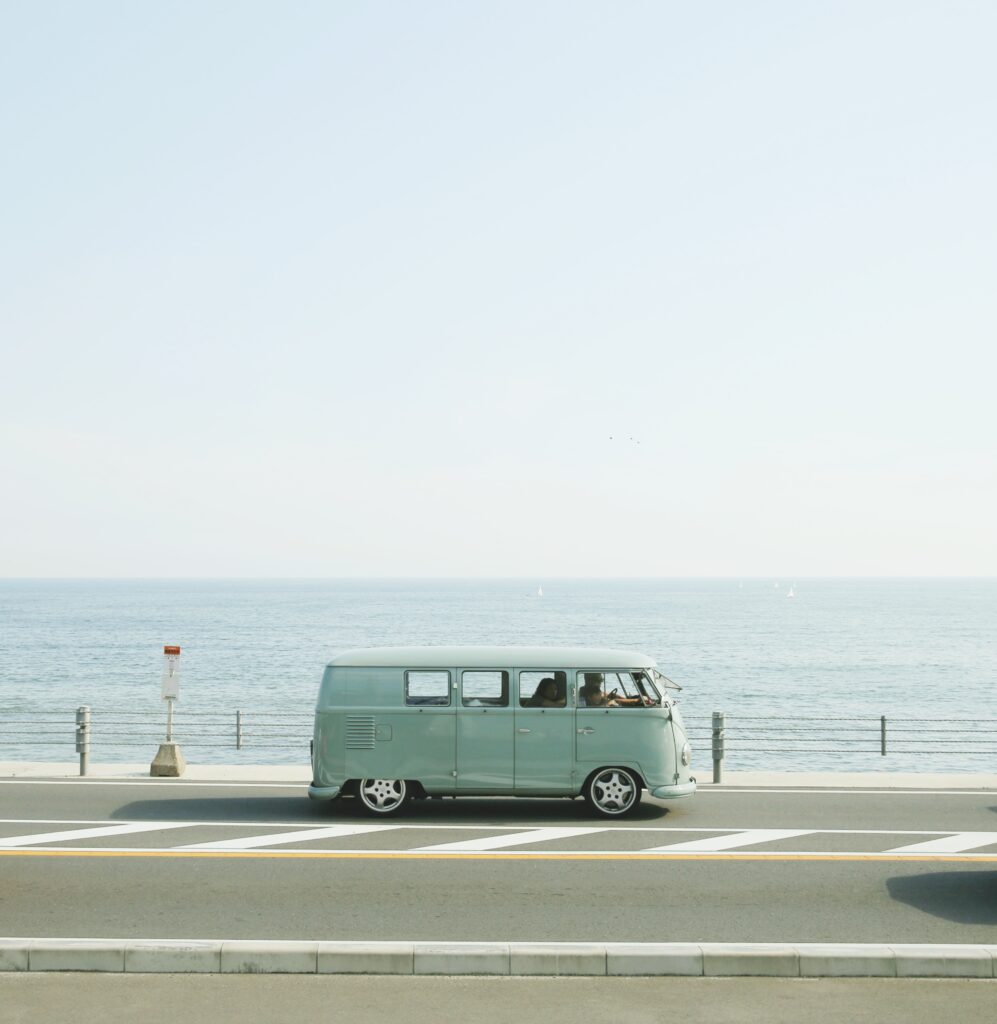 8. Staithes Beach
One of the most quaint fishing villages on the east coast, in the shelter of the harbor and backed by the seafront, you will find the gorgeous sandy beach.
The stretch of coast is called the dinosaur coast, and it is where the North York Moors National Park meets the sea. The beach is popular amongst fossil hunters. Although it is also good to note that the cliff face with falling rocks can be particularly dangerous.
The beach's water has been somewhat controversial as to whether the official list of beaches should remove it from the list of beaches to bathe in. It is perfect for a paddle, and you will find the village and beach a pleasant spot to visit.
9. Clayton Bay
The Yorkshire coast indeed is one of the best areas for surfing. On the stretch of coastline, you will find some of the most stunning beaches, and its natural geology creates the perfect surfing conditions. This is even more evident at Clayton Bay, serving up huge swells that experienced surfers relish.
Clayton bay is wide-sweeping and a great place to take your dog all year round. The beach boasts clean water, superb facilities, and low-cost parking.
It is the perfect beach for surfers and birdwatchers or those who want to relax and take in the fresh sea air. It is the perfect beach for those who want to experience the ideal Yorkshire Coast adventure.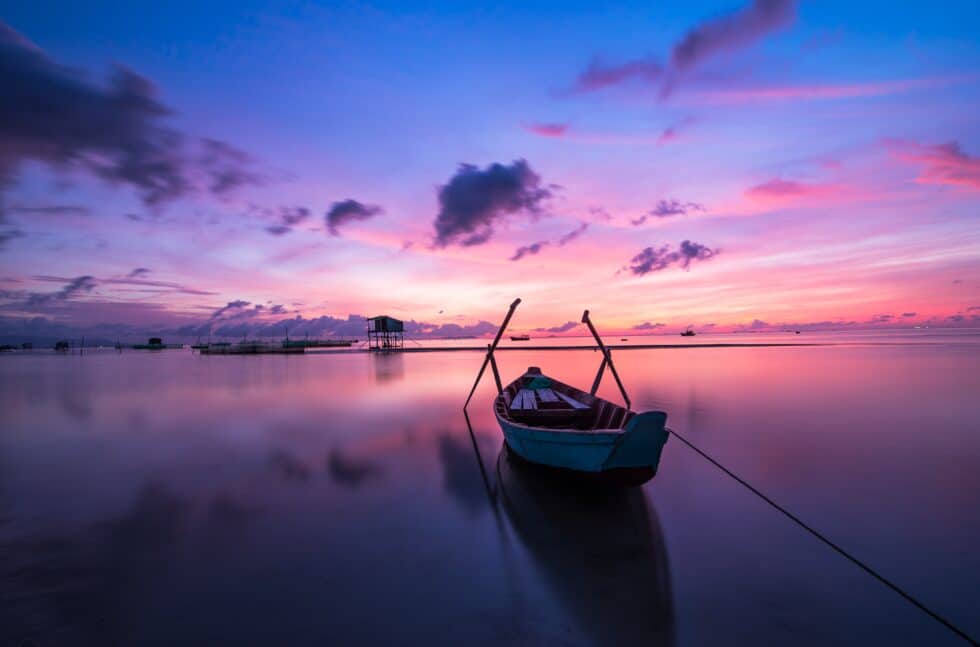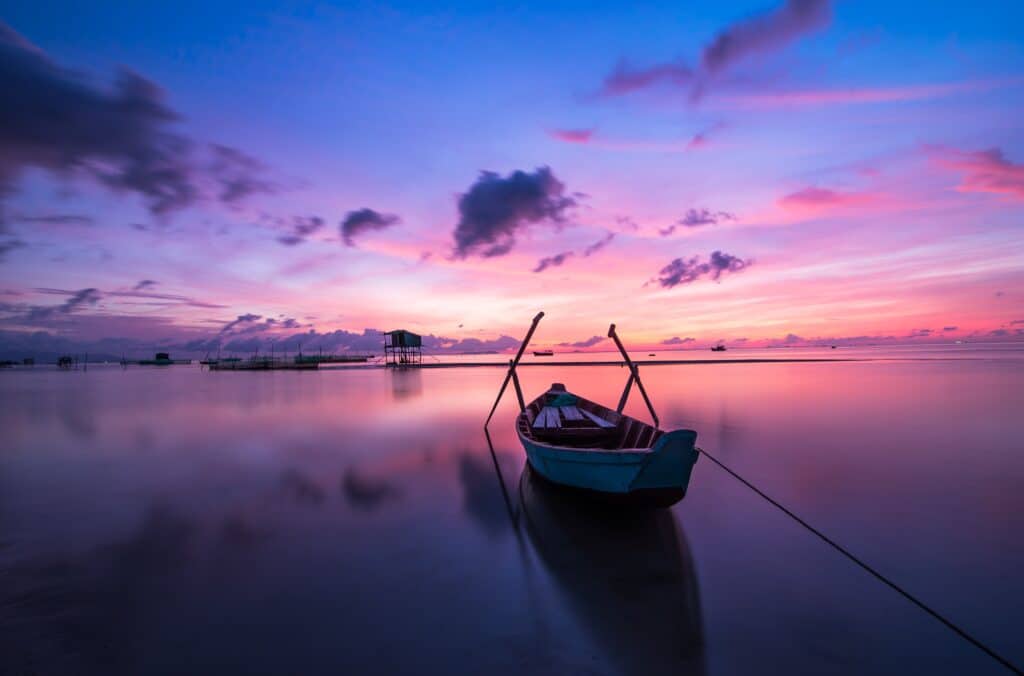 10. Bridlington Beach South
This beach stretches to the south of Bridlington Spa and Harbour. The sandy beach is one mile long, and nearby is Fraisthorpe beach. The beach extends to the Humber estuary to the south, meaning that it is ideal for long walks throughout the year.
You will find the Princess Mary Promenade running behind it, which is accessed by a slipway. There are a handful of cafes and other eateries alongside it. On the promenade, the beach can get busy, but you will find a more tranquil spot if you walk to the south.
11. Fraisthorpe Beach
The flat sandy beach is on the east of Yorkshire, forming part of Bridlington Bay. This sandy stretch of coastline stretches miles to the south, right down to the Humber estuary. The beach is ideal for dog walkers, as they are allowed all year round. It is also excellent for horse riding, especially during quieter months.
If you visit in summer, it is a popular spot for swimming, kite surfing, due to the flat expanse of sand. The beach is backed by clay cliffs, and heading north of the beach; you can view the spectacular cliff-top scenery.
The village is one mile from the beach, and the nearest largest town is Bridlington, four miles north. The harbor town is home to traditional pubs, shops, and restaurants. It also happens to be extremely popular for its shellfish.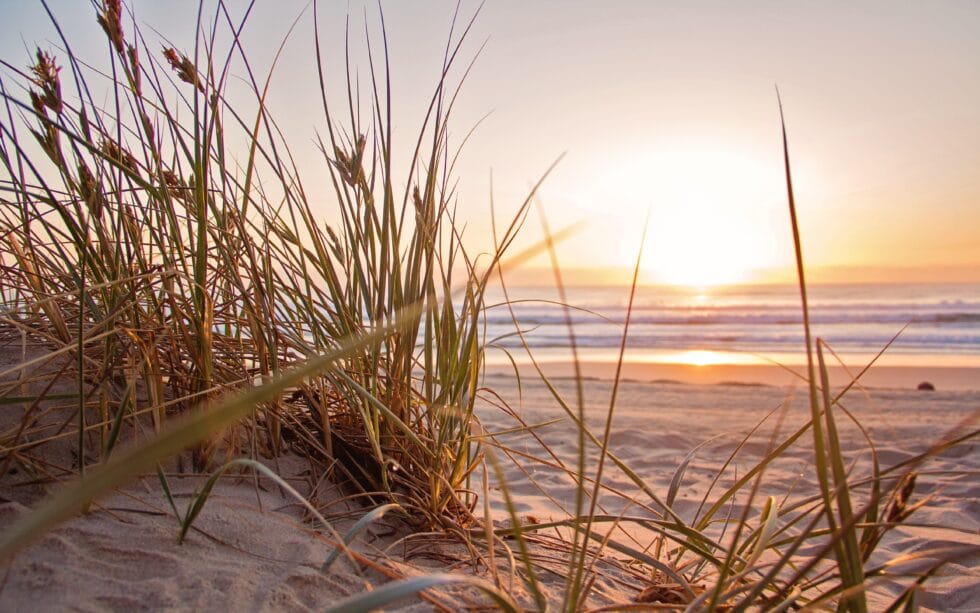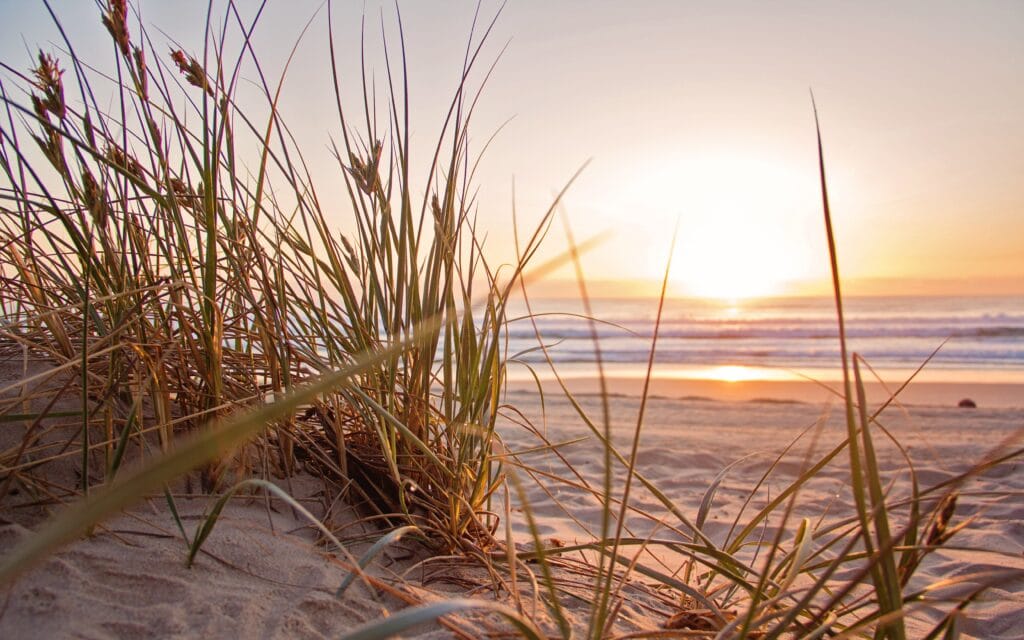 Conclusion
Yorkshire beaches make the perfect day out for that traditional beach experience. There is a wide variety of beaches to choose from including, golden sandy beaches, shingle beaches, secluded spots, popular spots, and more.
A day out at the beach is perfect for families, friends, and day-trippers. The beaches are closer than you think, connected mainly by train and bus routes. So go on, grab that bucket and spade and head down to Yorkshire beaches for that traditional Yorkshire adventure.
fancy a visit to Yorkshire? Plan ahead and book your low cost flight with cheap o flights com.  Discover even more cool places to travel on our blog, like Temple Texas, and discover the amazing things to do in temple tx for the ultimate vacation to the USA.